When everything is wrong on your own body - teenager in puberty
When everything is wrong on your own body - teenager in puberty
When the body changes in puberty and slowly assumes adult forms, everything changes. Especially girls are often dissatisfied with their appearance, suffer from complexes and tend to self-contempt. But even the boys do not have it easy and feel unattractive and disproportionate.
The physical and mental changes accompanying the adult already confuse our children enough. The rest is done by today's beauty ideals, which are conveyed in film and advertising, but also in children's toys. Slender, sexy and immaculately beautiful, the young women should be, while young men are muscular, well-trained and always with perfect skin on the go. For bacon rolls, pimples and big noses there is no room in this world.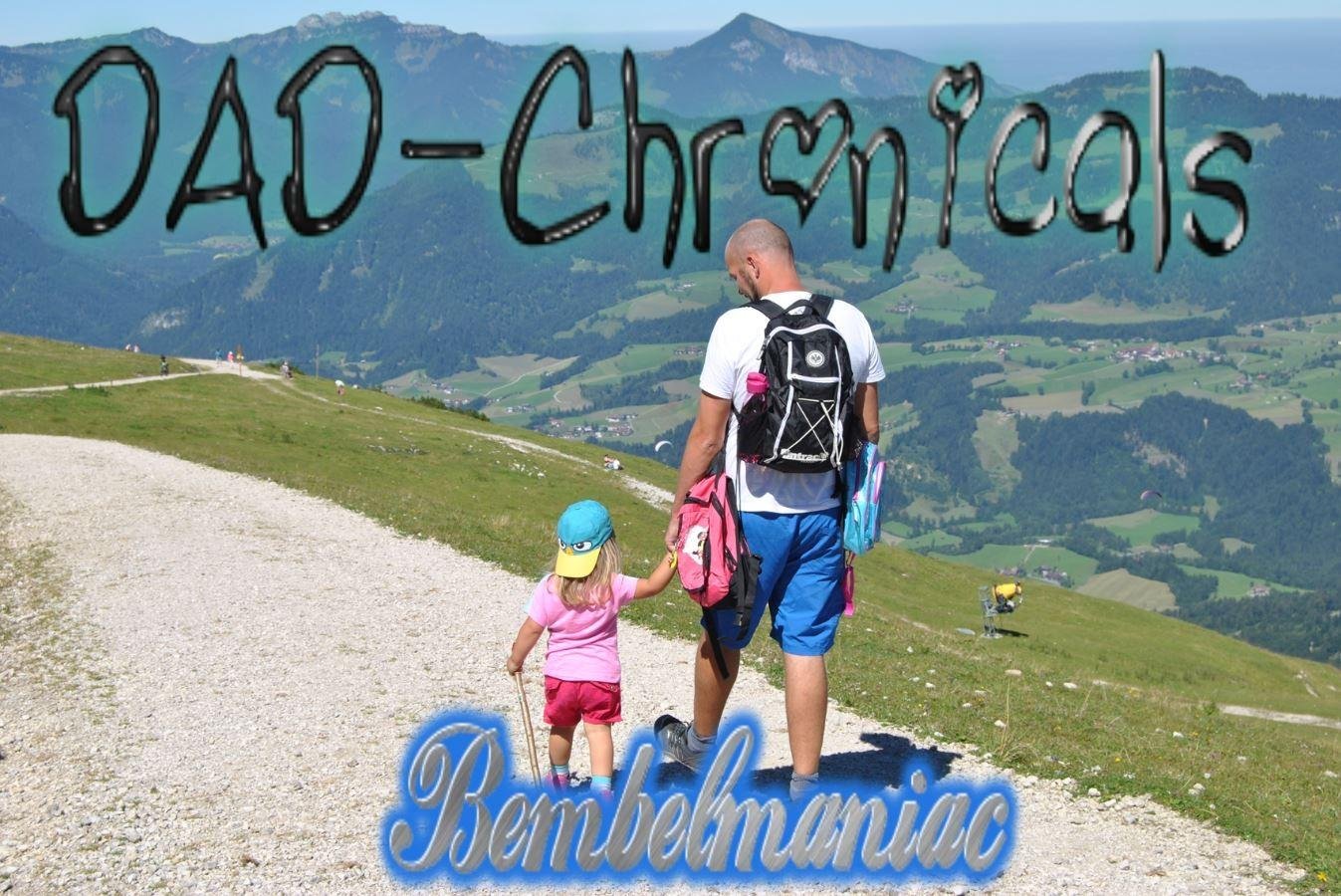 Almost a new body
The changes in the body during puberty are accompanied by the search for a new identity. Especially for girls who change very clearly, it is often as if they were not themselves when they look in the mirror. The curves of the chest, the hips and the post are like disfigurements for some girls. They change and can not control these changes at all. Compare with other girls or just with the well-known teen idols, so they are getting worse and worse. The stomach is too thick, the buttocks too, the breasts are too small and the nose too big. No wonder that self-esteem suffers from these comparisons and frustration comes up.
Our guys are similar. Although they do not change as much as girls, they often struggle with unfavorable proportions: sometimes their arms grow disproportionately fast and they feel like orangutans, then their hands and feet grow big, while their heads seem too small. Some guys just do not seem to grow and are much smaller than their peers.
Who is not perfect, does not play with
Our world is largely determined by appearance. Who has the best clothes, the smartest car, the most beautiful body. For adolescents, these outward appearances are particularly important, and often a person's value is actually measured by his or her appearance. Here are all those who are not so perfect - and many are - a difficult position. In addition to the already existing dissatisfaction with his own body now comes the exclusion of others. A vicious circle that can scrabble the self-esteem of a teenager.
However, this is not necessarily the case, because one does not become the "victim" solely because of his appearance. Only those who are dissatisfied with their own body anyway can be thrown off balance by mocking big noses, small breasts or small size. That's why parents are already called upon to give their early children the necessary self-confidence and to strengthen those qualities that have nothing to do with appearances.
When the beauty craze makes you ill
For some teenagers, the desire for the perfect body takes on alarming proportions. Then parents should respond: When your daughter jumps from one diet to another as a teenager, when there is evidence of anorexia or bulimia, when your son makes extreme fitness training or suddenly develops unnatural and unintelligible muscles. In addition to the physical effects of dissatisfaction, depression, withdrawal and even self-harm can occur.
When you, as a parent, notice these symptoms, it's high time to seek help. The youth welfare offices and caritative institutions offer counseling centers, some also anonymous and online, in severe cases, a psychologist should be consulted.
Like the mother, so the daughter - like the father, so the son
Your partner has been making slimming treatments since the birth of her daughter to get rid of the annoying 10 kilos? You can assume that your daughter will also have problems with her weight or appearance. And if you've always found yourself five centimeters too small, then you should not be surprised if your son is the same. As well as the good qualities, we also teach our children our less good personality aspects. Children learn through role models. Even if your own problems with your body have never been discussed, your child will feel and accept them. And often, regardless of whether there is a reason or not.
Therefore, it is especially important that you convey to your child: as you are, you are completely in order and loved by us. This is one of the most important statements a child needs to be content with oneself and to develop one's self-esteem. This applies to the body as well as to the whole personality.

Did I forget something? Can you think of any more points?
I´m looking forward to your experiences and additions.


Other Dad-Chronicals Stories
Why it's great to be the father of a daughter
Fathers and their sons - a very special relationship
How children grow - growth phases, growth spurts, growth delays
How to promote the self-regulation of your child
Your child will be three? - now it is getting really funny
What we can learn from children - laughter is healthy!
Self-efficacy - what is behind it?
Dad, take over! - be an active father from the beginning
DAD-Chronicals : Stress factor homework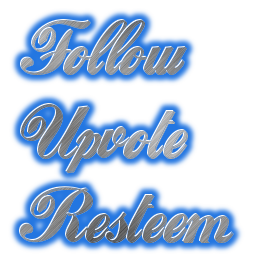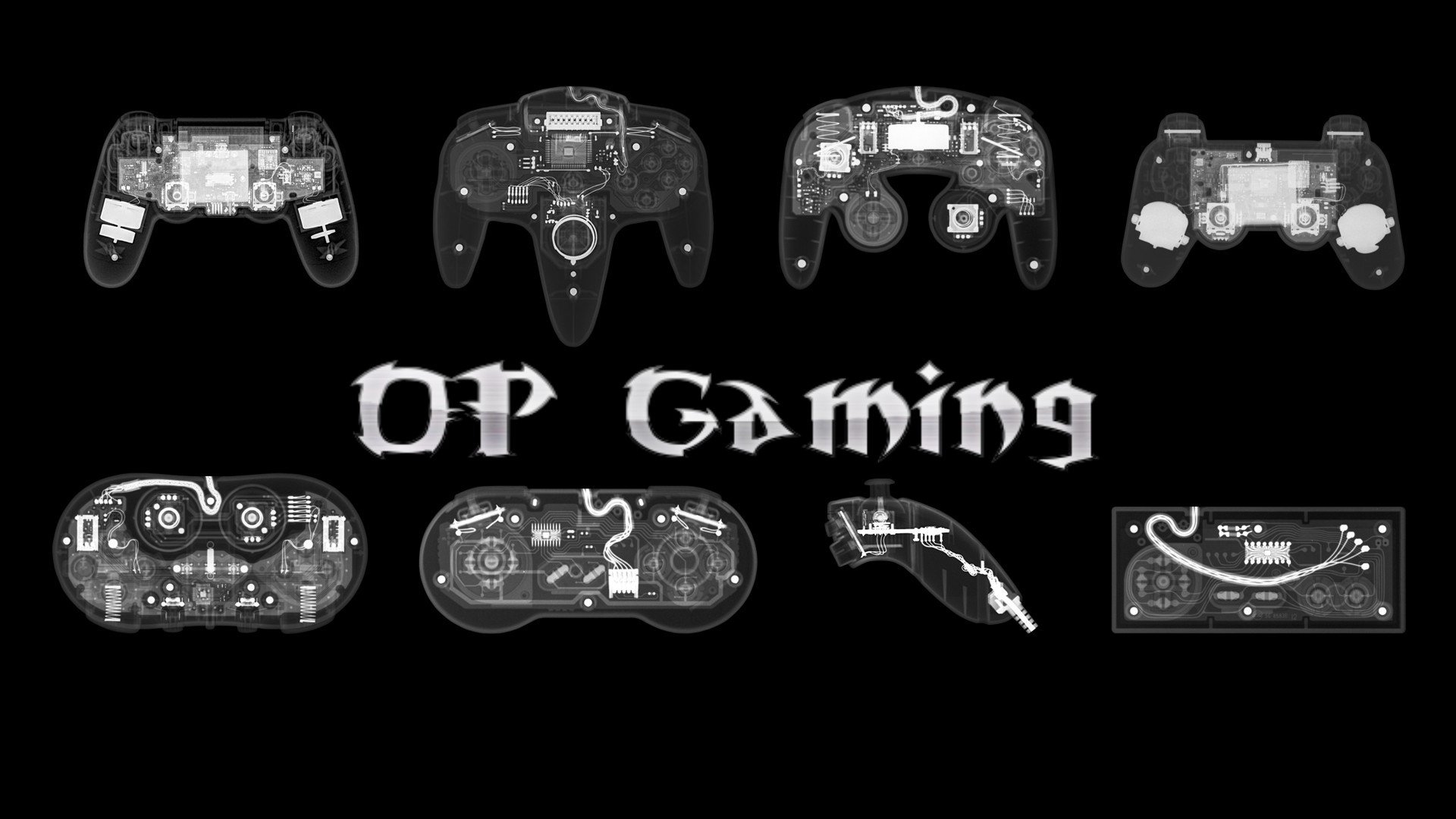 ---
Follow VimmTV (@vimm) for frequent updates, contests and giveaways for our early adopters!