Dweebs' Guide To Getting Laid: Comedyopenmic week 8 Second entry
Getting laid can be rather difficult for a lot of us ordinary guys so if you're one of the dweebs reading this post, its probably three times as hard; ask @holybranches, he's so unattractive, when he masturbates, his hands get bored.
If you're an ugly cunt, a daft piece of shit or loony enough to keep up with this #comedyopenmic that has mad people trying to "outmad" each other, then I think you should turn off the porno you're watching, wash your hands and take note. This is for you.
Never Carry a Knife in your pocket.....on the first date:
If its your first time hanging out with the lass, you don't want to spook her; reel her in with any pitiful amount of charm you have, let her feel comfortable enough to visit you and then you can pull the old "knife to her throat" romantic gesture. This is how @idikuci was conceived after all.
Be Hygienic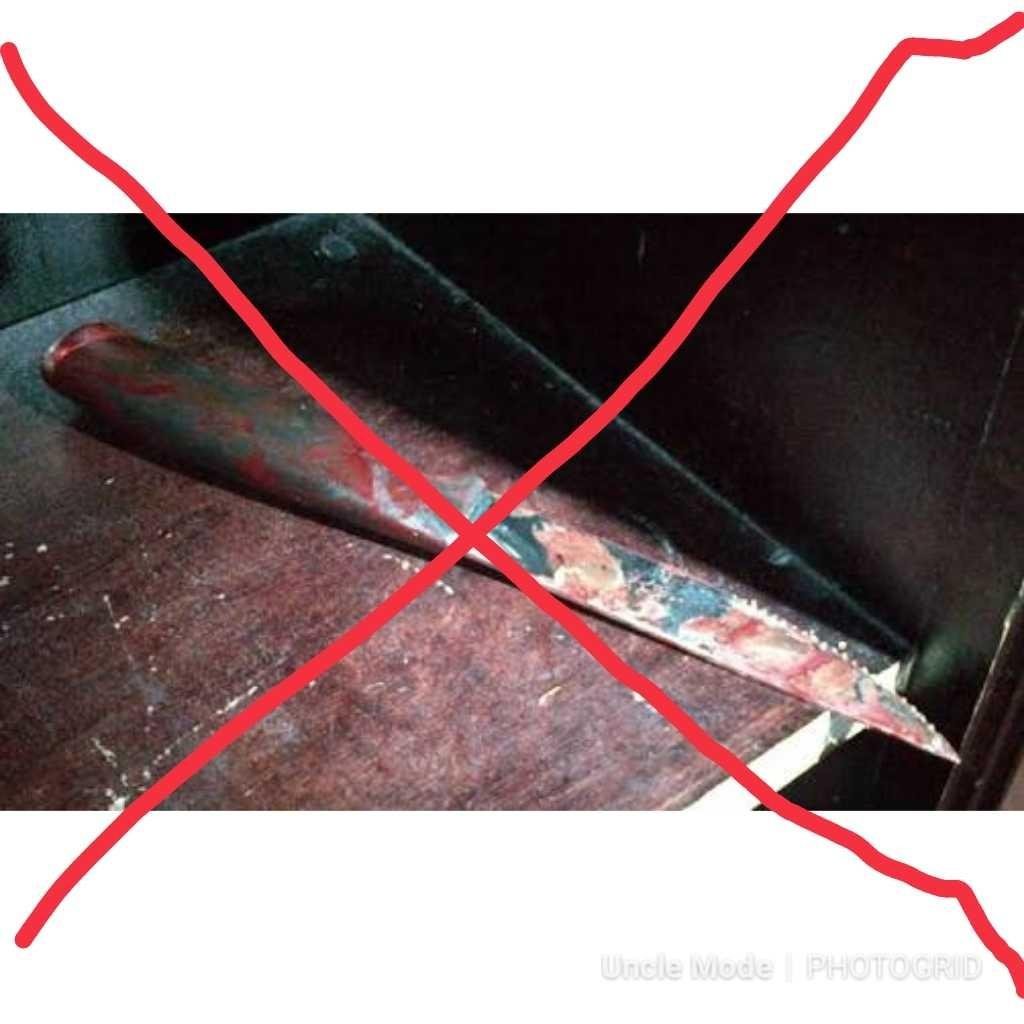 Now its imperative that you keep your mouth and body fresh at all times to lure her in. Women take.note.of subtle little things, like body odour, bad breath or blood stains on your knife from your previous dates; it is therefore advised that you keep it neat and tidy.
Don't Be Too Hasty.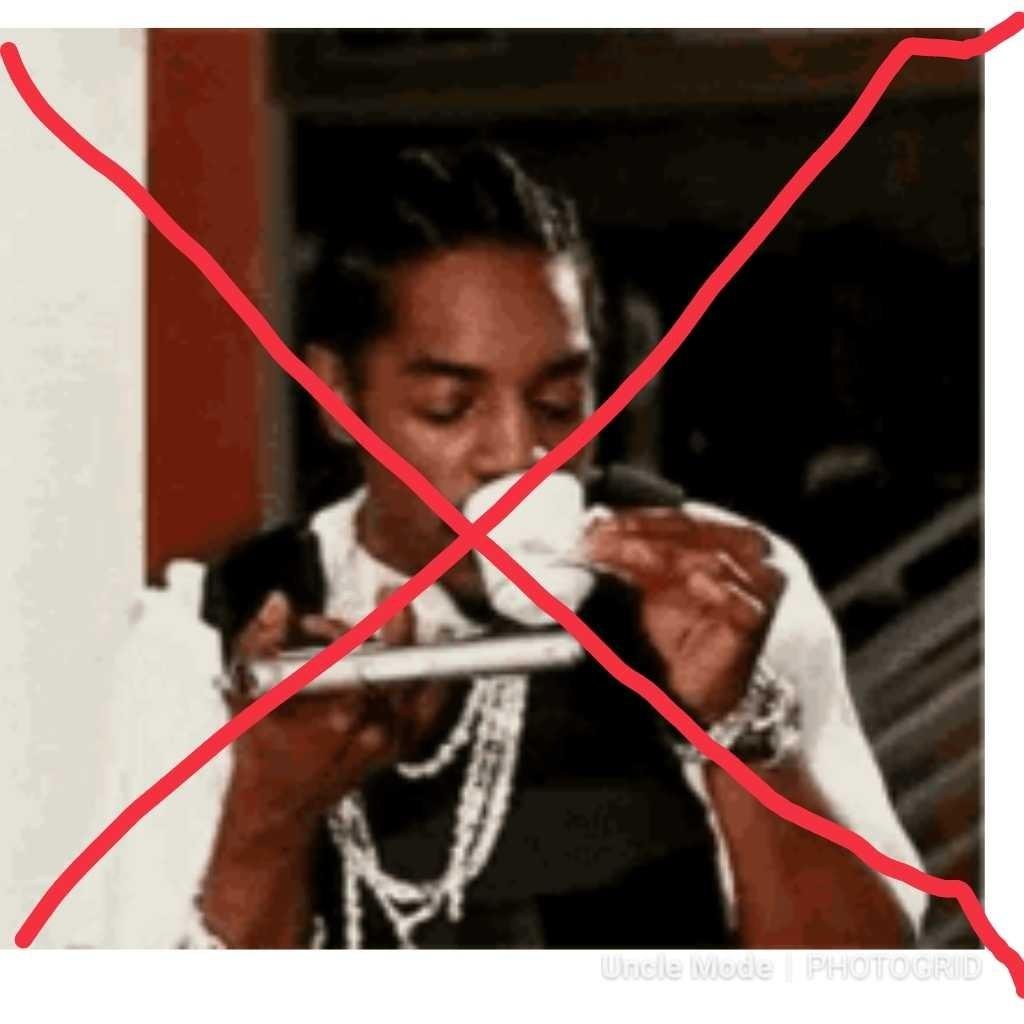 No one likes a hasty guy so don't be too forward to bring out the big guns(literally), woo her first. Explain to her how you're normally a nice guy but the cruel world pushed you to this point. Let her feel loved in the circumstance.
Ask Her About Her Family.
To establish cordial relationship with your date; get to know about her family and their background. Ask her about the people she told of the date and her family's connection with the police. It is important that at this point, your date be tied up and gagged. Simple nod and shake of the head will do, this process is particularly useful in establishing another form of communication between you love birds in the future.
Offer Your Willing Date Something To Eat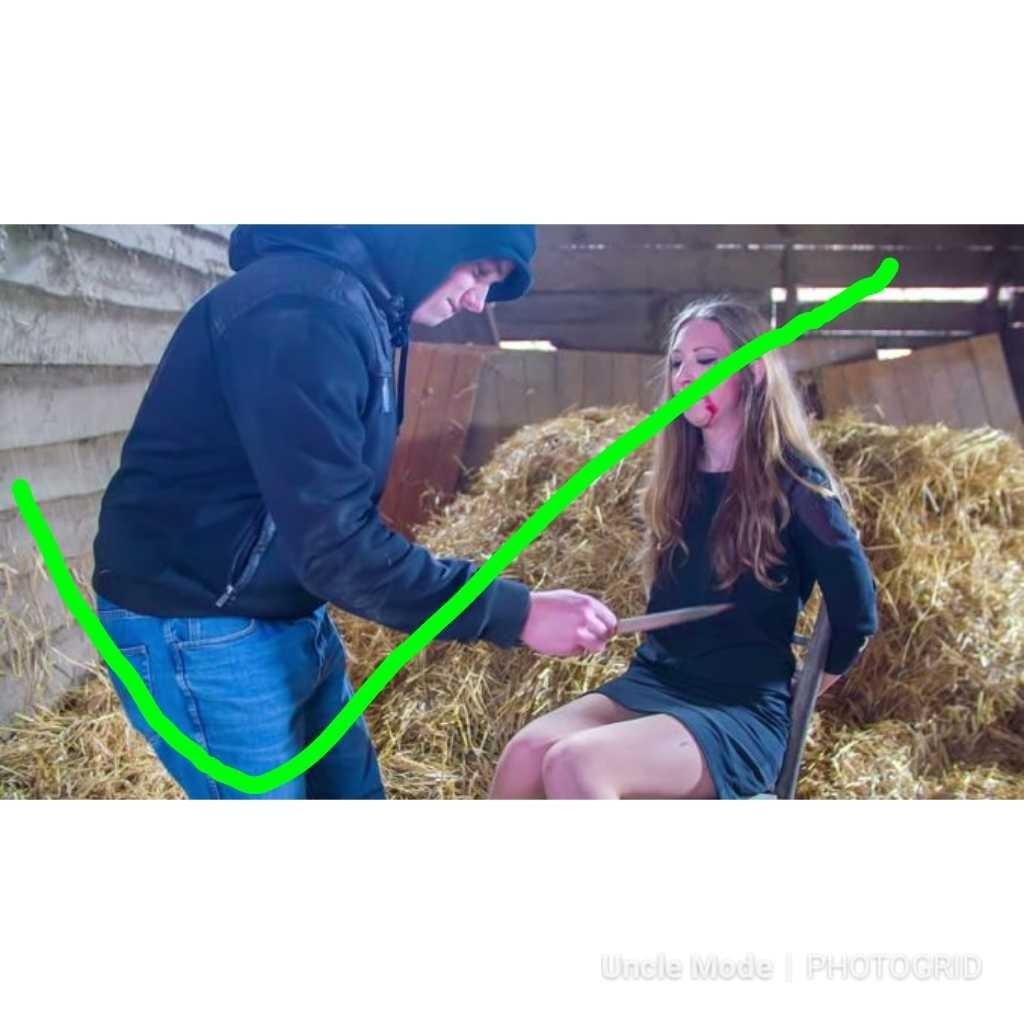 At this point, you and your date have established a firm connection, ensure you dialogue frequently with her to keep the positive mood. With or without a weapon, offer your loving date something to eat and if she turns you down because she's "shy", insist she does, preferably with your preferred weapon pointed at her. She will most likely find this gesture incredibly romantic and proceed to eat willingly. You may join her but eat slowly and turn on some music while you're at it to set the mood. Any Rihanna, Coldplay or Imagine dragon song would suffice.
Enjoy The Fruit of your Labour
At this point, you're certainly down for one hell of a night with your willing date. Before you untie her, show her the photos you have of her taking a shower and walking the dog with her husband/boyfriend/family member (depending on the class of your date) and make sure you let her understand that this is not a threat as some people may mistake this lovingly inquisitive gesture to be. Cuddle her gently in your arms as the night goes on and remember to have your weapon of choice around you, just in case something goes wrong; safe sex is the best sex after all.
Disclaimer: I didn't get these sex tips from @dj123 and I certainly won't try this with @diebitch.
PS: I highly recommend @nairadaddy and @bhoa try it out; I mean the sex tips and if you're mental enough, maybe even make an entry for #comedyopenmic