Telegram have been ordered to Pay $18.5 Million in a SEC Settlement...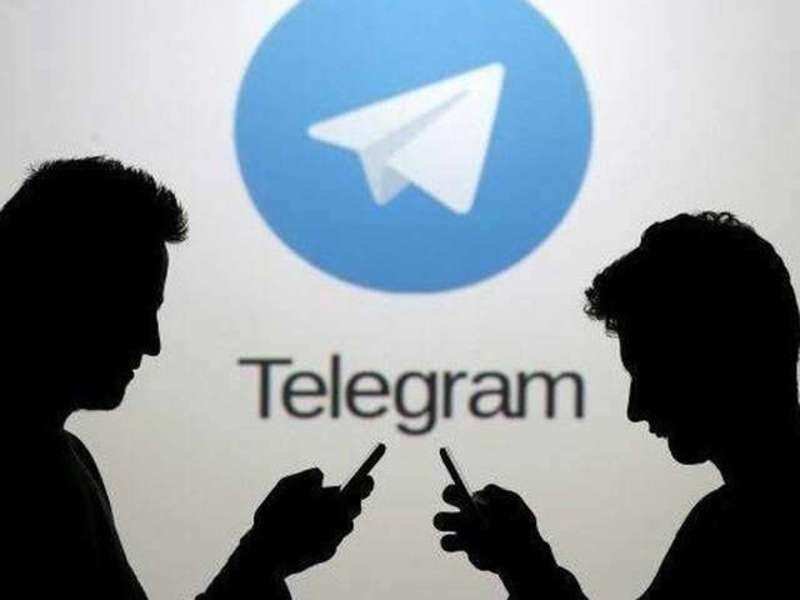 recently there was actually A court filing which was confirmed to have been published on June 25 and it revealed that Telegram have been ordered to actually pay up to $18.5 million in an actual settlement with the (SEC)United States Securities and Exchange Commission.........
In addition, it also stated that Telegram will also really have to inform the SEC if there are any plans to actually want to issue any kind of digital currencies within the period of next 3 years....
.
The ruling also stated that Telegram must also ensure that they pay the SEC within one month, with the investors in its ICO actually requiring the compensation within 4 years...it stated that an estimated amount of $1.19 billion will also be paid as the "termination amounts" in their investors' purchase agreements........
it is believed that this settlement will actually bring an end to an actual protracted case which exists between Telegram and also the securities and exchange commision( SEC), a case which actually forced the former to actually delay the launch of ("TON)which means "Telegram Open Network "(TON),which was later called off last month....
telegram have confirmed earlier that it was actually prepared to refund investors up to 72% of all their invested funds, or up to 110% of their investments within twelve months following the launch, but the case they had with the SEC's actually made everything to be delayed but now with the new filing,it means that the investors will now get paid over-time....
Posted Using LeoFinance