Hey! Let me introduce myself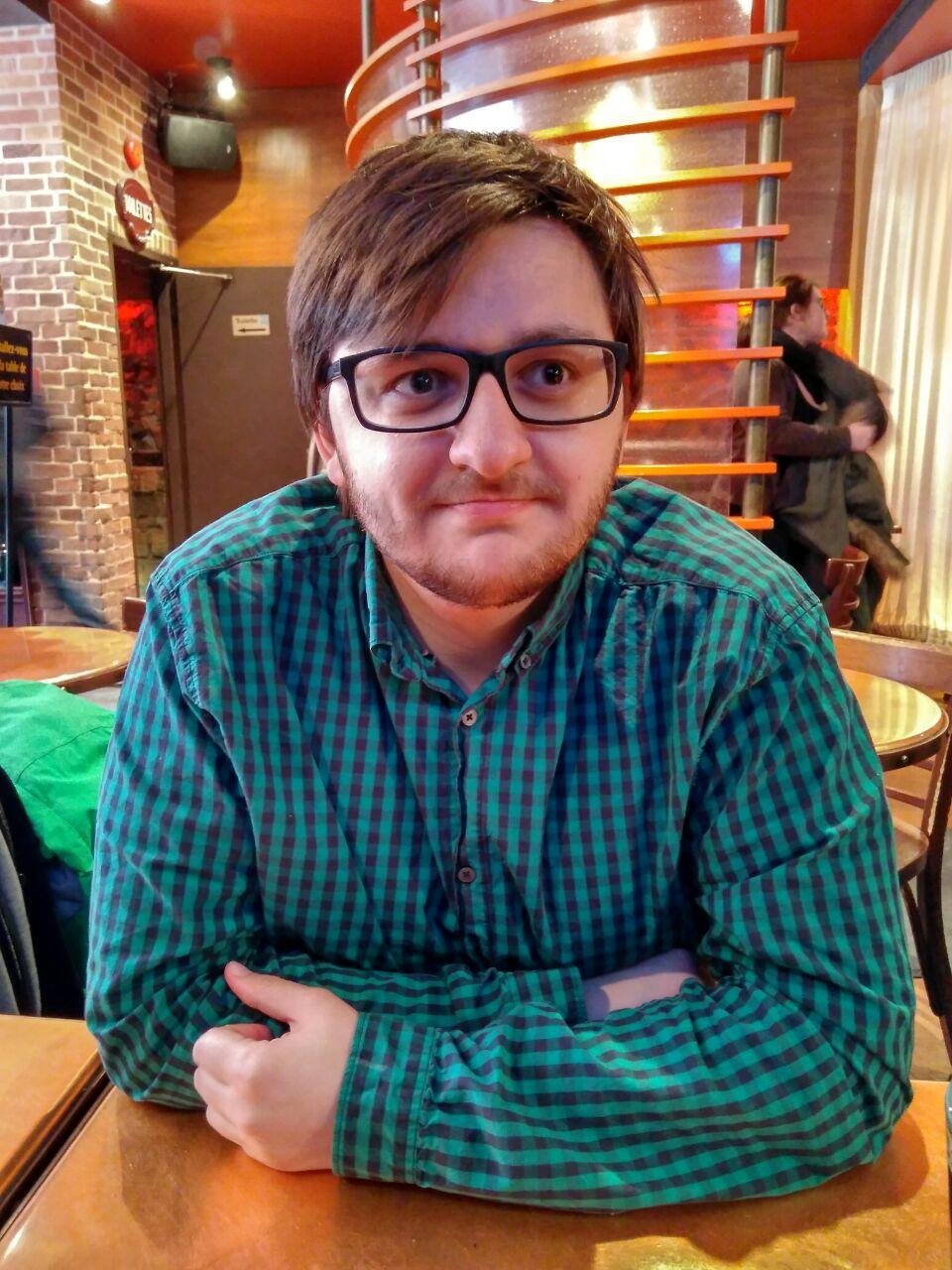 Hello!
My name is Dmitry and I'm 26-years-old. I'm a Russian-made software developer living in Montreal.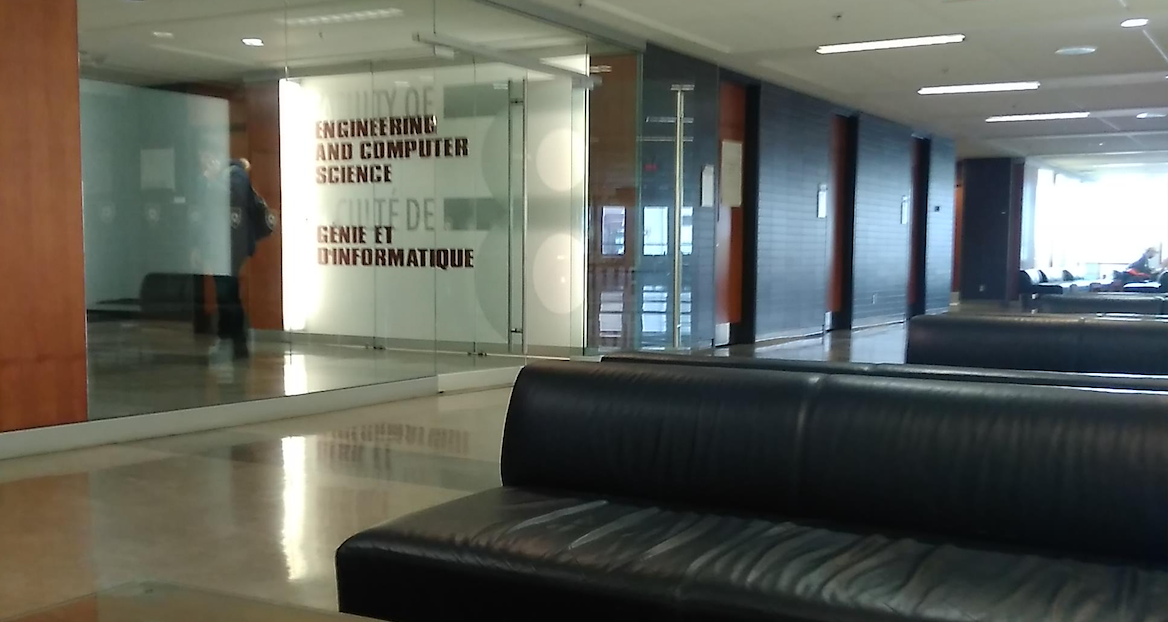 Just a few days ago I finished my Master's program in Software Engineering at Concordia University and finally, I have time to dig various cool things such as steemit.
I often have seen mentions of steemit on Reddit, but I was afraid that it would take too much time from my studies, which was not so easy for me.
I already have a bachelor's degree in Computer Science in Russia, which I got in 2014 and in 2017 I started my study at Concordia University under the Master's program. Well, it was interesting, useful, but quite different from the teaching methods in my country, what turned out to be, though not unexpected, made its own adjustments.
I have been living in Montreal for two and a half years now, work as a software developer. Recently I began to learn the wonderful world of the blockchain and cryptocurrency. So far I really like it.
Hobbies?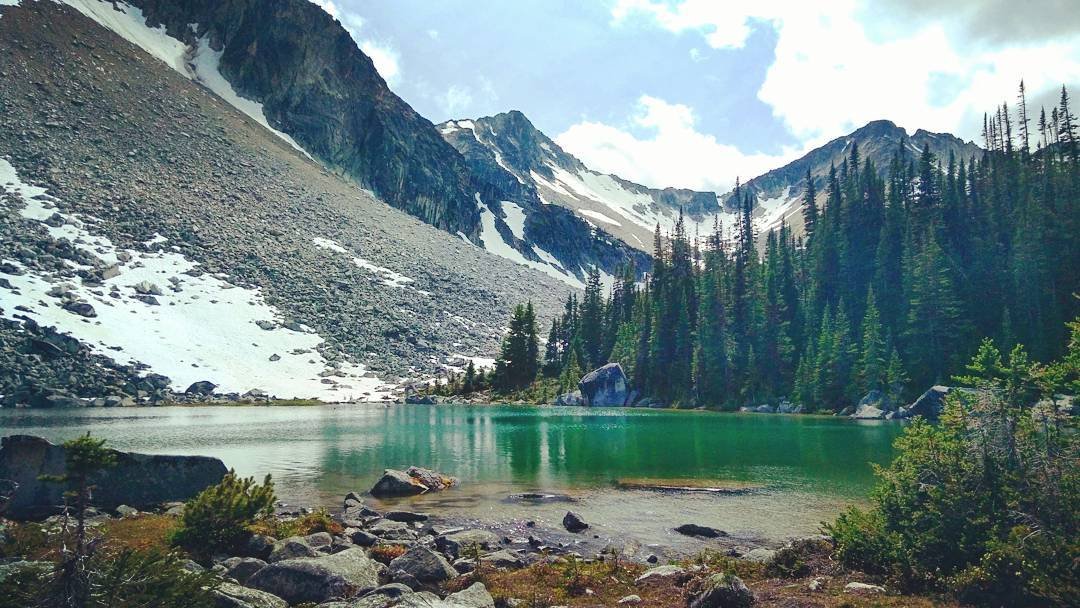 I also take a great interest in photography and most likely I will create posts with the purpose to share them. I hope you'll like my pictures.
I also like to go hiking, repair broken equipment and generally solder. There is a certain probability that my posts will be connected and with this too.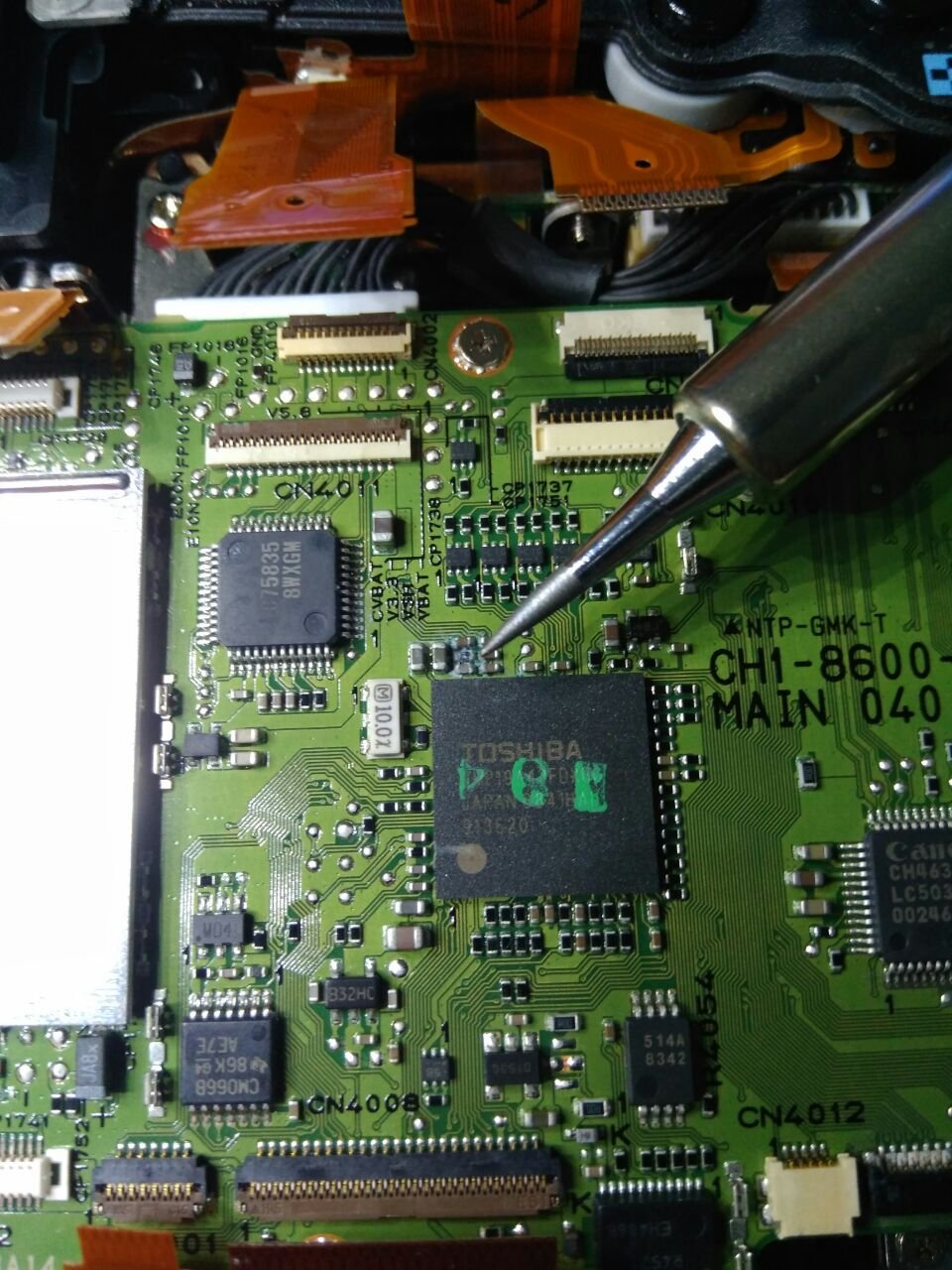 I am a big fan of the Linux operating system, in particular, the Arch Linux distro and the tiled window managers like AwesomeWM.
eof
For the time being, I'll only get to know the platform and I'm not quite sure what exactly I'll focus on in my posts, but I'll definitely try to create high-quality and interesting content.
So I hope you'll have fun and enjoy my posts. Git cool!