Phil Nicoletti to exit the US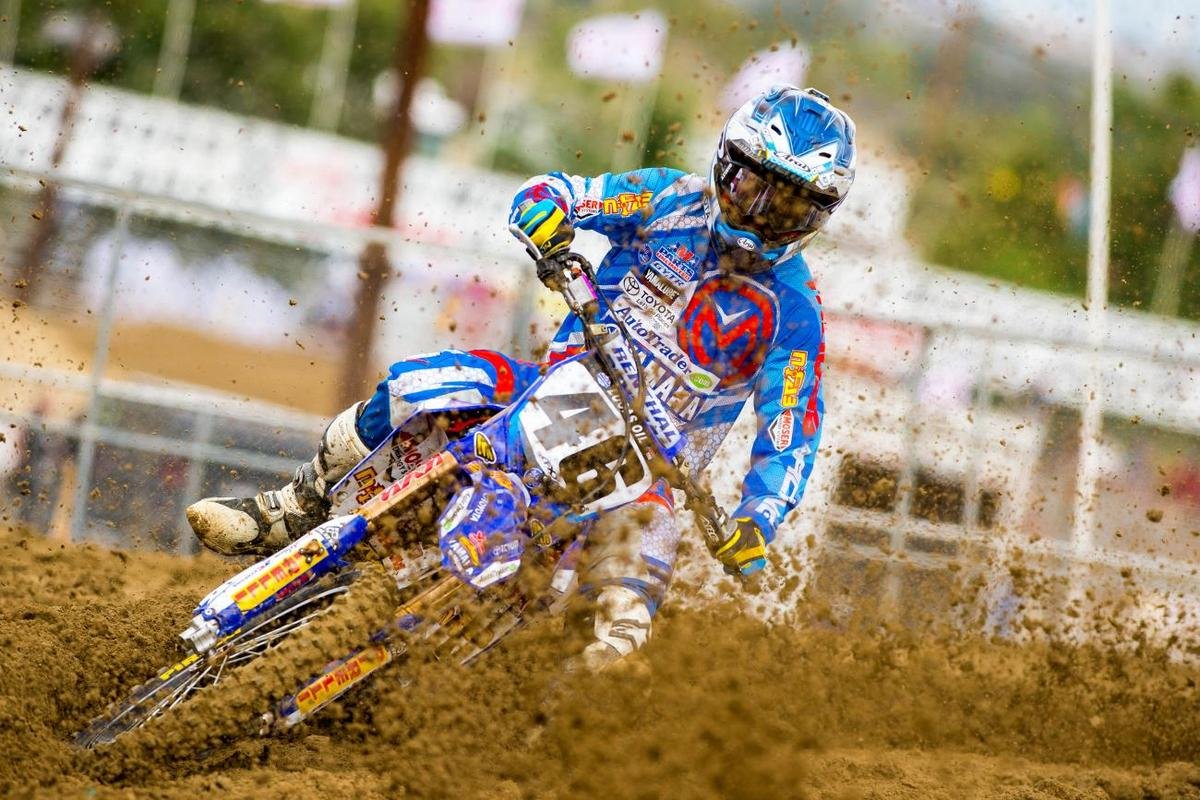 Hi Steemers,
So silly season rolls on and wow i did not expect this one that's for sure! After a huge Motocross season in the Lucas Oil Pro Motocross Championship, Phil Nicoletti will be leaving the US and heading to Canada to compete in the upcoming four round 450 Pro SX Tour segment of the Rockstar Energy Triple Crown Series. He has also signed on to ride the entire 2019 Rockstar Energy Triple Crown Series which means his time in USA seems to be at an end.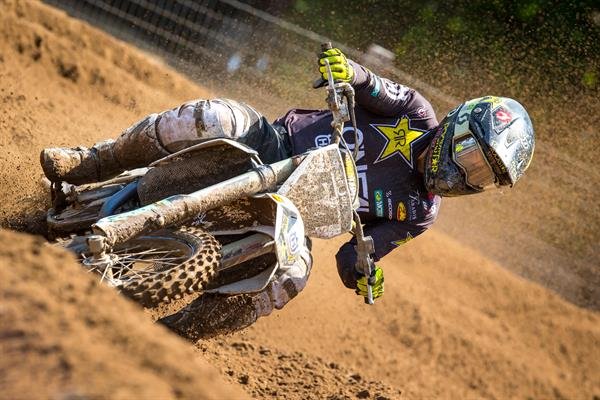 The twenty nine year old from Cochecton, New York who currently lives in Charlotte, North Carolina rode his heart out this season and clocked in a series ending sixth place overall in the outdoor Lucas Oil Pro Motocross Championship. That is what makes this move strange for me as it felt like he was really starting to gel with the new 450 Factory Edition Husky but i guess he is looking for a new challenge outside the US and will now be piloting a Rockstar Energy OTSFF Yamaha.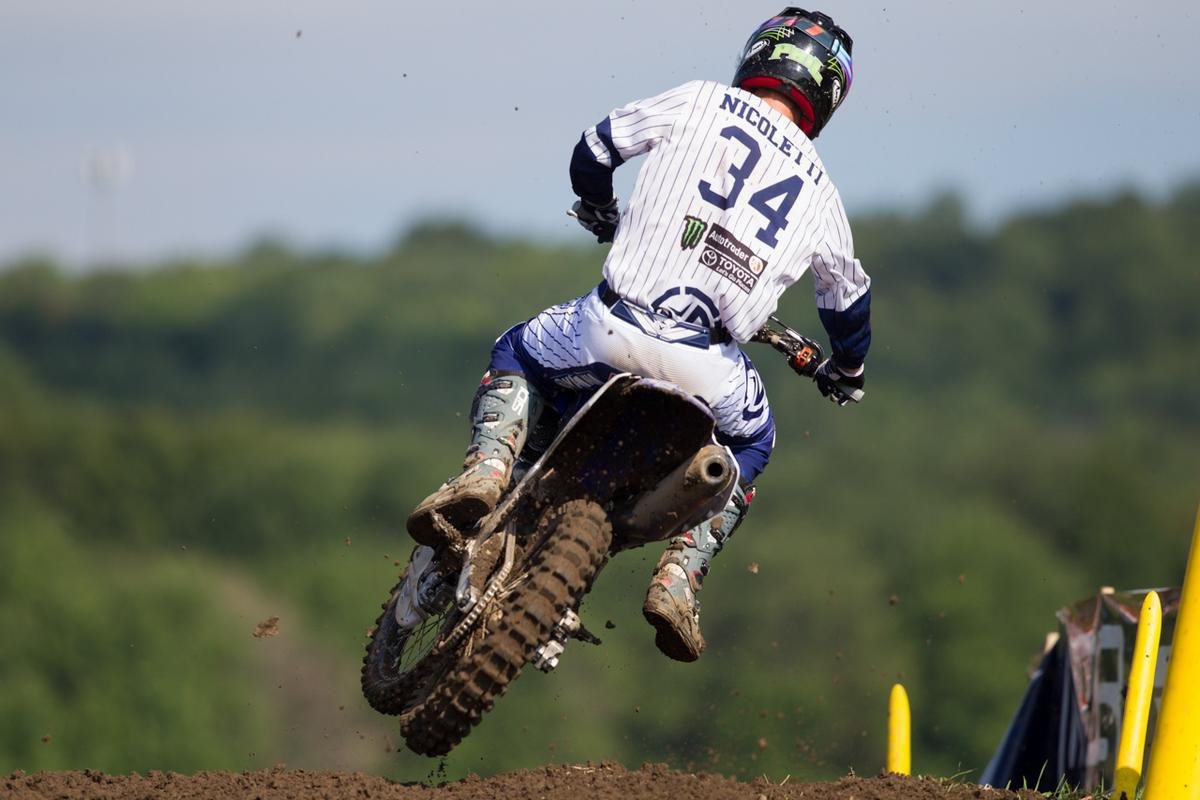 Nicoletti was a very successful amateur before he moved up to the pro circuit in 2006. A testament to his drive and passion is that he rode his first few years as a privateer in the 250 classes in which he was spotted by JGR Yamaha at which he spent five great years with before moving on to Husqvarna. His career highlights include more than thirty top ten to top three finishes.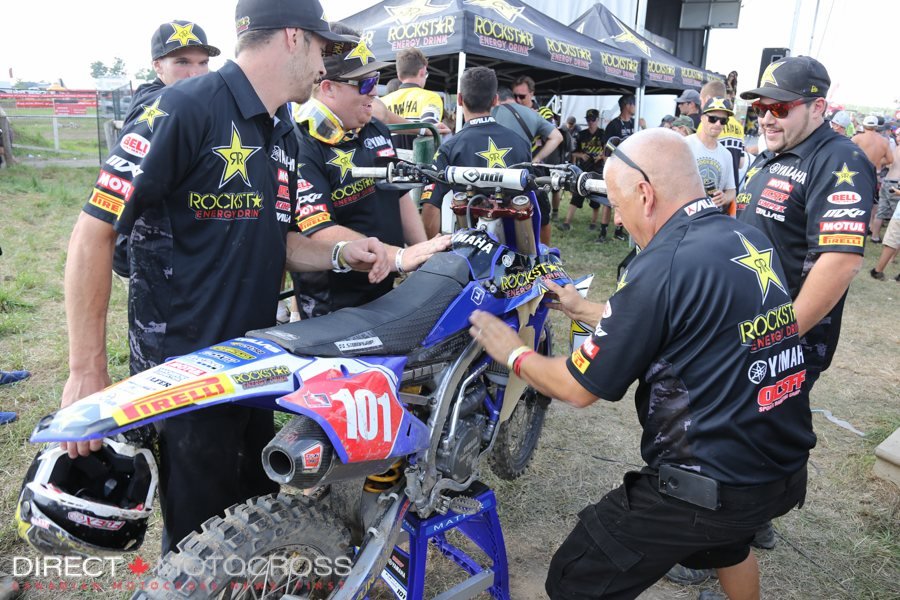 Steve Simms
Rockstar Energy OTSFF Yamaha team manager
"Phil will be a great addition to the team. He's a solid motocross and Supercross rider and came through for Rockstar USA this summer and we took an interest in him. Due to our Rockstar partnership it was a no-brainer to sign him when the opportunity came up."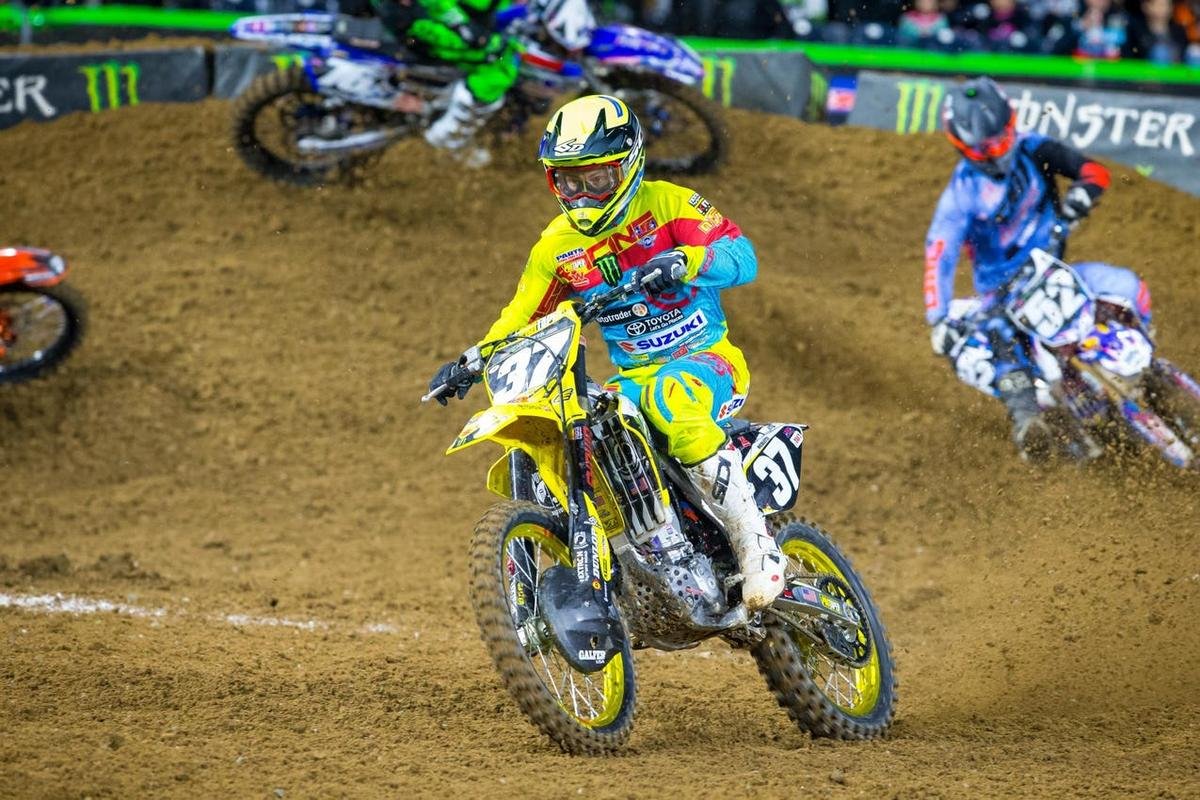 While Nicoletti does not have much Canadian riding experience behind him it sounds like he is very much looking forward to the challenge.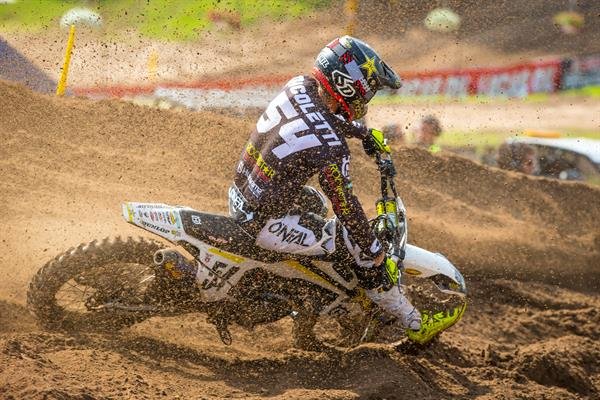 Phil Nicoletti
Rockstar Energy OTSFF Yamaha
"I'm really excited to have signed with Rockstar Energy OTSFF Yamaha and looking forward to this new opportunity that will take me to Canada to race on a brand of bike I am very comfortable with. I haven't seen much of the country and doing the nationals will allow me to experience what I have been told is a really beautiful place. I like new challenges and meeting new people, making new friends, racing new tracks. It keeps things interesting. We'll see what happens but I definitely want to win some races in Canada."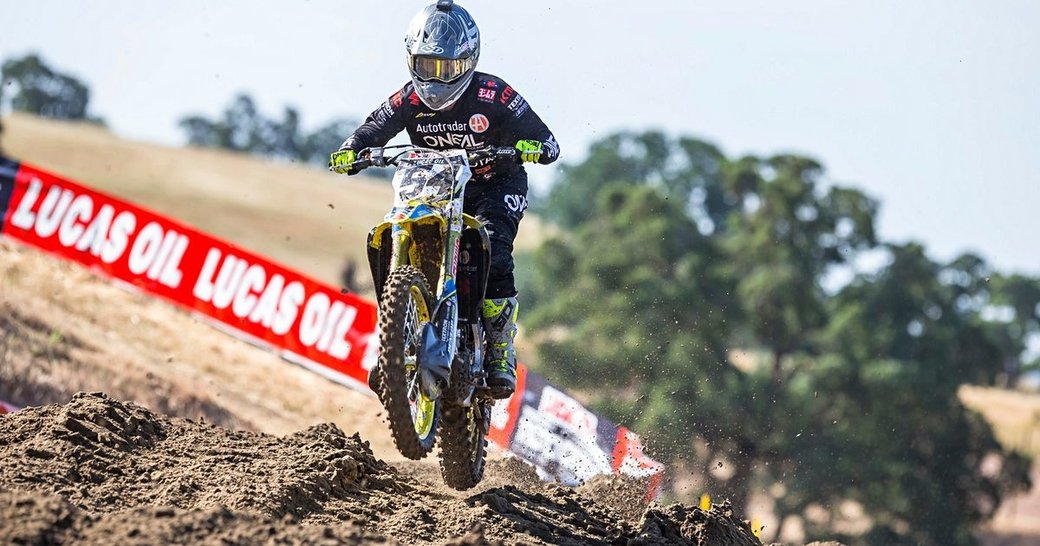 I wish Nicoletti all the luck in the world for his new challange and i thank him for all the excitement he has given to each and every race he has attended.
---
Please vote for the Factory Steemit witness
To vote for me just click the image below, with your support we can get the word of steemit out there at the races!


---
Follow me for #factorysteemit and motocross news!