Sharing Some Smile From Monthly food gifts allocation programs
You might read my last post about the monthly food gifts. We gifted the food by visiting our local slums on 21 May 2019. I am happy that they got some foods for the next few weeks from us. My brother visited the slums and gave them the foods.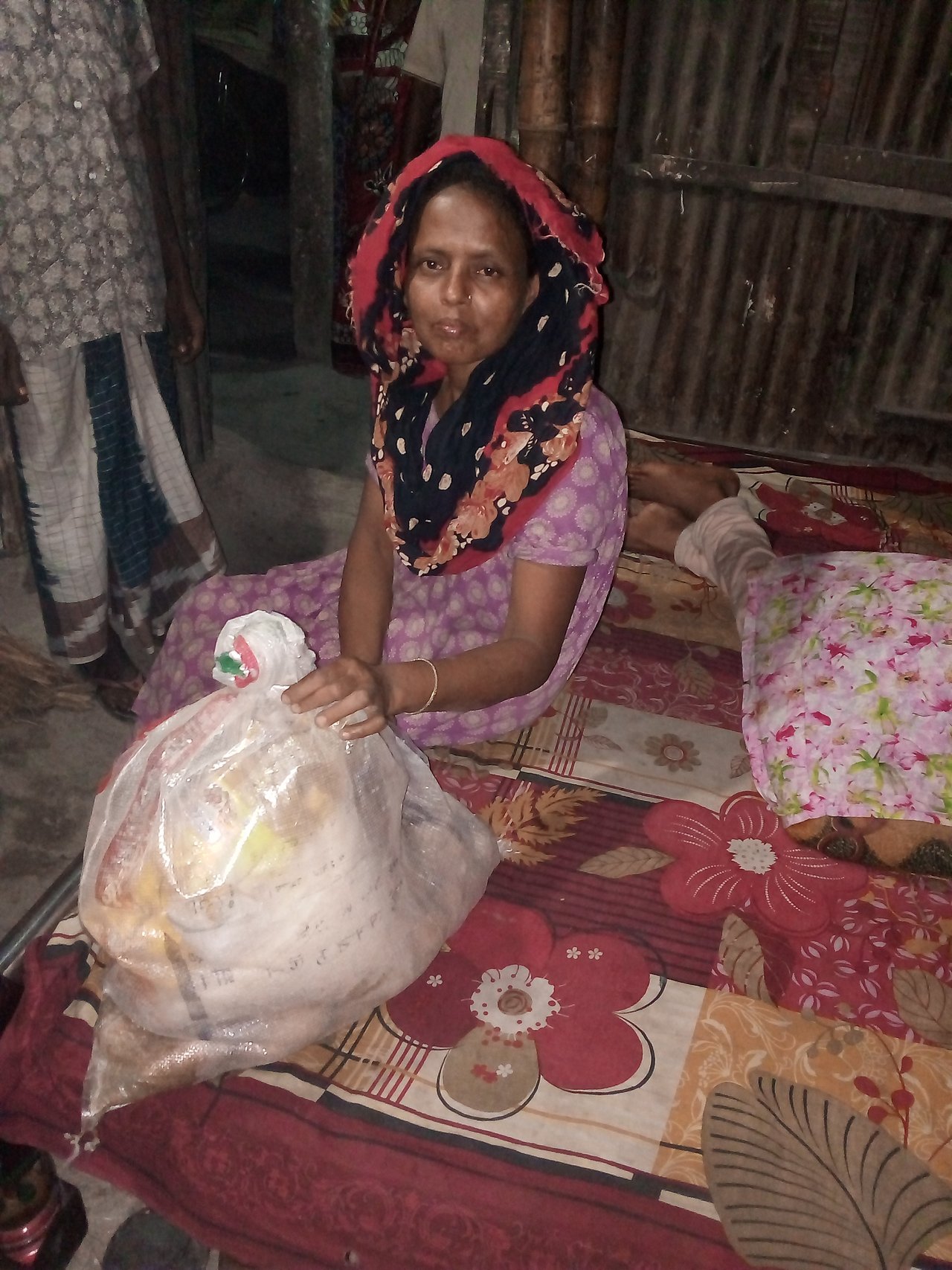 My brother often visits them and sometimes they share their needs. But we can't help always. The monthly food gifts program is one of the continuous programs we have been doing for more than 3 years so far I can remember.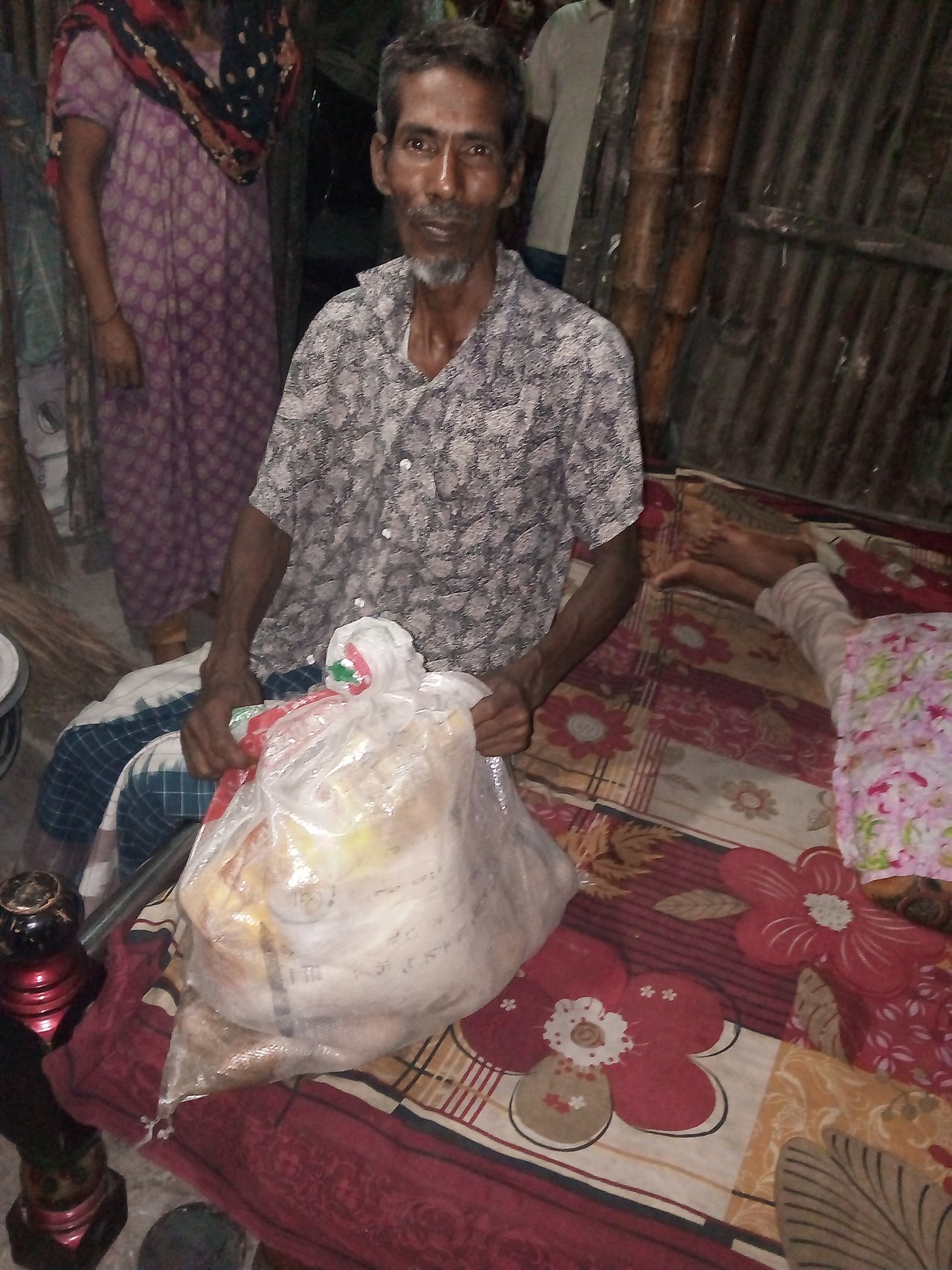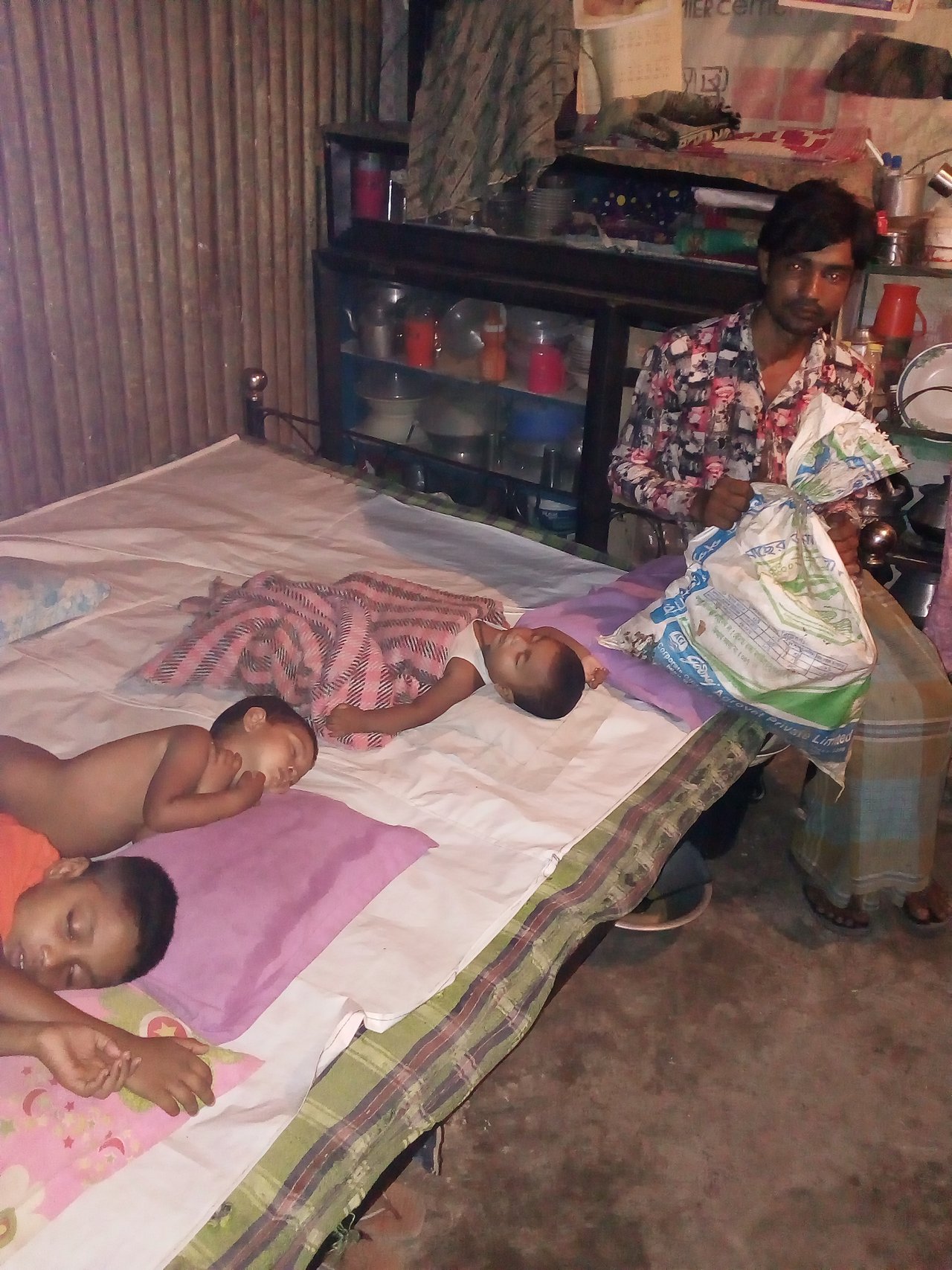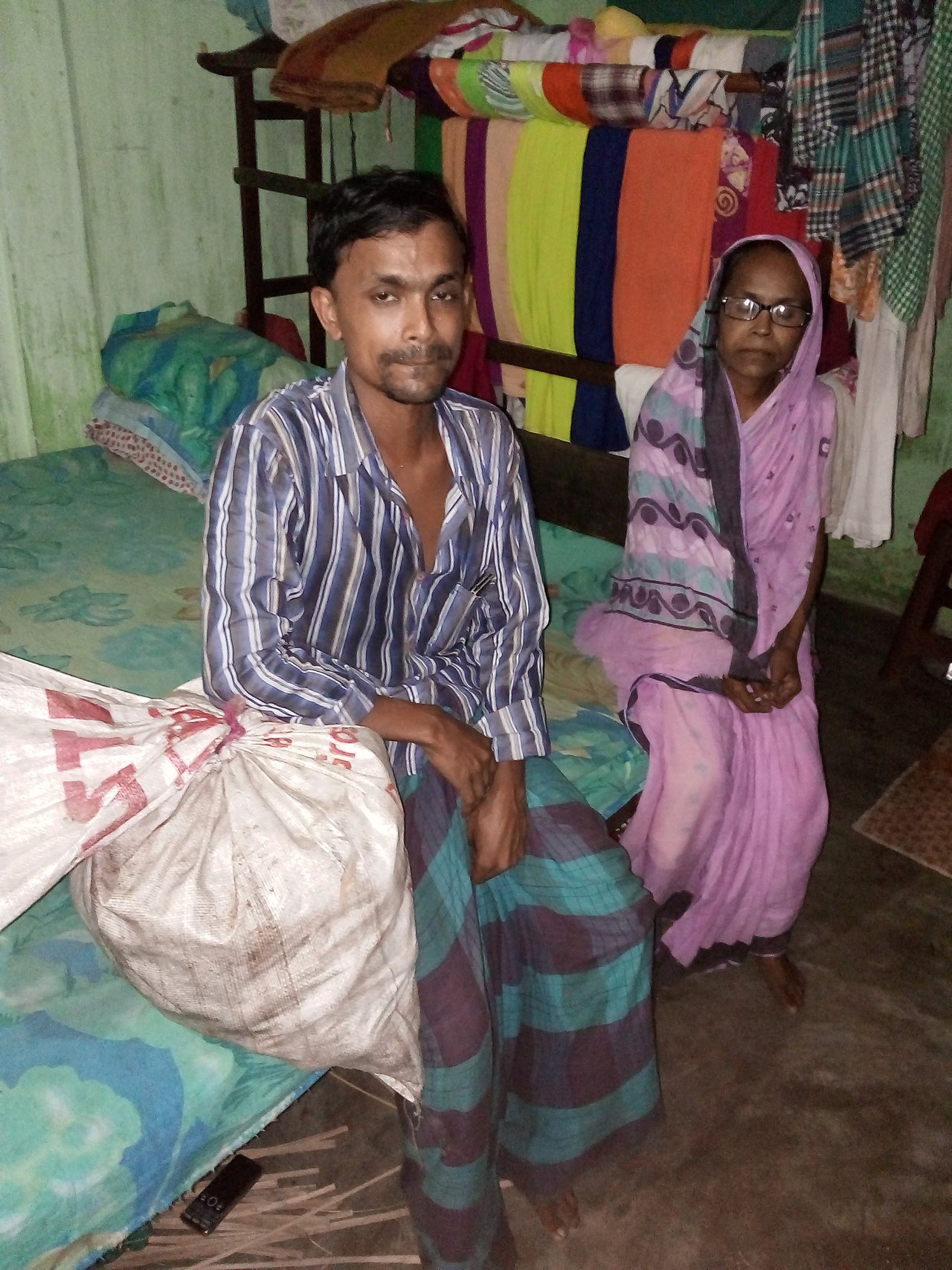 We filtered families and needs and selected 10 families to give gifts. It is not going to the same people every month. I am hoping to arrange the EID gifts allocation program. But it will depend if I want to give the money to one or two people to more. One of my uncles should get the Zakat donation from me. But we will still try to distribute foods for our local mothers and underprivileged families. I am also thinking not to spend on EID shopping this time, so I can save some extra to buy gifts for people in needs.
We also gifted a wheelchair to a mother who is physically challenged. I will share more about it in next post. But please remember the posts I am making are not fundraising but I appreciate your support for me to continue my social activities.
Please contact me @Azizbd for any information https://steem.chat/direct/azizbd .
---
Adsactly is a Autonomous Decentralized Society Acting Cooperatively to Leverage You.
|| Discord ||