SchoolForSDG4 will wait for Sadia
Sadia left the city with her parents a few weeks ago. When I first visited their slum, her parents were not ready to admit her at any school as they were not sure how long they will stay in the city and when they will return. So if they get a better life, they may go somewhere else for trying. Sadia was so curious when she saw me and wanted to admit at school. So told her parents that if they return to the city I will admit her again and she can continue school. I had to sacrifice the rules and maybe it is not possible in any other formal schools.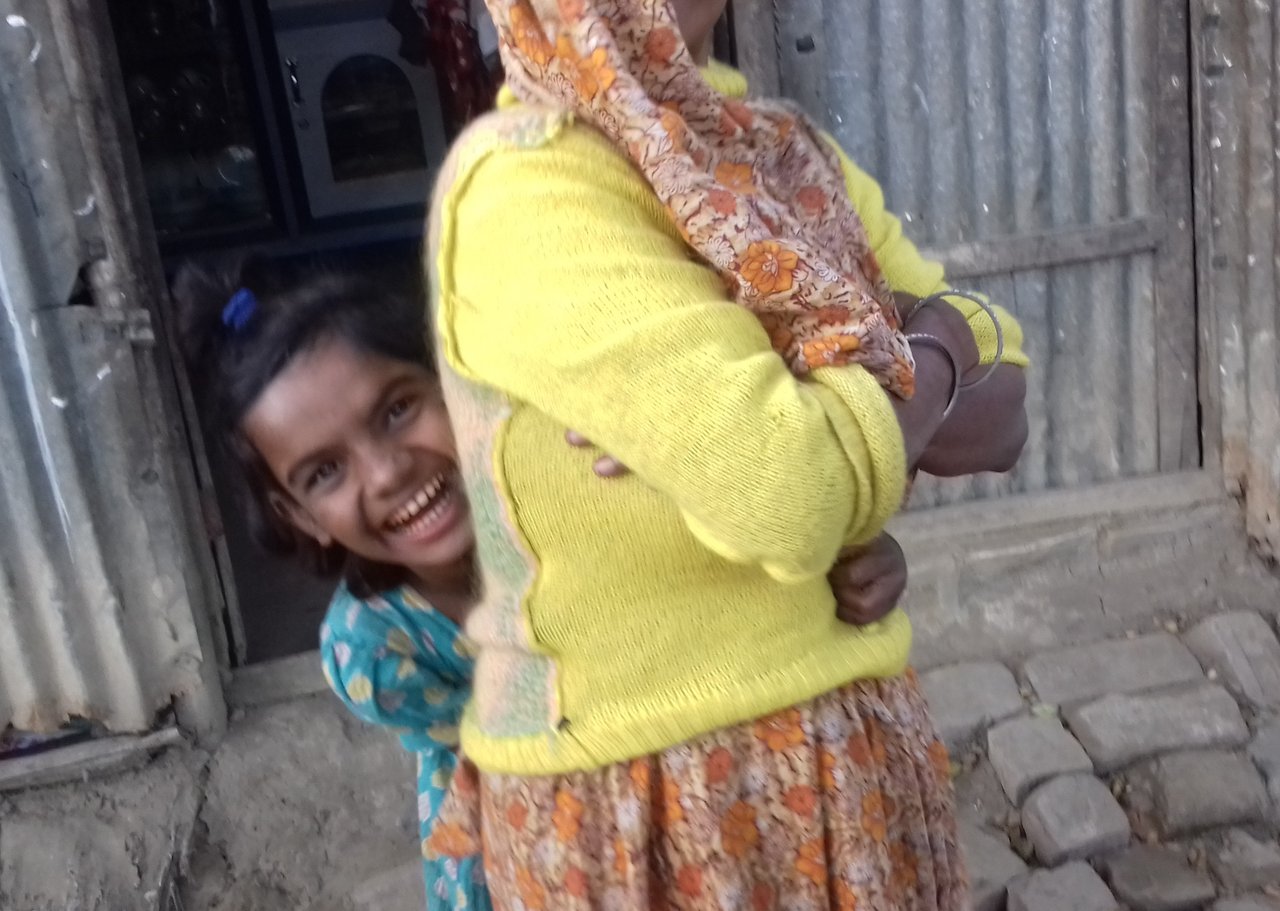 She smiles a lot. Feels shy to take fruits during weekly fruits program. I am sorry for her and couldn't say her goodbye. Parents take decision suddenly that children never know when they are going to miss their friends and their school. I am hoping that they will return soon. But they told that it will take several months. Sadia is an example and we are missing many others.
N.B: By upvoting this post you are supporting me @Azizbd personally, not my charity @SchoolForSDG4
Please contact me @Azizbd for any information https://steem.chat/direct/azizbd .
---
Adsactly is a Autonomous Decentralized Society Acting Cooperatively to Leverage You.
|| Twitter || Discord || Steemit ||