Perhaps She knows what I am missing.
Yesterday I got some pictures from @SchoolForSDG4 about their drawing class. Children were participating in the drawing classes and I feel if I could join them. They are doing well so far. Please keep me in your prayers. As always if you have anything to offer the kids, visit https://www.patreon.com/SchoolForSDG4 . There is no way to skip our liability if we have the opportunity to offer something to them.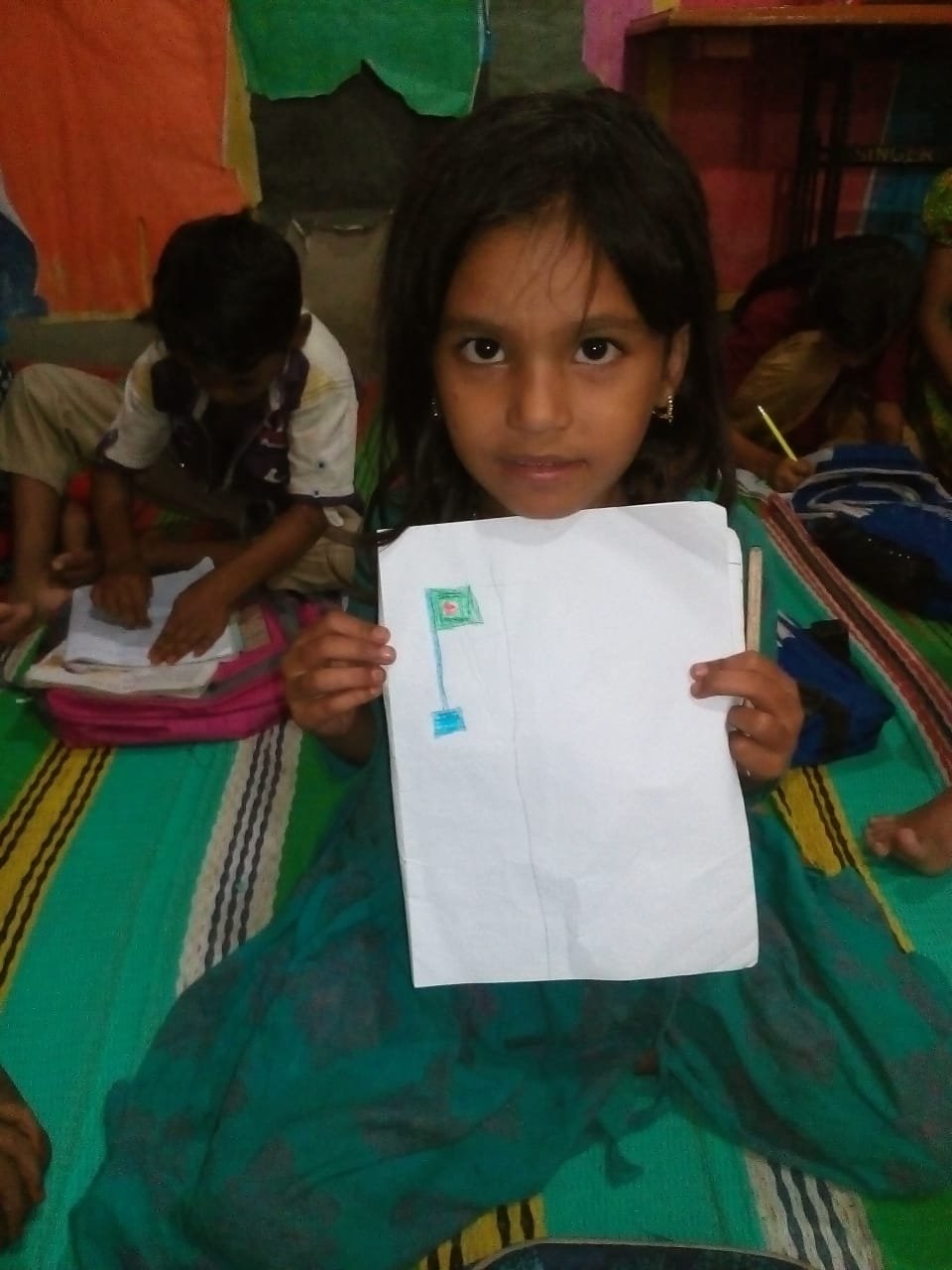 I feel so privileged to study in Germany right now for my personal and project development. Let's hope all will go well at your end too.
N.B: By upvoting this post you are supporting me @Azizbd personally, not my charity @SchoolForSDG4
Please contact me @Azizbd for any information https://steem.chat/direct/azizbd .
---
Adsactly is a Autonomous Decentralized Society Acting Cooperatively to Leverage You.
|| Discord ||