Monthly Food Gifts For Underprivileged Families
Hello all,
We had a lucky day as all our kids were in danger of electric short circuit and gas explosion in our area. We had to stop class and run away. One child got an injury from transmitter explosion but he was not our school children. A house got burned and the area was like a big gas cylinder.
But the post is about our monthly food gift allocation program. Today we brought the gift for the 5 families. We are reducing the number of families. If you remember my previous posts, you may know that we were giving away 10-15 bags of food last year.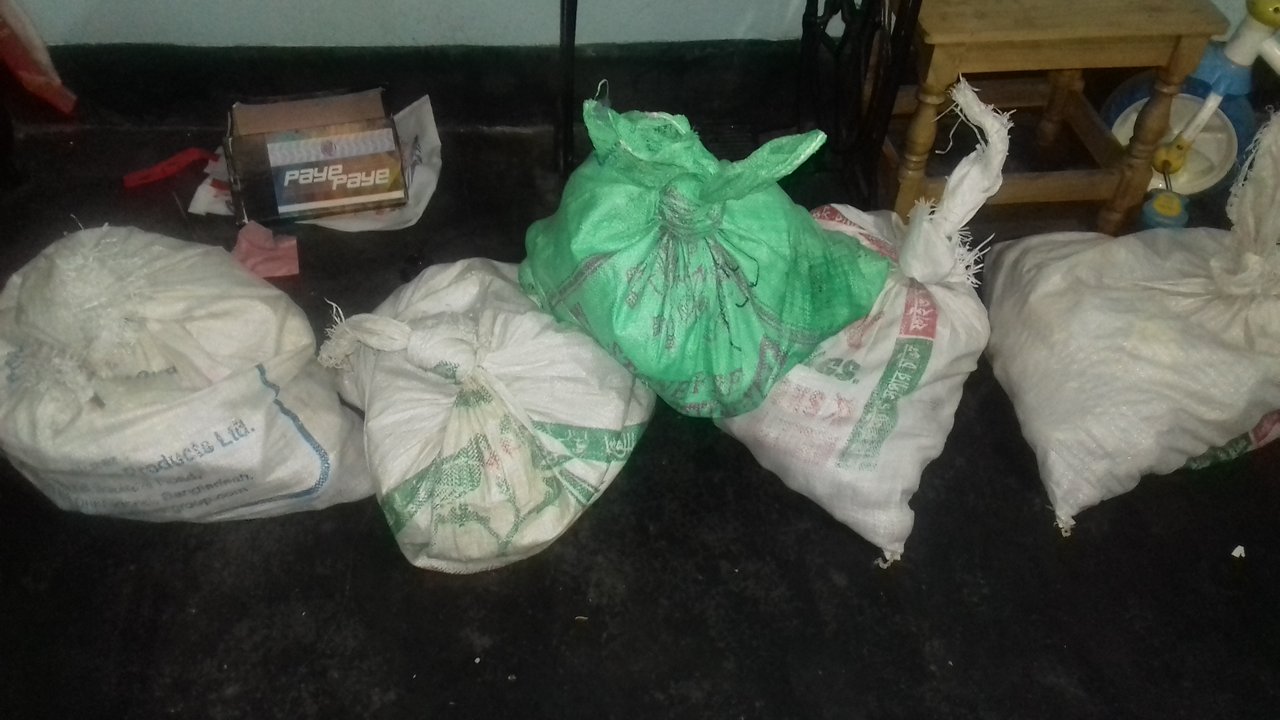 The foods bags on our house floor and waiting to go slums and some people who need it most. So my brother will visit or they will come to take it from our home.
What we are going to give this month?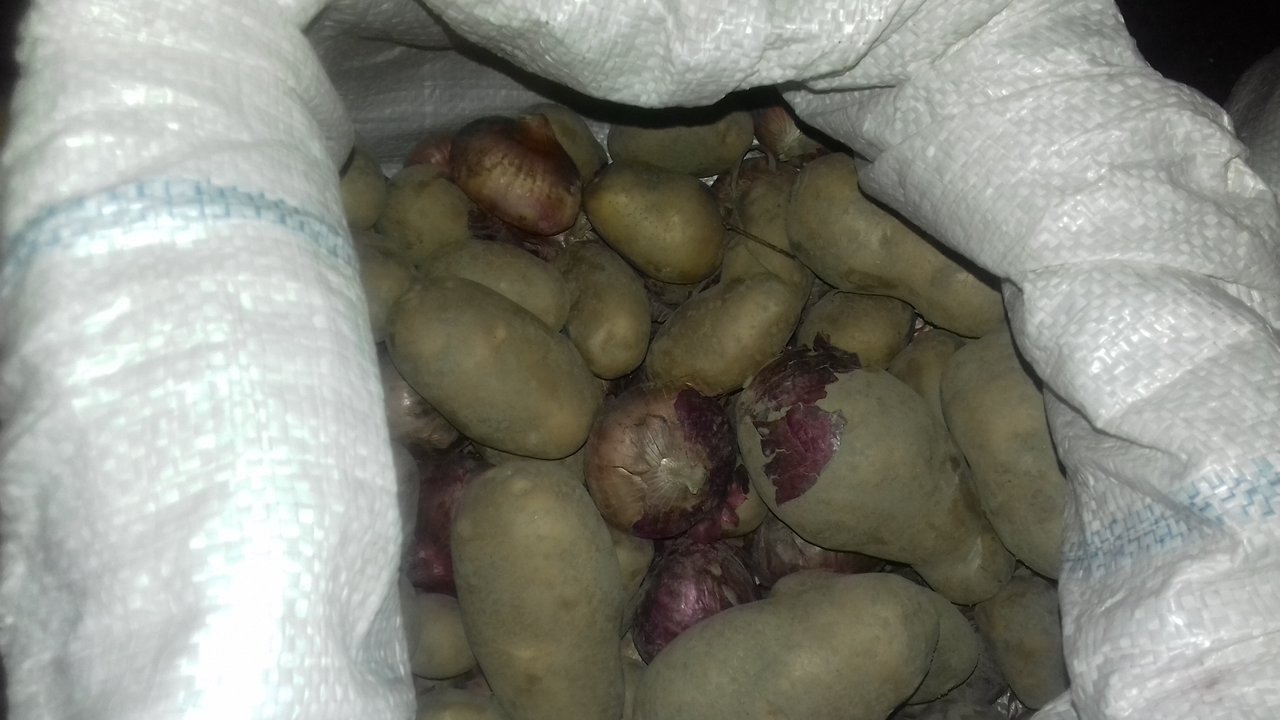 The Onion and potatoes are common items we include every month. We also added rice and vegetable oil too for the people. I hope they will able to use the things for the next few weeks.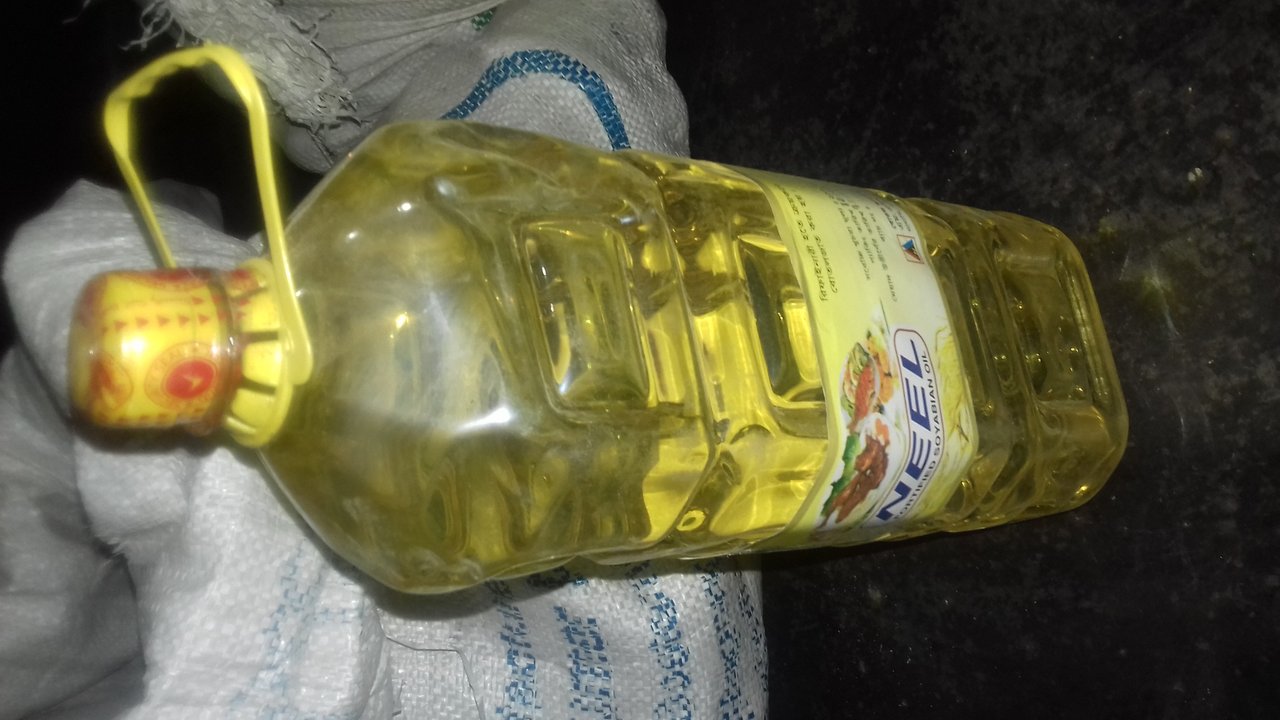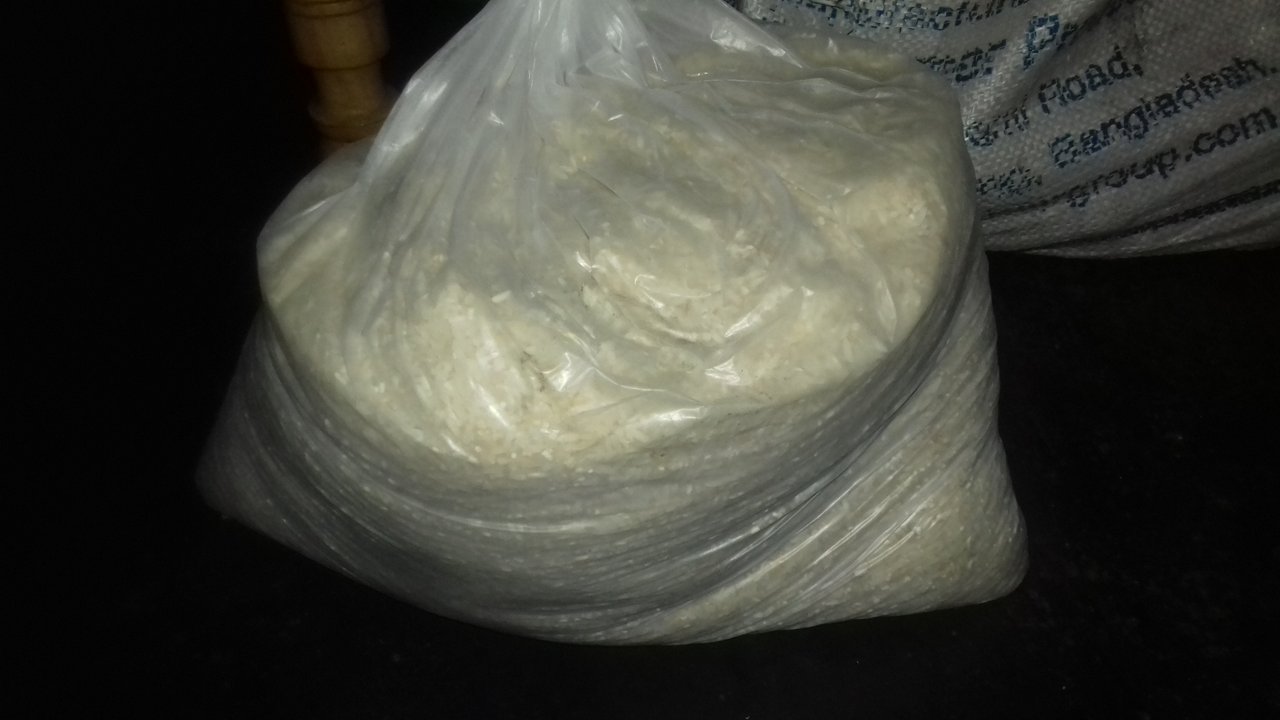 I will share our allocation program when I get the update from my brother. I hope all our kids are safe in the area. Also, have a lot of work to be done. We started a new batch for our poultry farm today and so got busy days.
N.B: By upvoting this post you are supporting me @Azizbd personally, not my charity @SchoolForSDG4
Please contact me @Azizbd for any information https://steem.chat/direct/azizbd .
---
Adsactly is a Autonomous Decentralized Society Acting Cooperatively to Leverage You.
|| Twitter || Discord || Steemit ||