3 years ago, 14th April
Hello all,
On 14th April 2019 was the Pohela Boishak in Bangladesh. But I remember the day as it was one of the great days of my life. I was sure that I am going to start a school on 20th April,2016 and so the Pohela Boishak program was just to announce about it and talk with mothers.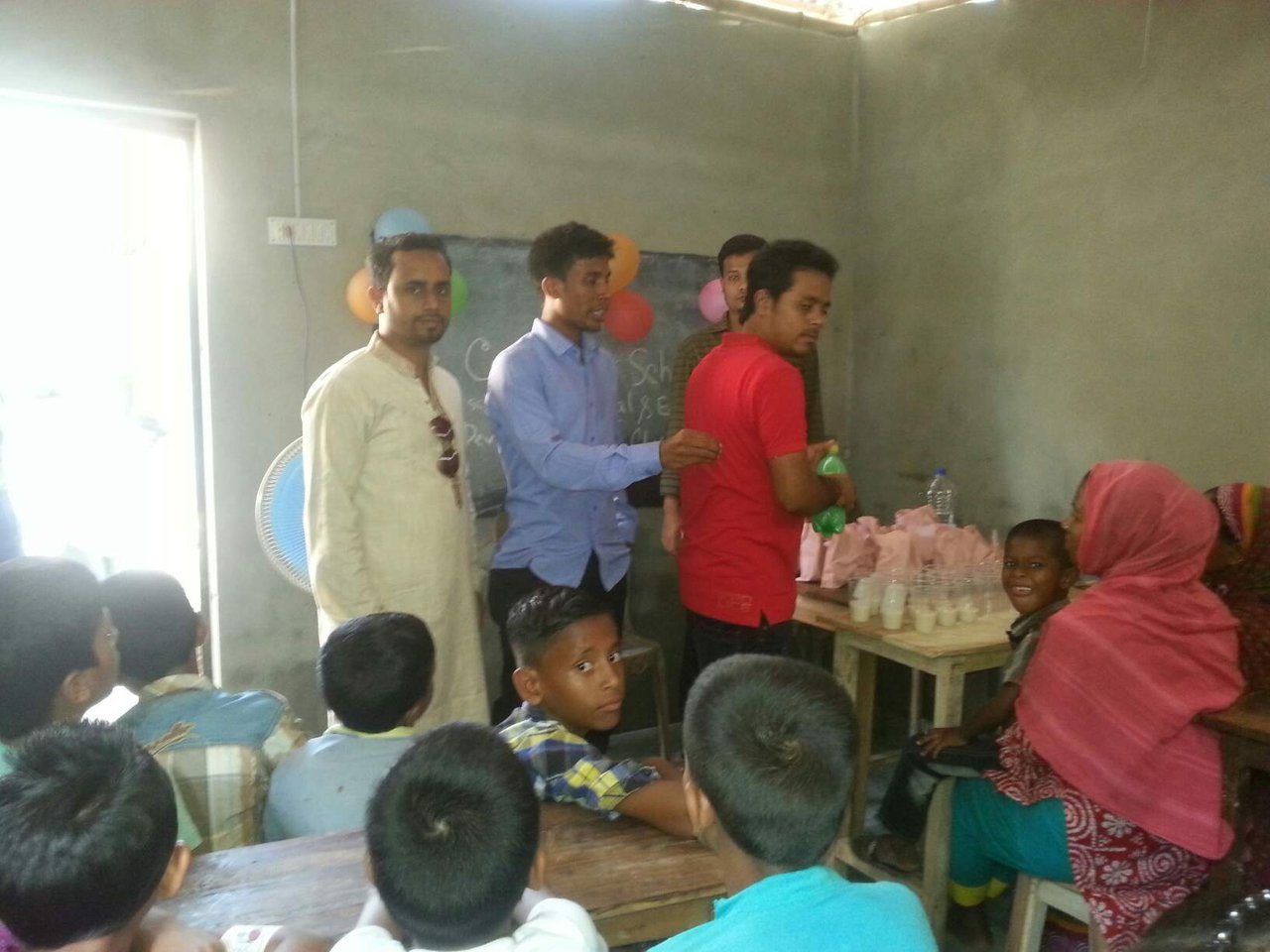 Three years ago on 14th April, I arranged a family meeting and a program for children who got milkshake and some fruits arranged by us. I also invited my university friends to join the program. We often visits different places during Pohela Boishak, but that day we loved to pass time with children and people in need.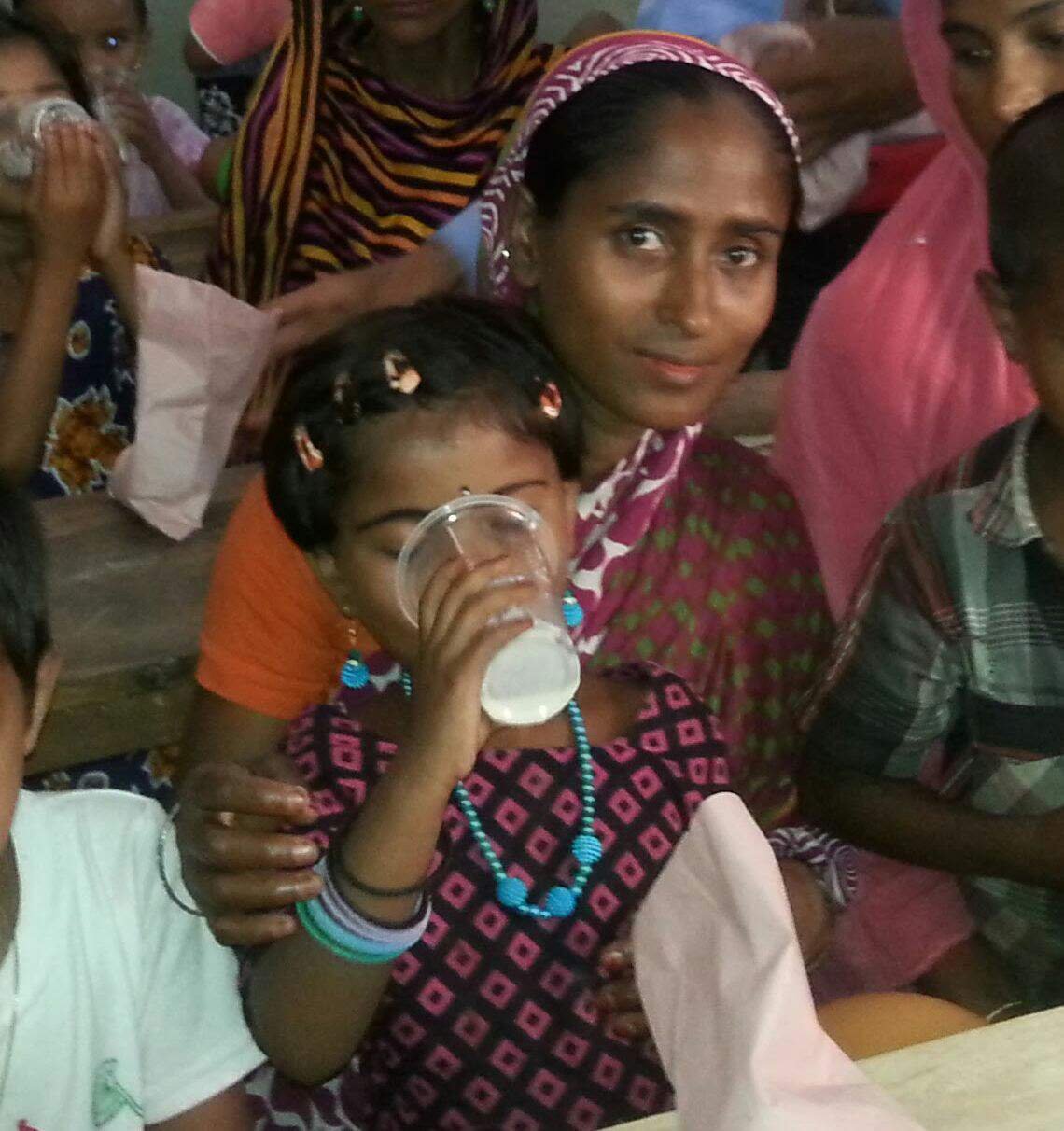 Every children got some fruits and milkshake during the program. I remember the day every year in Pohela Boishak.
The children drinking the milkshake was called Suma. She left @SchoolForSDG4 long ago.
Oh ! That time the school name was "Community School" but I had to change the name because of govt. registration purpose and rebrand the school to focus on SDG4.
N.B: By upvoting this post you are supporting me @Azizbd personally, not my charity @SchoolForSDG4
Please contact me @Azizbd for any information https://steem.chat/direct/azizbd .
---
Adsactly is a Autonomous Decentralized Society Acting Cooperatively to Leverage You.
|| Twitter || Discord || Steemit ||