Lempuyang Dragons
Lately I have been thinking about Dragons a lot. Possibly because of a augmented reality game that I play. Or may be due to a certain individual who is interested in them. Whatever it is I saw a lot of Dragons during my recent trip to Bali. Yes, yes, not real ones: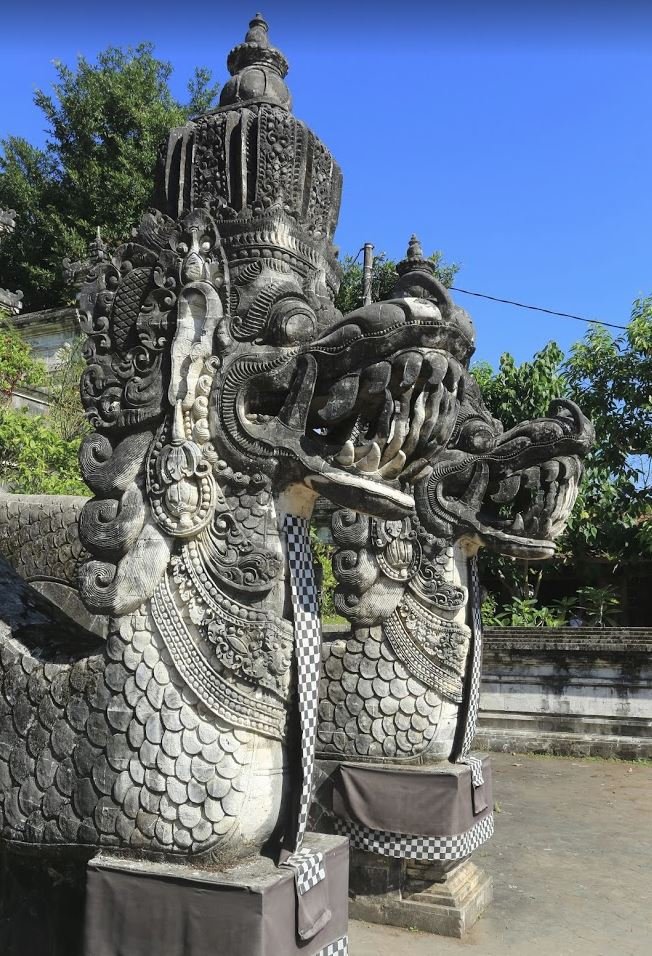 Canon EOS 5D Mark III Canon EF 17-40L ƒ/16 1/250 32mm ISO 500
They are from the famous Lempuyang Temple from East Bali. It is not difficult to get to, but a bit out of the way. Takes nearly a full day driving commitment from the population centers to the south of the island.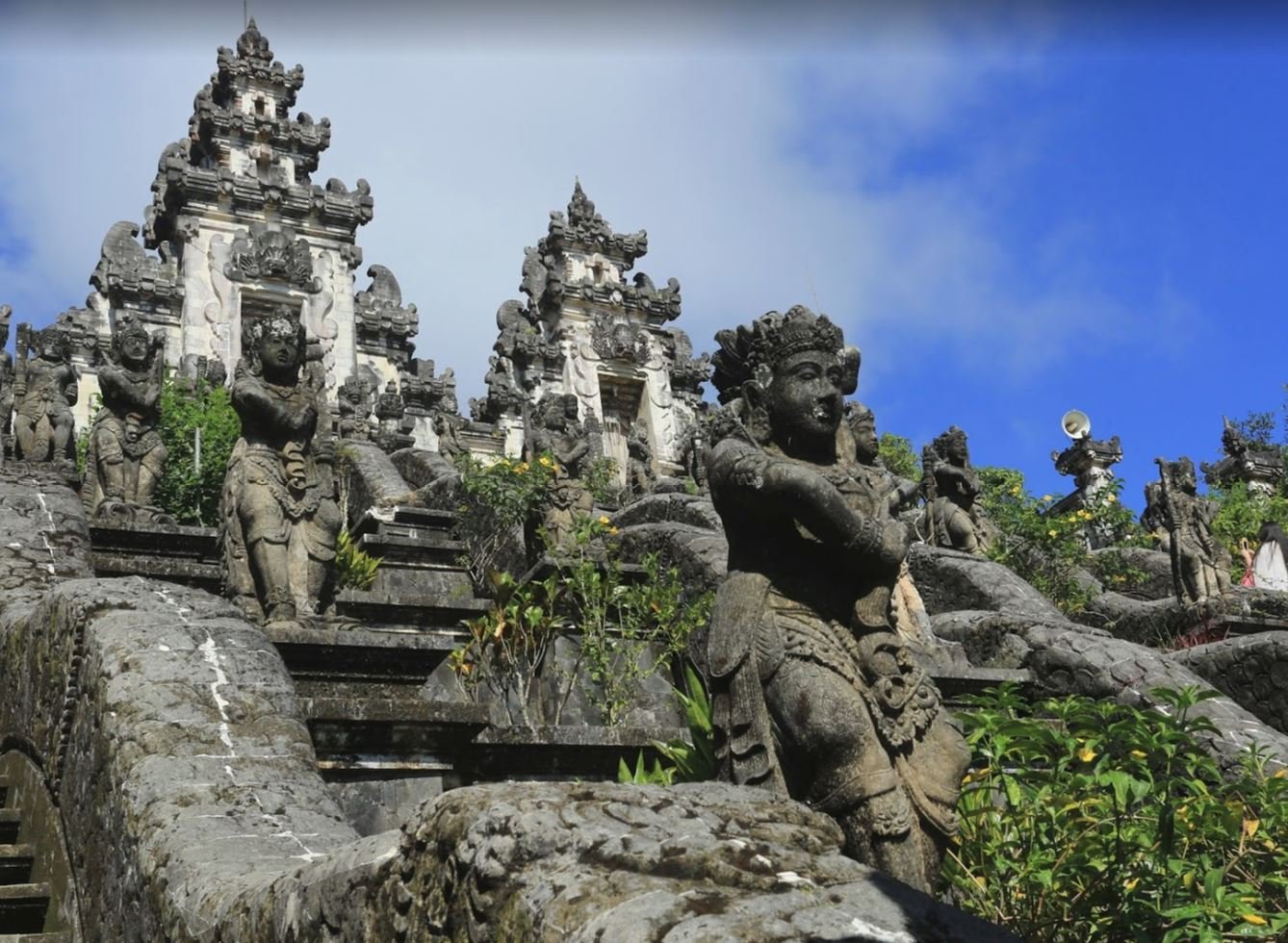 Canon EOS 5D Mark III Canon EF 17-40L ƒ/16 1/500 40mm ISO 500
And it is not just Dragons. All the sculptures are nicely preserved possibly renovated, as it is a 8th Century Temple. Yep that loud speaker is out of place! What can I do :)
Disclaimer: All photographs are my own. Just ask me please if you like to use and share; citing the source is fine.