Swan Dance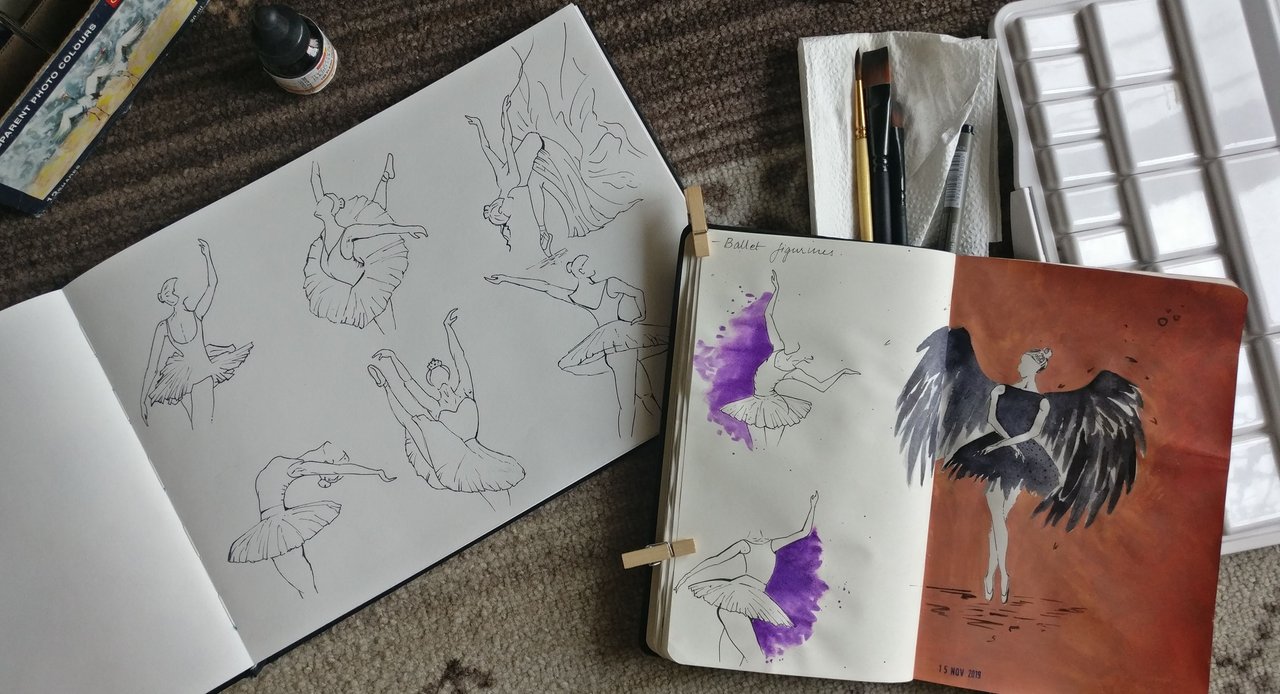 ---
Yesterday was another great art day. Which means I had a good practice session for more than 6 hours I think. Recently, I had been fiddling around the idea of 'swan dance' and yesterday I looked up for it and found some great images of ballerina's. So that became a good source to start with and soon after I couldn't put my pencil down.
I started with the painting on the extreme right which turned out to a disaster but I practiced numerous postures right after it. I started out with a pencil and then inked them. I wanted to explore this idea, so I went on to use watercolors in different ways.
---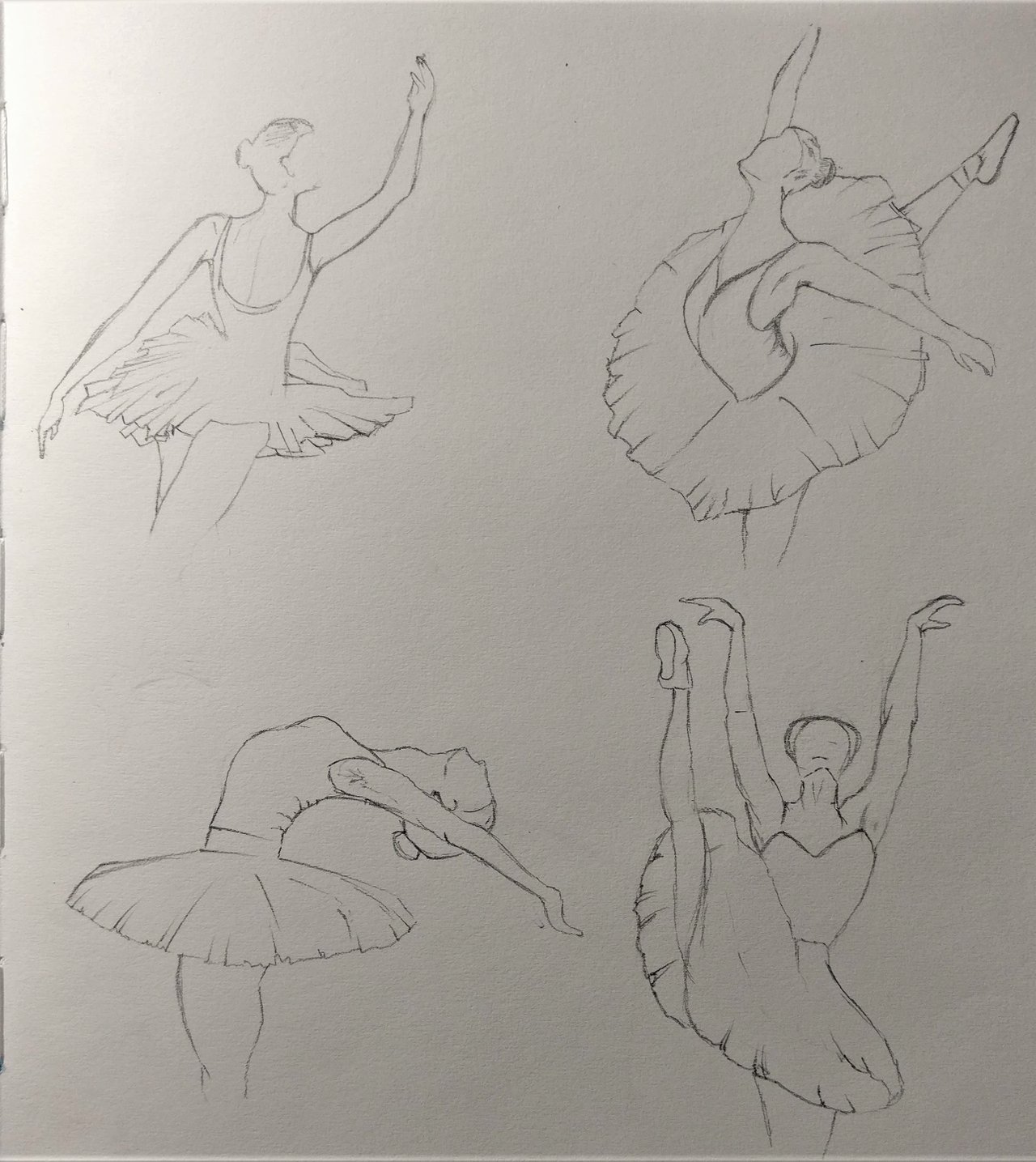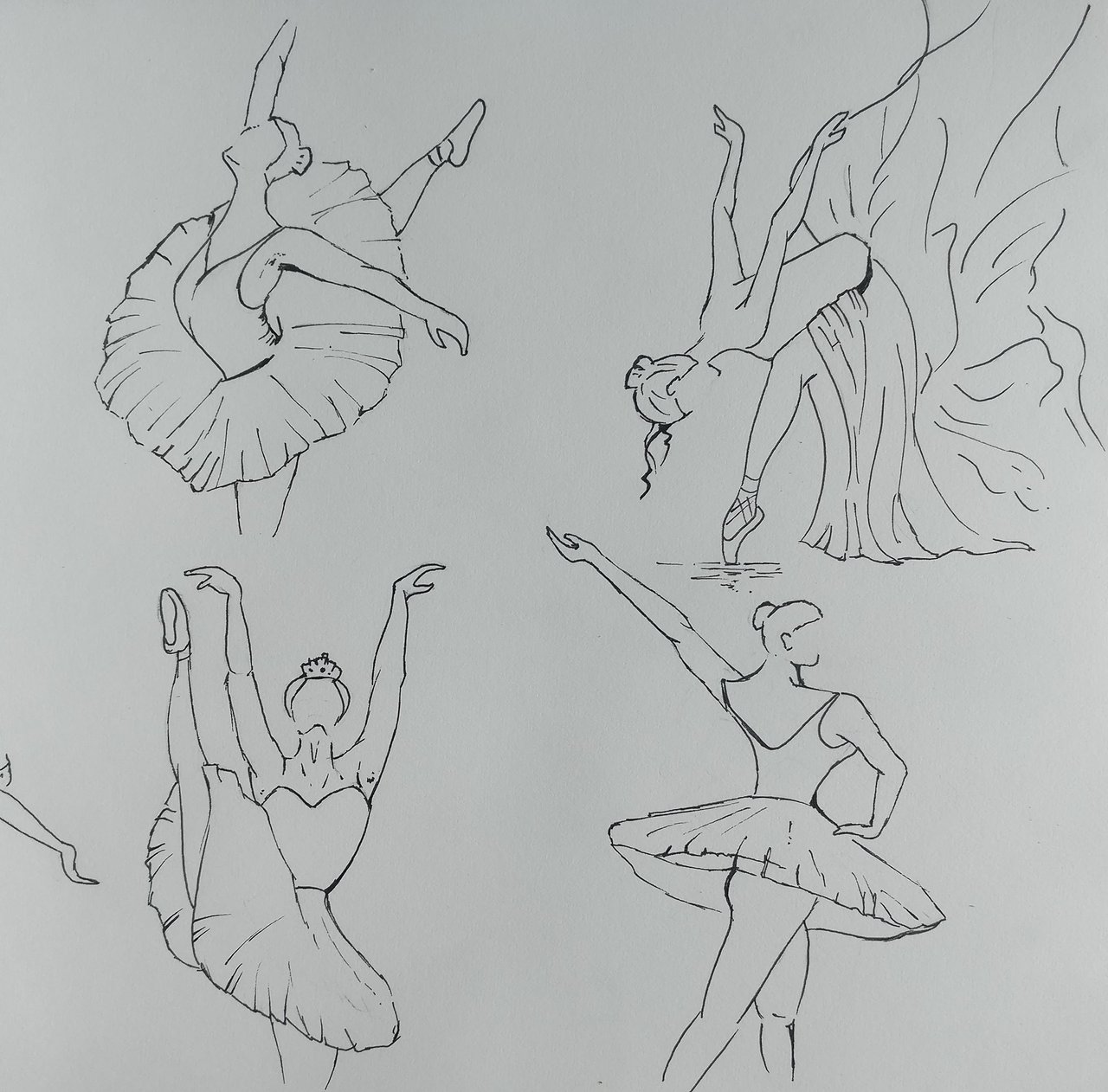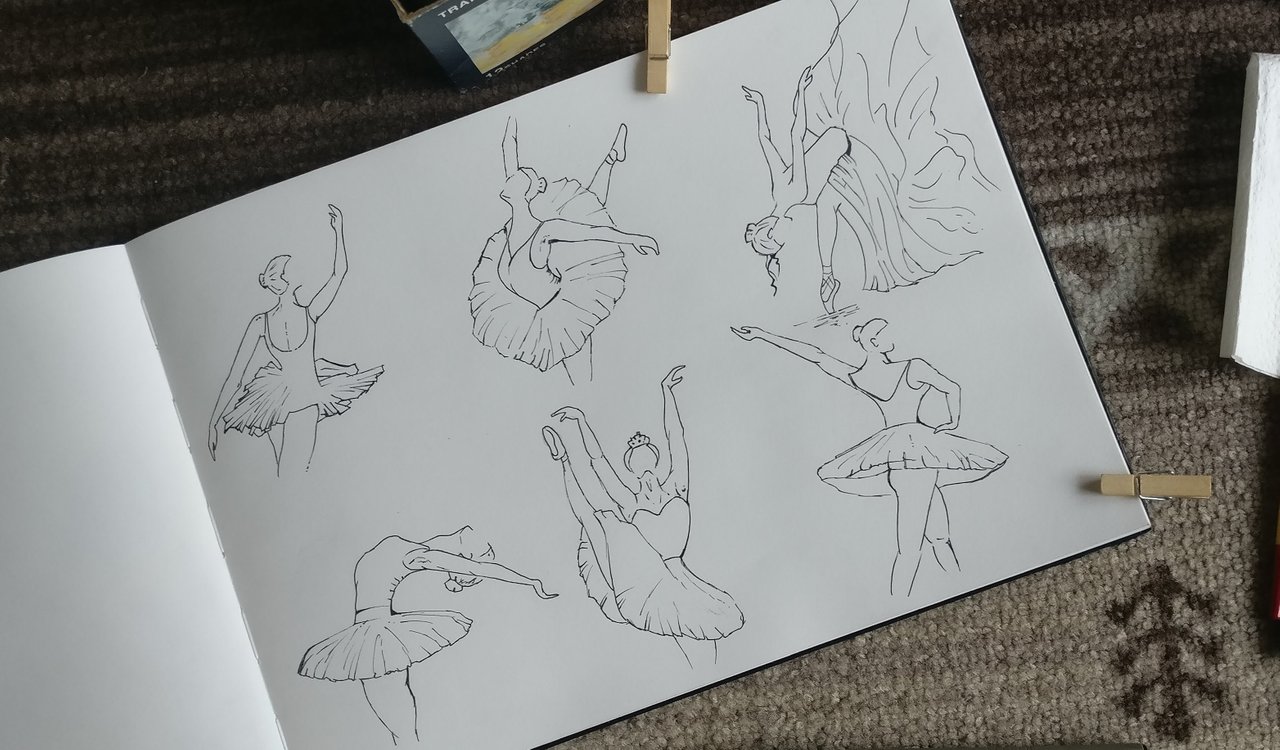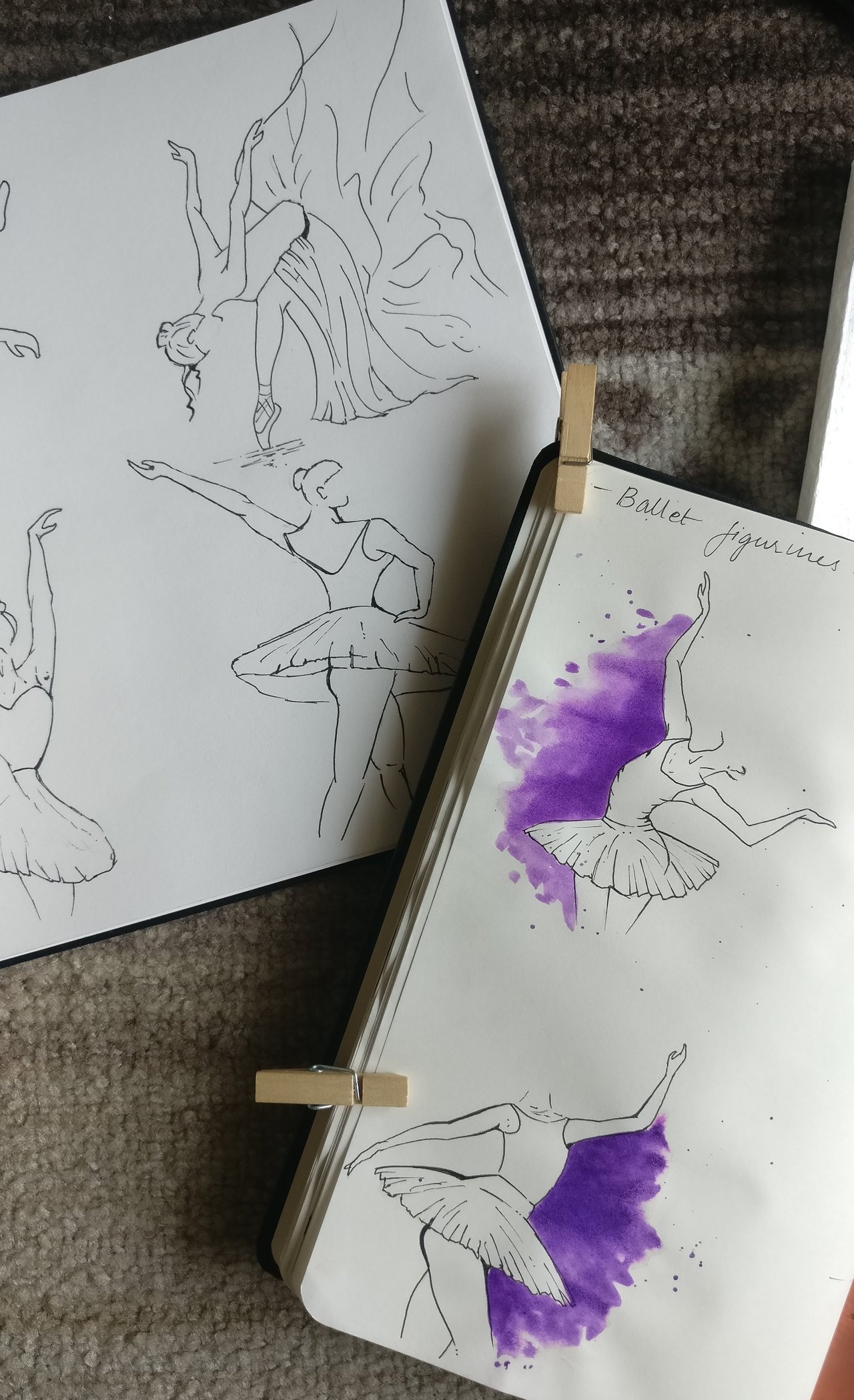 ---
I don't necessarily like the bright poppy colors in these and I think a color scheme or monochromatic would have worked out better here. I went on to create a floral background which again doesn't seem to be working well. But it's all the part of the exploration. And I want to create a good painting out of it but I think I need to work a bit more on these.
---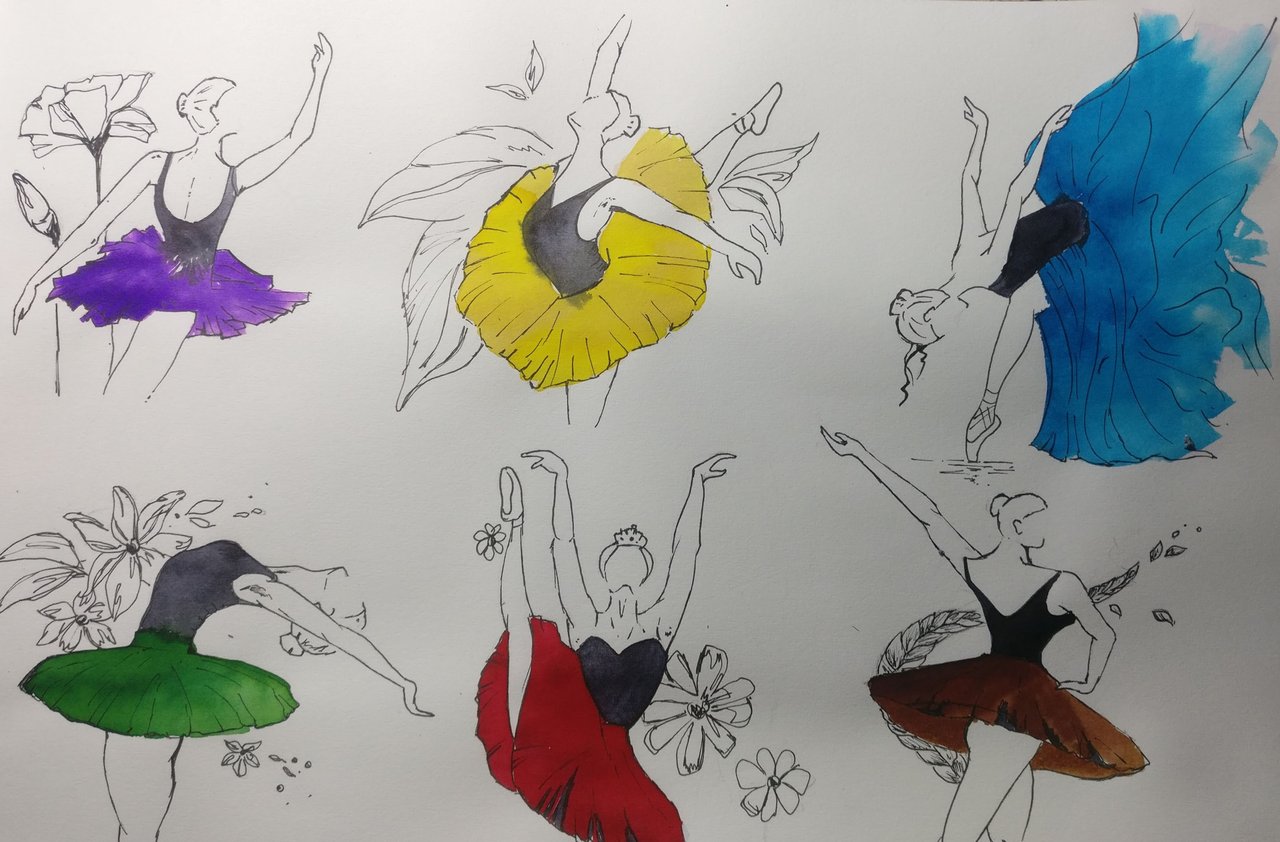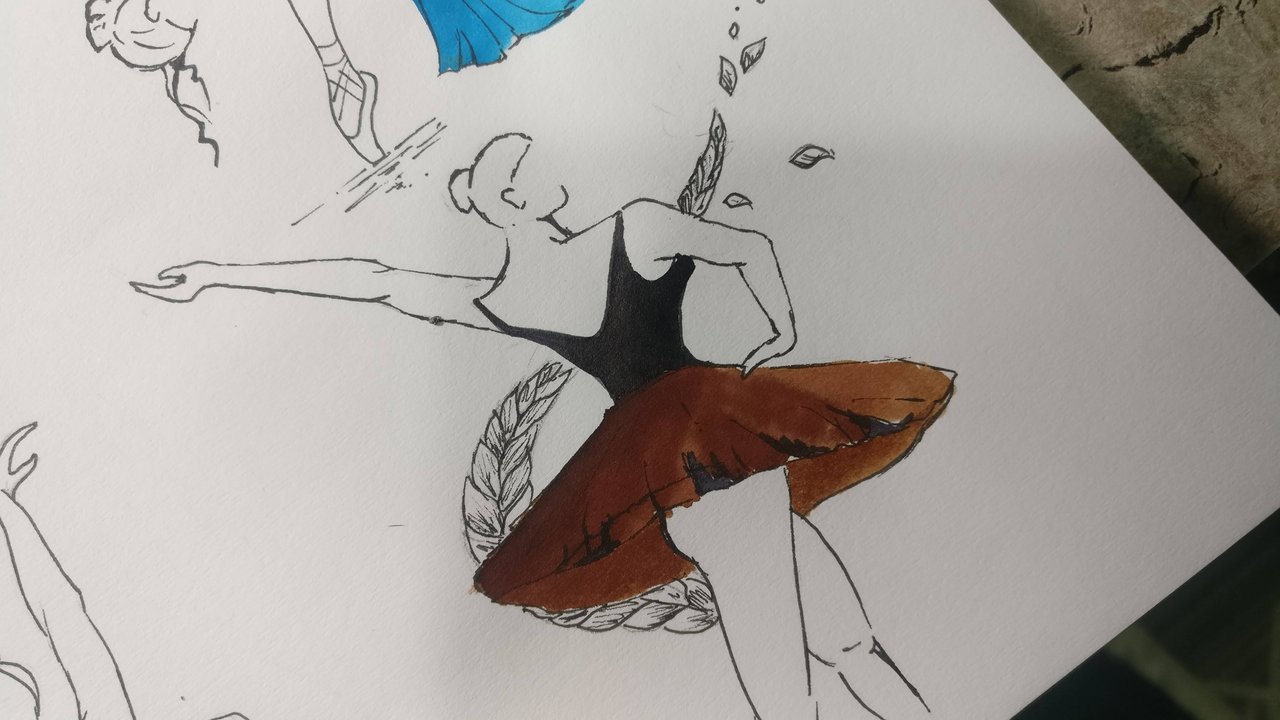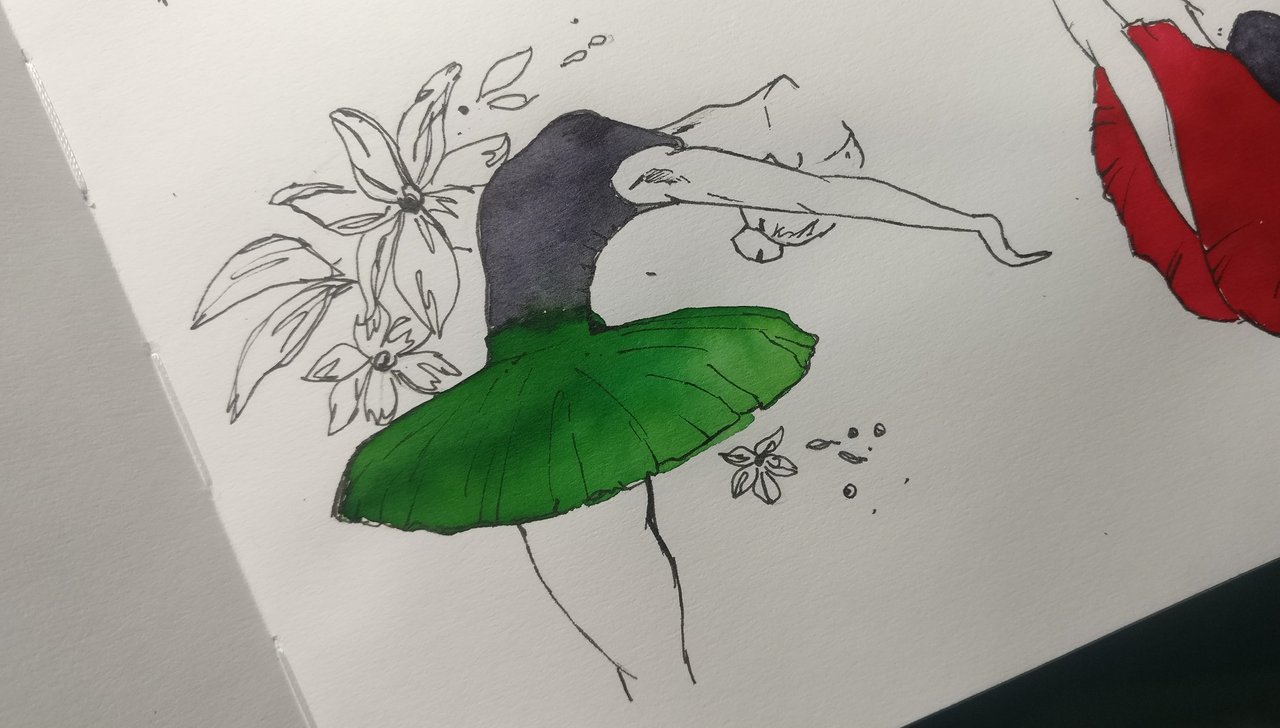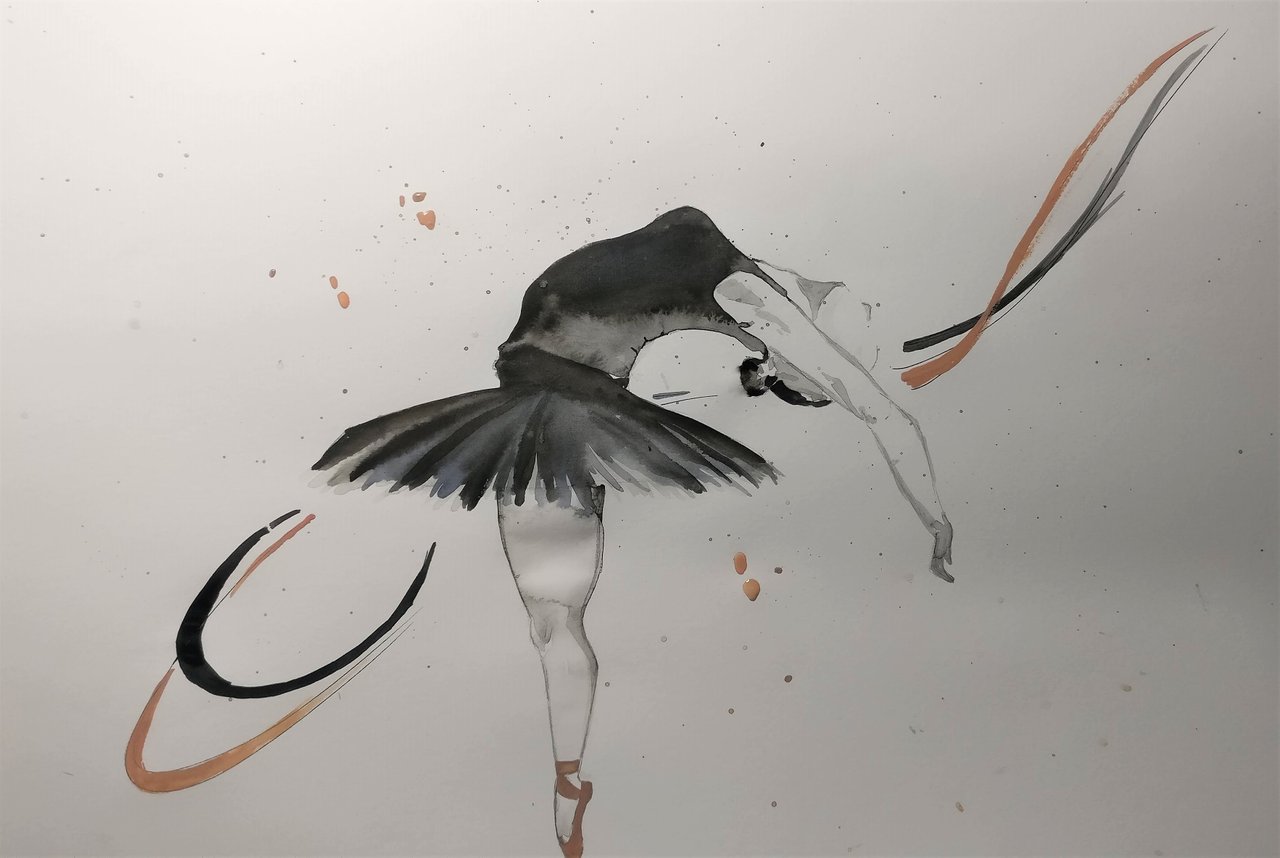 ---
Do share your feedback, that would be very helpful.
---
Today's lesson from ' The Art of Creative Thinking' by Rod Judkins
---
"You are lost the instant you know what the result will be." - Juan Gris
---
For more creative work:
---
See you in the next post.
Be creative :)
---
Instagram - @ayushi.jain97