Important Thursday!
What a charitable Person?
Typical Politician, offering People what they don't need! ( or want)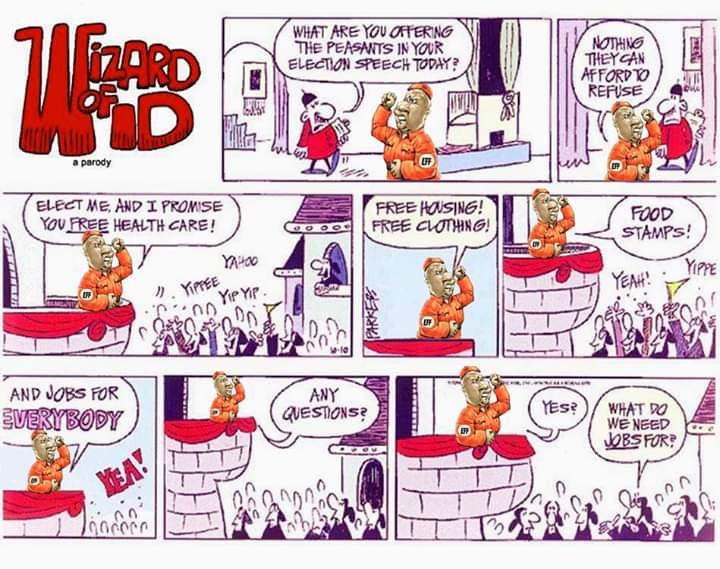 Had to take my new Battery back after 3 weeks, what a waste of effort ,and Paint?, the Last Word ,says it all!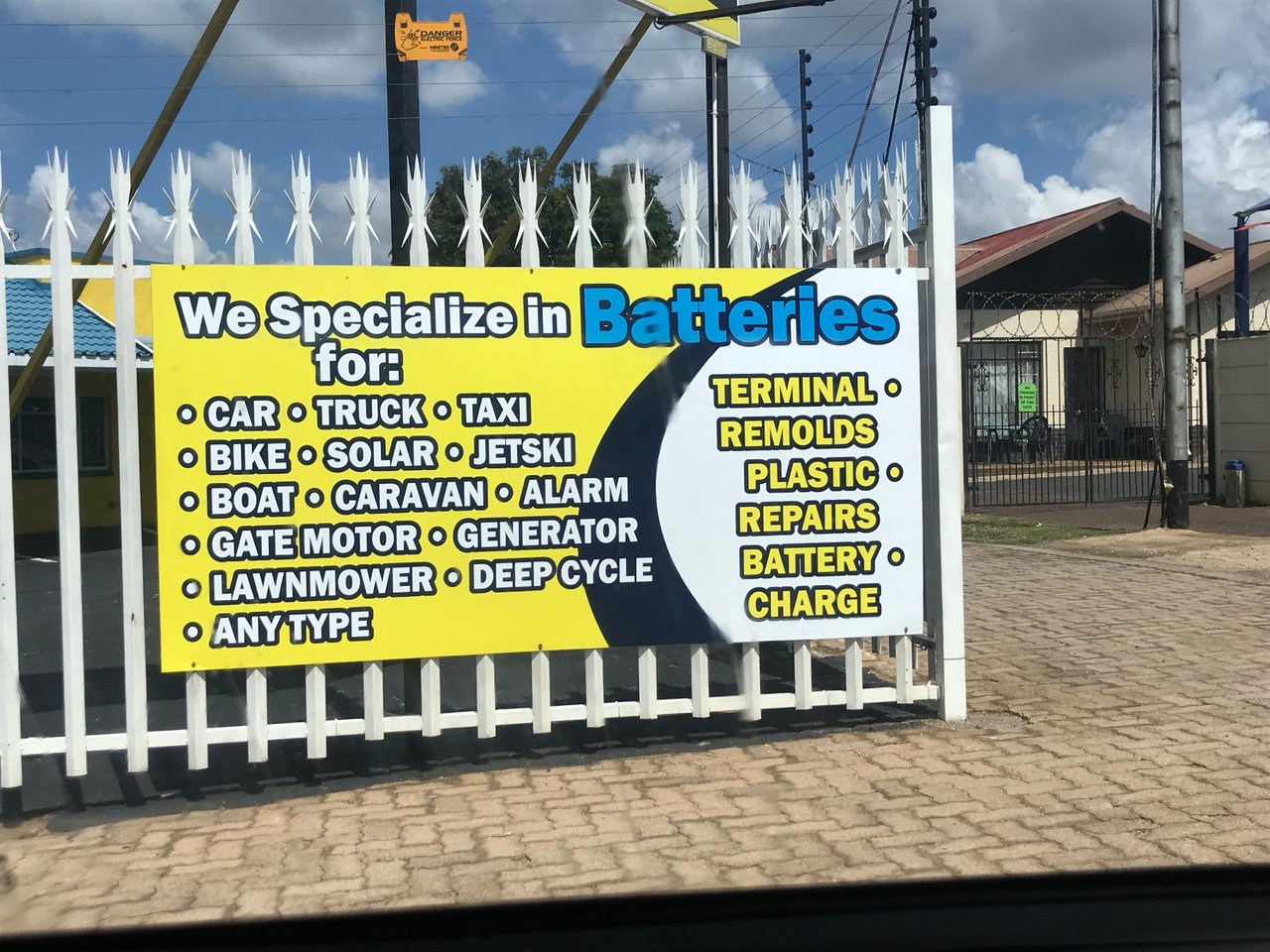 All of these arrived via WhatsApp from Family and Friends, not my property.
Have a laugh on ( at) me!