Portrait photography: Tough day in the office
It was a tough day in the office yesterday. I had to take some time out to photograph a colleague for some promotional material we are creating.
I used my new AF-S VR Micro-Nikkor 105mm f/2 lens. I was a bit nervous as I haven't used it for portraits yet. In fact, I don't have much experience in portraits at all.
Anyway, I was quite happy with the results. Here are a couple of the images. They're my entries in this week's #portraitphotography contest by @juliank.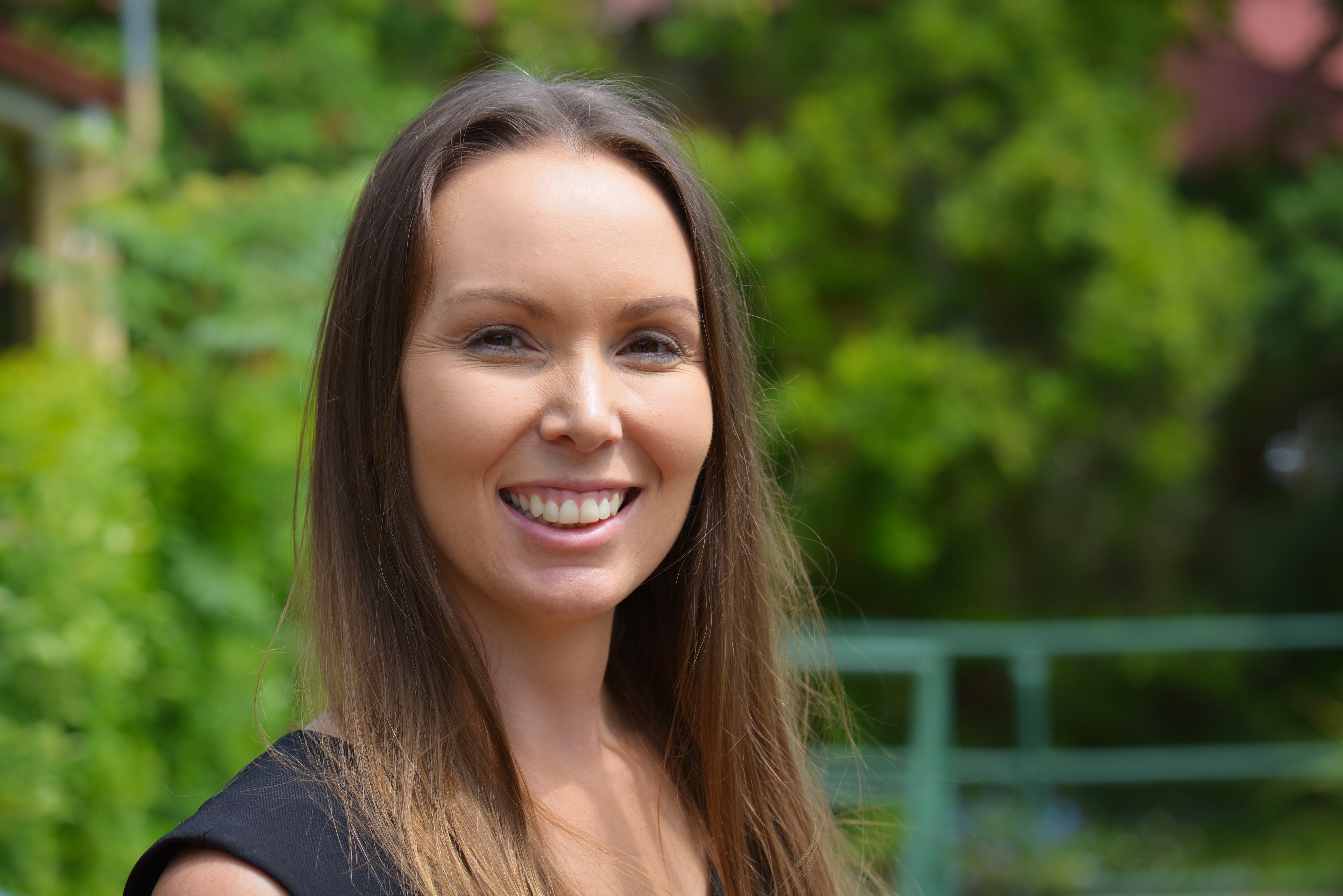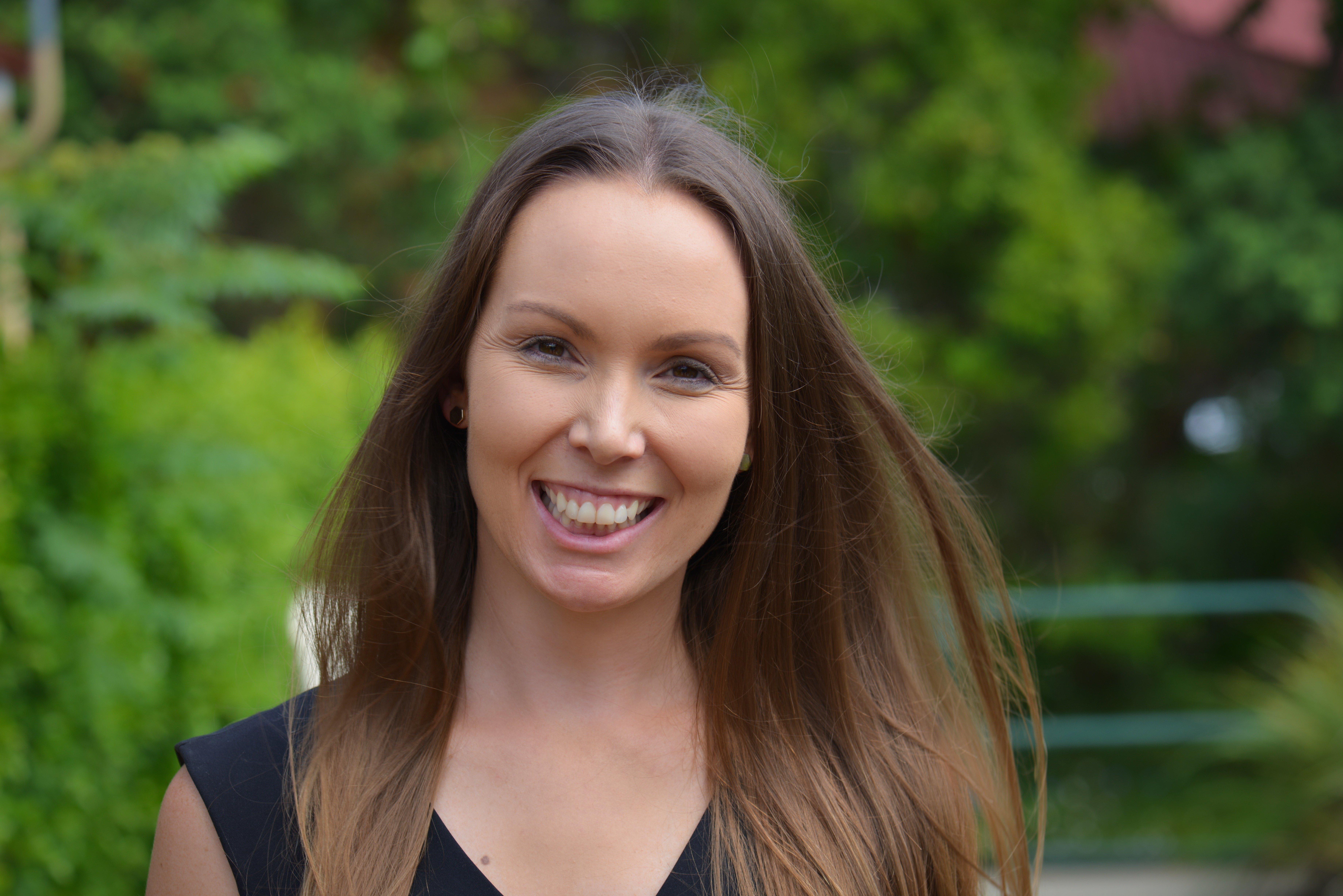 Images taken with Nikon D800 with AF-S VR Micro-Nikkor 105mm f/2 lens.
ISO 100 ƒ/7 1/200 sec.
To see more of my photography, come check me out at @atnicholson.
I just posted my second video to DTube. It's called Astral journey from tablelands to ocean.

---