EOS: Scatter 9.6.0 released!
New Scatter version released, and it's the fastest yet!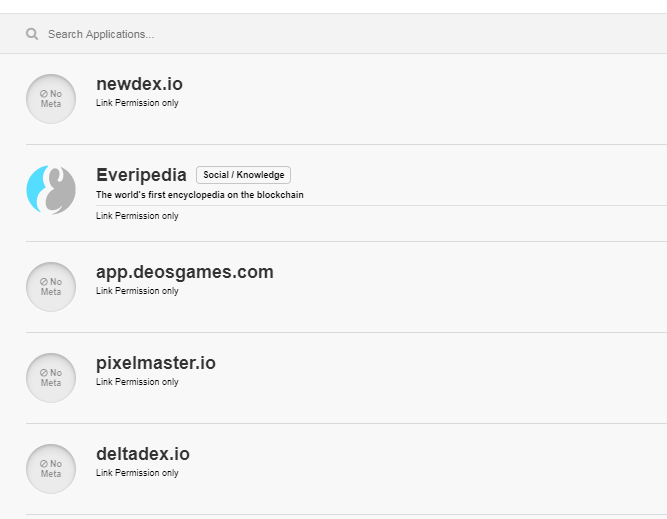 Huge speedups for the app across the board making it sleeker and more responsive internally and when connecting/interacting with applications.
this is the most noticeable change in this release in my opinion. it's super responsive and fast!
Full Changelog: https://github.com/GetScatter/ScatterDesktop/releases/tag/9.6.0
---


Secure & Anonymous VPN - Uploadfilter? Censorship? No Thanks!
EOS
Get Scatter | Get EOS Account | Buy EOS | 🎲Dice🎲 | Lease/Borrow | Faucet | Lottery | Roulette | Blackjack
Social Media