Samsung Blockchain Keystore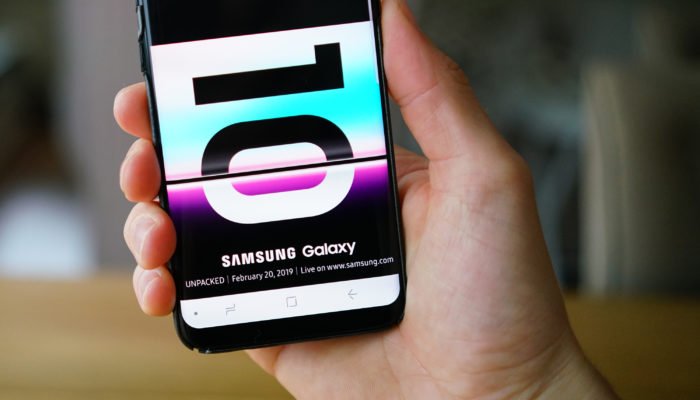 Earlier this year when Samsung announced their Interest in the Blockchain Tech a lot of people were excited about it. It was also known at that point of Time that the newer Galaxy Devices may be coming with Inbuilt Wallets for storing Cryptocurrencies and now it seems Samsung is making some quiet movements in that field.
I say quietly because it seems Samsung is being a little Sneaky or should I say staying Under the Radar in their Blockchain SDK Development. That being said they are updating their Samsung Blockchain Keystore but without making any Noises so yeah that is kind of Under the Radar but I am ok with it as long as Samsung delivers.
Source of shared Link
---