Girl with glasses portrait drawing illustration.
Hello Everyone Welcome back to my blogging world! In today's post i am gonna show you how to make portraits Using watercolors and will you a little bit more skill about my style of painting ,i really found this interesting for me, First of all lets start with the sketch drawing and then we will move on to the water coloring.
we have started drawing with pencil work :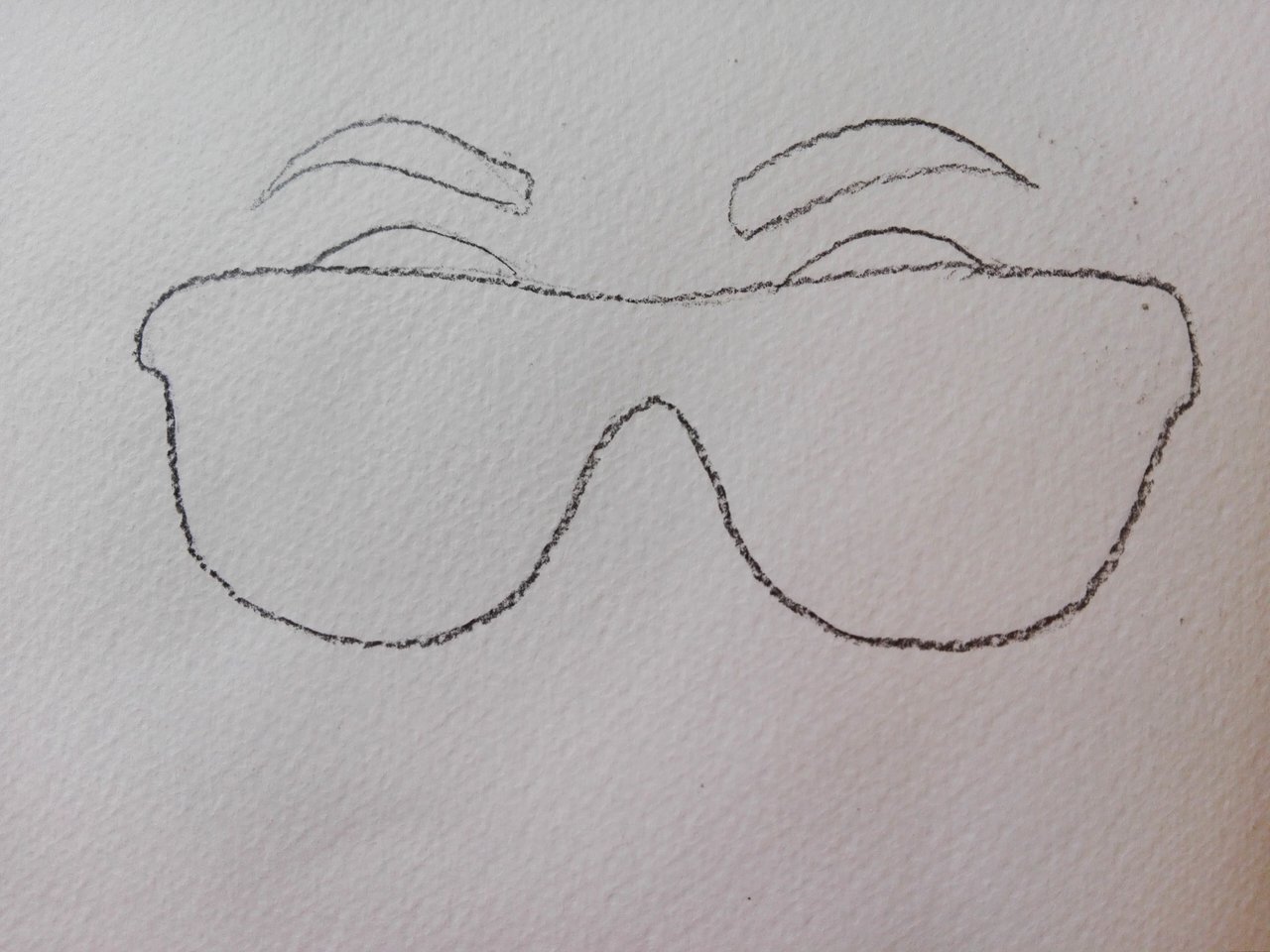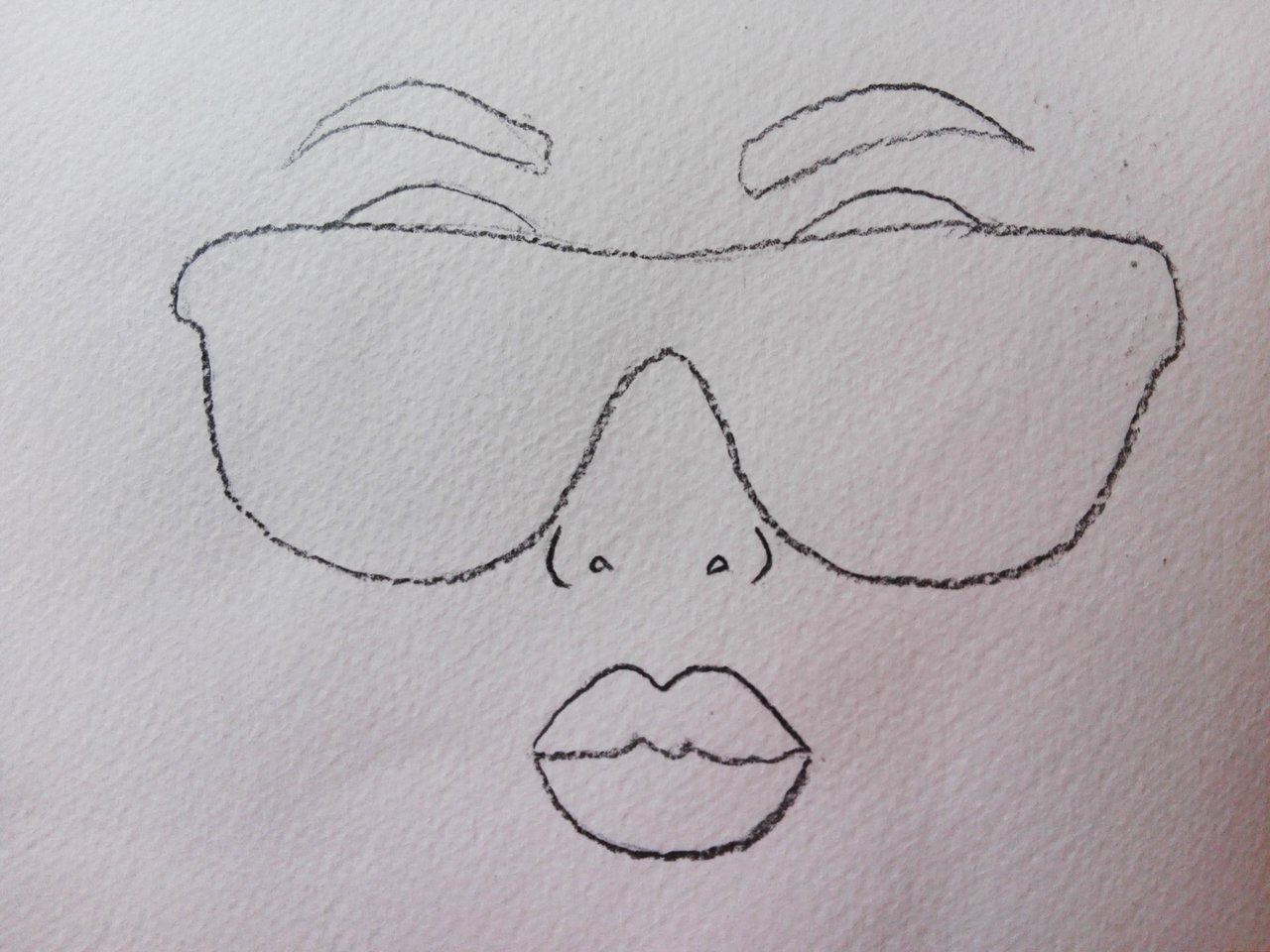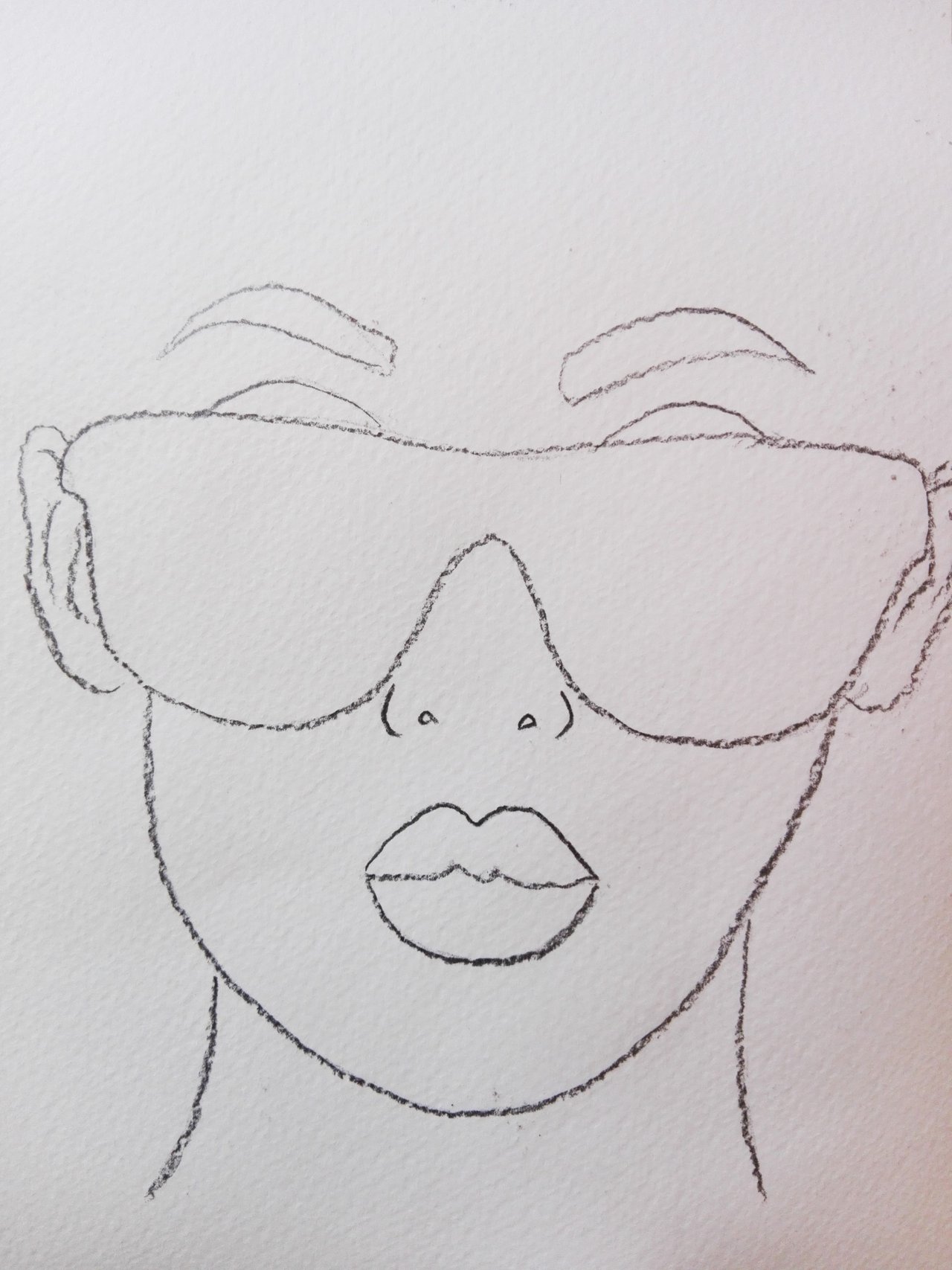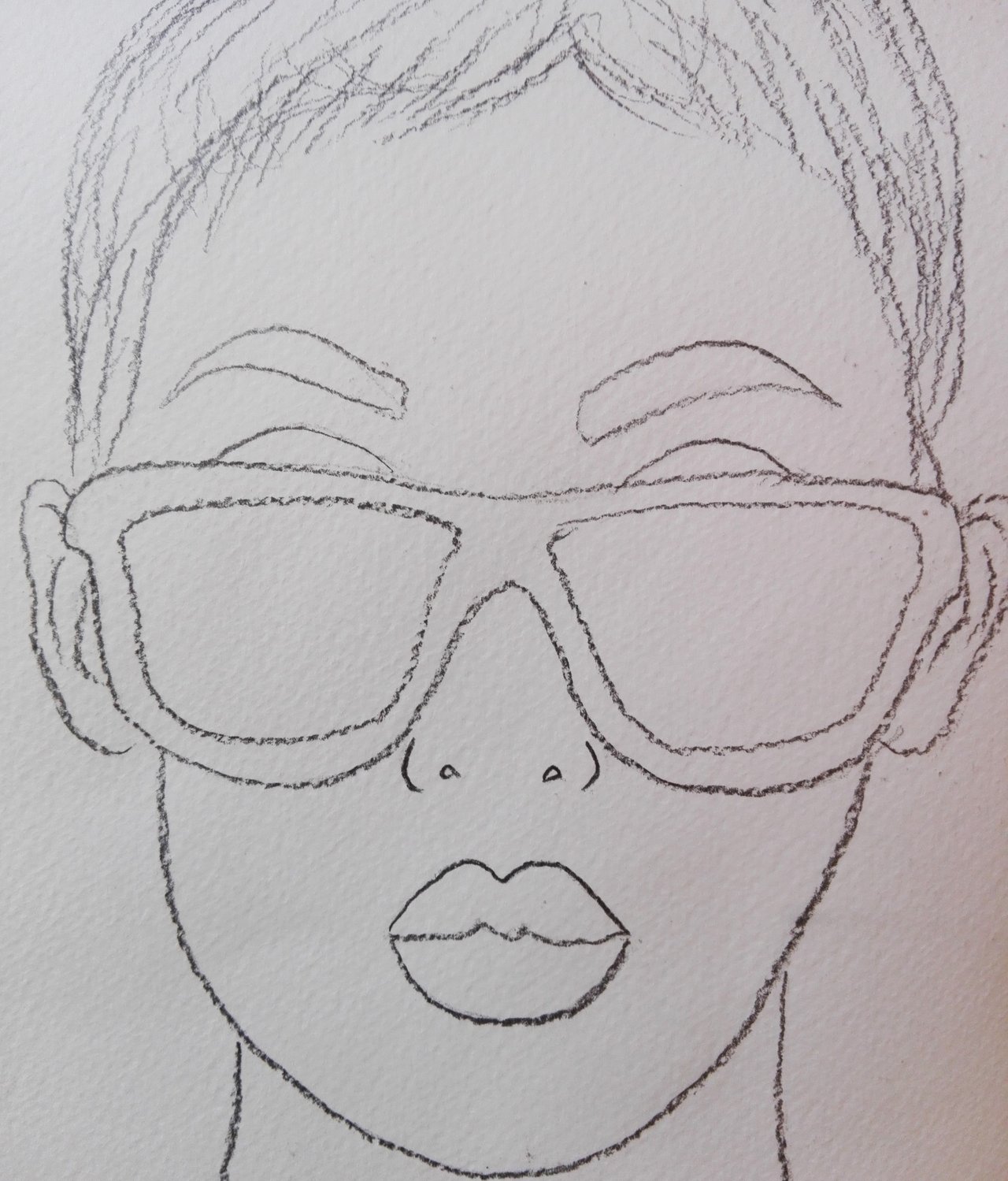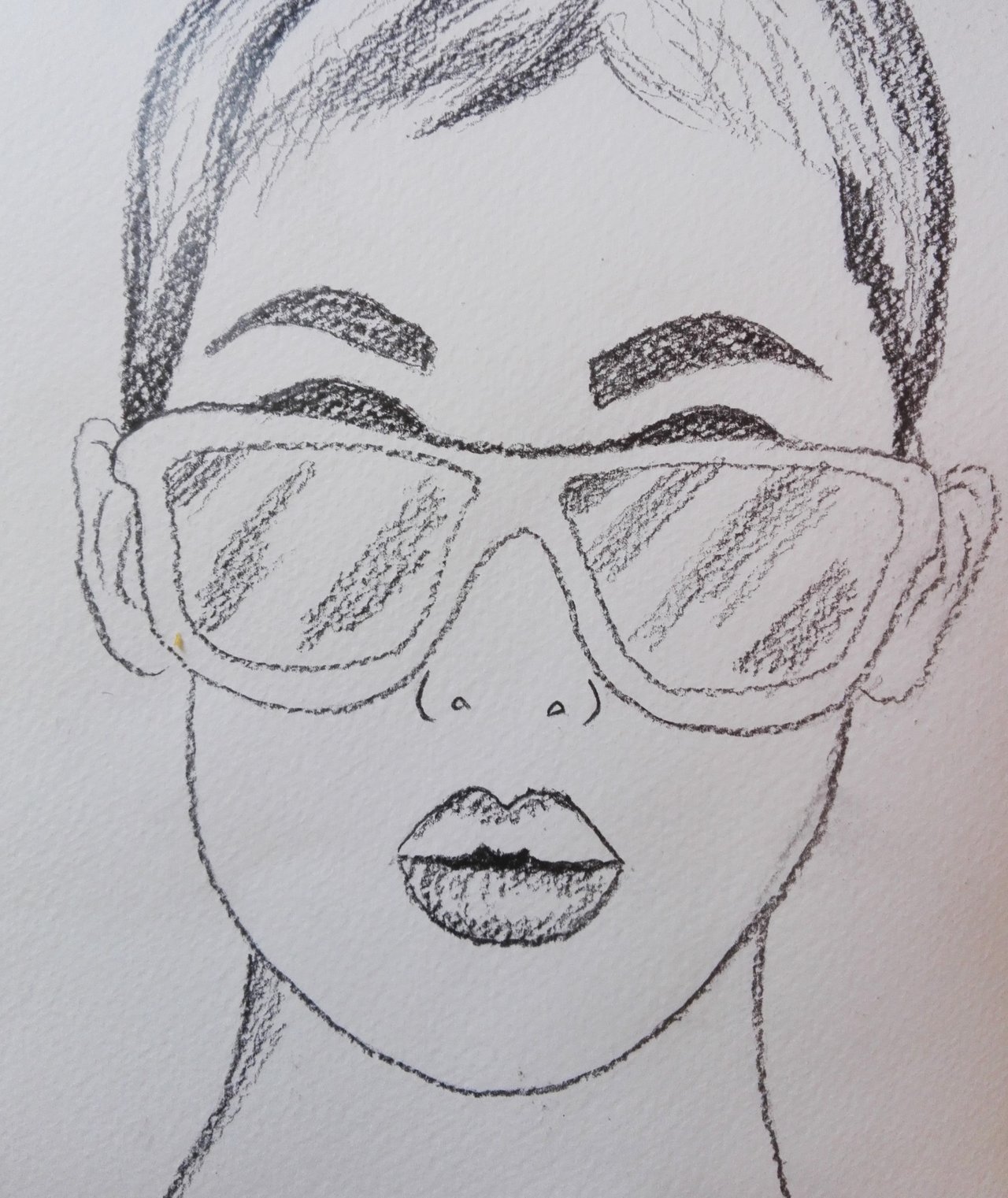 NOw what we are gonna do. we gonna put some water on the paper all away down and make it wet. we will just put the color and it will absorb it we will not paint it.
When all features are markdown we need to highlight and will start shading it with water colors by using a wet brush.
The brush play a vital role in the coloring of the moist paper and it give a pleasant look to the painting.
For coloring the glass frame i need to use the smaller brush to make it perfect and attractive.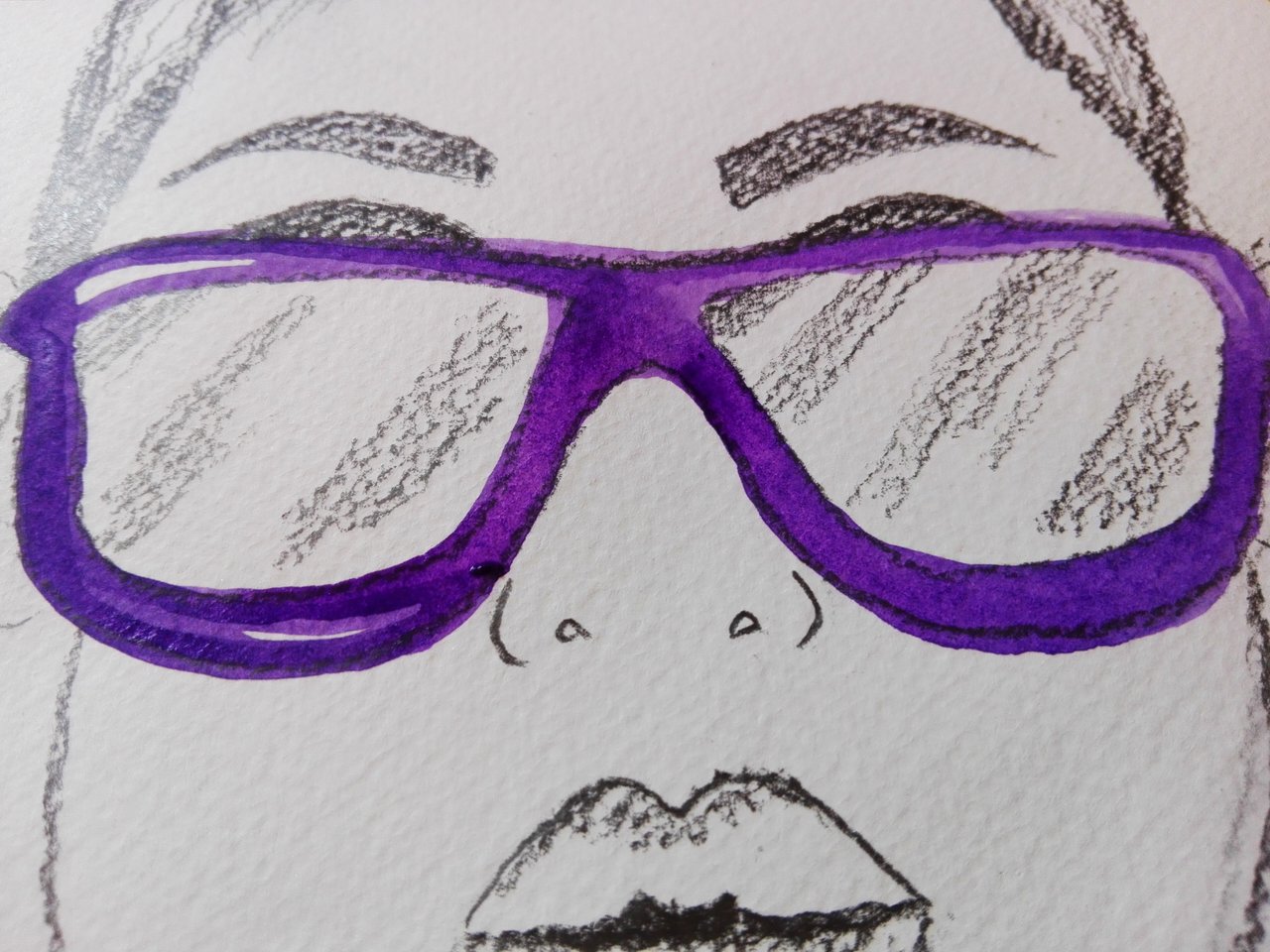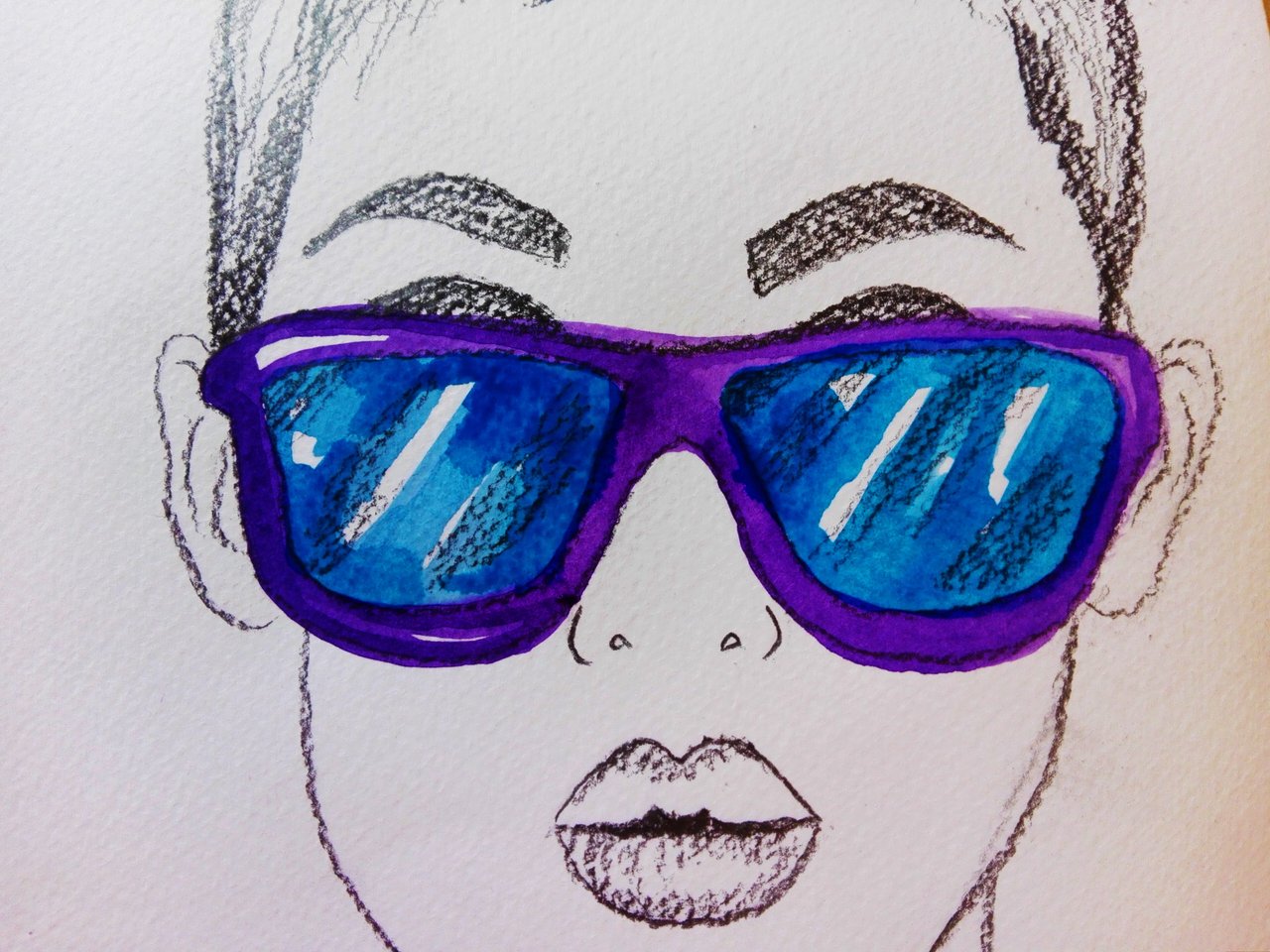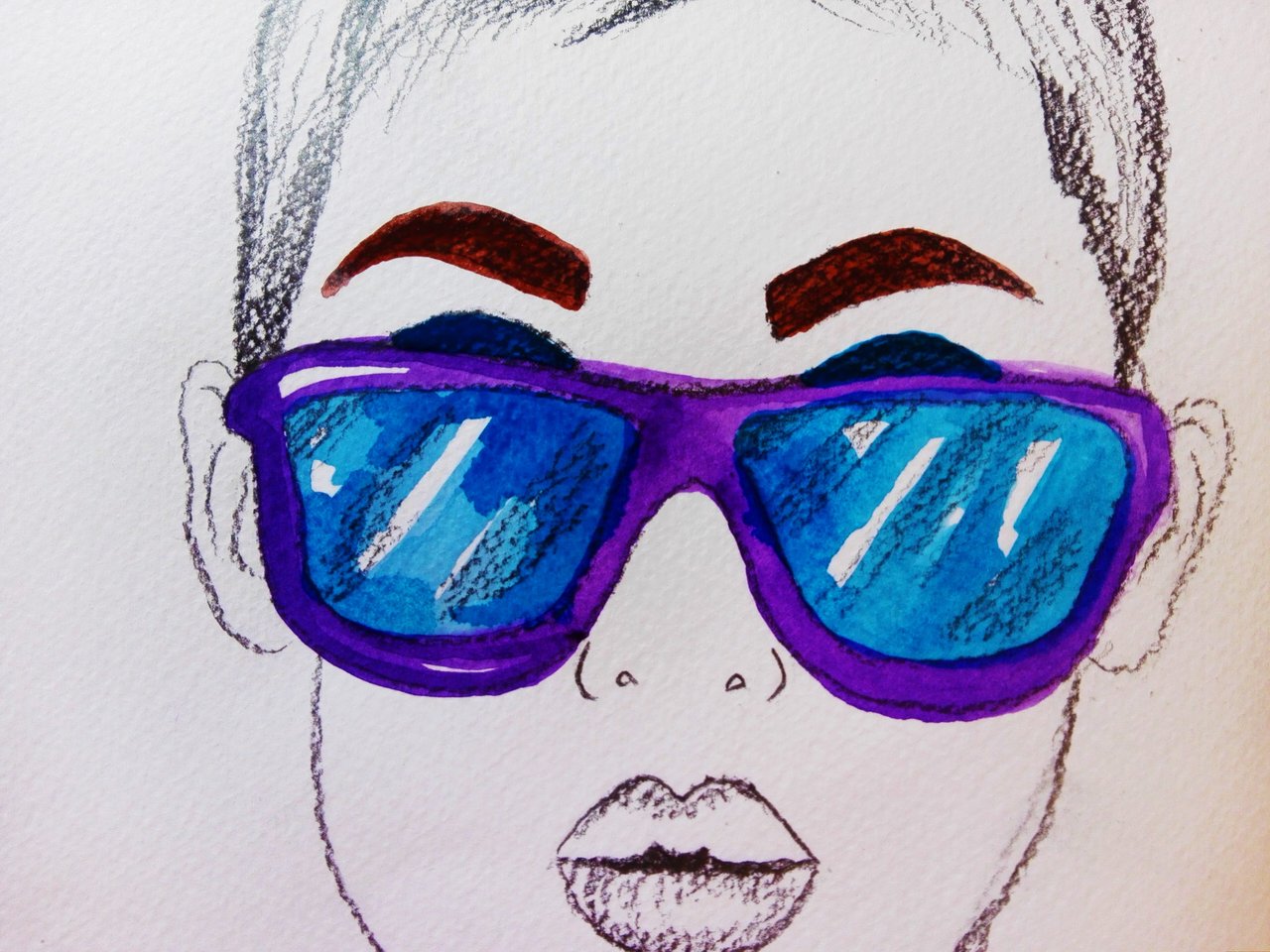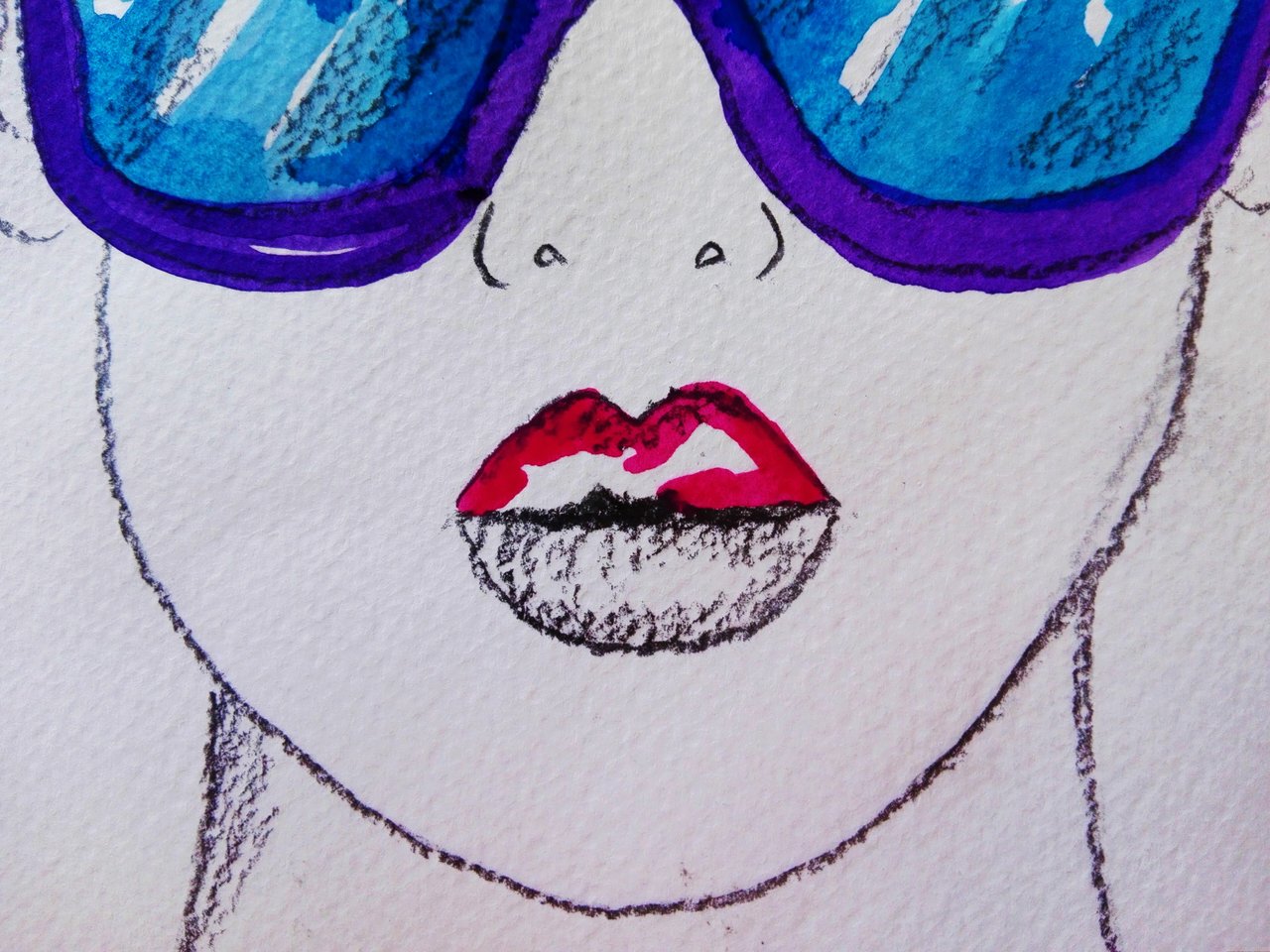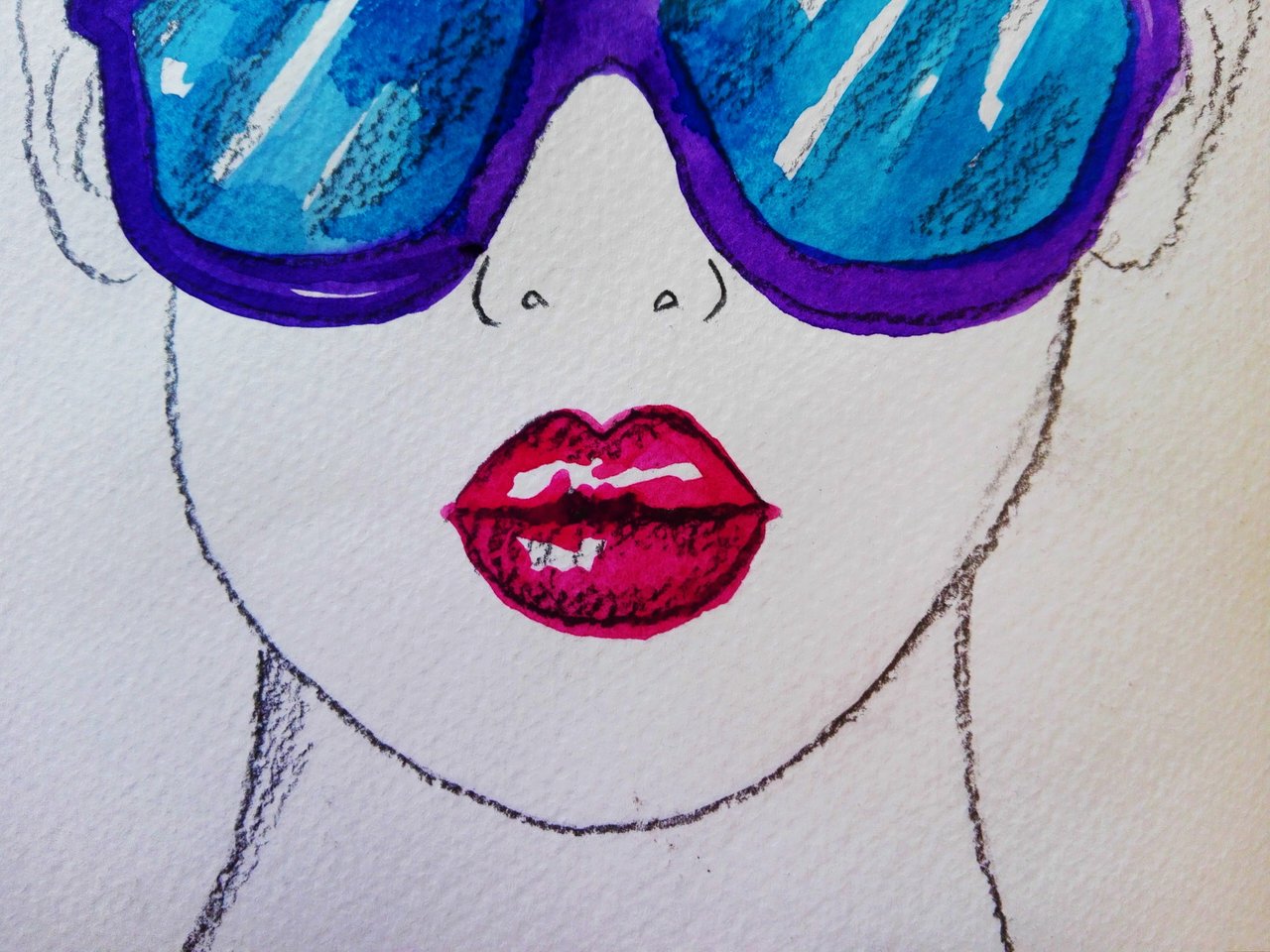 For the finishing touch it is very important to choose the colors for the painting,after practicing for years its really easy to select the colors but for the beginner that is always make huge problems.