Girl face and rose drawing illustration (fun with watercolors)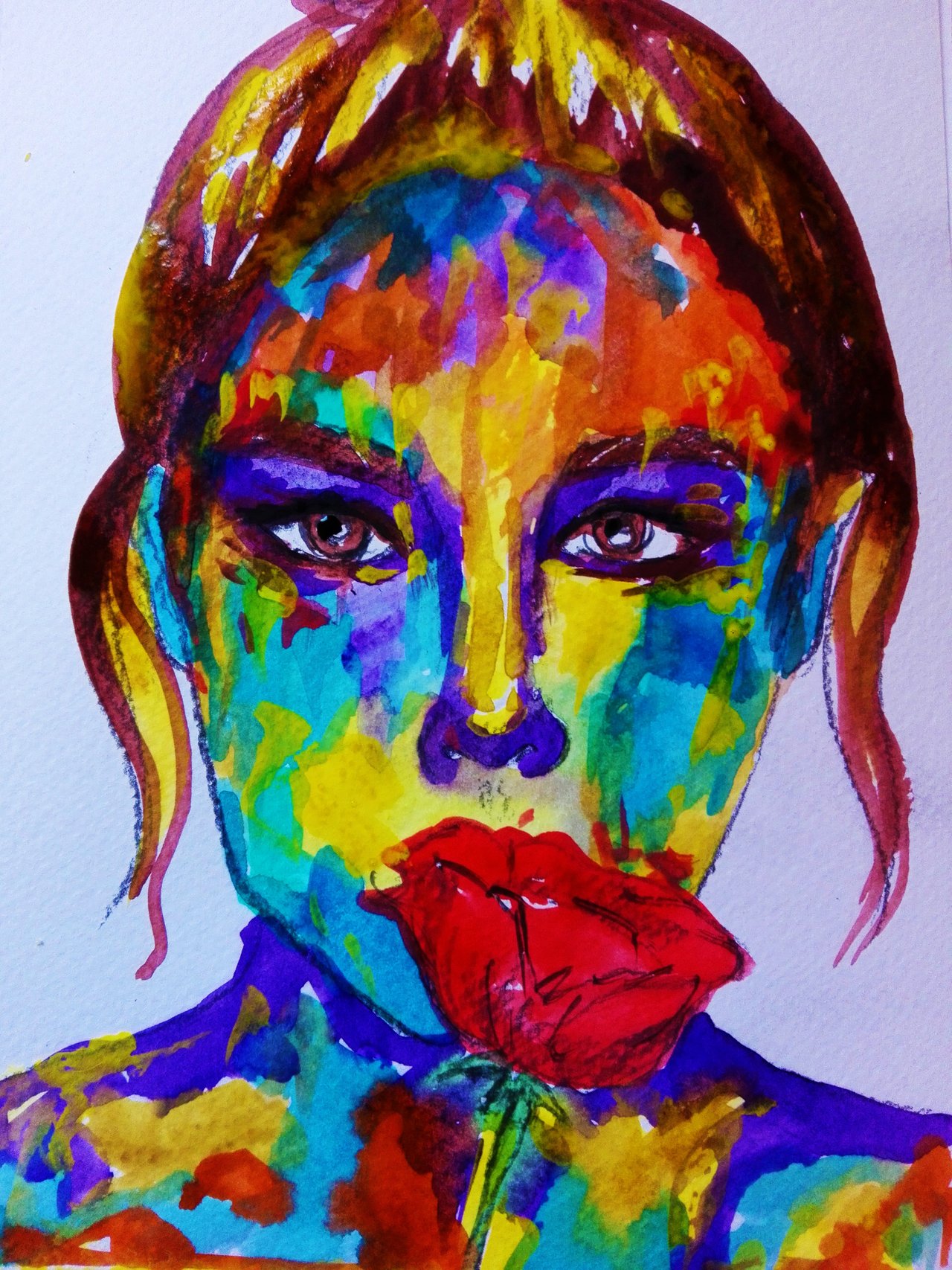 Hello Everyone In today's arts drawing i have got a new concept to draw an Girl Picture with rose, the concept is very awesome.
In My Drawing i only drew the girl face part and flower in her hand.
Making a water color drawing from the real face is totally a different idea in my thoughts so that's why i try to work on this concept for my upcoming drawings as well and i hope the community will be excited to see my work in new future we will do all effort to make it perfect.
Steps For The Drawing :
//////////////////