Face drawing illustration ( fun with watercolors)
Hello Art Lovers
Here you can get My recent work Details, I have been working as an artist for last 5 years and recently hear about steemit SO i thought to share my skills with the viewers here.
In my Blog you will see the different techniques Related To The Drawing But the technique in this Article is watercolor on paper. Which is my favourite selection For the top quality work.
About the paper :
The paper has a coarse texture , so it is good to put enough amount of water on it.
Here First i draw the picture with the pencil and shade some parts which were necessary to make it looks attractive.
Starting With The Pencil Drawing:
I like to shade it first with pencils and then add colors on it , like some other artists they paint a black and white layer of their paintings and then put oil colors on it layers by layers , it make the painting much better , and i tried it on watercolors ,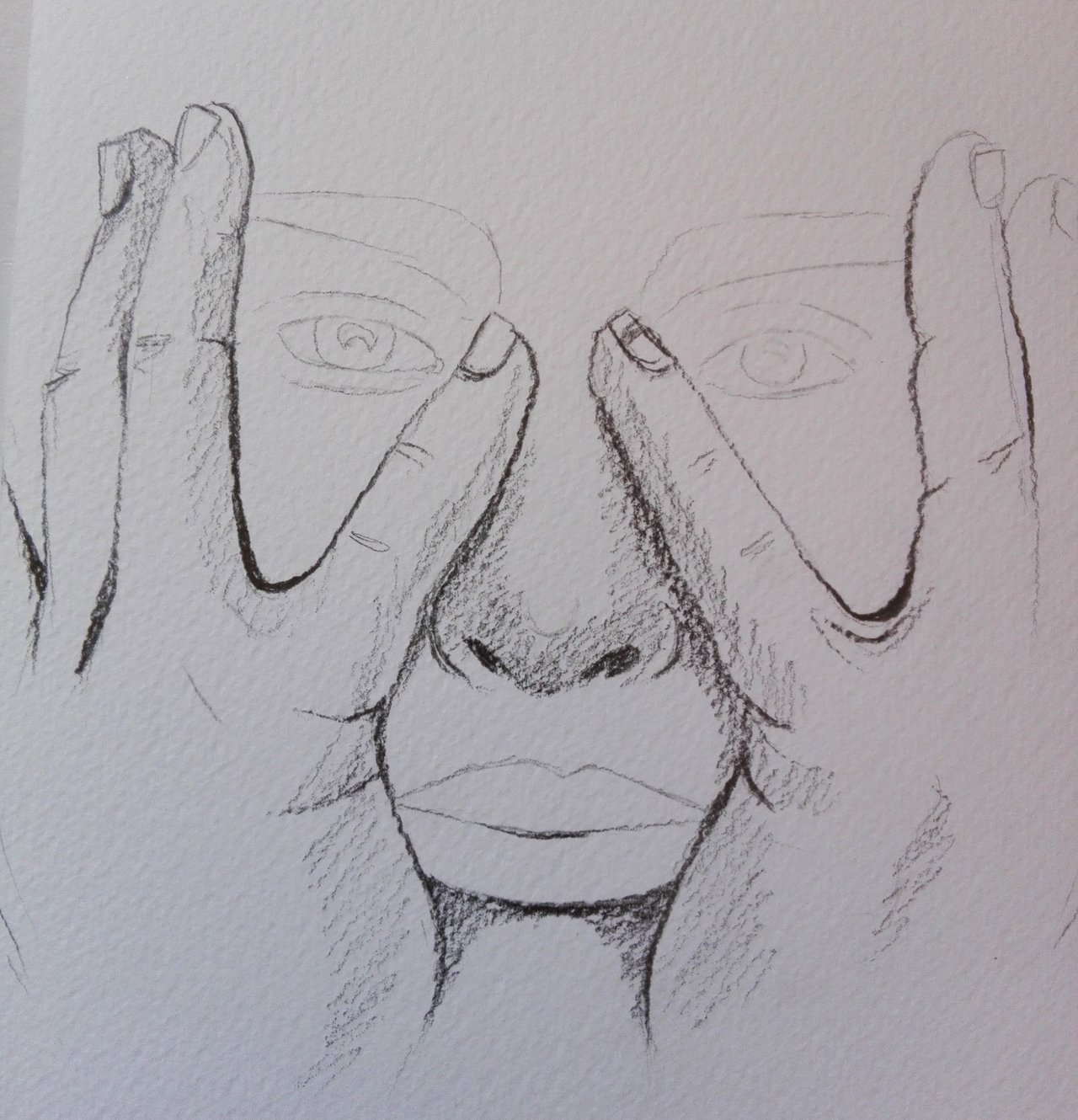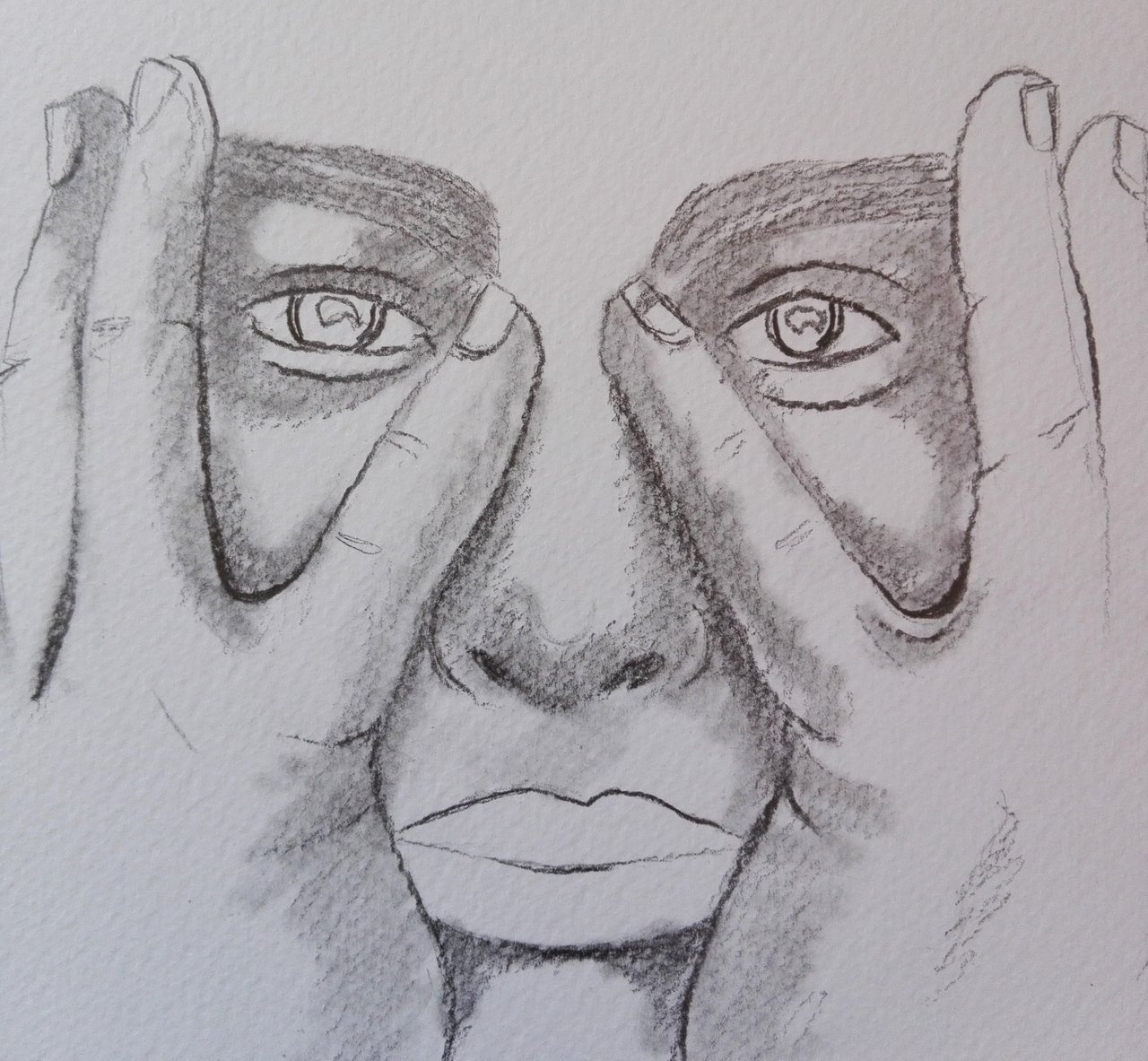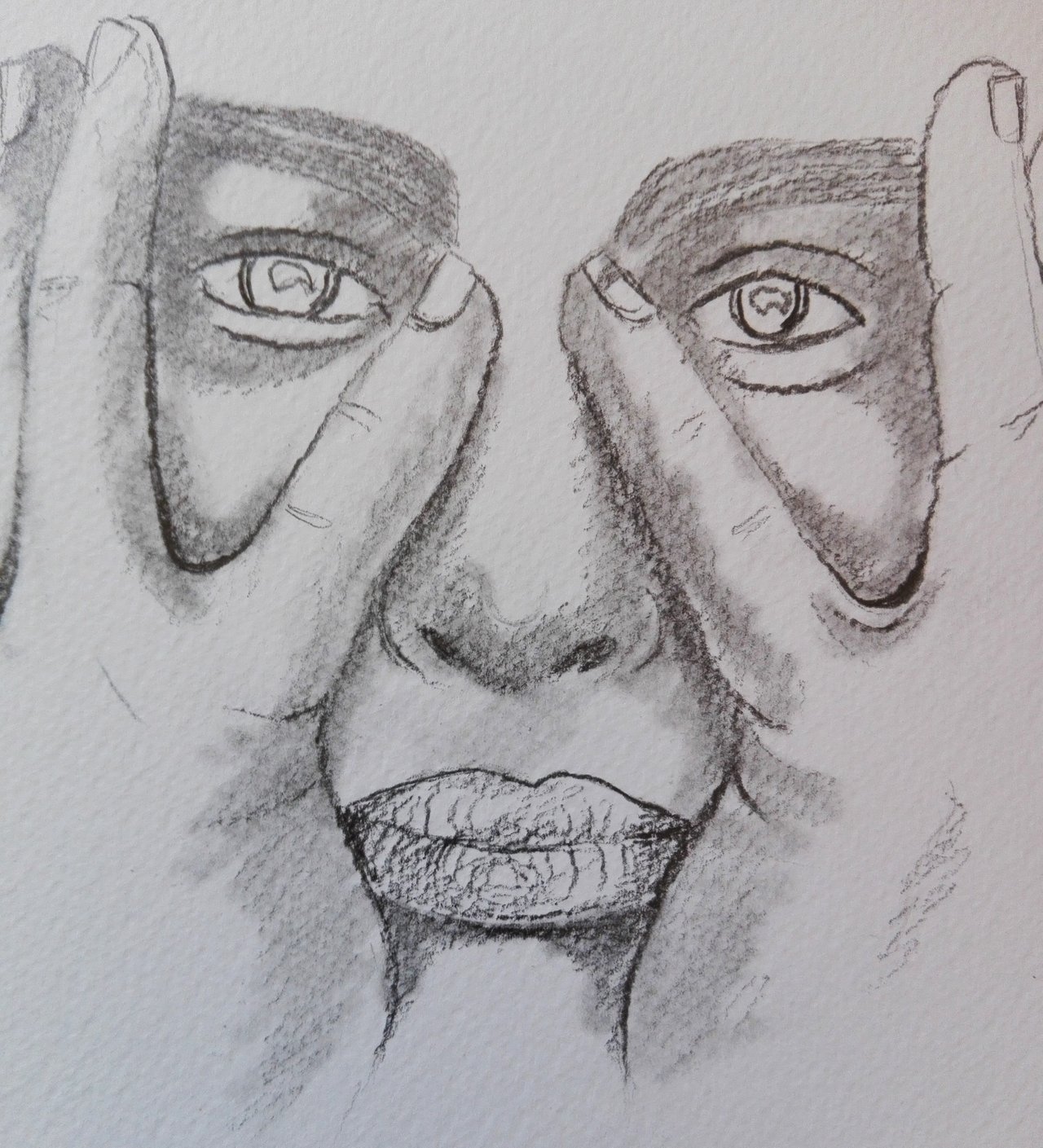 For Water Coloring i use round brushes in different size , Each brush allows you to practice different creative techniques.
Every artist discovers their own techniques to use their favorite brushes.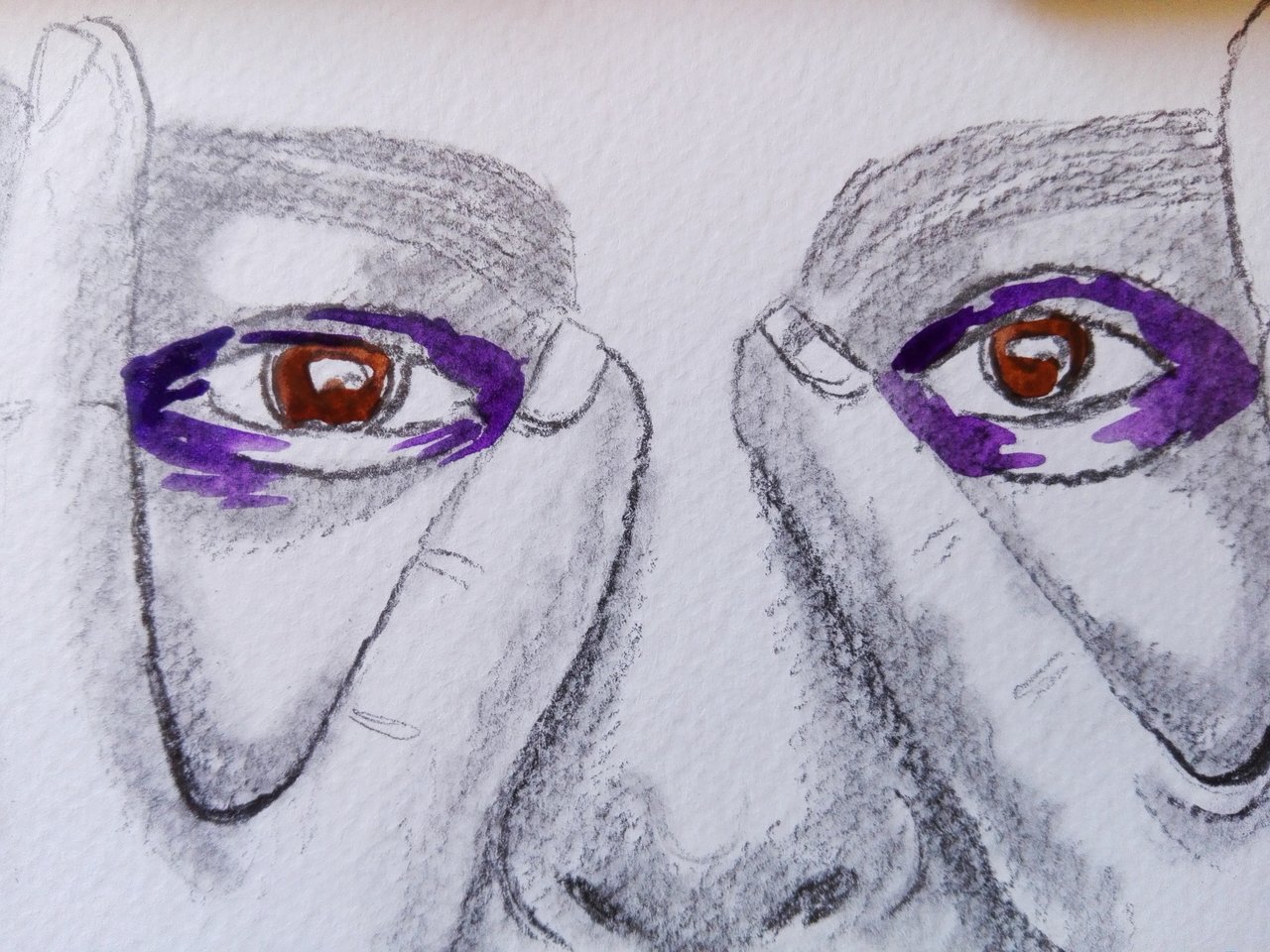 i try to use different styles of using brushes in my works like thin lines, broad strokes , and messy dabs ,and thick lines which are very useful to create beautiful paintings with watercolors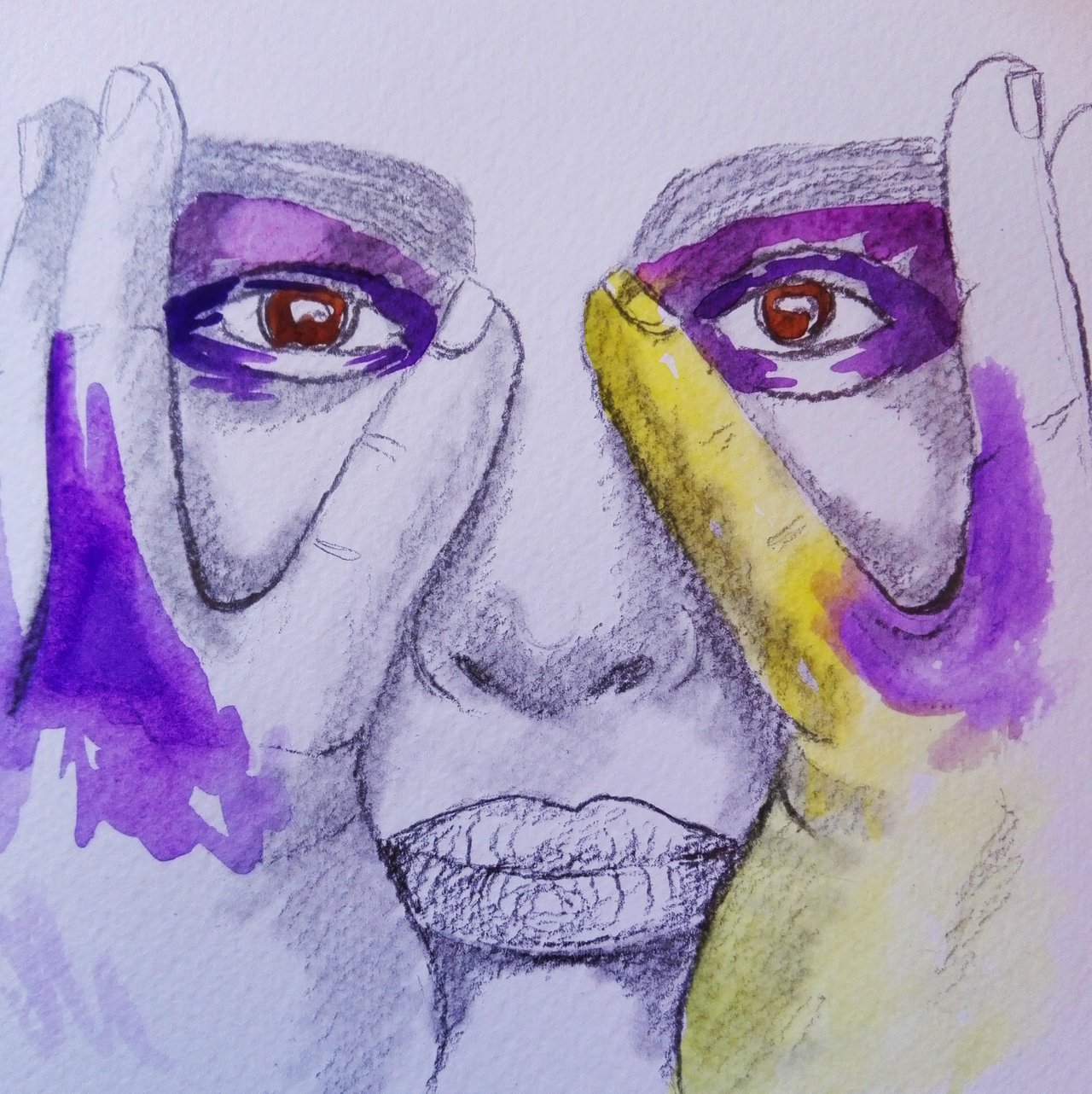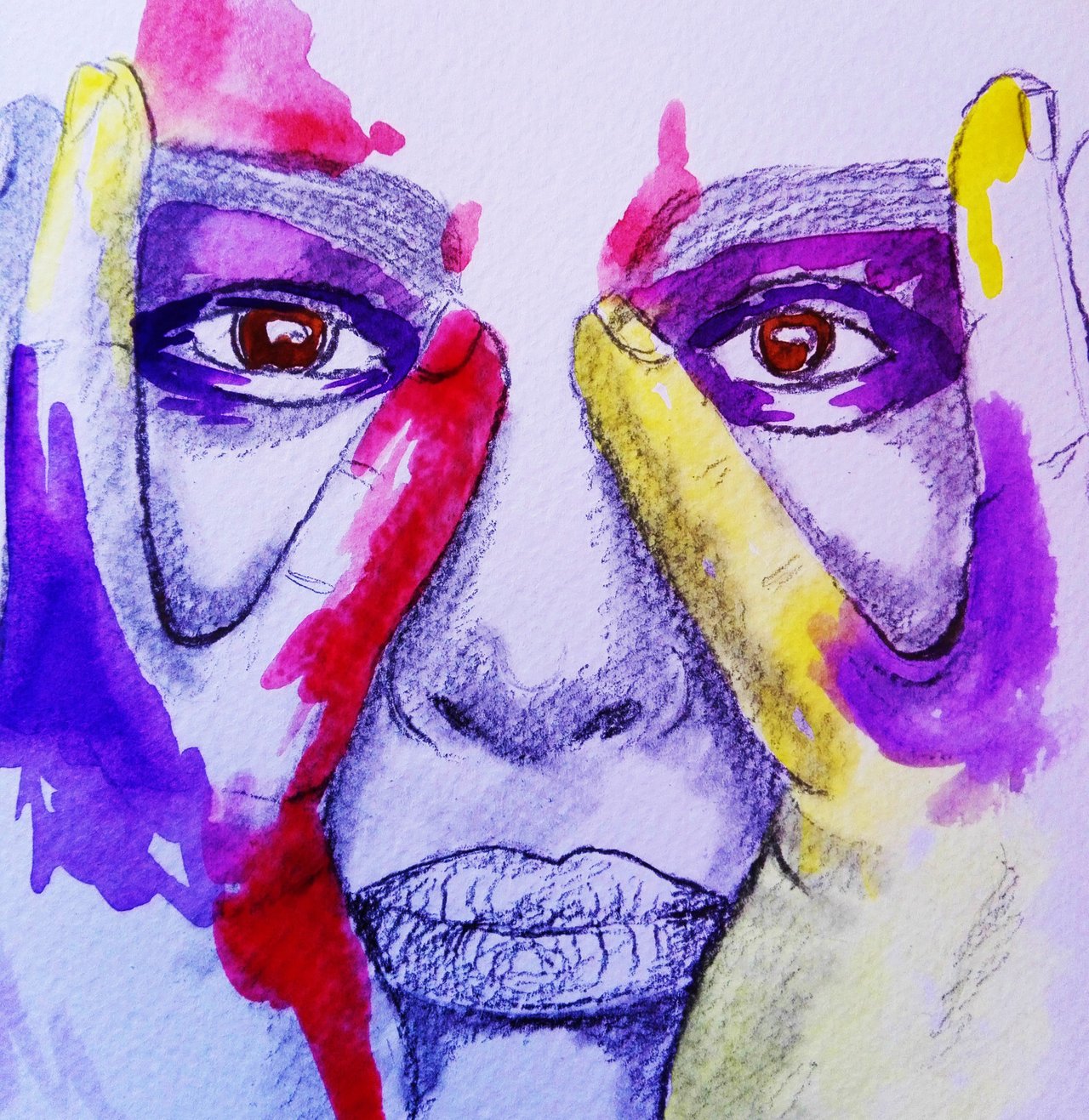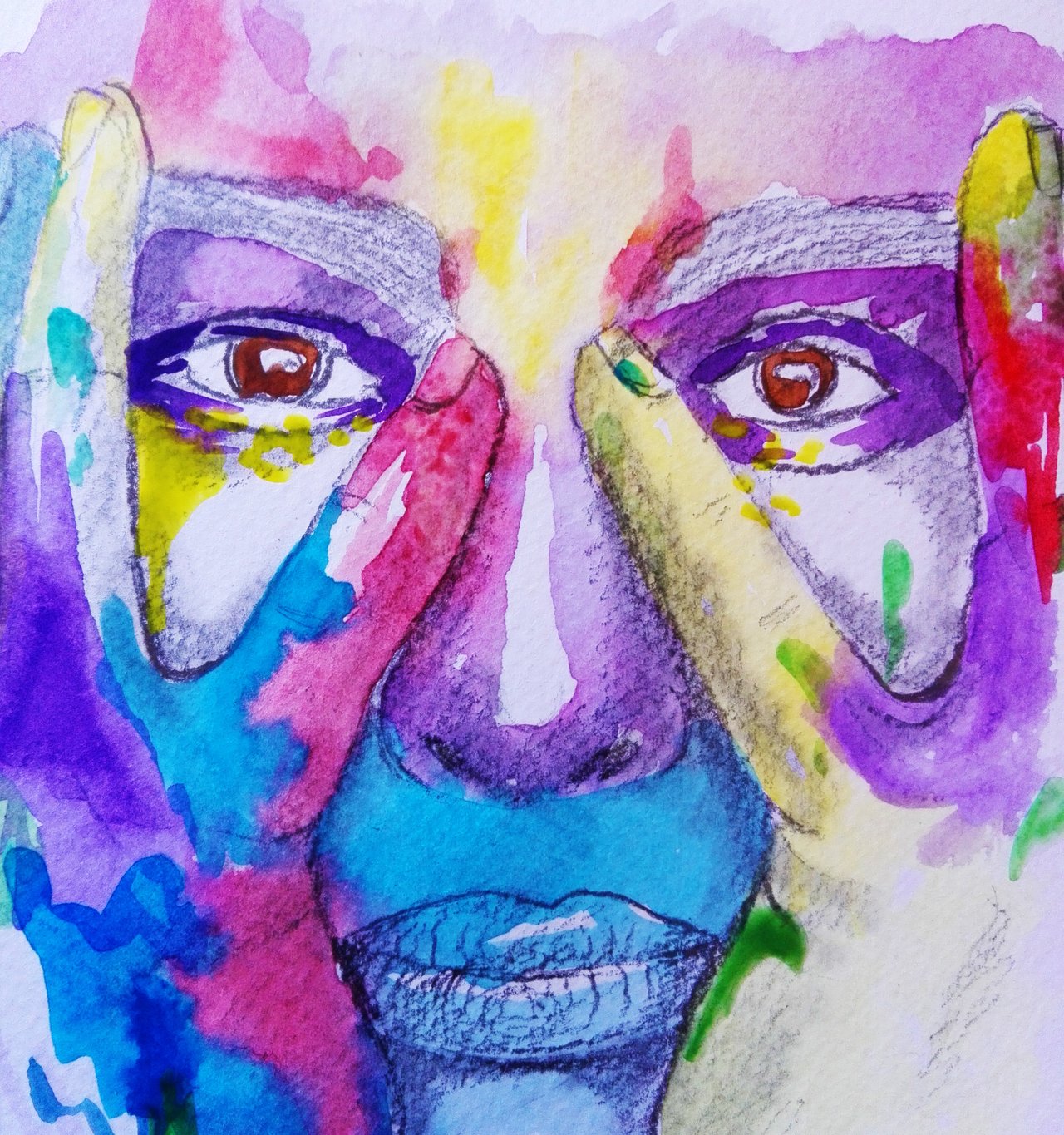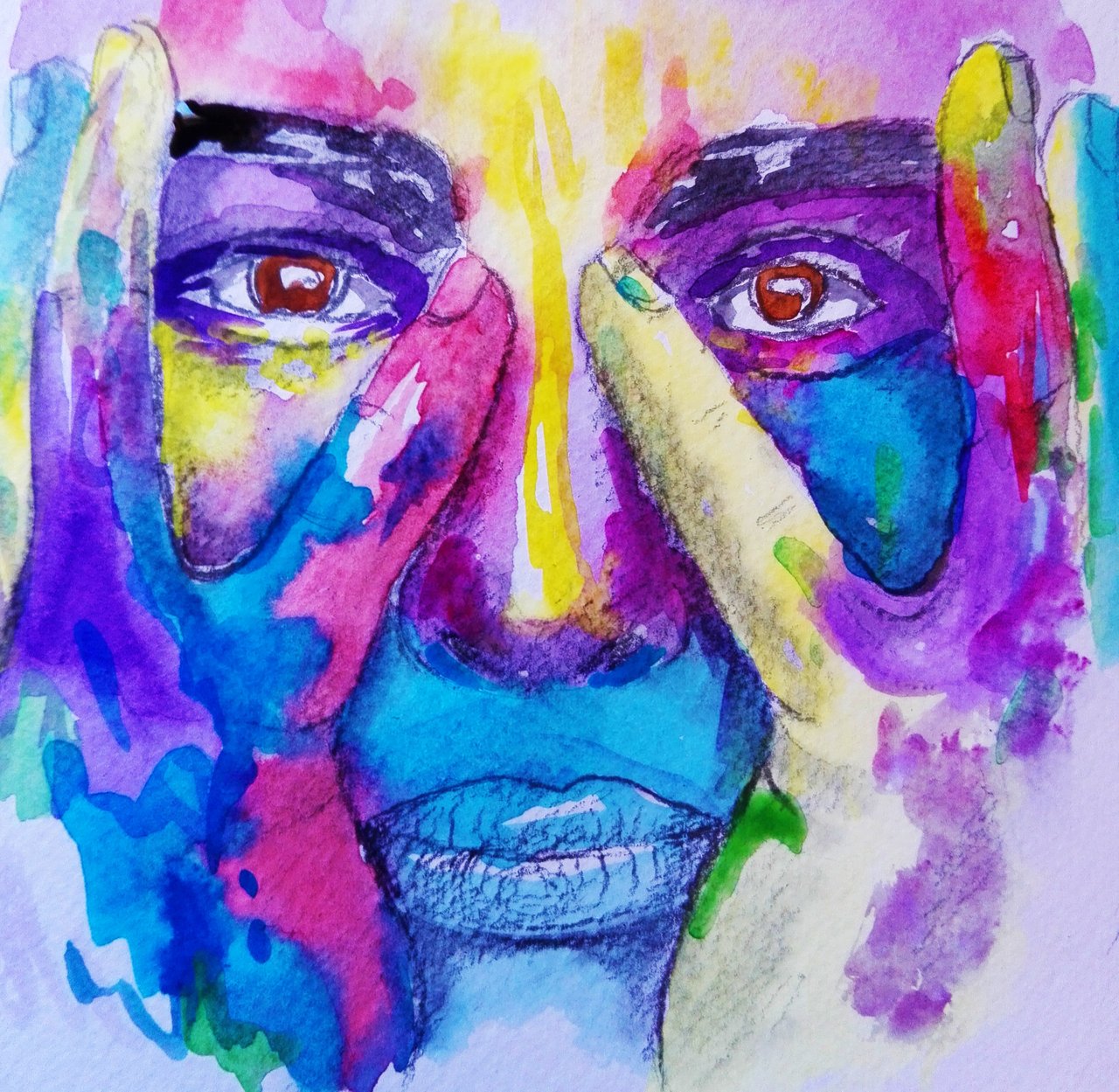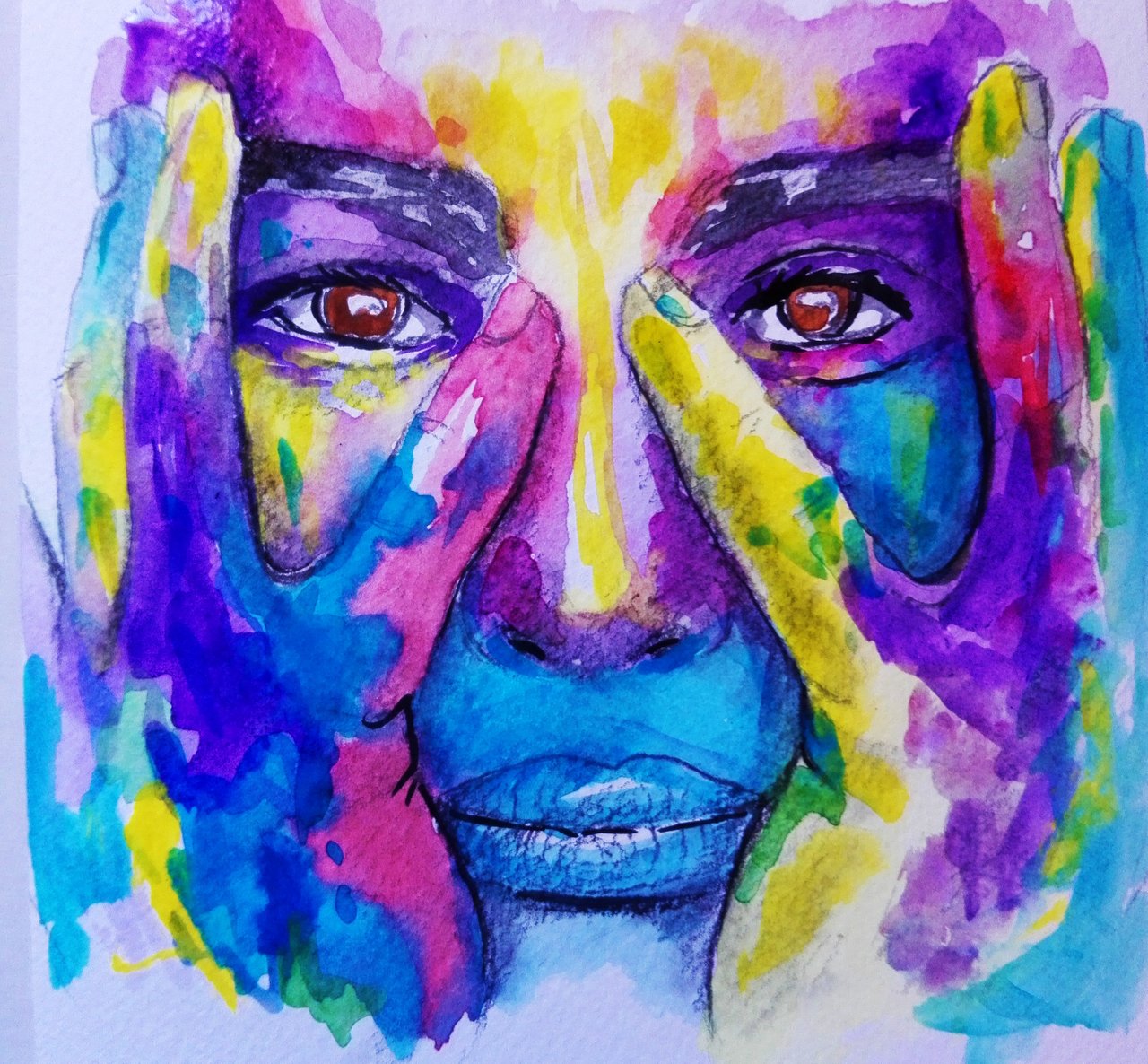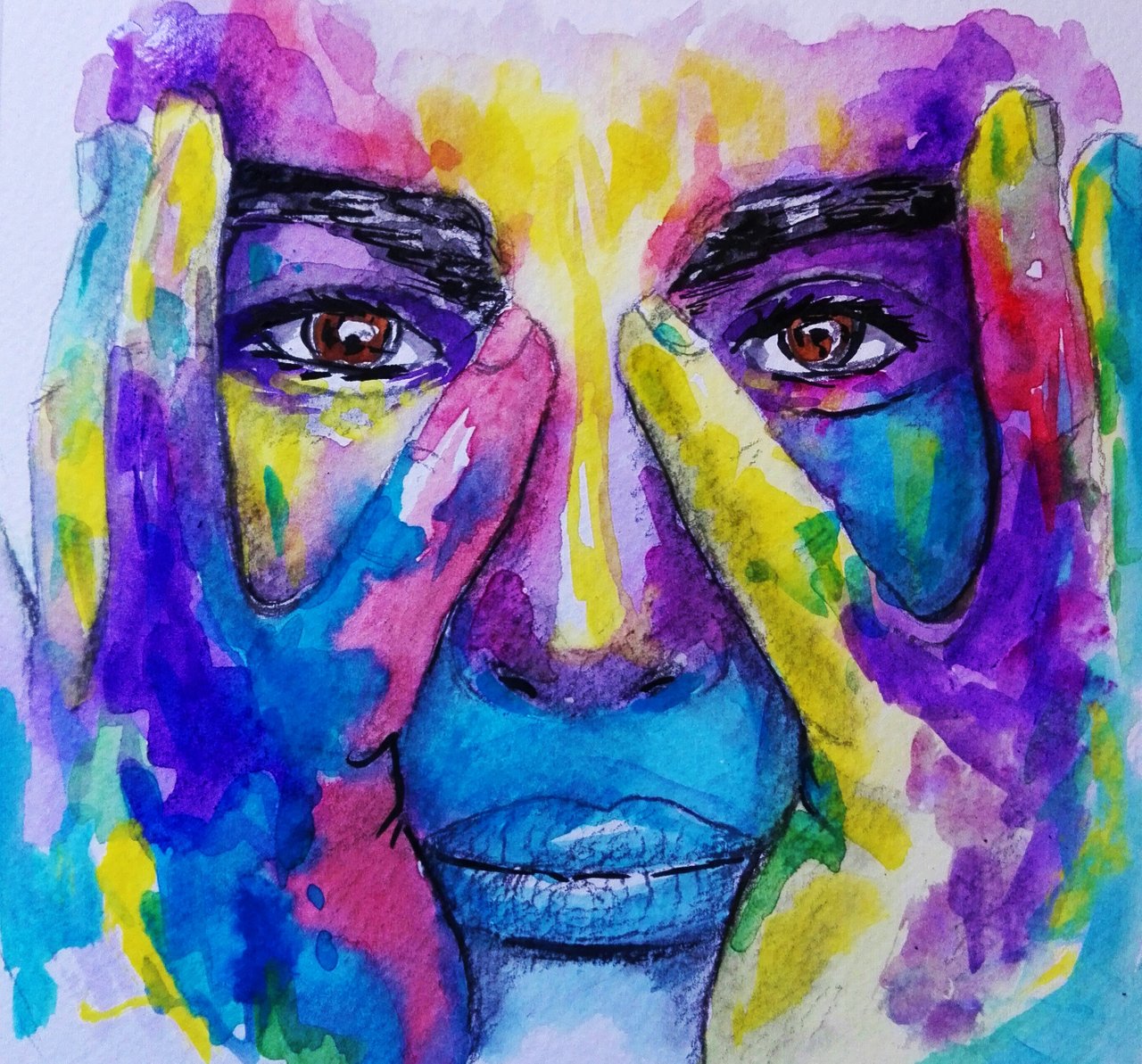 As a Final Resulting Drawing is Here: