Music Word of the Day: Beneventian rite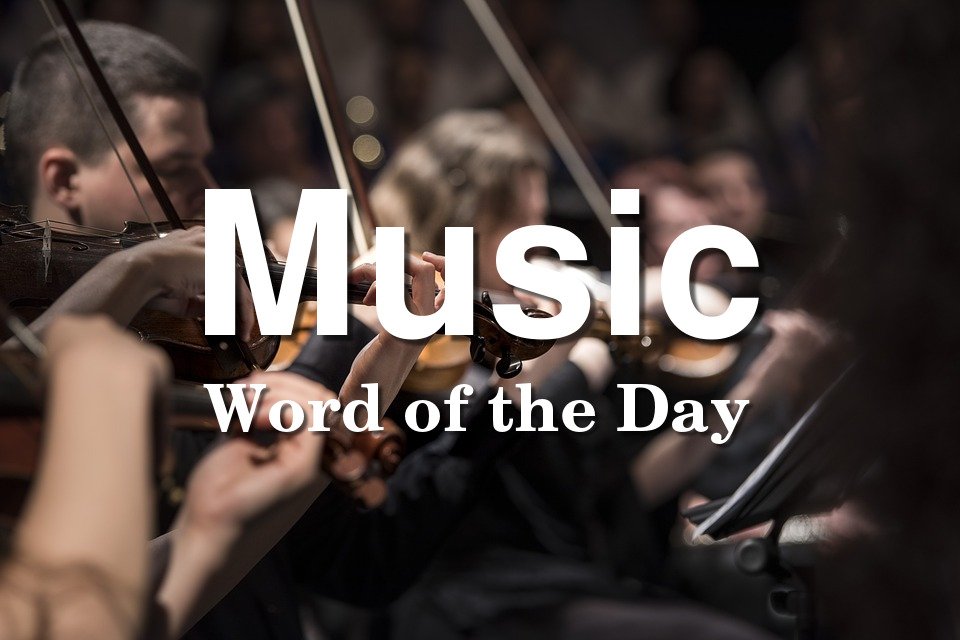 Term: Beneventian rite
Definition: Early liturgical music of southern
Italy, perhaps predating Gregorian chant. It contains texts and melodies from the 7th century Roman rite, but was in use between the 10th and 13th centuries.
---
Music Word of the Day
---
Every day I make an attempt to add a little bit more music knowledge to the Internet, one word at a time. Realizing there aren't many comprehensive and complete online music dictionaries, I set out on a mission to compile my own.
---
Please be sure to check out these other projects
---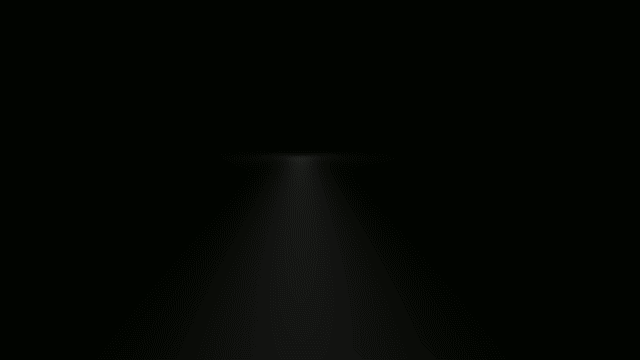 Help Support Artopium & ArtoLabs
I'm asking all my friends and supporters to consider downloading the new Brave Browser as way of helping me to raise capital for Artopium & ArtoLabs. This costs you absolutely nothing, but I get a referral reward if you use Brave. I wrote this very comprehensive article about this here:
---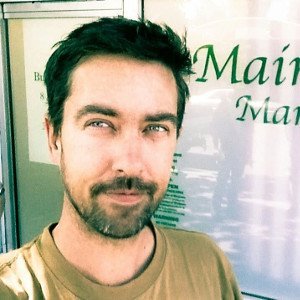 Contact Me
---
Some helpful articles I've written here on Steemit
---