Arthodox-orts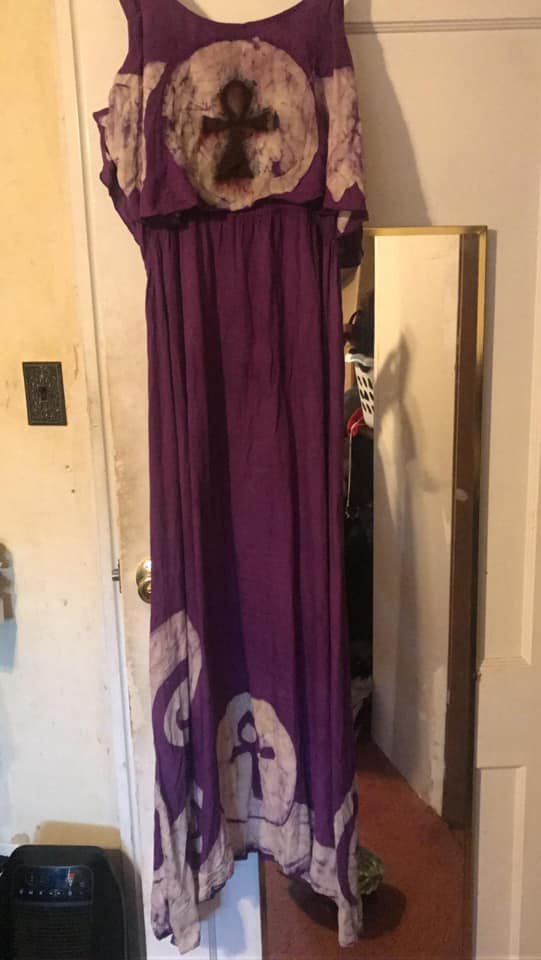 I am Seitu Simeon,
A Rastaman. I was born in St Ann's. I moved to Kingston with my father when he decided to move there. I attended Calabar High School in Kingston.
Came to Westmoreland in 1977. The plan was to Work with Baba Roots in Darliston, the link re Baba http://jamaica-star.com/article/news/20171212/baba-roots-darlistons-power-tonic, for a short experience. I ended up working there for 9 years. It was a great experience there for me as I learned so much. More about Baba Roots on wikpia https://en.wikipedia.org/wiki/Baba_Roots .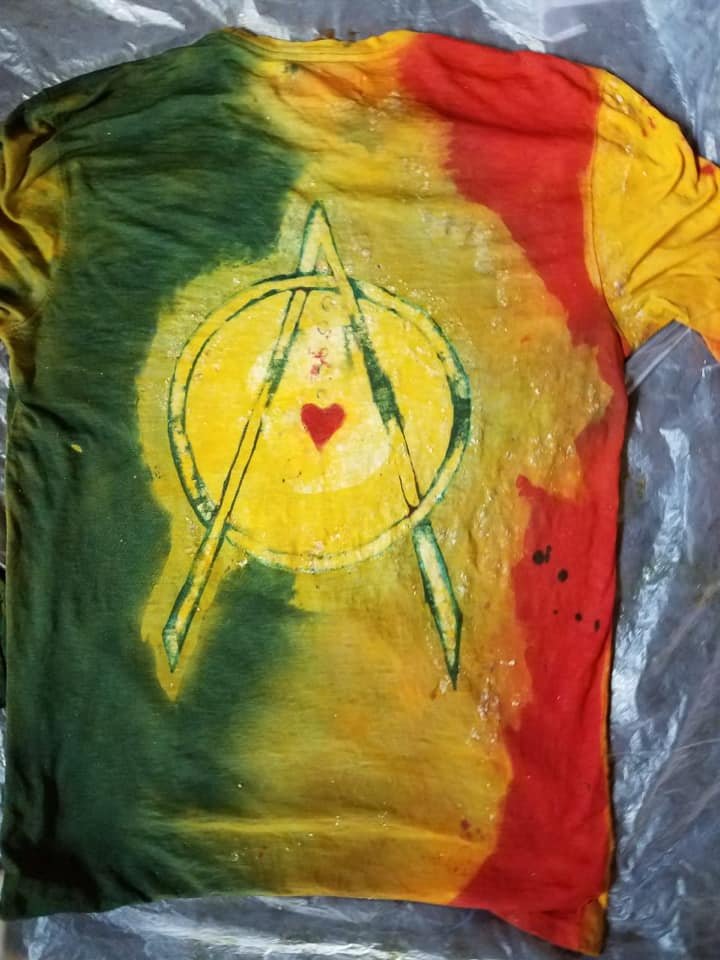 I then move to Negril and since then I have been back and forth in St. Anns and Negril. I
I lived at a few different places on the One Love Drive West End and White Hall.. I now reside at Natural Living White Hall Phase 3 when am in Negril. This is a nice rasta dwellings which I like very much..
I do art works now a days. My art is call batik. Evidence of where it is from can be found in Africa and Central Asia in particular. Where did I learn this art? I learned it during my time at Calabar.
I will be sharing some of my works here. I hope the reggaesteem jahm community, steemit and the tribes on steem-engine will enjoy my works and flow some love my way. My works can also be found on fb at https://www.facebook.com/SeituSimeon/.
I am also heavily involve in farming both here in Negril and St Ann with a focus on organic grow food and herb…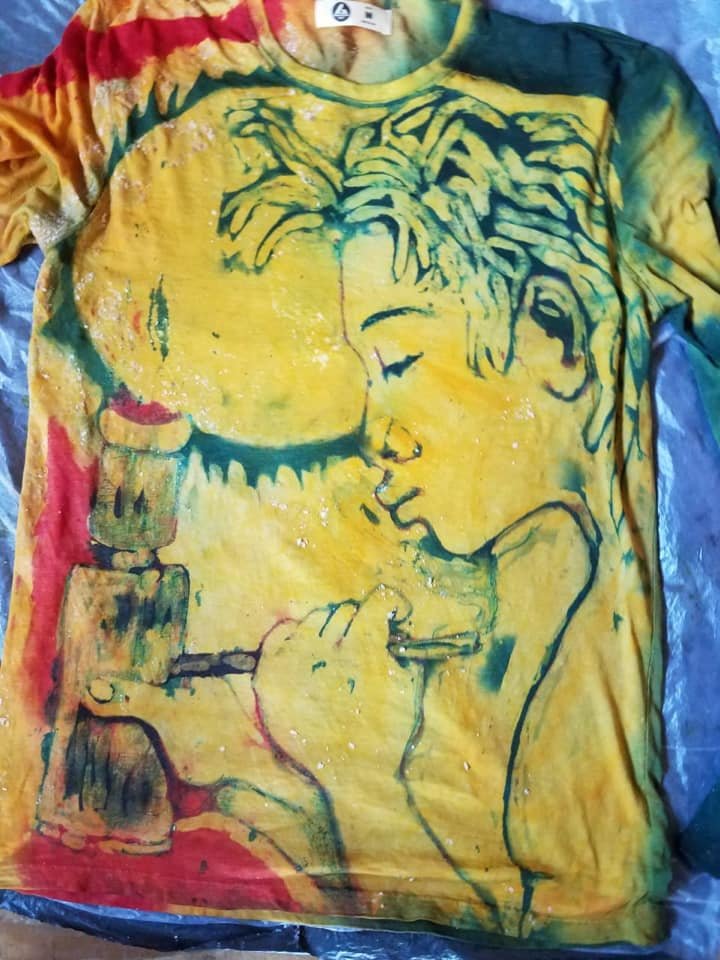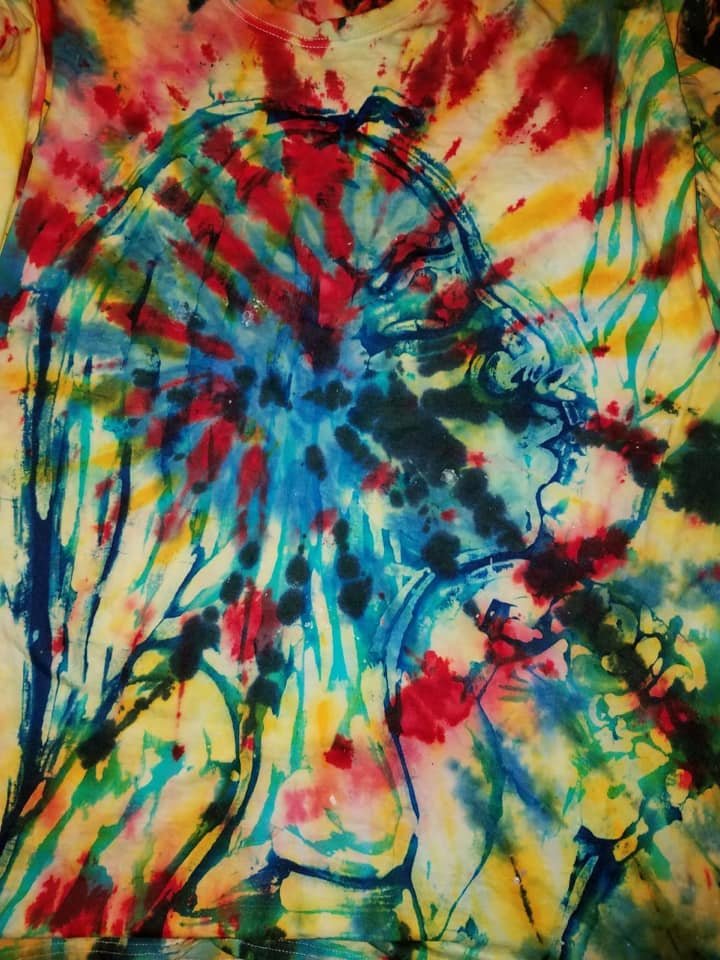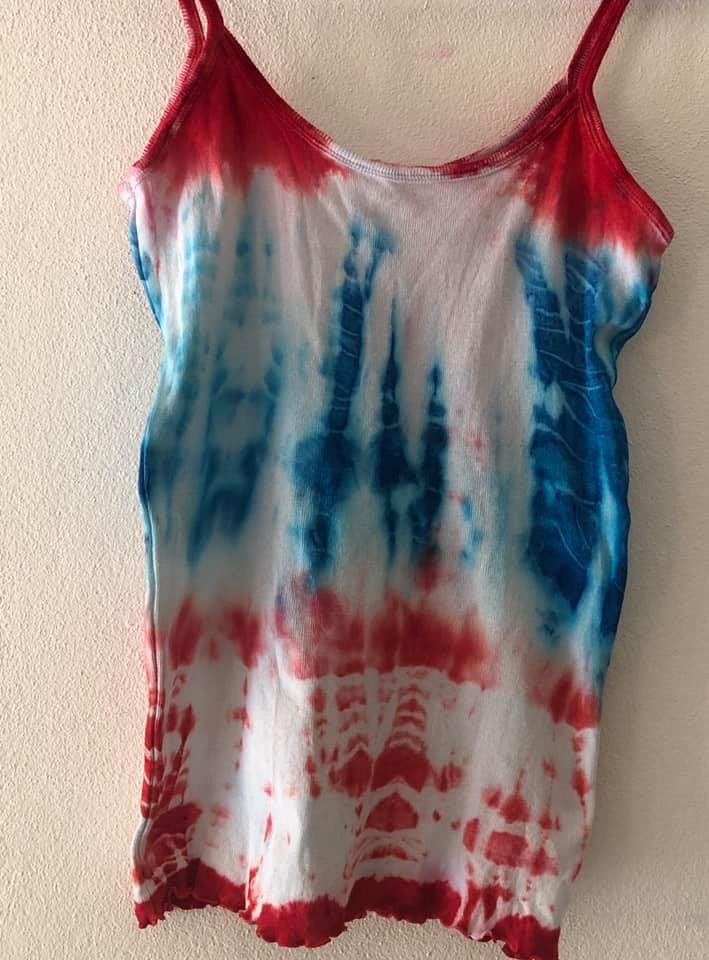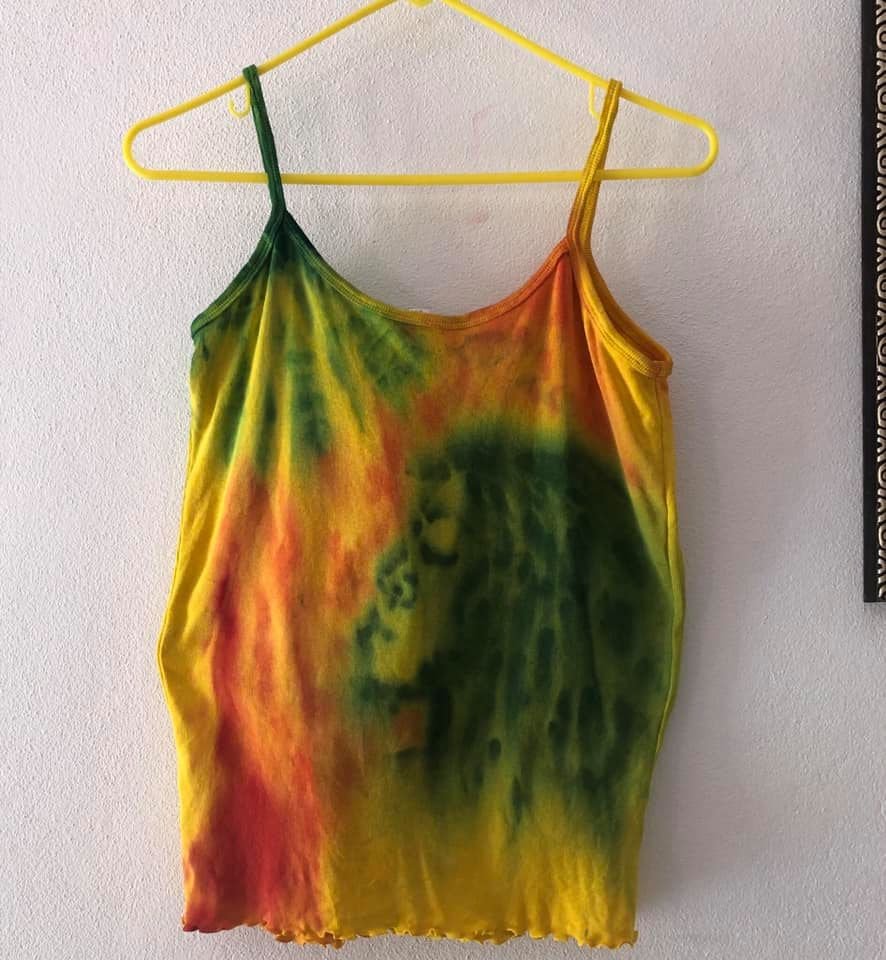 Assisted by team @reggaesteem
---
Posted via ReggaeSteem | Reggae Culture Rewarded