Gedichte und Fragmente #6 --- EINHEIT:MENSCH (ein Gedicht)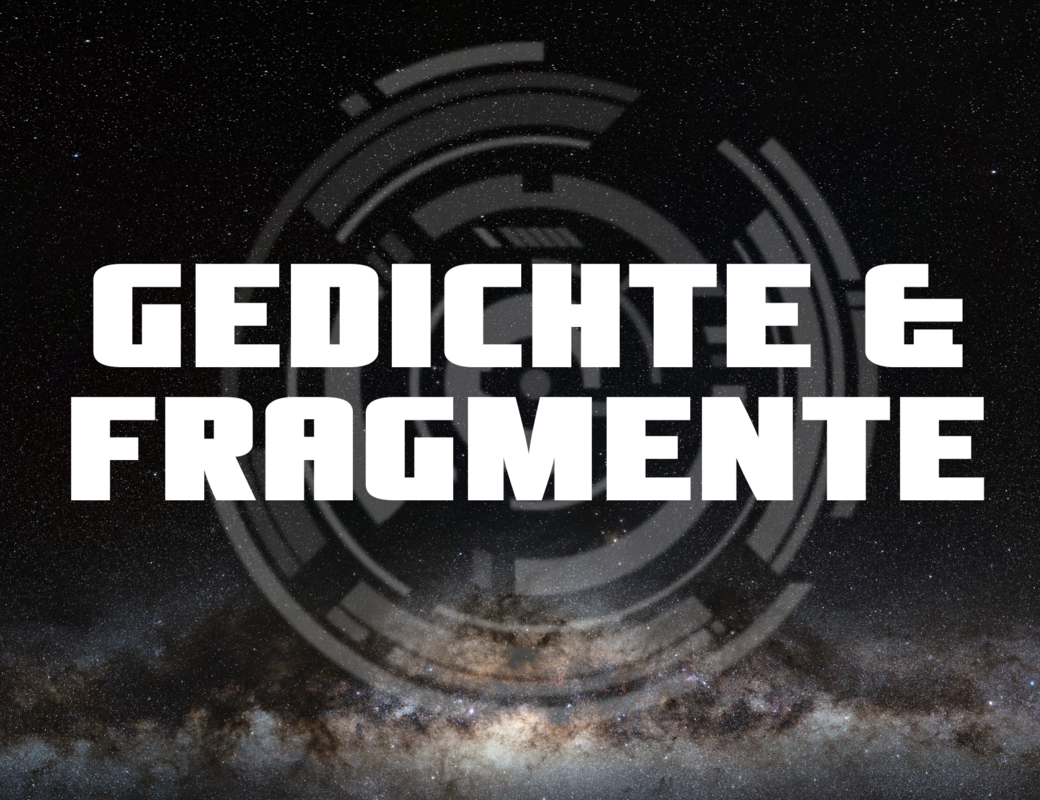 ---
Einheit:Mensch
Ein jeder Menschengeist,
brach vor langer Zeit,
aus Neugier das göttliche Siegel.
Und lebt seitdem im Irdenkreis,
in stetem Widerstreit,
als Scherbe des göttlichen Spiegels.
Fühlt ihr die Einheit in euch brennen,
oder steht ihr im Schatten Kains?
Auch wenn uns gewisse Merkmale trennen:
Wir Menschen — wir sind alle eins!
Seht euch als Brüder und Schwestern,
zwischen einem Morgen und Gestern.
Lasst Güte in eurem Wirken walten,
und helft, wo euch offene Hände begegnen!
Lasst niemals euer Herz erkalten,
und helft, der Liebe Wege zu ebnen!
Hass zerstreut, Das Ego ist die Krux.
Erheb' dich Mensch! — EX NOCTE LUX!
---
You want to cook something? - check out this recipe
Have you ever seen my STEEMIT-MEMBER-GALLERY? No? click here
And here is the first art commission I have ever sold :-)
---
Join my Trail on SteemAuto to support my content consistently (Click Here) and register to be my follower. I would appreciate it and would be happy to give something back! THANKS FOR THE SUPPORT!


CHECK OUT NEXTCOLONY.IO and join the new game on Steem!