Steem Checkup - Sunday September 8, 2019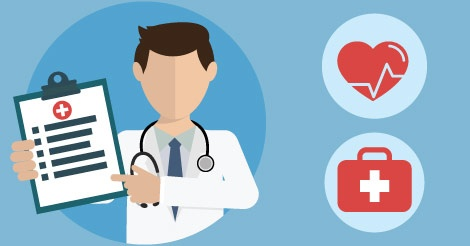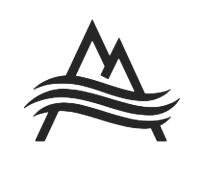 best viewed on Steempeak.com
---
SUMMARY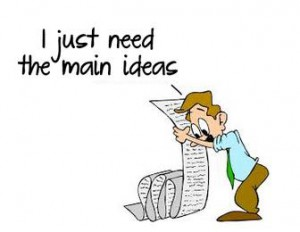 Steem price is mostly unchanged from yesterday
@threespeak has announced that they will be burning 3% of all steem rewards for content published on their platform, as part of a growing community effort to burn steem and help raise the price. info here
Main Trending tab was at 70% health Today
(my subjective opinion)
---
---
Top Ten (Currently) Trending Posts
Conclusion
Overall health of Trending tab: 70%
---
---
Market Charts
Steem vs. US Dollar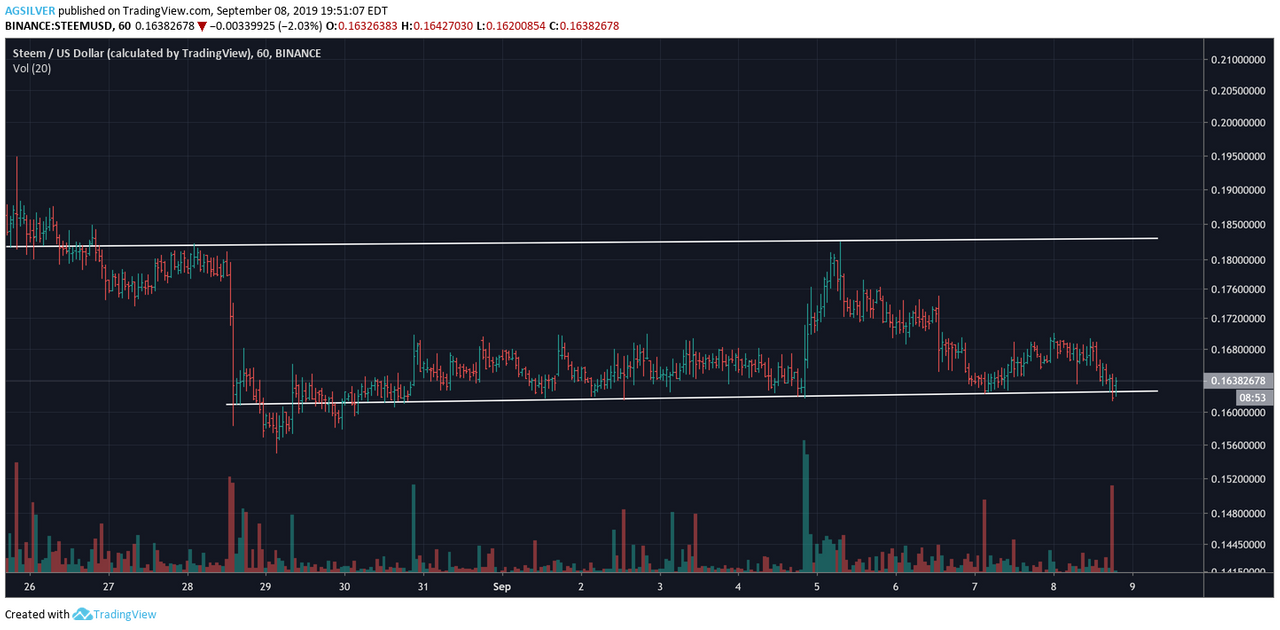 Nothing unusual occurring. Some nice buy-ins occurred on September 4th/5th. August 29th sell-off was the most recent organic sell-off. Only bots and dumb money selling since then. (opinion)
---
---
@steemchiller will receive a 5% beneficiary from this post's reward. Please visit @steemchiller's post and help support SteemWorld. If it's within your ability, help however you can, or help spread the word. Upvote, reSteem, Share, whatever you can do.
---
Thank you for reading. I'll be hammering out the format for these daily posts for a while, and if you want me to add something to these posts that you think is missing, don't hesitate to let me know below.
Please stay safe and keep your head up.