Night @cleanplanet Session in Paris by @anttn [FR - EN]
anttn
65
9 months ago
Steemit
2 min read
Hello dear friends !
Here is my little night garbage pick-up last night, I was waiting for a friend on the Saint Martin canal, in Paris and I took advantage of it to take out my bag :) So I found it :
a can of beer, bottle caps, cigarette butts, a cigarillo pack, a plastic cup, a piece of cardboard, a sausage package, a paper bag, and that's about it for this @cleanplanet session !
I hope this will inspire you to do the same and more ;)
See you soon !


---
Bonjour chers amis !
Voilà mon petit ramassage nocturne de déchets d'hier soir, j'attendais un ami sur le canal Saint Martin, à Paris et j'en ai profité pour sortir mon sac :) Alors j'ai trouvé :
une canette de bière, des capsules de bouteilles, des mégots de cigarettes, un paquet de cigarillo, un gobelet en plastique, un bout de carton, un emballage de saucisson, un sachet de papier, et c'est à peut près tout pour cette session de @cleanplanet !
J'espère que cela vous inspirera à en faire autant et plus encore ;)
À bientôt !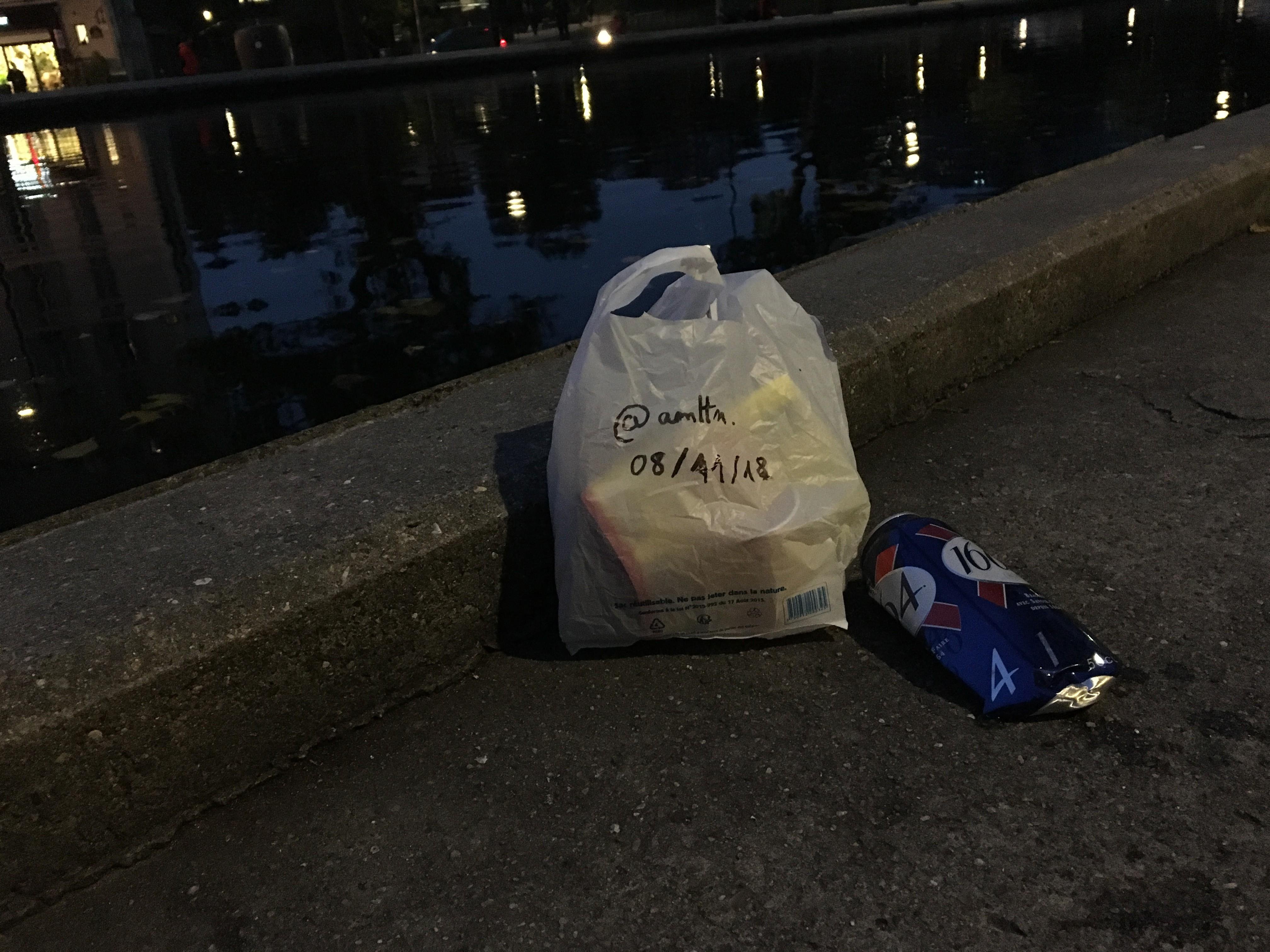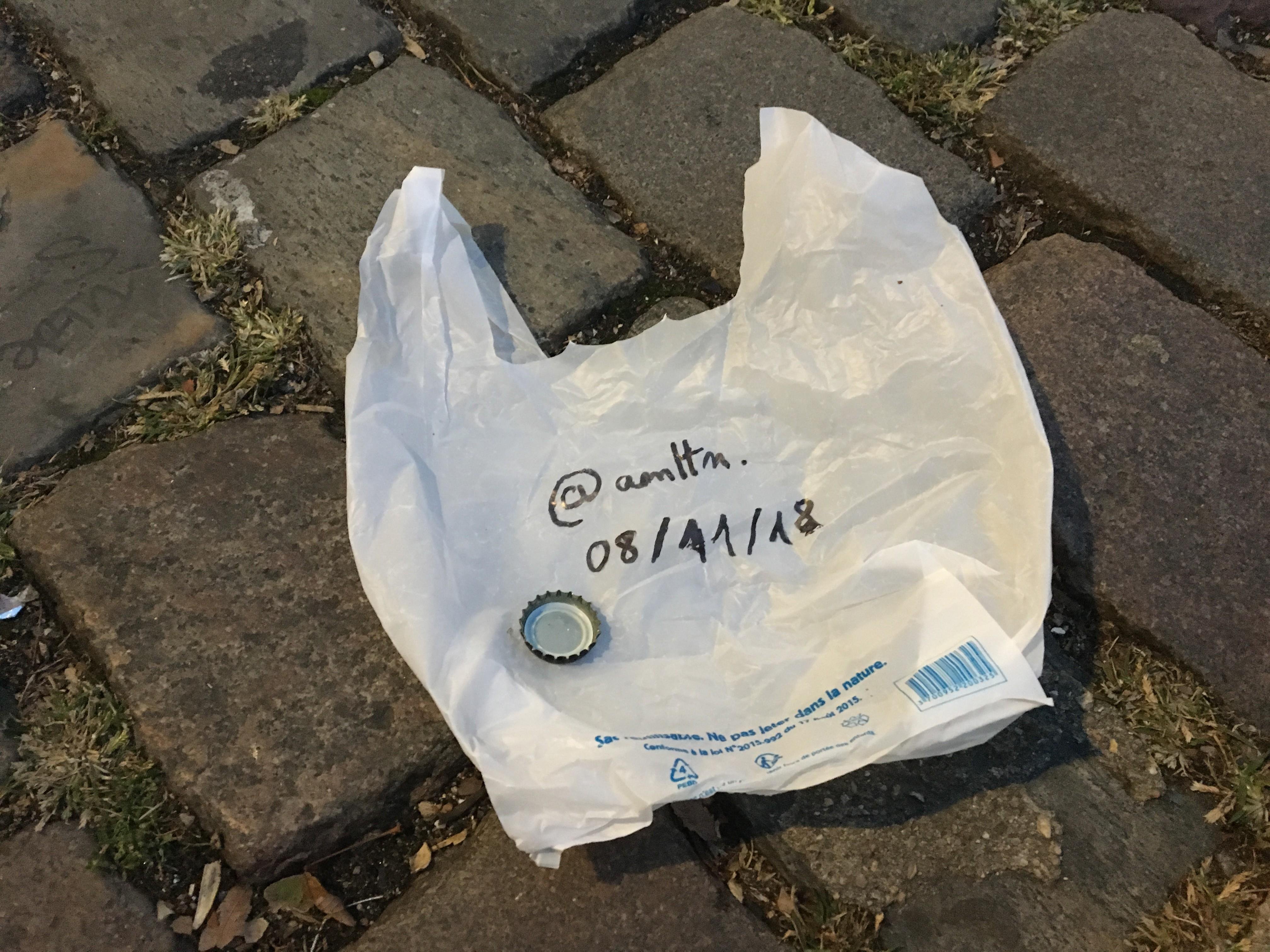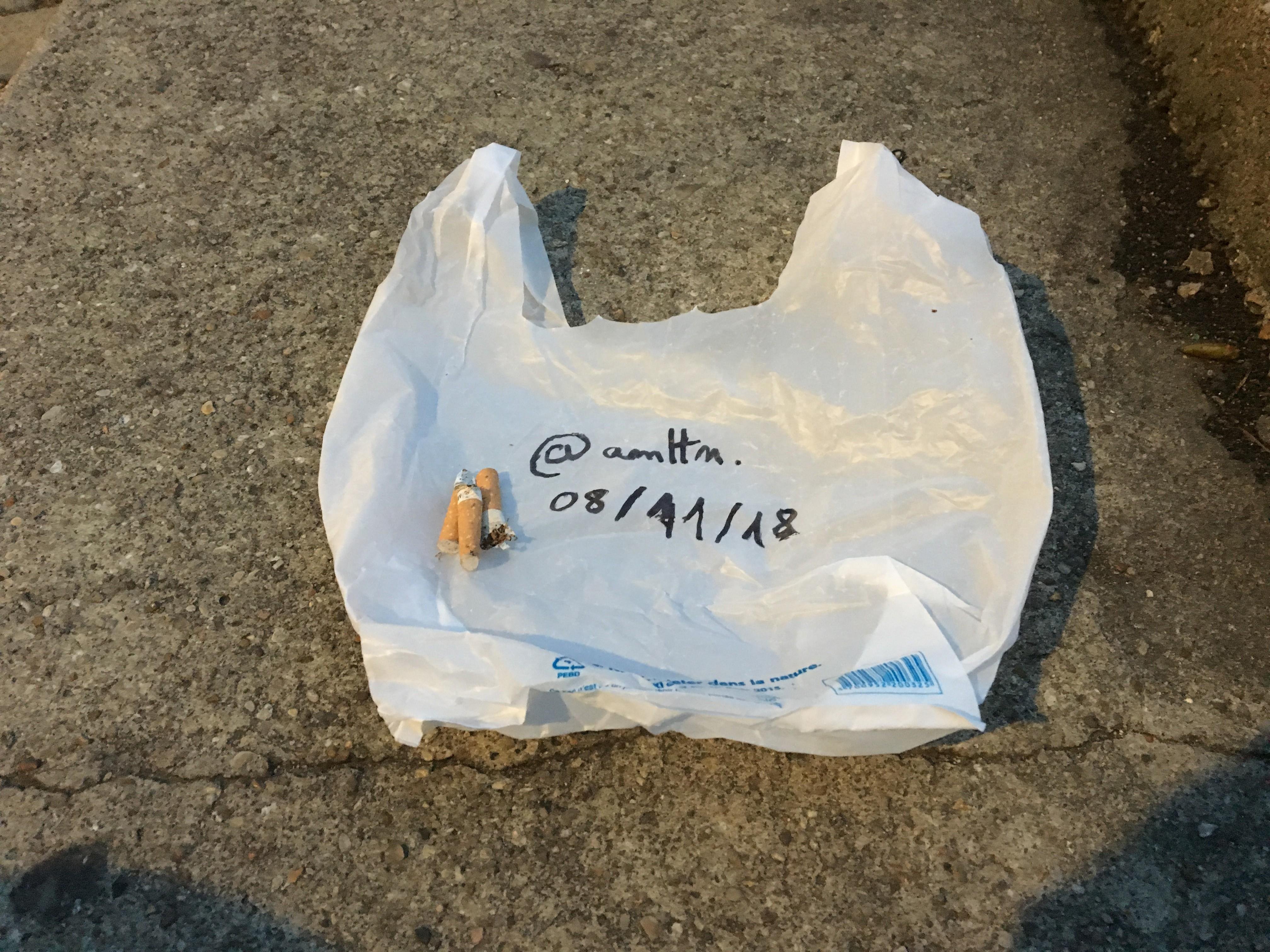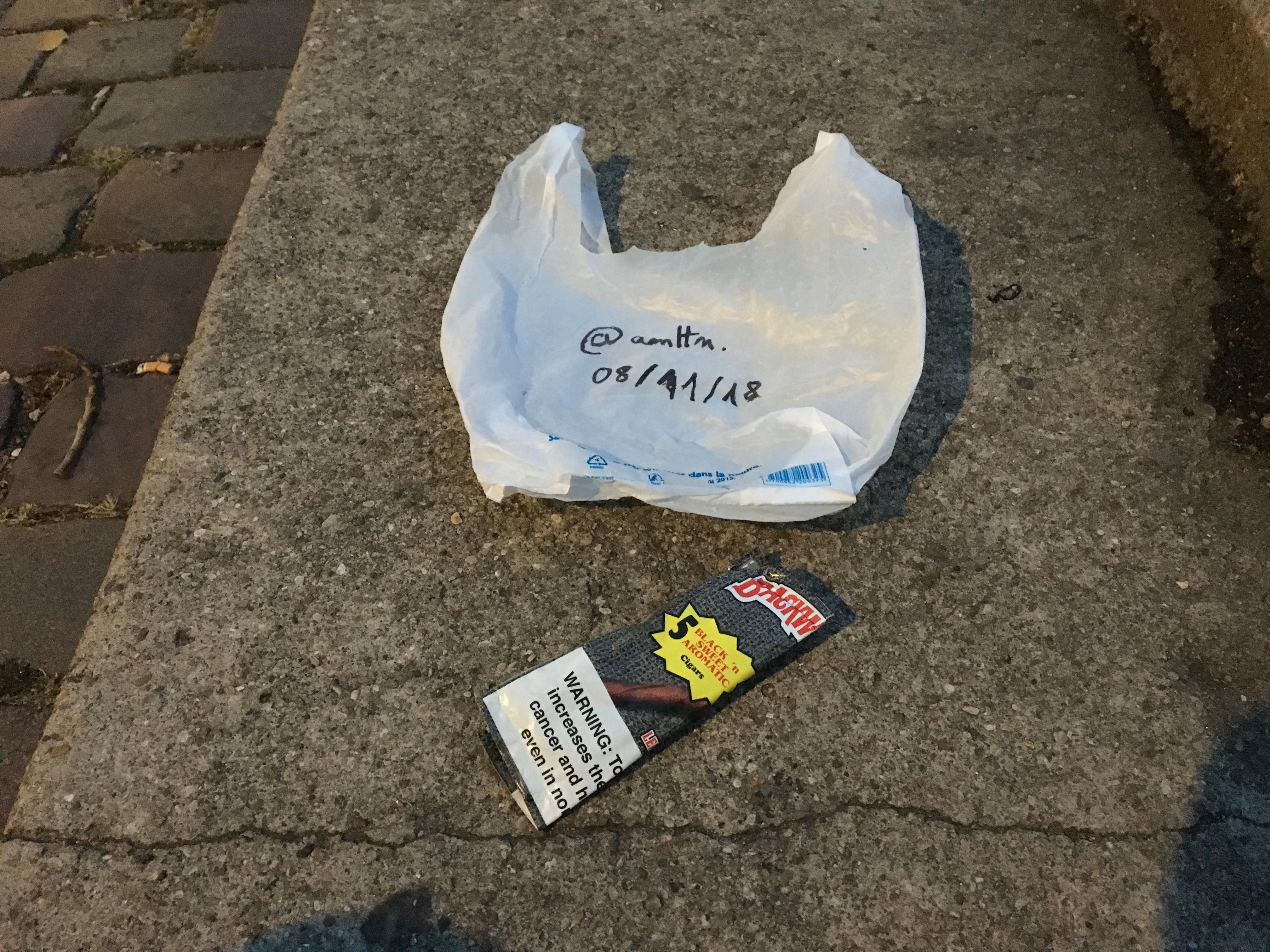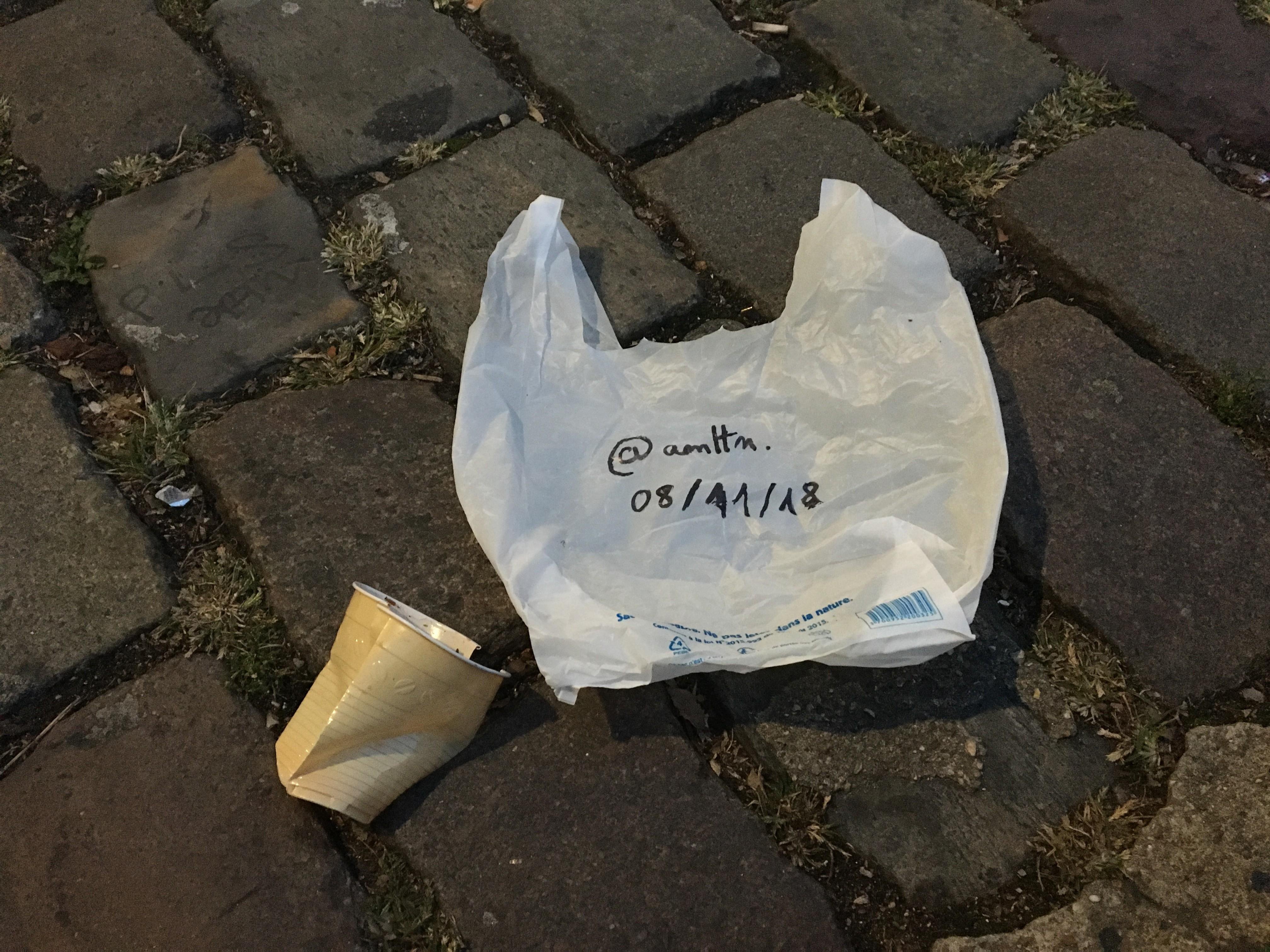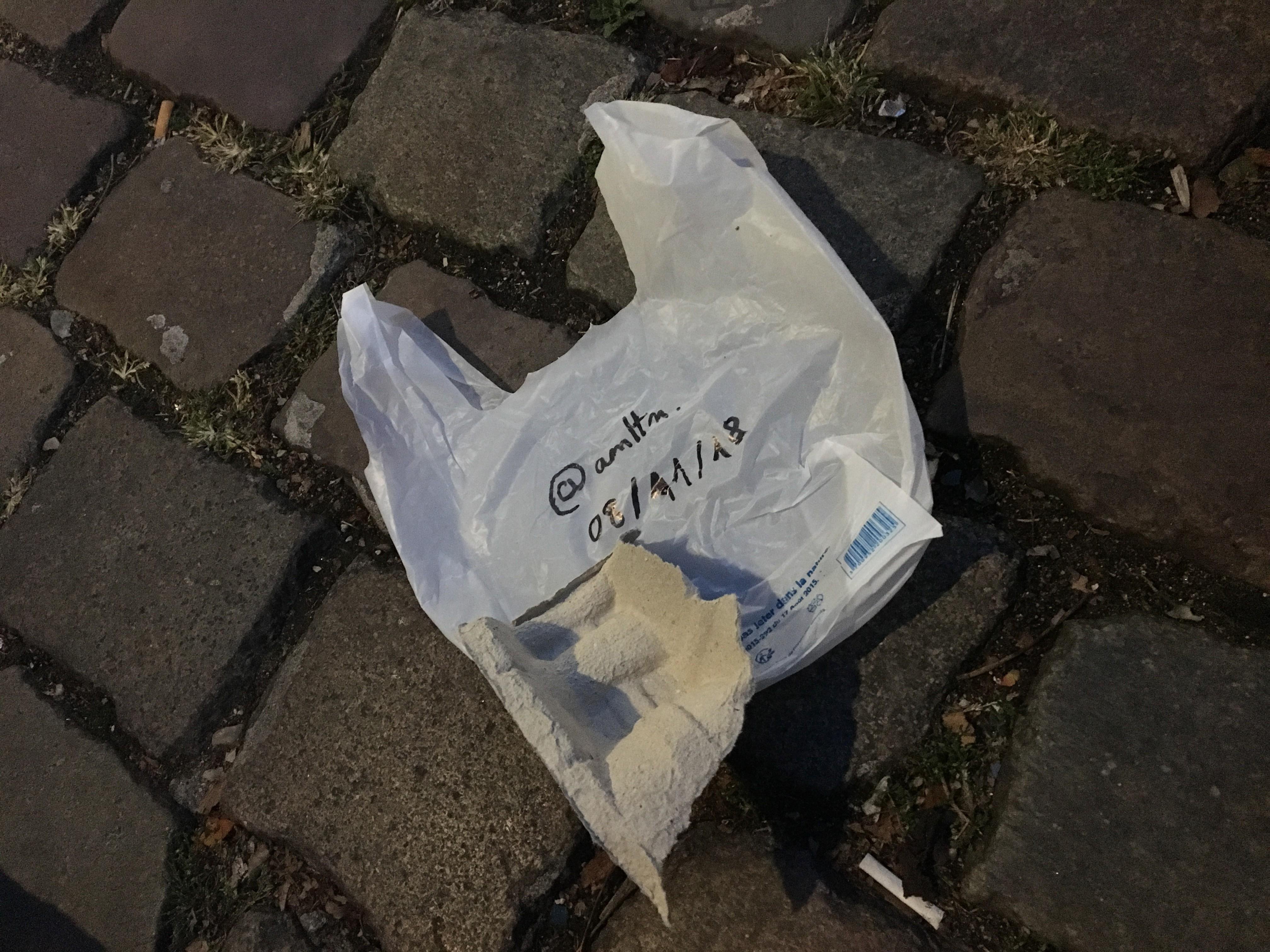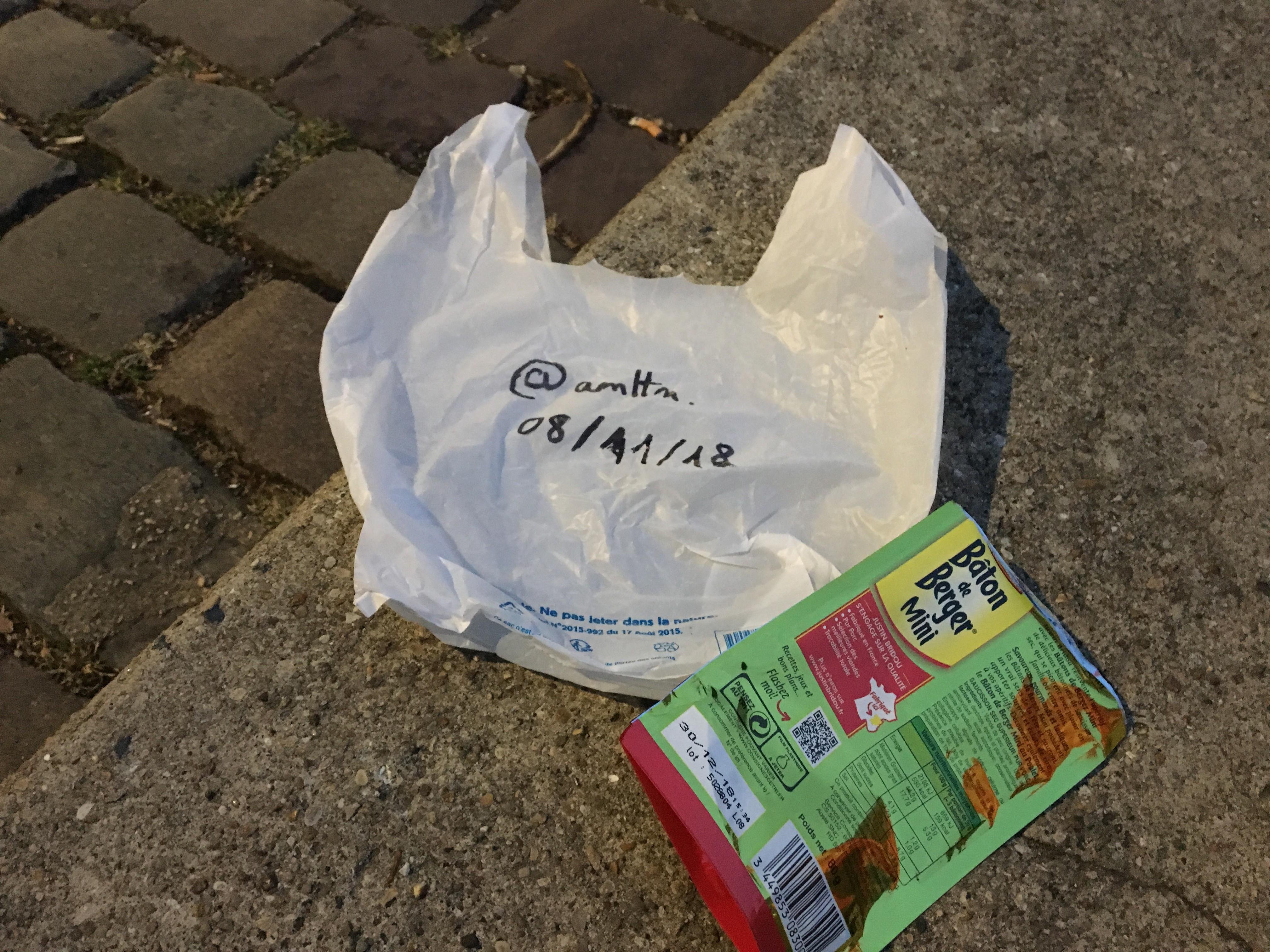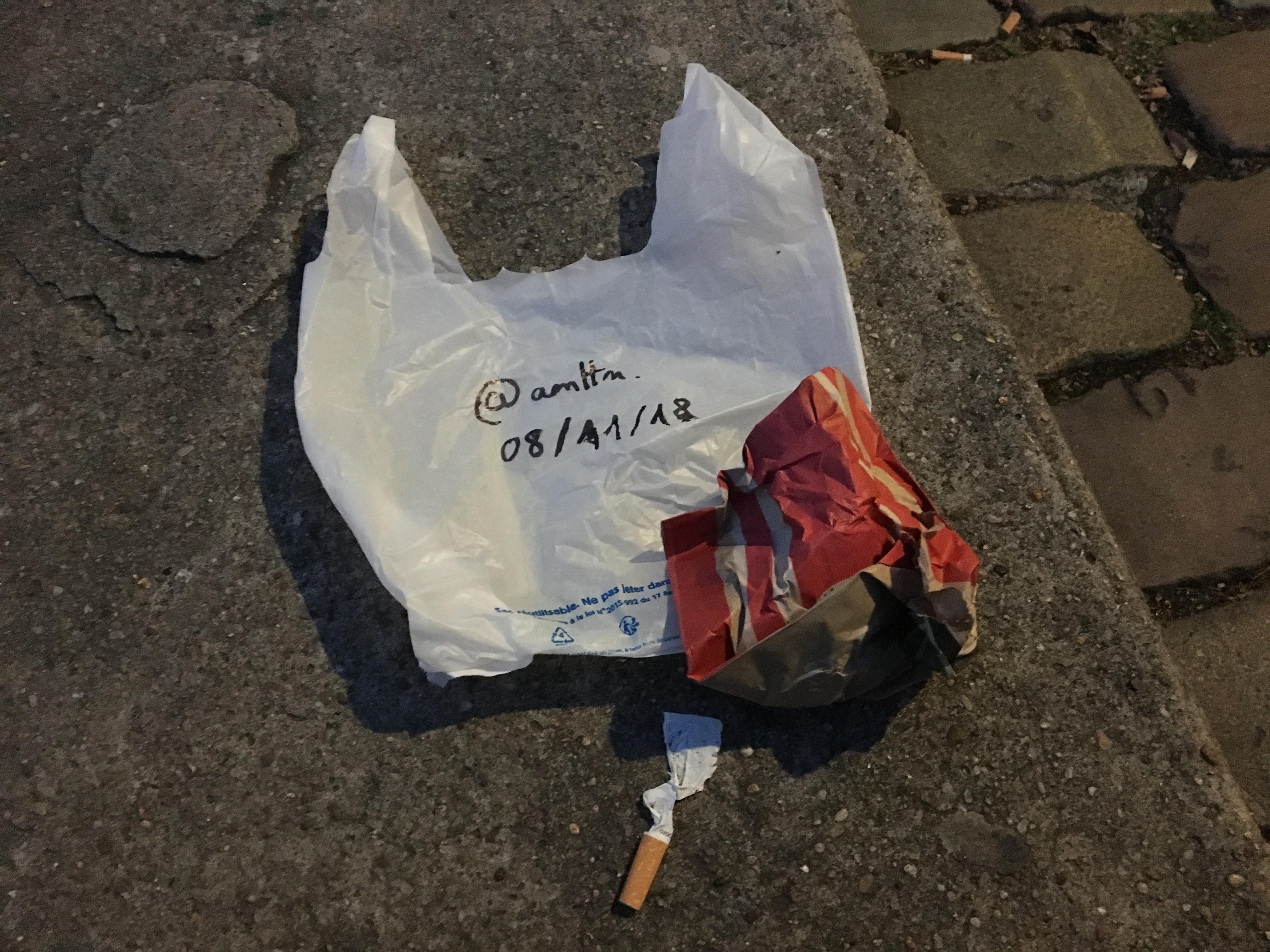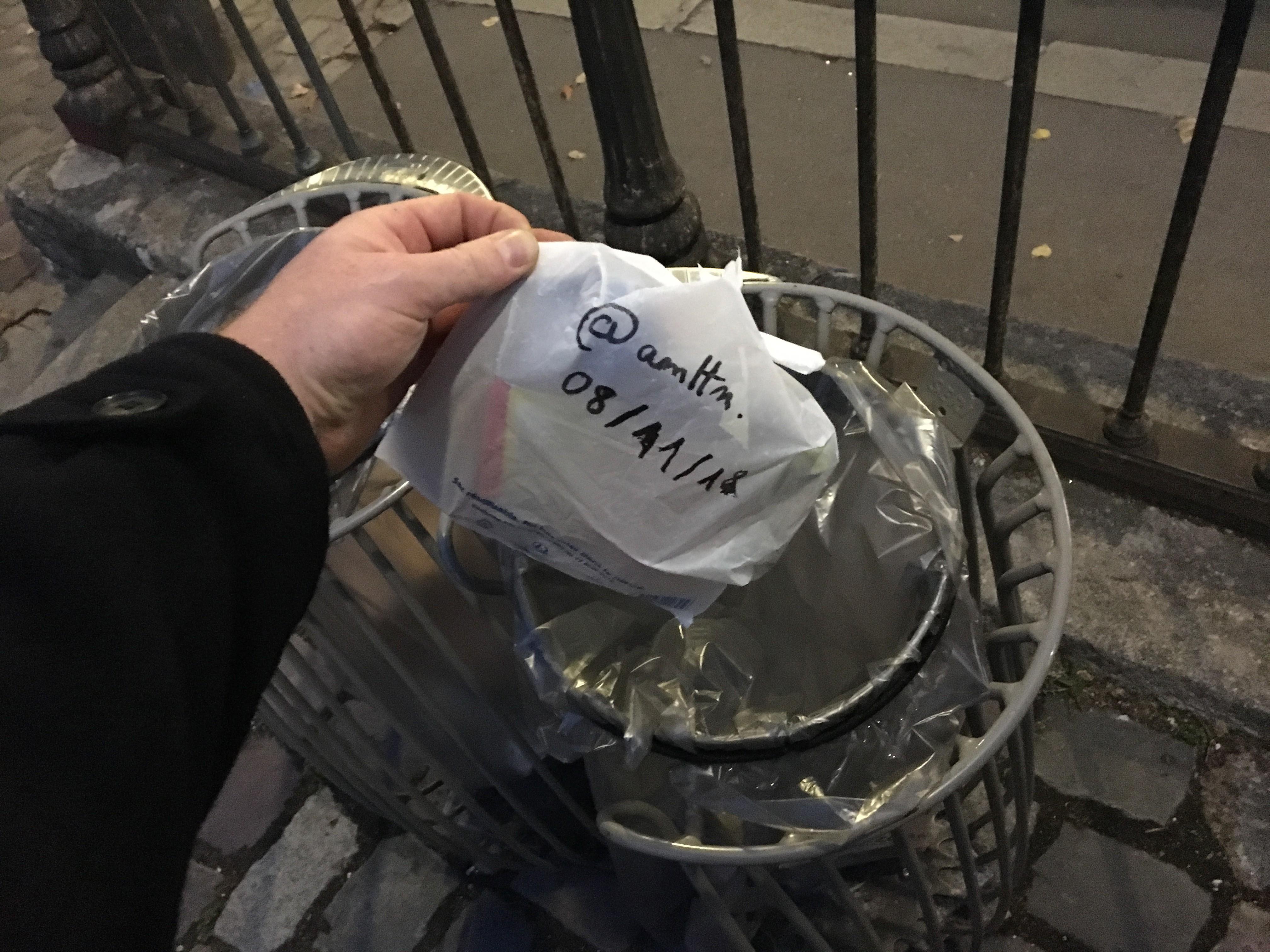 Big Love !