FCPO Trading Dairy 20/08/2019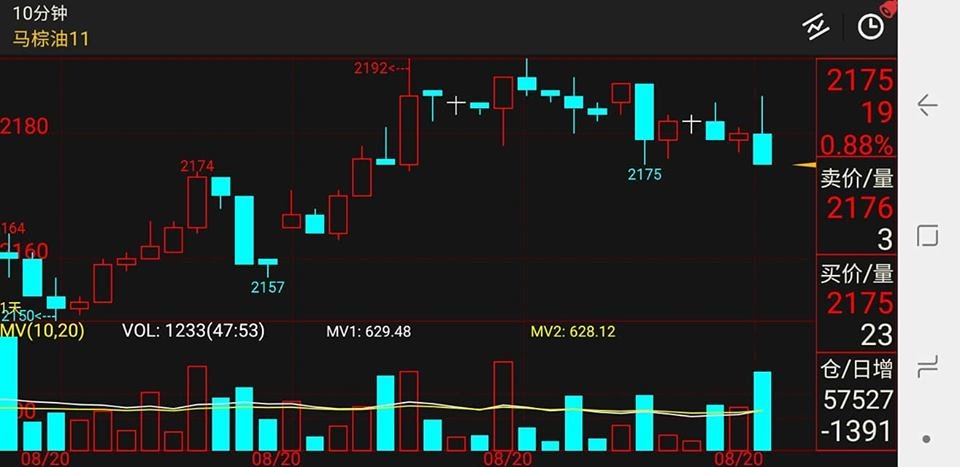 Today morning FCPO have sell signal, market close 2159, lowest to 2150, didn't hit our target price or cut loss price.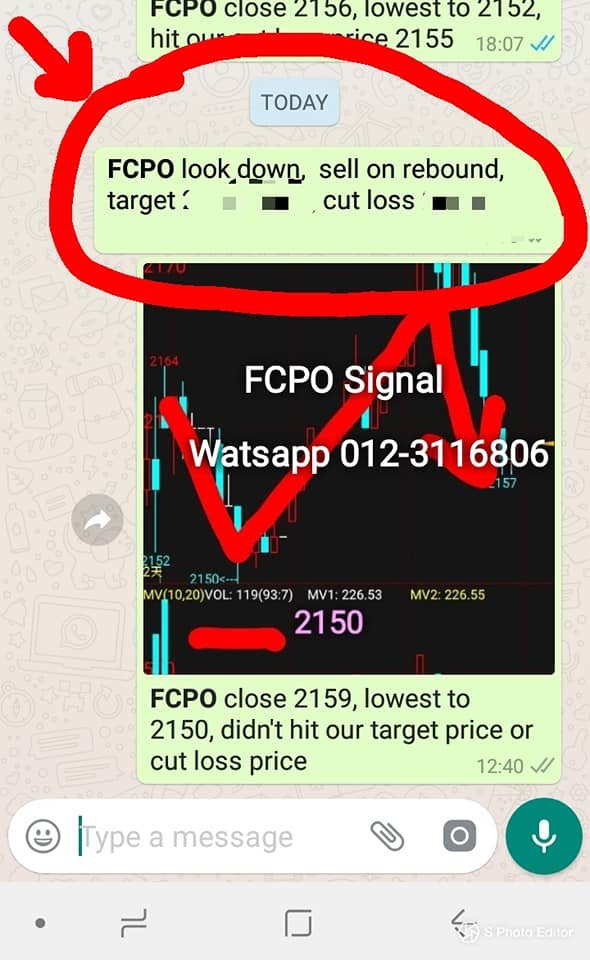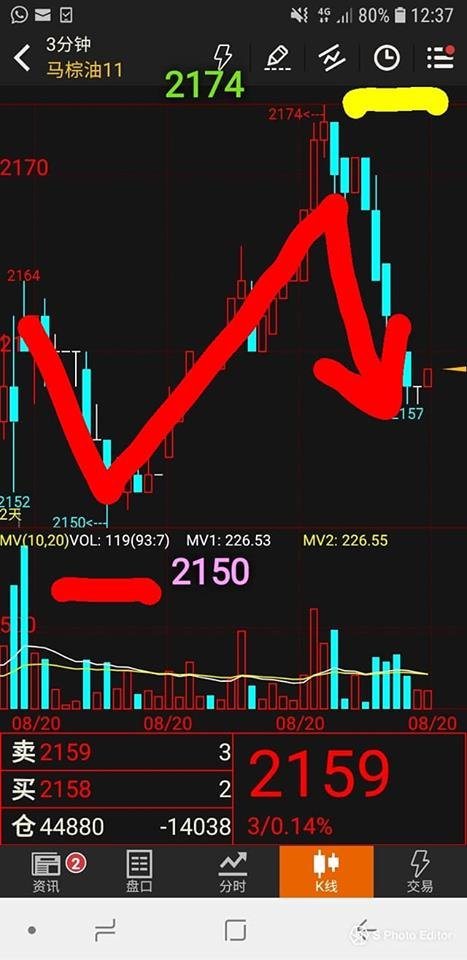 Today afternoon FCPO have buy signal, market close 2175, highest to 2192, 3 points away from our target price 2195.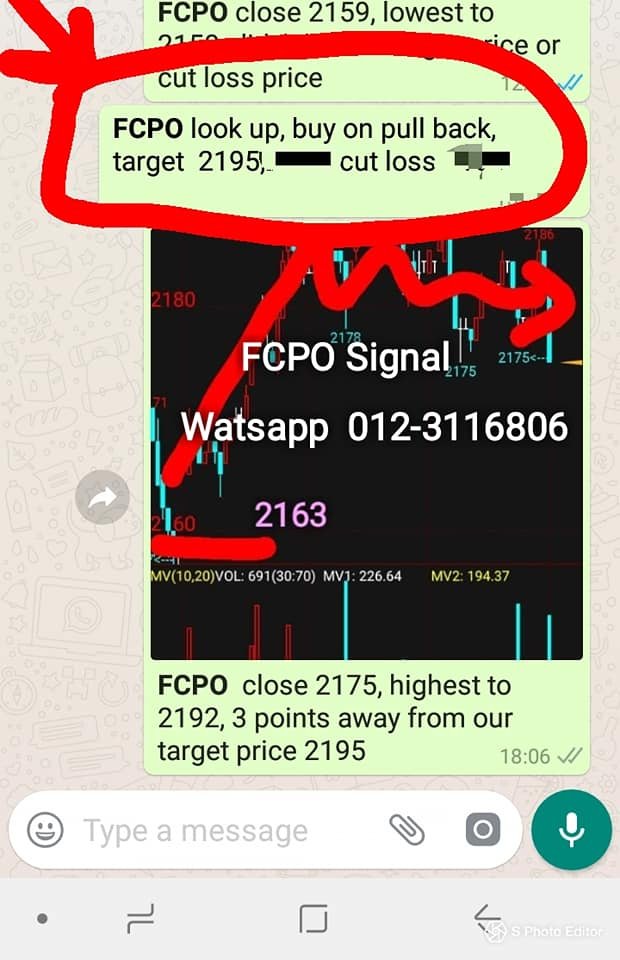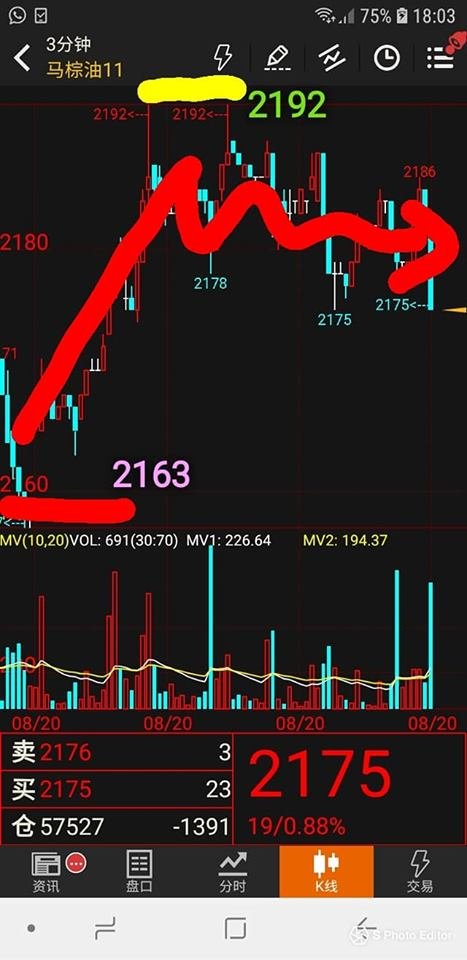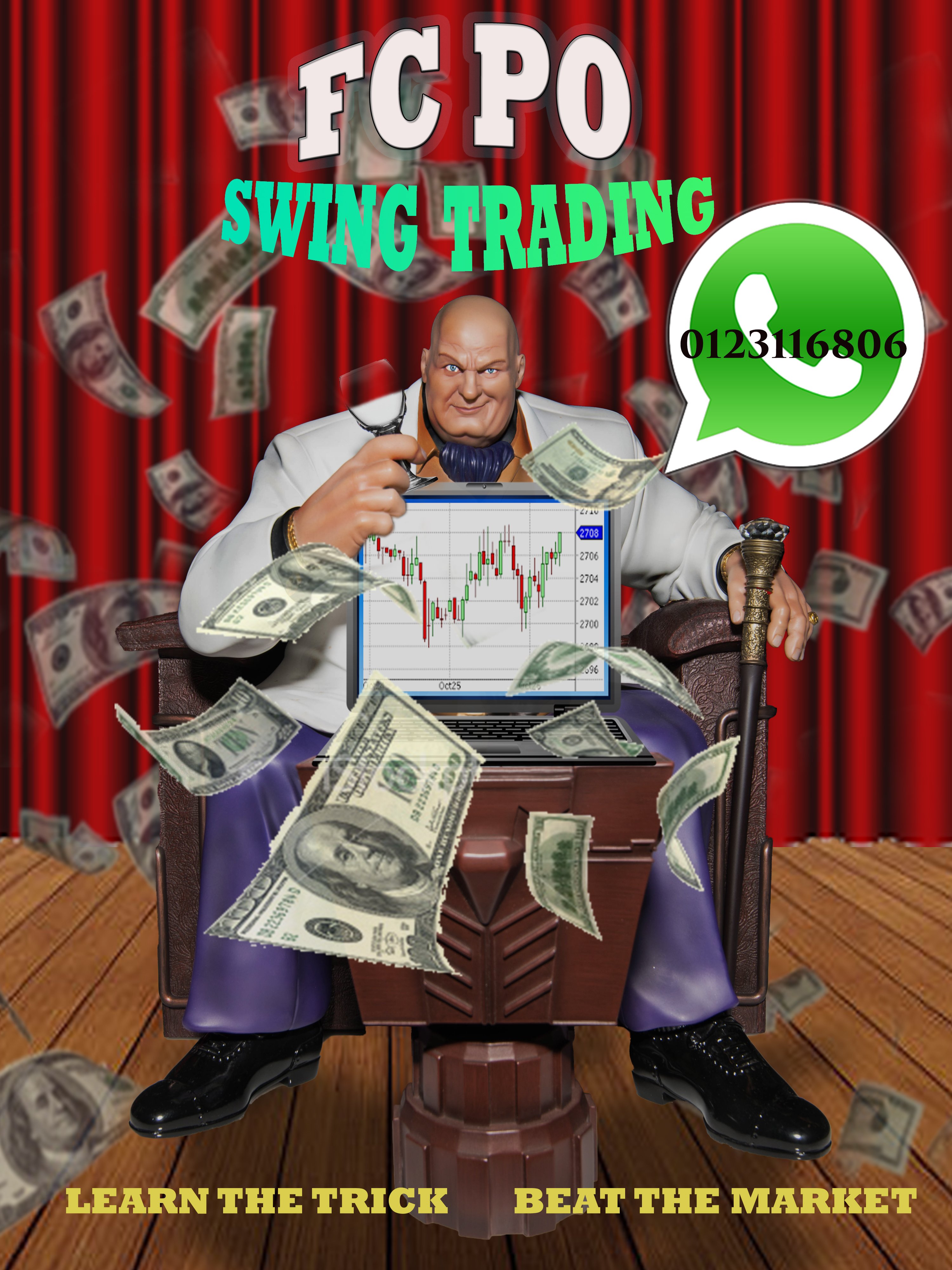 If you wish to trade for living, come talk with us, we have trade FCPO for last 20 years, Whatsapp us to fix an appointment ( off trading hour ) to understand more 012-3116806.
#fcpo #fcpotradingsignal #klsederivative #fcpotip #fcpotrade #fcposignal #fcpoklse