Freewrite after a full week without any posts from my side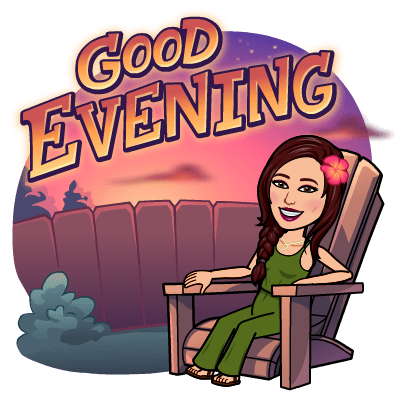 ---
I just looked at my posts discovering it has been more than a week since I posted anything
I wasn't completely gone though, as I managed to keep the @anouk.nox.spt account up and running last week. It's just that I start to notice a shift of priorities on my end. HF21 is also a reason for me to keep the post count on the lower side. I still don't understand completely what this will mean for someone with my amount of Steem Power, and with my 1 cent vote value, and average reward value per post. I tried to read more about it, but my mind just won't take it in properly, probably mostly because it's a bit chaotic there at times. I will try to keep posting (almost) daily on the @anouk.nox.spt account with only Steemmonster related topics. But at the same time, I'm trying to lower this account's posting count to a few times a week max. So you will probably see less posts appear like the one you're reading now, and more longer reads about different topics that are keeping me busy at the time of writing.
---
Preschool phase coming up
A few reasons, first of all, at this moment I'm too tired and too busy juggling all kinds of things to motivate to do even the simple daily tasks. In a little over a week, my daughter is going to preschool and this upcoming Monday there's a parent meeting at her school. This will be the first for me in a foreign country, and I'm quite curious how things work over here. I was lucky to find a complete stranger willing to go with me to translate for me, so there will be no misunderstandings about how things work. I think with a meeting like this, it's important that I'm absolutely sure what has been discussed, instead of hoping you understood what was explained in the past hours, lol.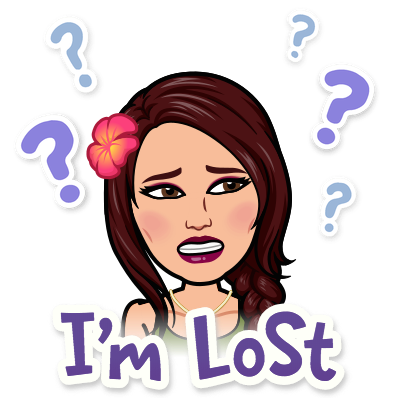 Once school starts for real things will probably go on autopilot. For the parent meeting I asked for translation help on a Facebook group (the only reason for me left to use FB is that group as these ladies are all living here in Budapest and so helpful!), and within a few hours someone told me she was happy to go with me. Unbelievable when I think about it. Back in Holland, even the closest friends were always too busy to attend to whatever we'd ask help for. Even there, when we were in a tough situation, it were usually complete strangers that helped us out. I'm very grateful that she's willing to do so, and today I found out she's a hairdresser.. so we may also have another "problem" tackled afterwards: our daughters haircut that will need to be done sooner or later, lol.
---
And then there's that other huge thing on my mind.. our future plans
Although we have been focussing on another country for the past months, right now we are aiming at something totally different. I'm not mentioning the place I'm talking about just yet, but it will be a huge change in daily life, and with strict rules and we will have to adapt to that of course. But even the strict rules, and the cons I hear people talk about when discussing pros and cons aren't making me decide otherwise. The pros are far more important and will change our lives in several ways.. At this point I'm already there with my mind, and I can only wait how fast this all will unfold to our probably biggest adventure ever. I seriously can't wait until that moment comes that it's a work in progress, and until then it's one that will be visualized into great detail in both our minds. Let the universe do its work, we're ready for it!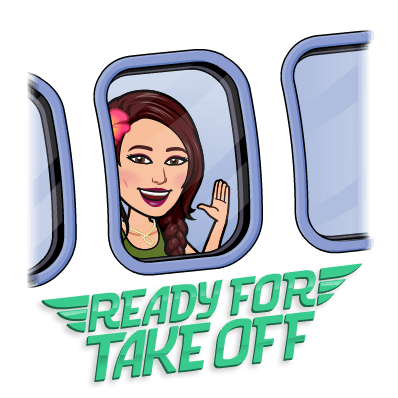 ---
So much inspiration, and so little time to write
I've started so many drafts, and even made mind maps because my blog turned out into a series of posts, but at this moment I have no time for those as I'm focussed on something else to write. In 2017 I started writing a psychological thriller in Dutch which was received very well on the platform I wrote for at the time. But then I discovered Steemit, and never wrote more than those 5 parts of the story. Many of the readers have asked me several times when the next part was going to be online, but I kind of vanished from the platform to continue my writing journey in English. Last week I was going through my older folders, and bumped on the story again, suddenly it felt like the perfect time to start polishing up the story I started so enthusiastic at the time, and so I did. Unbelievable to see how my writing has improved since then, and how easy I spotted my spelling errors this time.. My story kind of started out of the blue without a proper introduction at the time, which I now re-wrote and I also gave the characters in there new names. I'm glad I finally found back the inspiration to continue that story that the readers loved so much.
So, overall, even if you don't hear from me much at the moment, I'm doing good and I'm full of inspiration.. It's a matter of time for me to show it to the readers here.. Hang on, I'm not going anywhere! No, not even with the HF coming up :)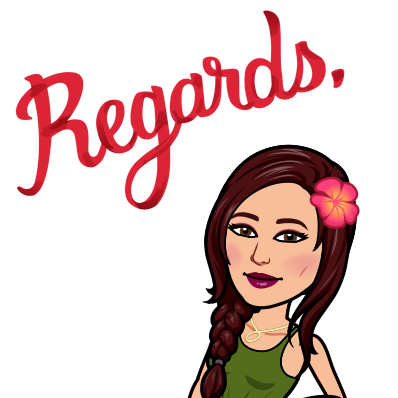 ~Anouk