Get Creative and Futuristic and win a ticket to Steem Fest!
Here's your chance to win a ticket to SteemFest 3 and accommodations in Krakow, Poland. This contest is sponsored by
@blocktrades
and
@sndbox
and you still have 2 days to join in and win a ticket to Steem Fest.
---
All you have to do is put on your creative hat and get your futuristic hoodie ready.
This is a contest open for every Steemian, the contest will be divided in two parts. Any Steemian joining the first part can join the second part, just bear in mind that the second part will have a lot to do with the first one, so make sure to give your 110% for this first part! The winner of the second part will get a ticket to SteemFest and the accomodation in the @blocktrades sponsored apartment in Krakow.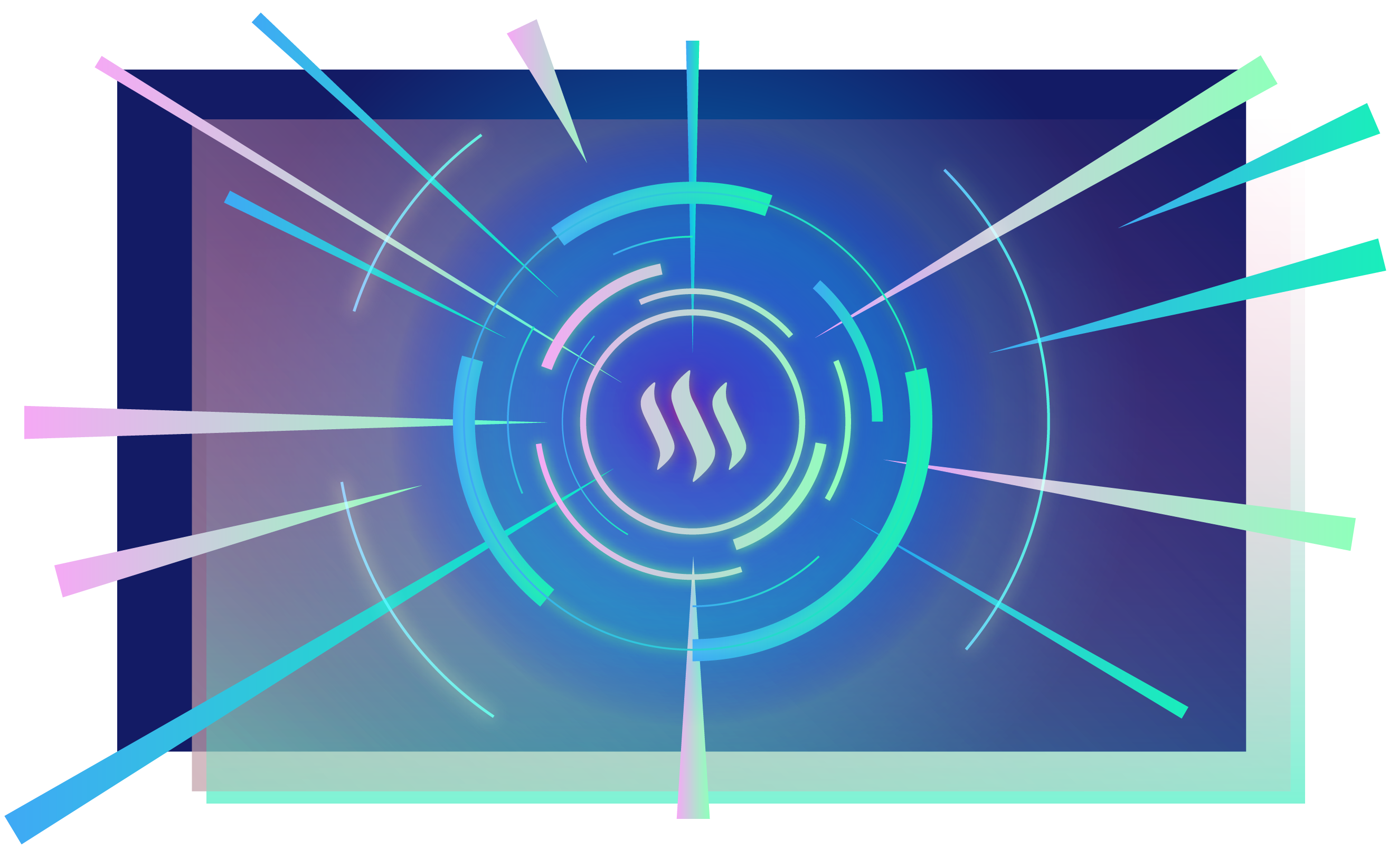 The contest is called #SteemFastForward and it´s very simple to submit an entry.

You have to imagine how it would be Steem Fest in 3,000 years... how would this event be in 3,000 years!
What would this futuristic gathering look like? Is it a Utopia? A Dystopia? For SF3, people are traveling to Poland from distant and far away countries. But what might SF3k be like? Would it even be on this planet? The same dimension?
Your art piece can be an accurate drawing, an abstract painting, a sketch, 3D rendering, sculpture, mosaic, cartoon, diagram, performance etc. The medium of this challenge is entirely up to you!
PART 1: Develop your IDEA
Deadline September 10th at 11:59 PM EST.
This is a @Blocktrades sponsored contest, if you like what they are doing vote for them as witness here