All the entries for the @openmic Steem Fest ticket giveaway contest!
---
The Steem Fest Ticket Store is open!
---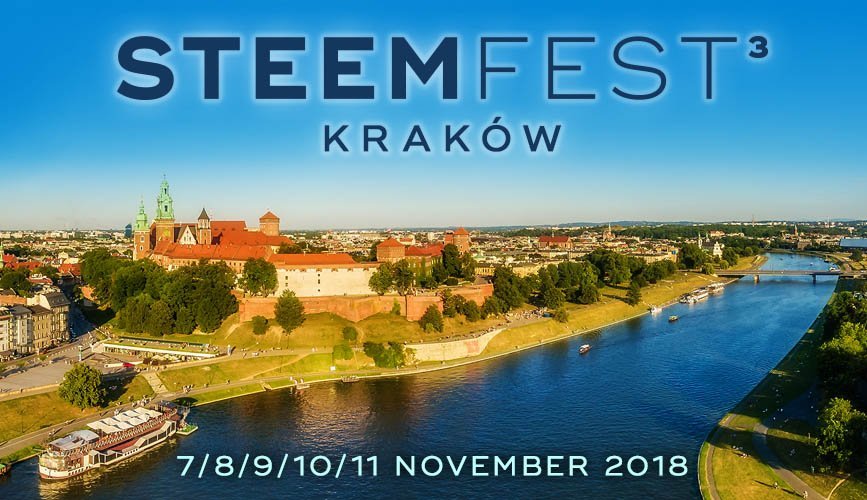 You can check @roelandp´s offical announcement here to check out who are the first speakers, event prices and some other details. I noticed a lot of people already booked the ticket but, we also know there are some Steemians striving to win one f the contests @blocktrades is sponsoring and get a free ticket and accomodation in Krakow during the whole event!
For those who can´t get enough of Posts about Steem Fest, we compiled all the entries for this contest.
---
Don´t forget to check out the other contests @blocktrades is sponsoring and give it a go, perhaps you are the next person to go to Steem Fest with a free ticket!
---
So, the entries for @openmic Steem Fest Ticket Giveaway contest are:
---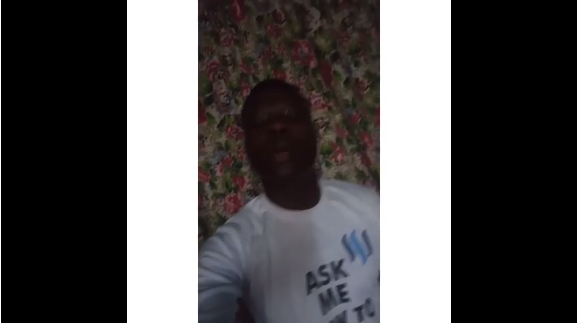 ---
---
@blocktrades and @openmic just recently held a Steemfest ticket giveaway. And I want to join.
Though, even I win it is still impossible for me to attend the SteemFest because of the restriction of travelling from Philippines to Poland, we need first to apply for visa if I am not mistaken.
But why not try my luck. I believe Steemfest will be a huge event for steemians meeting from all over the world. And that is the most exciting.
---
---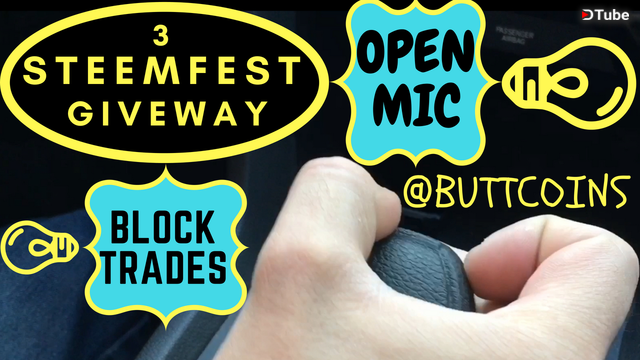 I am pumped to be coming to STEEMFEST 3! I have always preferred face to face. So to engage in the 'real live' stream of life, with all the folks that I have been hanging in chat rooms with....
well, I cant wait!
Steemfest is simply the best peer to peer ratio meet-up going in the Steemosphere and im all about checking it out!
Kraków or bust Baby!
---
---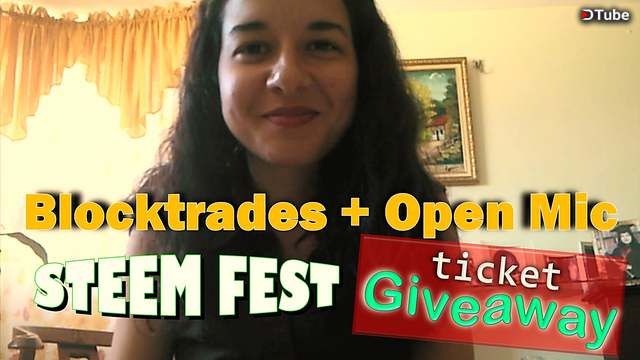 Thinking about bringing something to the Steem Fest was so wired, because you don't think you actually can, but then you see that even it is measurable your presence on Steemit, that there not a thing you can do here getting no reward. That made me realize about how much fun I could have sharing with people and actively contributing to make community. It is a lovely possibility.
---
---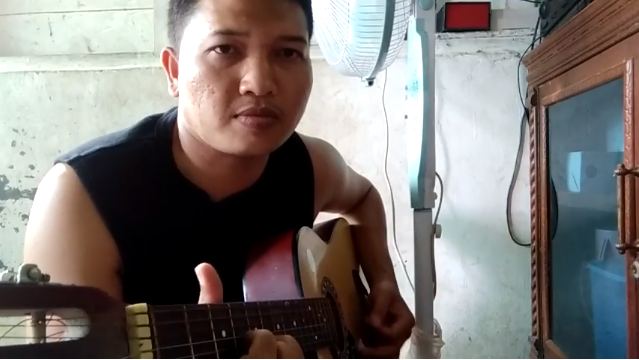 ---
---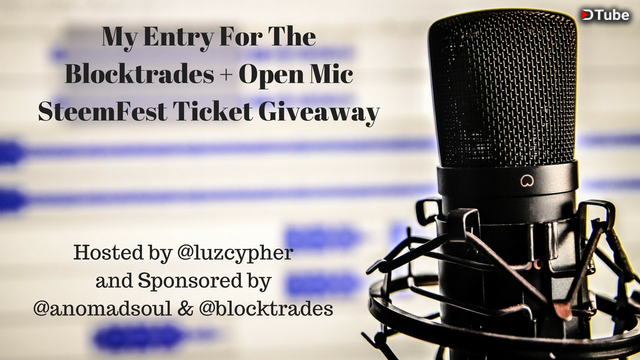 As the video is around thirty minutes long and covers everything in the brief regarding my steemit journey, future plans and hopes for steemfest 3, I will keep the writing to a minimum.
I am currently under heavy financial pressure with a large debt to a utility supplier which is why I am entering nearly all of the ticket contests for steemfest 3. This debt has been accrued due to a chronic illness that has limited my capability to work, I explain a little more about these issues in the video. It would be my dream to attend steemfest 3 to promote the projects I'm involved with and learn from all the amazing steemians at the conference.
---
---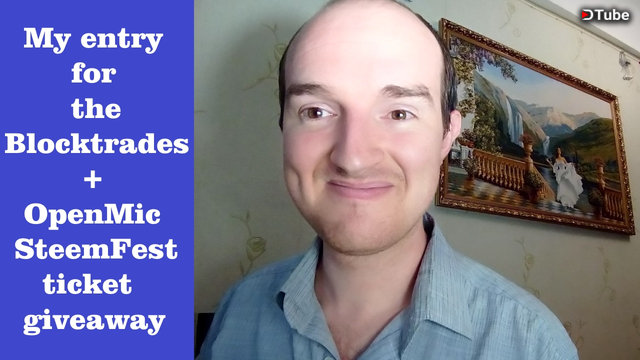 I try to support the community by promoting steem everywhere and making people participate in collaborations. I'm the founder of @dcooperation community. All the earning of that account is going to power up to upvote more dtube users. I cooperate with all steemians because I don't see the difference between the powerful and the new ones. If the steem user is not spamming or stealing content, he or she deserves to be supported.
(...)
If I am in steemfest, I will be happy to translate for people for free, because I know four languages: English, French, Russian and Arabic. I like to be in touch with the international community.
---
---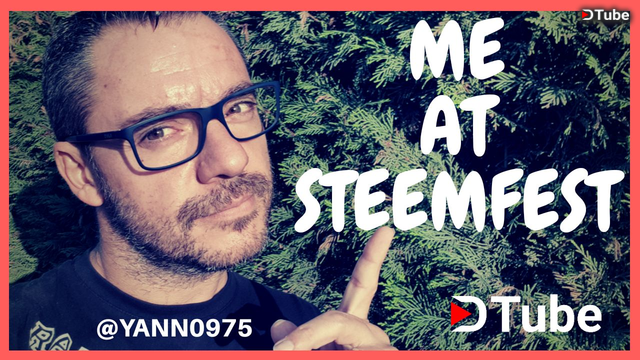 I am @yann0975... one of the two creators of @cleanplanet (with @french.fyde)
I'm very interesting to come at STEEMFEST 3 to talk to you about this new project.
@cleanplanet is born with a new vision of reward power.
STEEM BLOCKCHAIN in the real life... we reward good eco-citizen gesture to clean our nature and city.
We reward to limit pollution !
Each steemian can do it... no litlle action...
---
---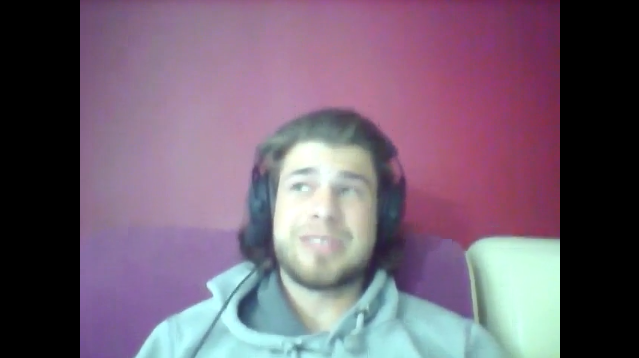 Here's my entry for various Steemfest giveaway contests. As always the video is uncut, and captures my inner feelings about myself, Steem itself and the motivation to visit Steemfest. I am ill so pardon a bit less lively performance than usual :D. I though believe that i managed to convey the information despite the illness.
---
---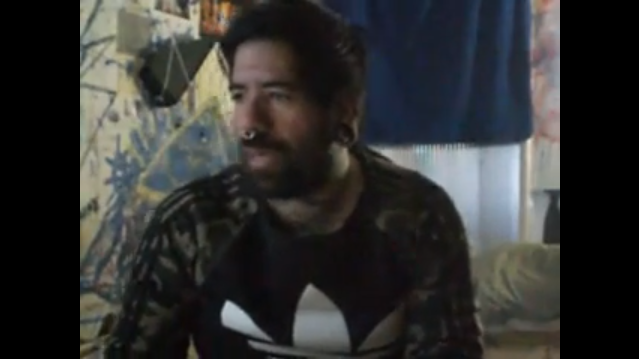 ---
---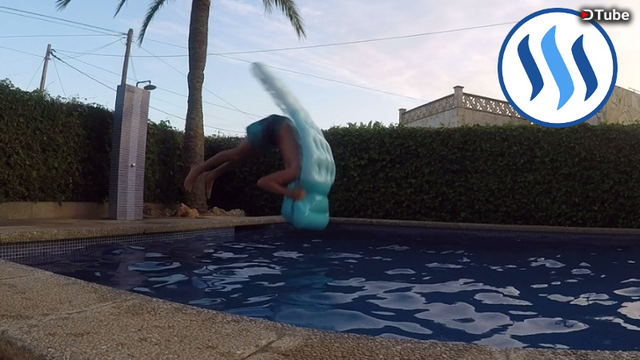 This last year has been full of ups and downs, both personally and with regards to cryptocurrency. A clear case of needing to take the rough with the smooth. Despite the current uncertainty in the markets and my work status, I know there is one thing to look forward to in November, and that is Steemfest 3.
This video is my entry to the Blocktrades + Open Mic Steem Fest ticket giveaway, complete with mosquitoes, barking dogs, and an inflatable bed.
Thanks for watching!
---
---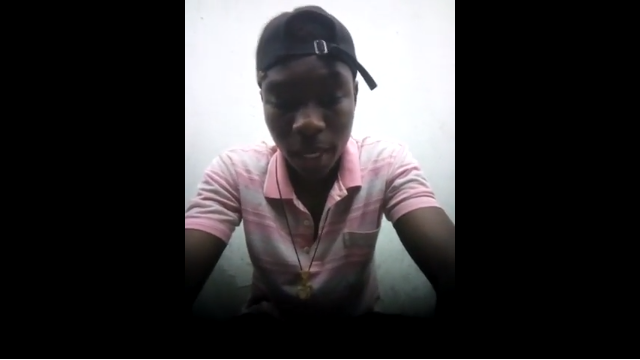 Am really happy to be a part of something unique, like this contest. Steemit has been so helpful tho but it is really challenging. When o first started it was ok but later on it was like it was just me and my steemit, but now am growing, am having alot of friend also which is cool.
---
---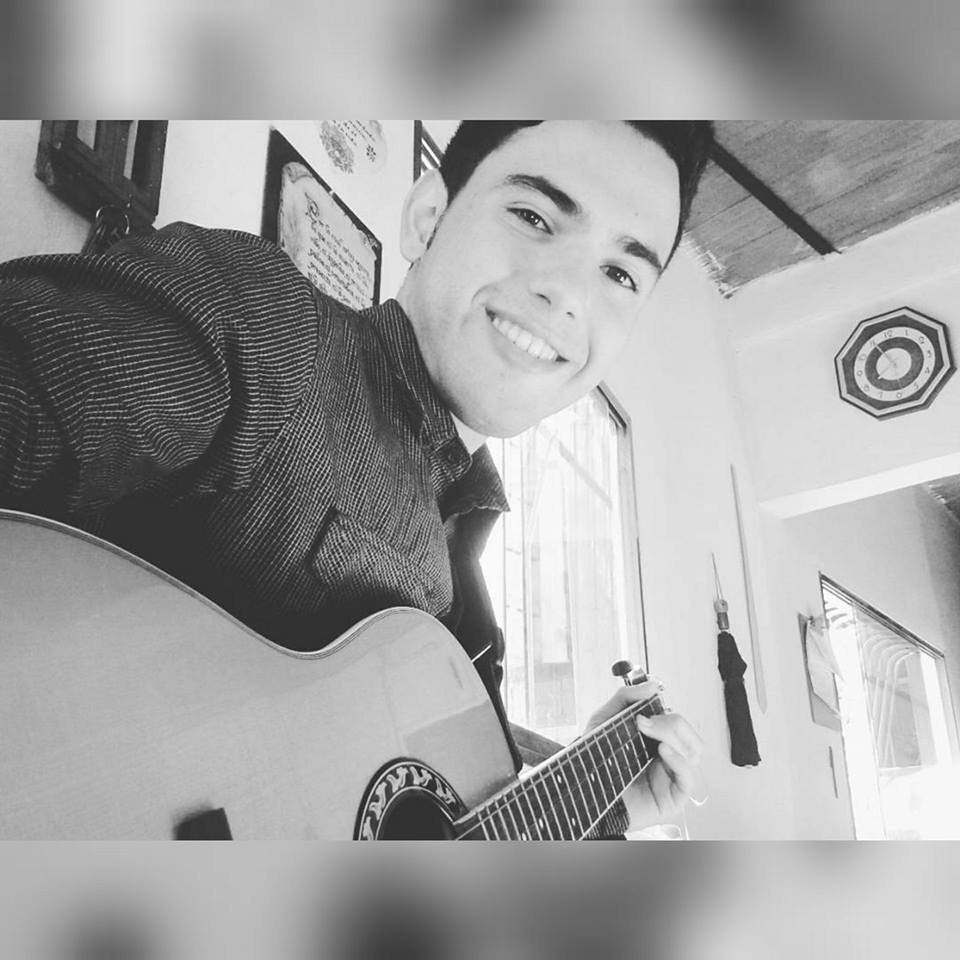 Since I started, it's always important for me to know something new, where I can express myself and tell my stories, make music videos, mine. There is always a great platform for anyone who likes to write or just musician.
---
---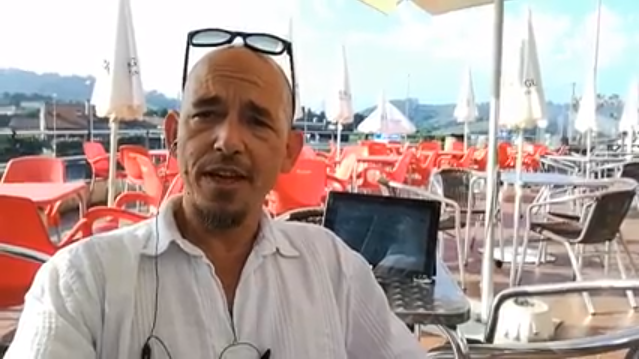 Steemit for me is a game changer, a perfect gateway to the crypto world to the base user who needs to be guided and steered in the right direction to achieve the full potential of this blockchain.
---
---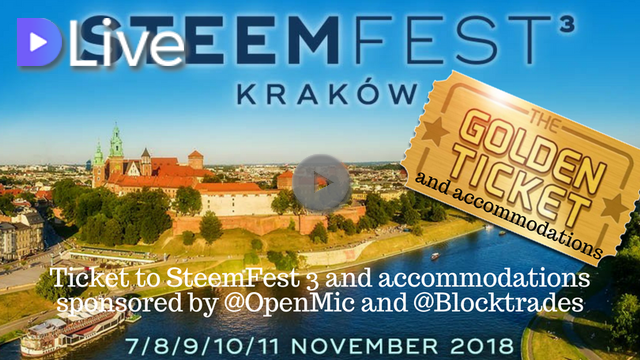 ---
---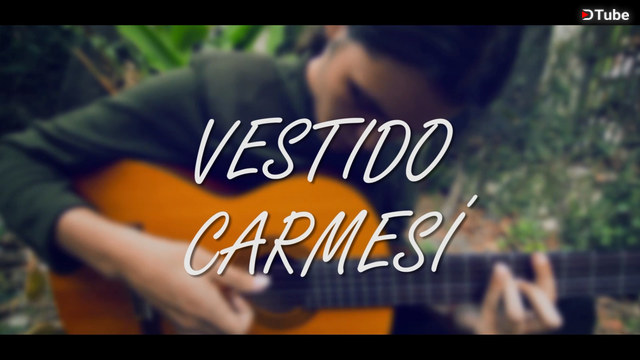 I want to go because of the trip i made with the guys fom @mosqueteros changed my world, and now i want to see the world, im going to, this is the chance im going to take to make that wish come true, that even i've always had it, i've never felt about it so strongly as it does now, i just want to be song and air.
---
---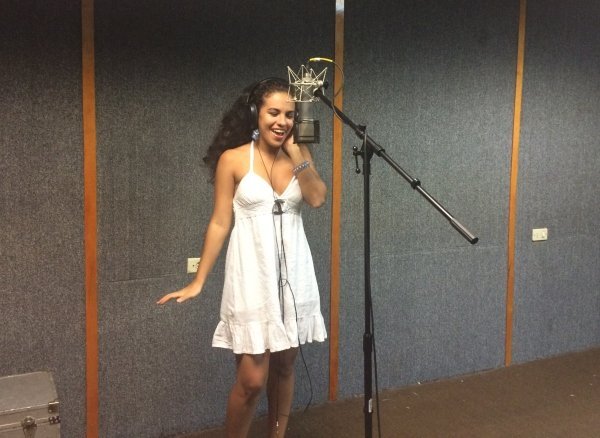 This publication is motivated by the Open Mic and Blocktrades contest to win a ticket and stay for the 3rd Steem Fest, the biggest event of our Steemit community , throughout the post I will tell you about me and my life on the platform, but especially I will talk about one of My biggest dreams for more than a year to attend Steem Fest and meet all my friends on the platform!
---
---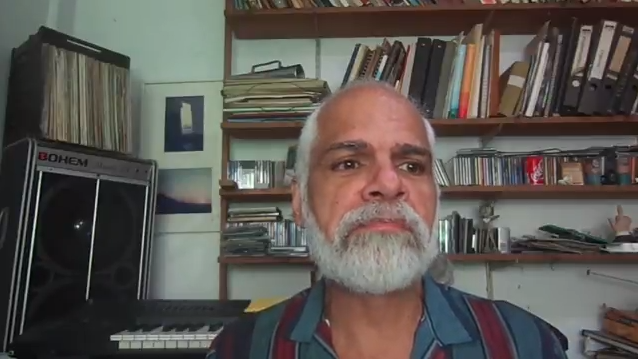 I was literally running like crazy to record and upload my entry (last minute decision​), because it was supposed to be until today, then I was informed that the deadline was changed, but, although the video is not like I wanted it (I wanted a nice place, apply some editions, etc.), I decided use this one, because it's already ready. The next step is: wait, with the hope to be part of the Legion of Steemians that will meet in Krakow in November.
---
---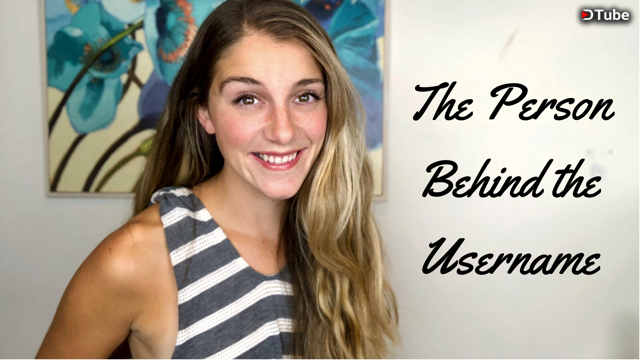 In this video, I share a bit more about what an impact being part of the open mic community made on my time here. It was really the first place that I felt at home on the platform and I couldn't believe how encouraging and supportive everyone was. Open Mic is a truly unique and special corner of Steemit. <3
---
---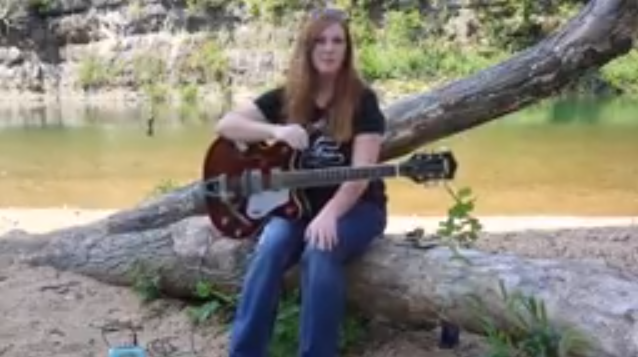 So....I made the last minute decision to make an entry for The Steemfest Giveaway. Like almost everything I do, it was last minute and half-assed, but I decided to forget about my insecurities and nervousness for a moment to get in front of the camera to do this. I decided to record this next to the river since there are always screaming kids and loud music/tv shows playing in our house. I needed a place to calm myself a bit ;) So, I apologize in advance for the sound quality and the cars driving over the bridge above me.
---
---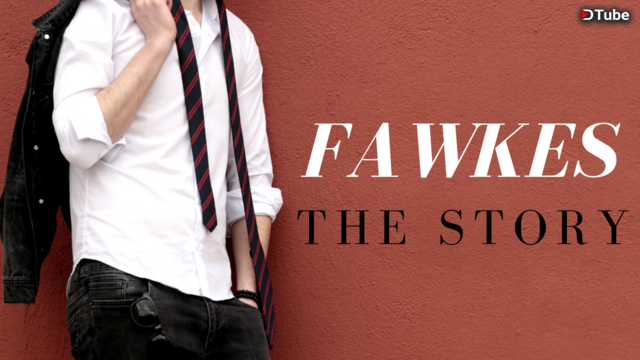 Hello there Steemians, I'm GuyFawkes4-20, and this is my entry for the Blocktrades and Open Mic Steem Fest ticket Giveaway but, before we get into this, let me show you how I got up here!
First of all, I am pretty determined to attend Steem Fest but, considering the current market, the fact that I haven't cashed out much money at the top, and the fact that a trip to Poland would probably worth as much as my expenses for two full months, winning a ticket would be of great help for sure.
---
---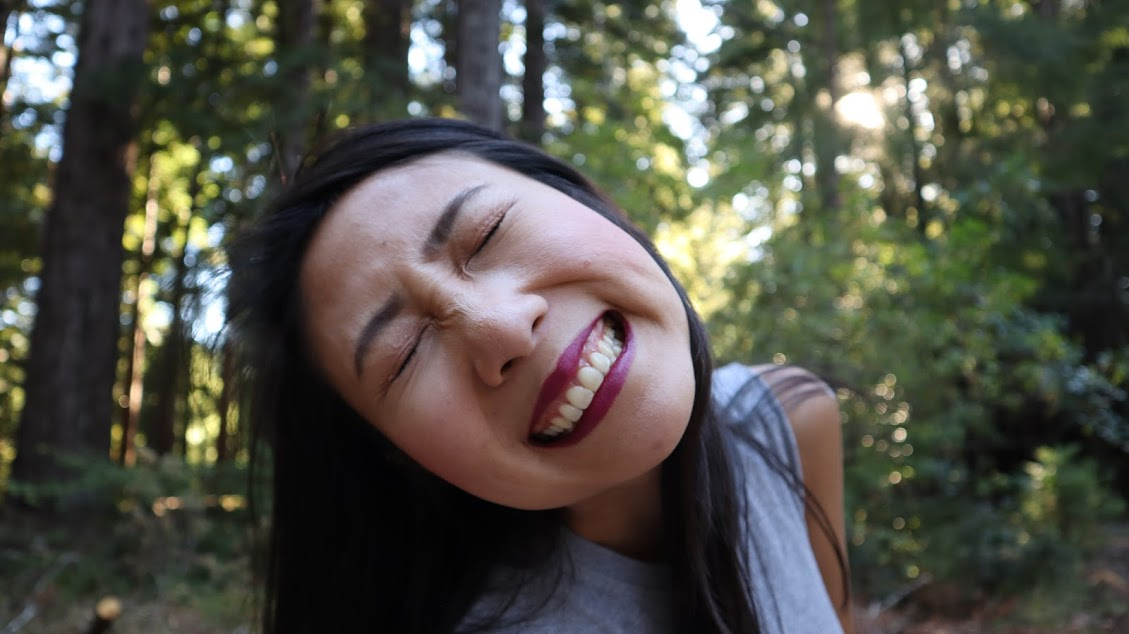 I just understood the concept of the contest truely when I was sneaking a peek of some #openmicsteemfest x #blocktradescontest entries. It's a real talk! No edits!! 😨
To be honest, this is so easy yet so difficult. I'm kinda ok-good if there's a chance to edit and make it a bit smooth as English is not my first language and my organising-things- in-my-head skill is not great either. (@teamhumble ! I just randomly tagged you! Can you believe?? Your name just suddenly came into my mind when I was talking about myself that way LOL )
---
---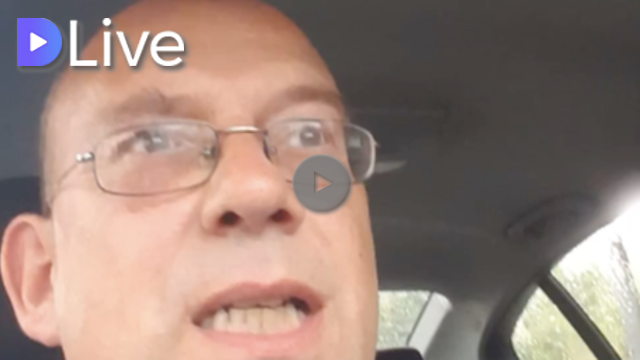 ---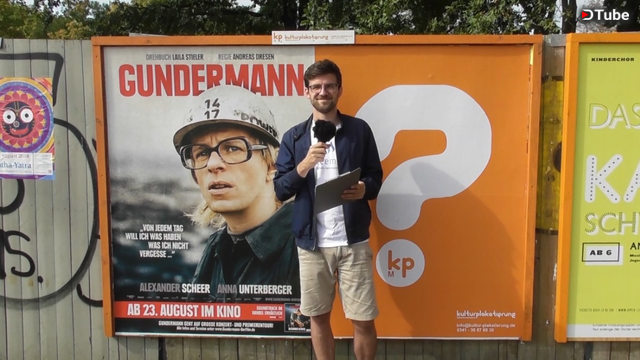 ---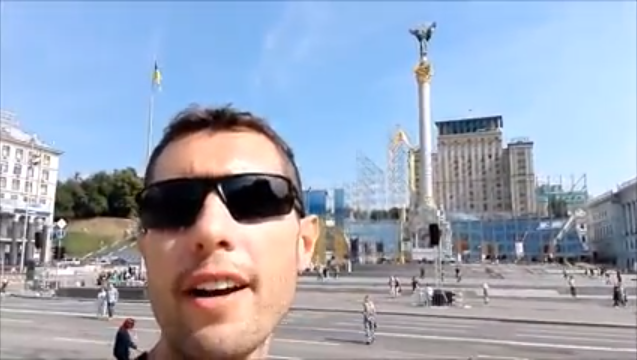 Hey there my Steemit friends! Blocktrades and the Steemit Open Mic is having a steemfest ticket give-a-way to one lucky member of steemit. So I figured why not throw myself into the competition with a very special Travel Pro Video filmed just the other day from Independance Square here in Kiev Ukraine. In this video you'll learn all about what I do here on steemit and much more. Hope you enjoy, and best of luck to everyone participating!
---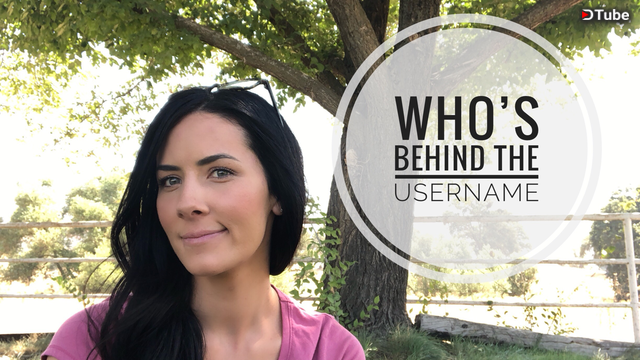 Hey guys, welcome to my first ever dtube video...or first video ever for that matter! This is my entry into the Blocktrades and Open Mic Steem Fest Ticket Giveaway (Original Post Here) and it is also one more step in my Unexpected Journey - Year Of Firsts, where I am trying to be a bit more real, do things I never would before and get out of my comfort zone. So, here I am ...unedited, unrehearsed and well.. totally uncomfortable, but its me...flaws and all. I hope it's not as painful for you as it was for me! 😉
---


Normally, I would meat people in real life first and then befriend or follow them online. With Steemit it's the opposite, which makes this so interesting (and maybe also a little creepy!)
I feel like I already know some of you pretty well, even though I have never met you face to face. It's a very strange sensation. I know that I'm on a friendly basis with someone when I joke around with them. When I don't know someone yet, I'm mostly serious and polite. I think I'm on a non-serious basis with a whole bunch of amazing people here already, and feel like I have a rather large circle of online friends.
---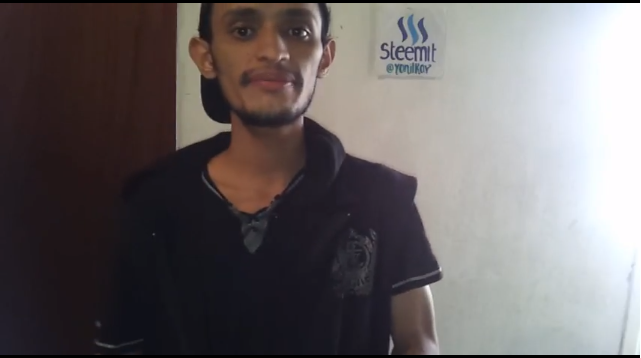 My name is Yonilkar as my username, I am from Venezuela I am a person who love simple things, music is part of my life and comedy too, Steemit makes me be a comedian for comedyopenmicespanol and I think comedy is health; it brings an escape from the sadness and joy every day.
I love music so much; classical music and Metal music are my favorite
Tchaikovsky, Mozart, Beethoven, Bach their music I love so much.
---
---
This is a @Blocktrades sponsored contest, if you like what they are doing vote for them as witness here
@anomadsoul is a proud host of this contest, if you like what he is doing vote for @ocd-witness as witness here