艾溪湖秋景Autumn view of aixi lake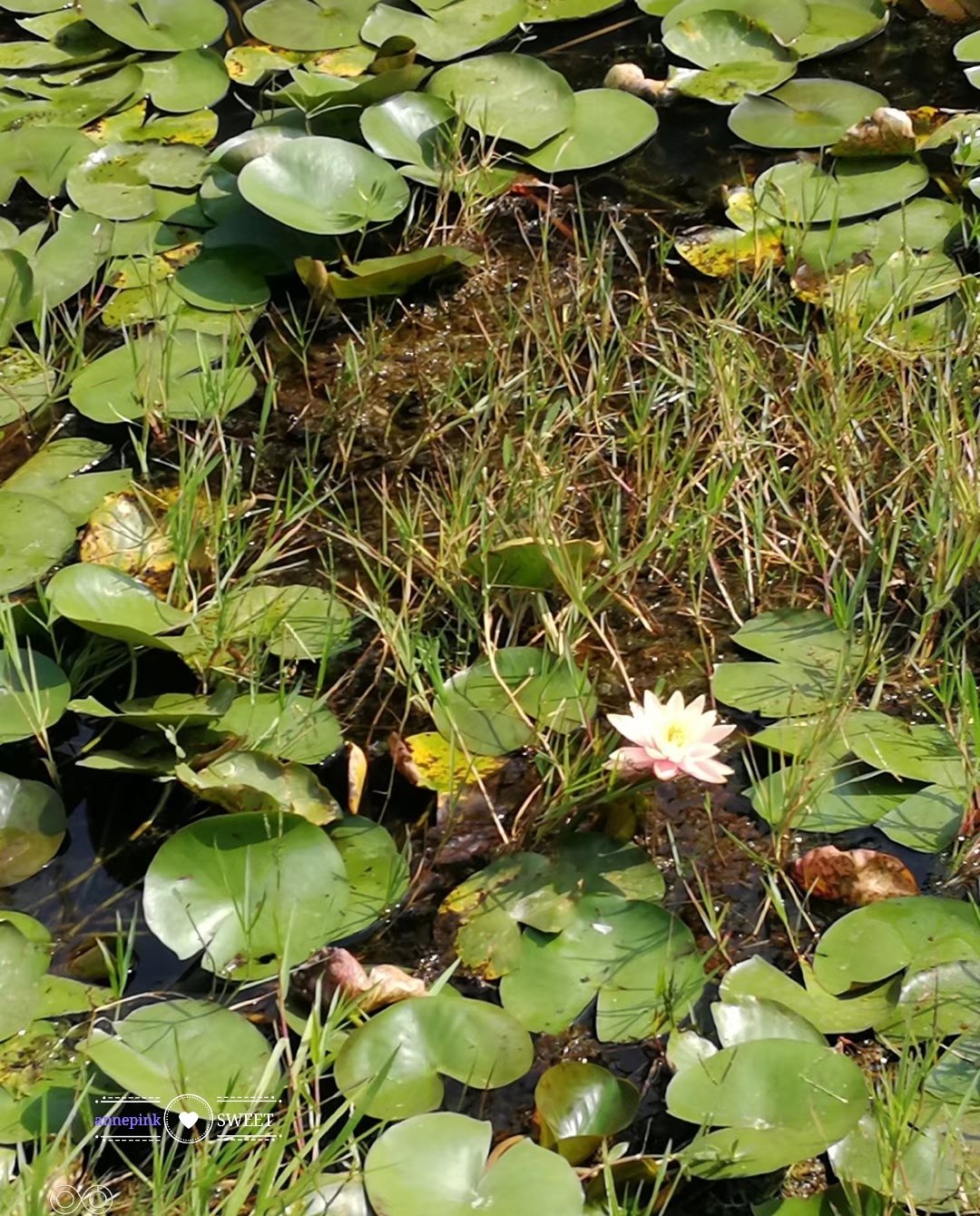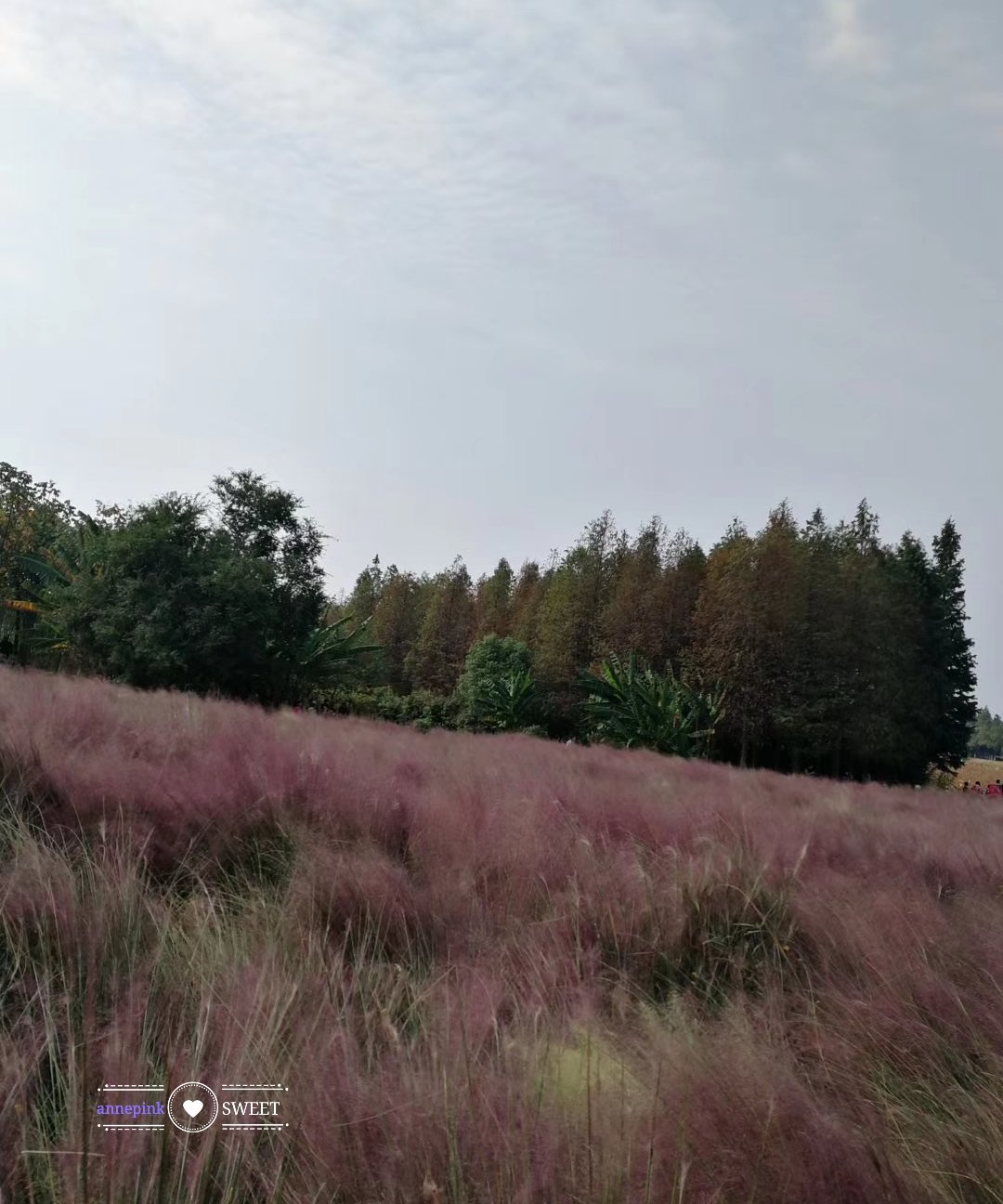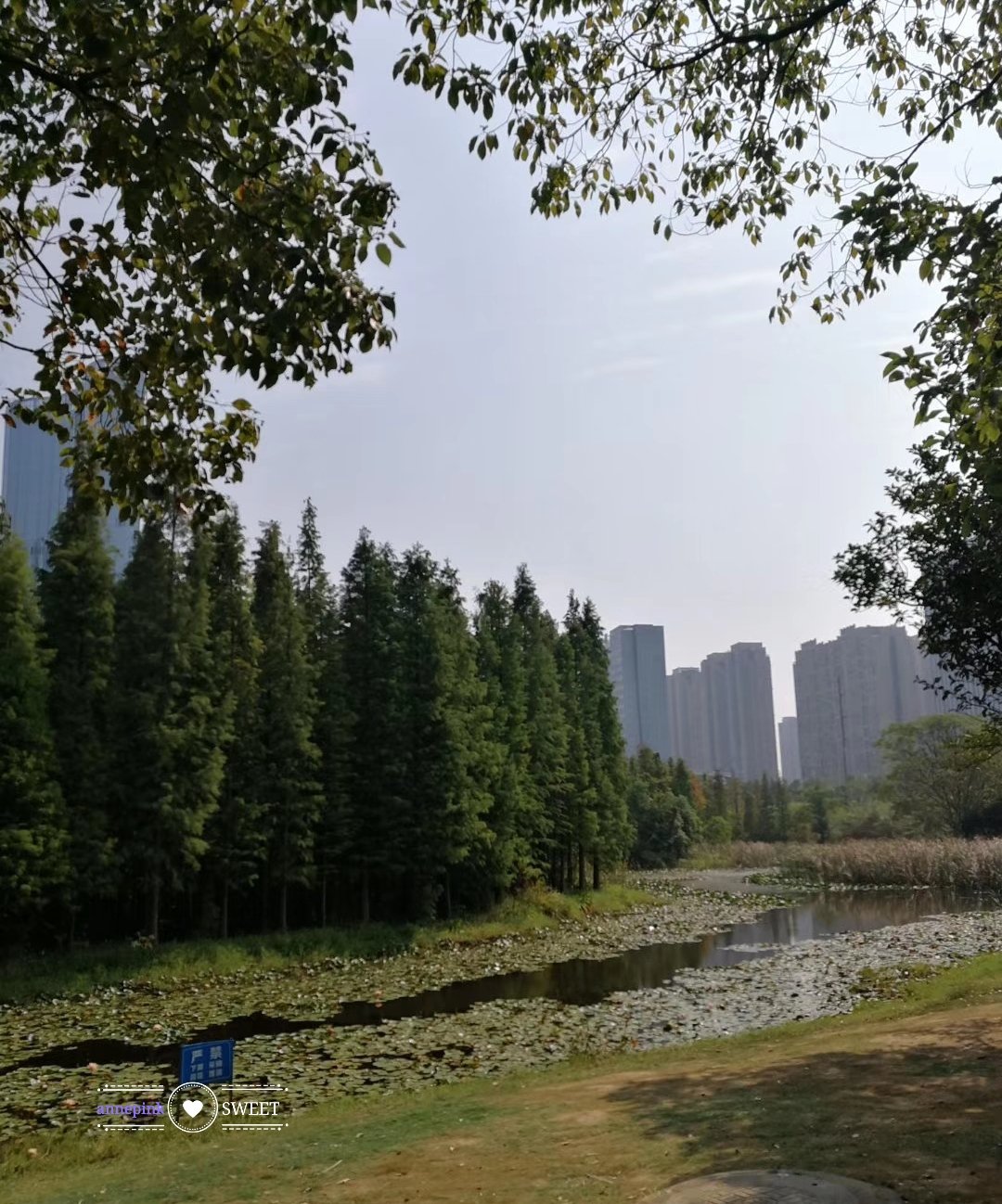 秋天的早晨☀️ 秋高气爽~ 瑟瑟的秋风席卷着枯叶飘落到每个不同的角落... 也让少许颓败的树木苍老了些许...
走进艾溪湖湿地公园,一缕斜阳斜射于小树林间的小路中... 看到这一幕此景,有一种似曾相识的感觉... 嘴角微微扬起一弧度,再转身...已是苍凉的深秋了... 原来,时间竟然过的这么快了
秋天也有它纯洁的美丽,就像这第一次偶遇紫红色的芦苇荡微微美好!一幅幅流动而又凝固的画面,随岁月的一场秋宴... 尽陶醉在小池塘的水云间... 大片的碧绿荷叶中,惊艳那最美又唯一的金荷花🌸
在有意无意的时光中,我们只管享受这难得一见的艾溪地的秋景... 再来首优美动听的"秋日私语"在耳边柔情似水的呢喃... 倾诉如烟往事... 似水年华...
时光荏苒,无限遐想...
Autumn morning ☀ ️ brilliant ~ rustling autumn wind swept the leaves falling into each corner of the different... Also let a little decadent trees a little old...
Walk into the aixi lake wetland park, a wisp of slanting sun in the path between the trees... Seeing this scene, there is a sense of deja vu... Corners of the mouth slightly raised a radian, and then turned... It's already a bleak autumn... Originally, the time unexpectedly passed so quickly
Autumn also has its pure beauty, just like this first encounter magenta reeds slightly beautiful! A flow and solidified picture, with the years of an autumn feast... Intoxicated in the small pond between the clouds... In large areas of green lotus leaf, jing is colourful the most beautiful and the only golden lotus 🌸
In this consciously or unconsciously time, we just enjoy this rare ai xi di autumn scenery... To a beautiful "autumn whisper" in the ear of the soft like water twittering... Pour out the past... Time flies...
Time flies, unlimited reverie...
---
Love what I love,
Do what I like to do,
Listen to the heart
Feel it with love.
I will never ask for more, whatever that comes, let it be. From the moment you interact with me, our friendly relationship begun. Welcome to my world and looking forward to share more of my stories with you. 😚😘
爱我所爱
行我所行
听从内心
有爱执感觉
无问西东
认识的自然就认识了
不认识的求也求不来~
希望咱们的缘分从这开始...欢迎很好的你一起分享一起交流喔~😚 😘
---
Thank you for being supportive as always. I appreciate if you can click below link, it will bring you to my #reviewme post. Kindly leave me your comment about me and if possible let me have some credstars ✨ ✨ ✨
感谢亲们对我一直的支持。希望你为我点击一下链接,将会把你带到我的个人凭证留言板,为我留下你宝贵的星星✨✨ ✨

如何有效创造一个 #ReviewMe 的个人凭证留言板!现在开始挣取凭证明星让大家做你的评审
CREATING YOUR PROFILE IS EASY! JUST FOLLOW THE STEPS HERE ☜(ˆ▿ˆc)
---