🍂Tree Tuesday
#treetuesday by @old-guy-photos
This past summer a big Pileated woodpecker was visiting this old Hemlock tree almost every single day and continuously pecked away at it.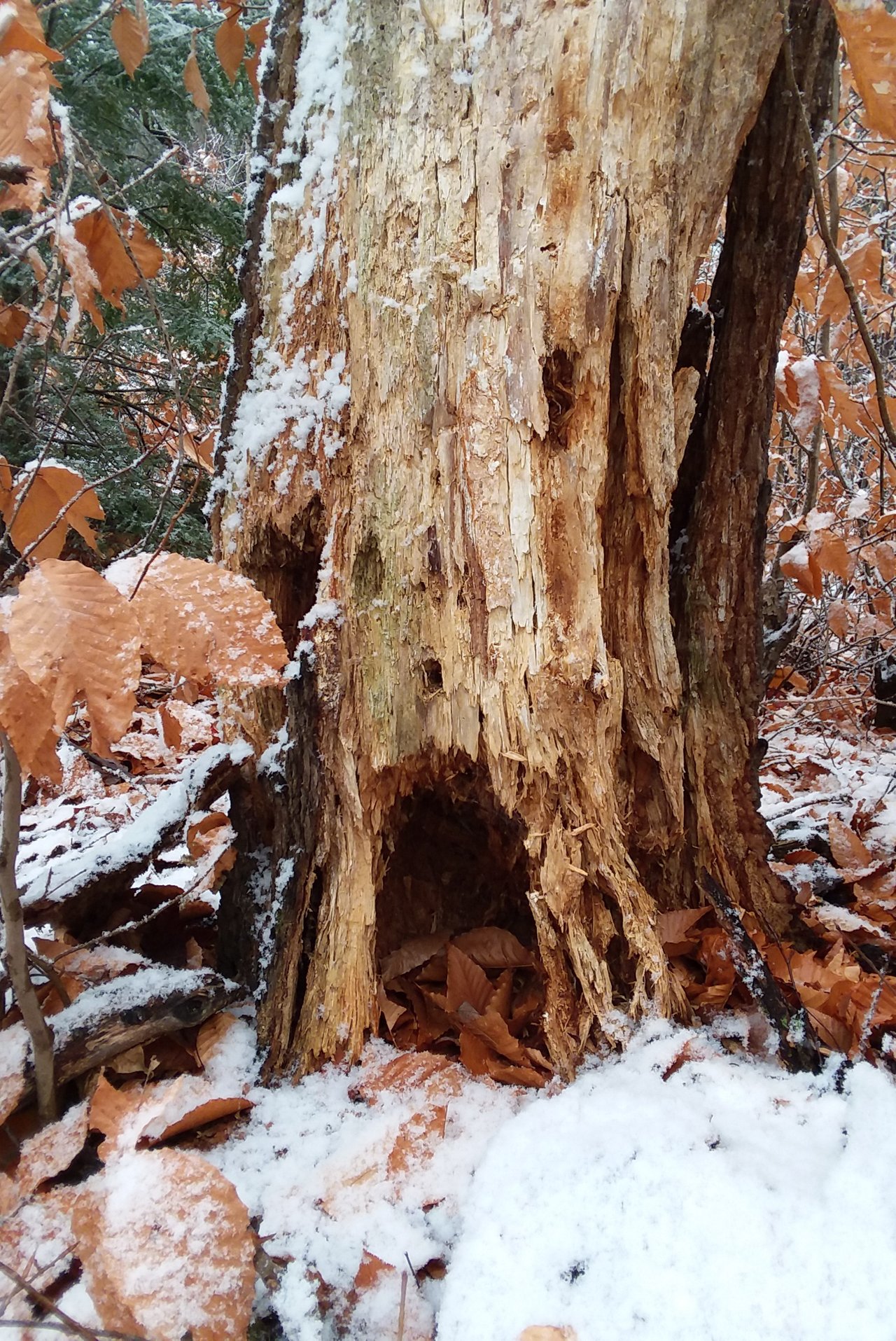 I was most curious. I peeled off a big piece of old dead bark and instantly I saw many many big black carpenter ants.
I'm thinking that's why the woodpecker was doing so much excavating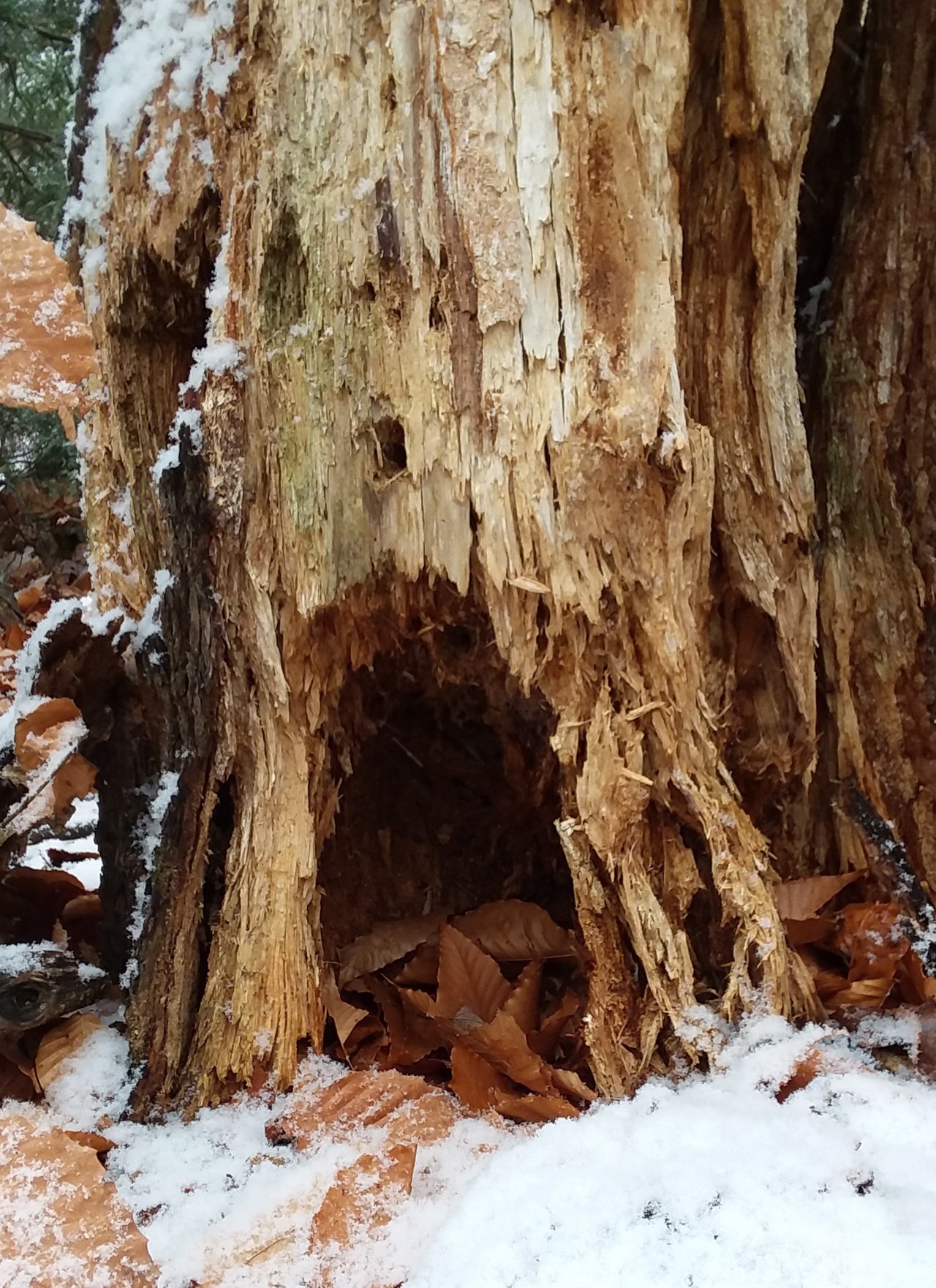 For quite awhile I kept seeing a Chipmunk go in and out of the large opening. Sure looks like a great place for some small critter to hibernate.
🐿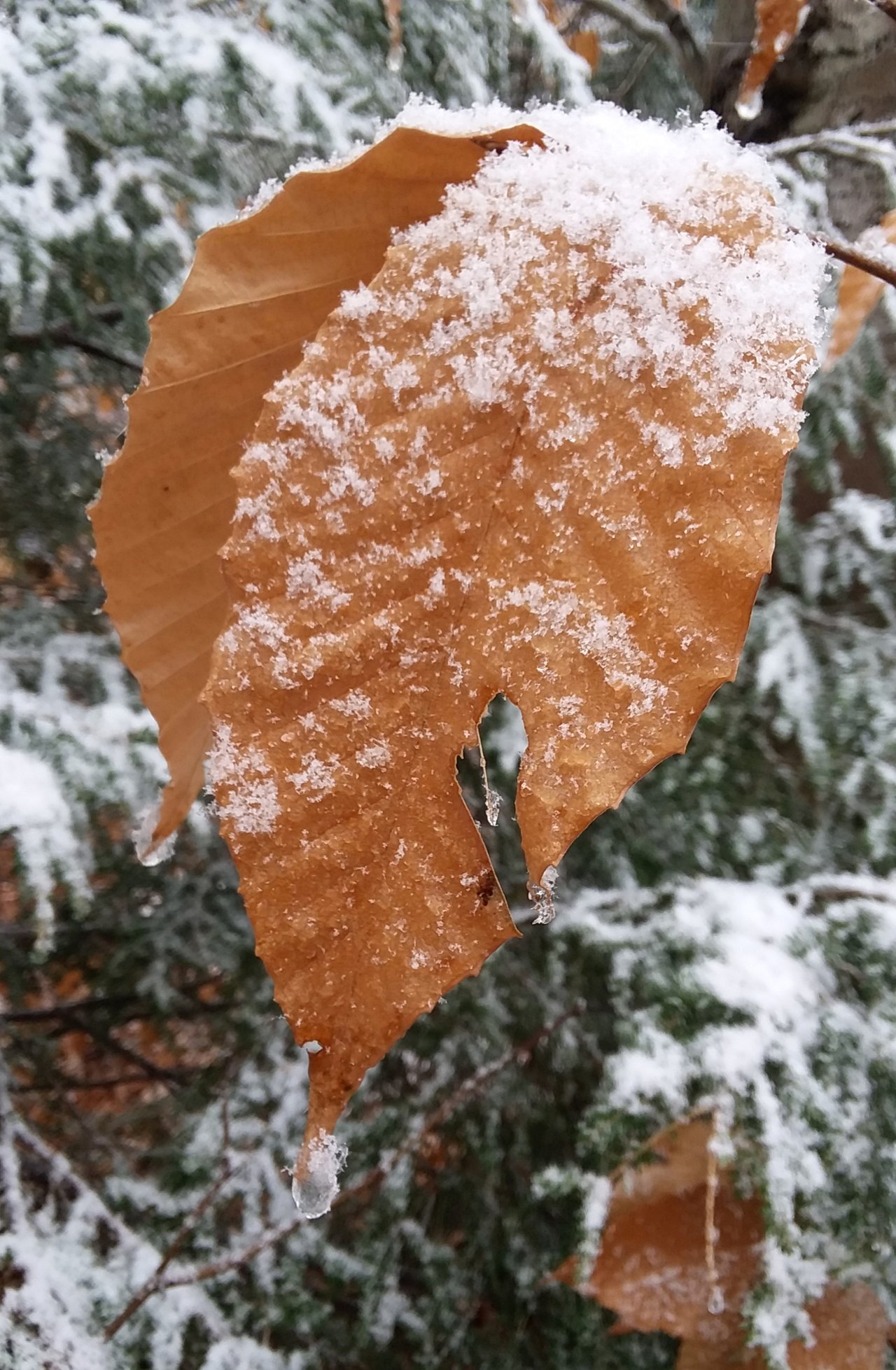 🍂
Beech tree leaves.
The Beech trees are the last to lose all their leaves. Some of the leaves stay attached all Winter long. On windy frigid days they make a distinctive fluttering frozen leaf sound.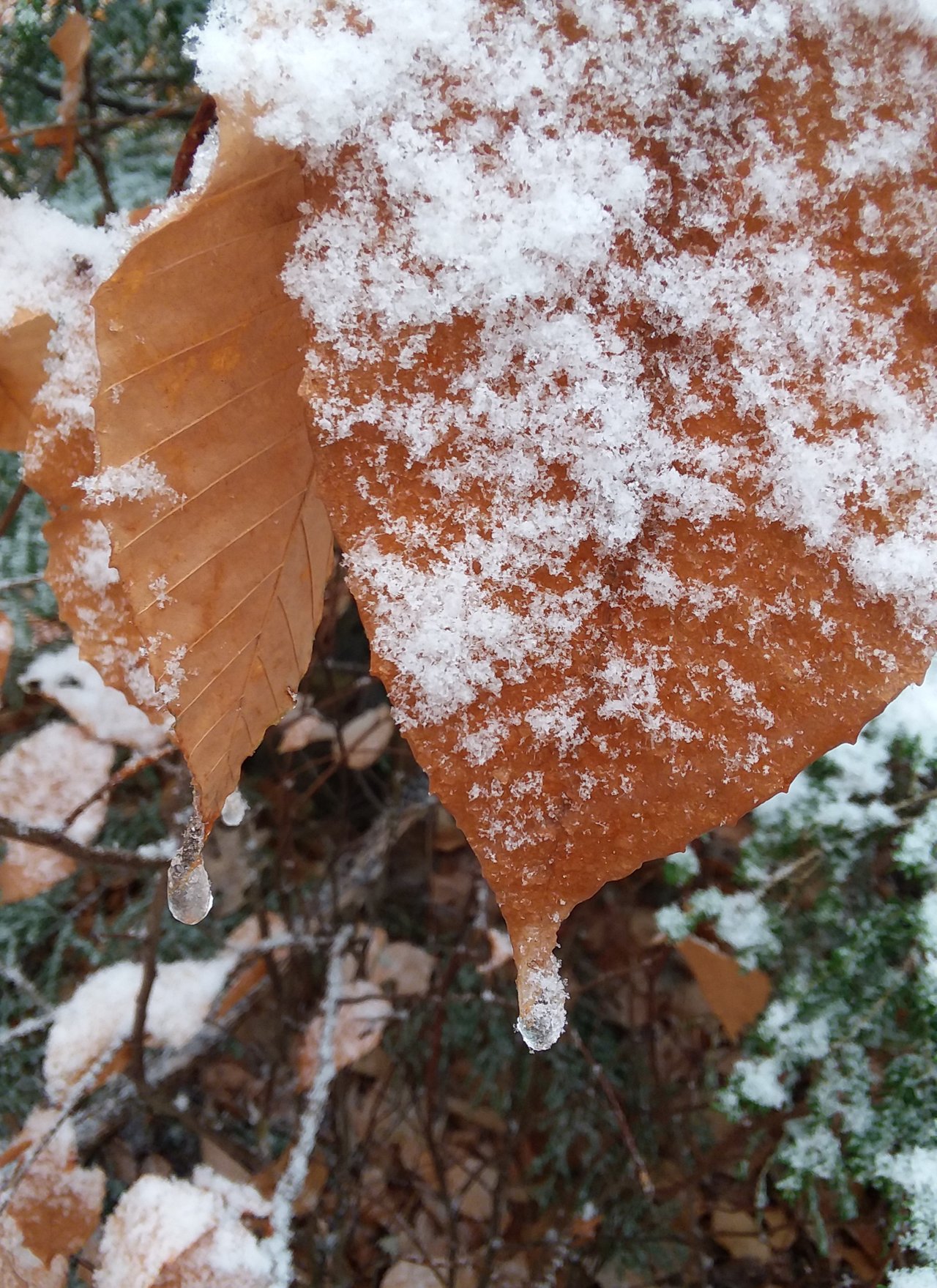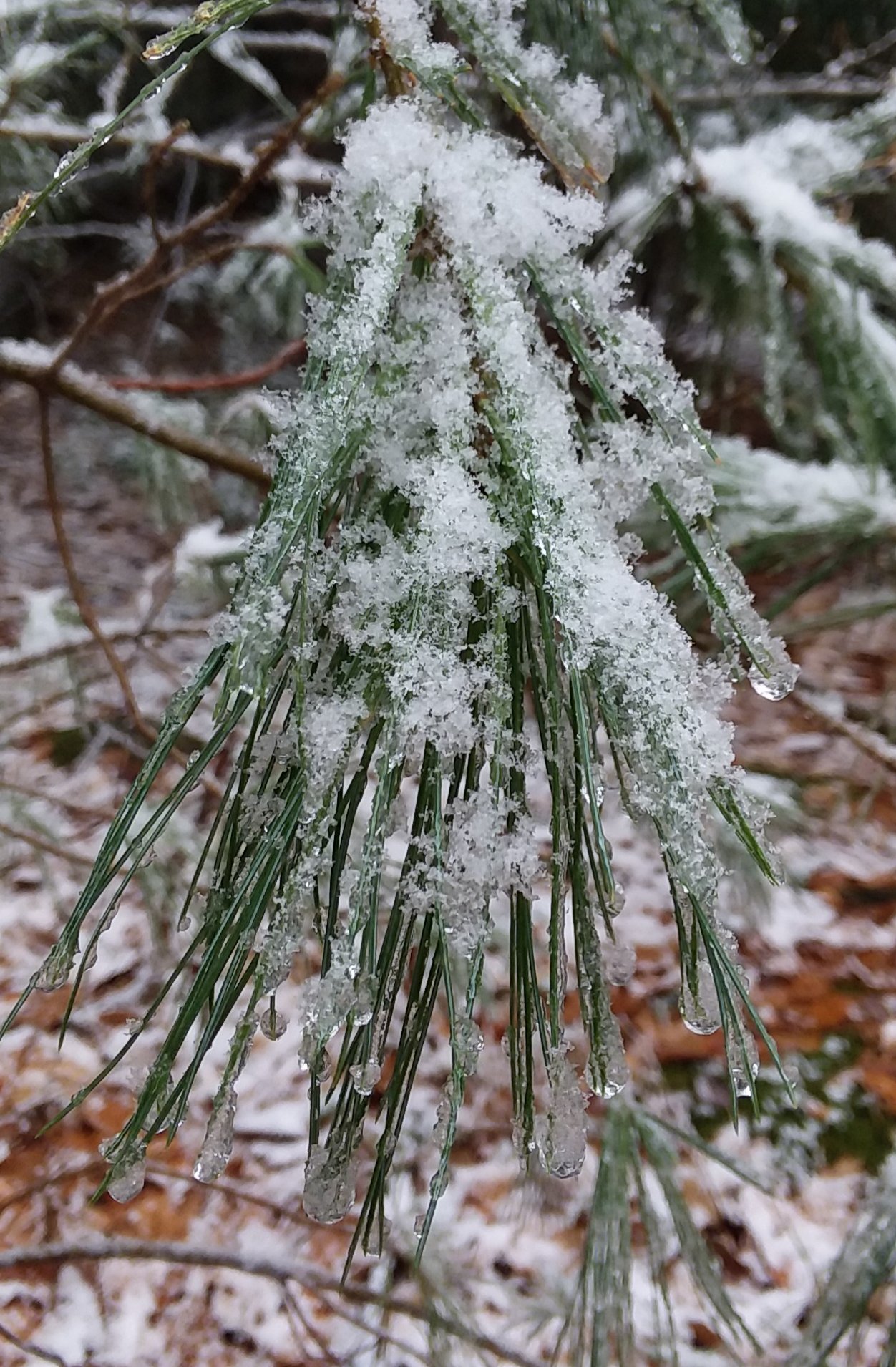 Pine tree needles decorated with a little bit of snow and ice. 🌲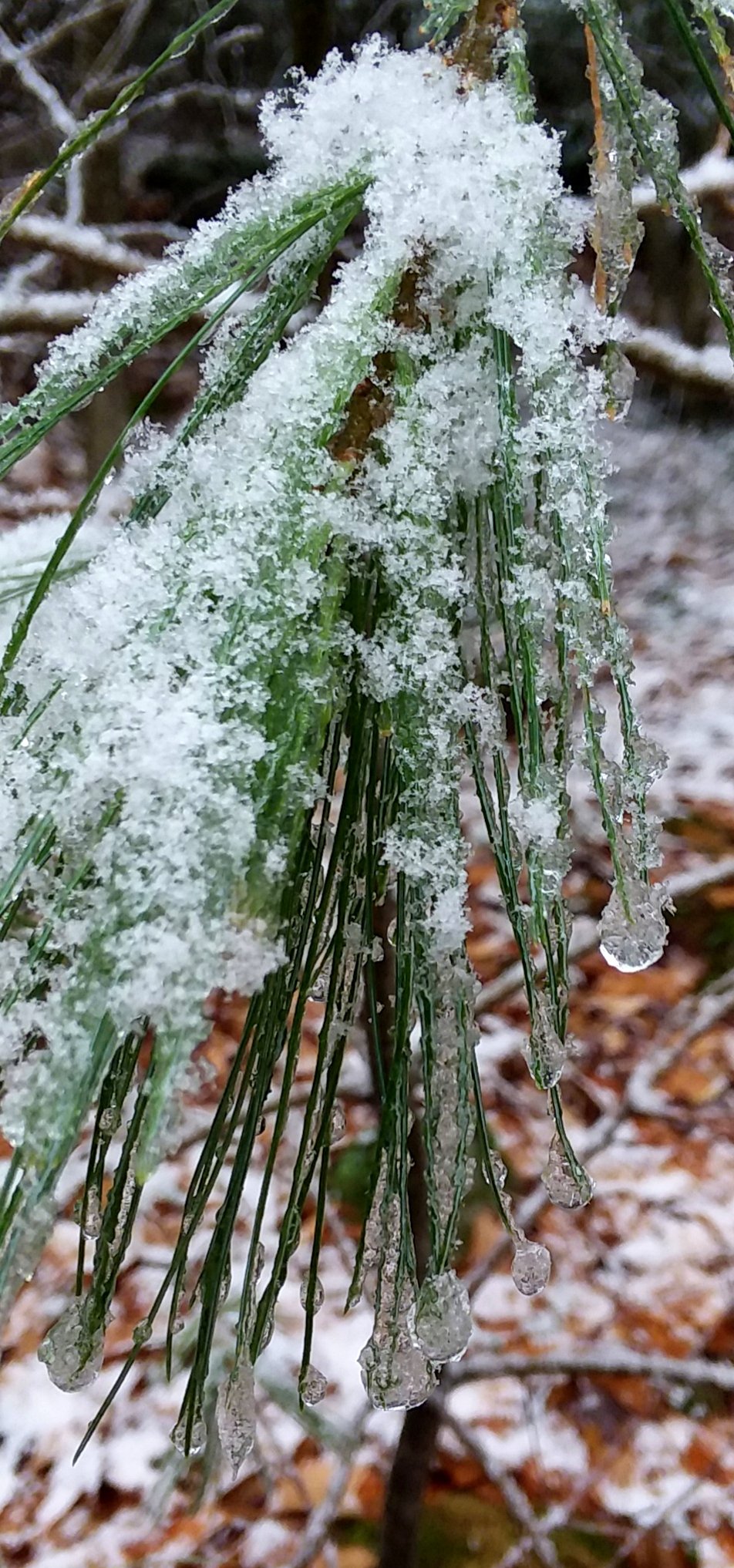 Photos taken by
@annephilbrick
🍃🍃