FREE STEEMIT GIFS | Post Animations Using The New Steemit Logo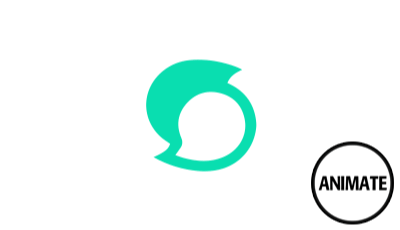 I was pleasantly surprised after logging in a few weeks ago to find the Steemit logo had been updated from the generic STEEM logo to it's very own new logo. I instantly really liked this new design and as soon as I saw it a few animation ideas instantly sprang to mind.
I made these animated gifs for the Steemit community. So if you do like any of them please feel free to save them and use them in your own posts.
As you can see the logo is made up of 2 commas (,) overlapping one another. So with only a reasonable sized .jpeg version of the logo in hand I set about cutting it up and turning it into a vector in Adobe Illustrator so it was ready for animating.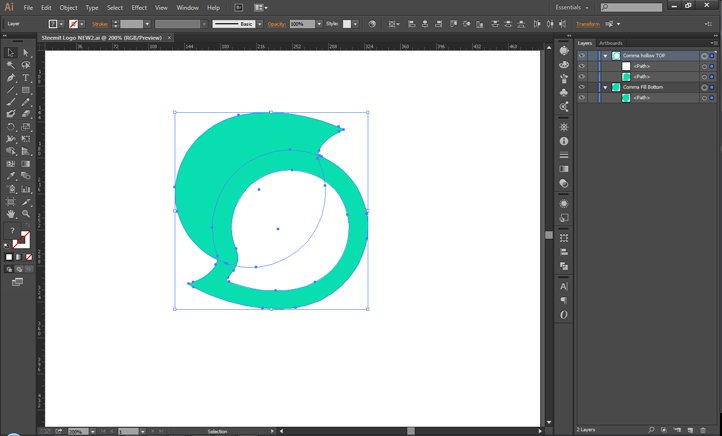 Next I imported the logo into Adobe After Effects and animated it.

Below are some of the results.
Tip:
As you're scrolling down 1 or 2 gifs may look like they are static, but give each one a few seconds to get back to the beginning of the loop for the animation to repeat.
---

---

---

---

---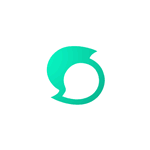 ---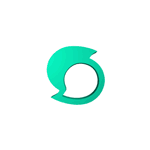 ---
Well out of the ten or so different animations I experimented with these were the one I liked the most. I hope you like them to. These gifs aren't only for the community to use in their posts, but they're also to help promote Steemit as a whole so feel free top use them as you wish (A shout out to
@animate
when you first use one is always appreciated but not essential). Next week I shall make a selection of Steemit gifs suitable for the night mode setting.
---