The First Time I Exchanged the Hive to Major Crypto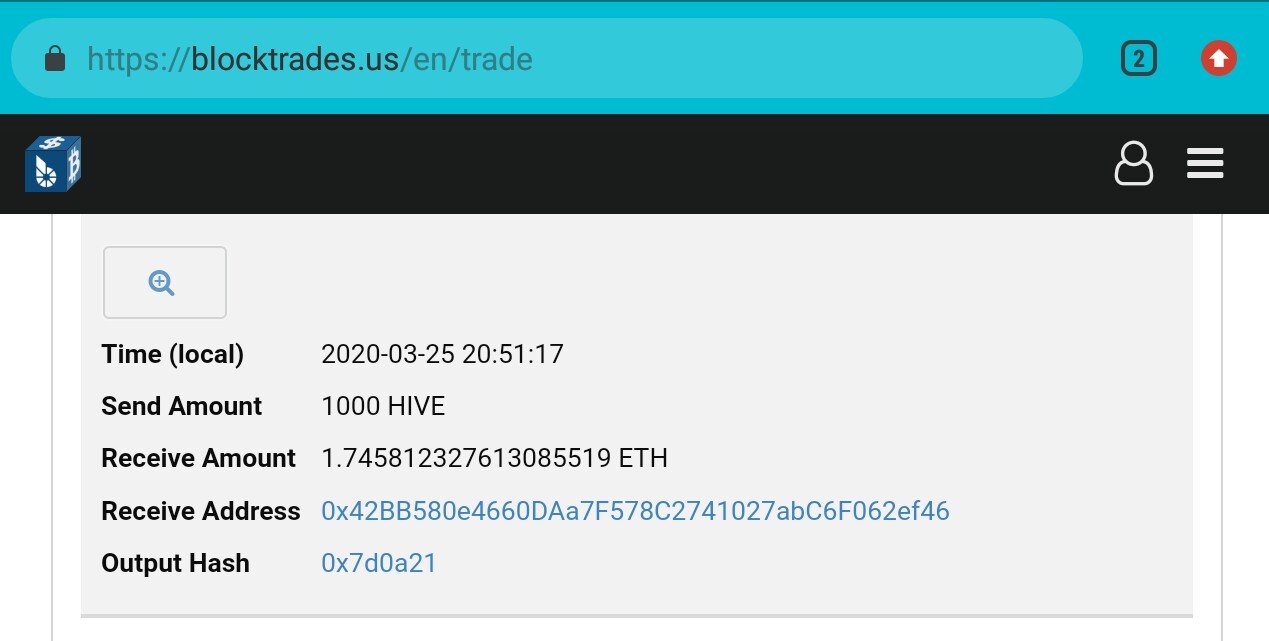 When @blocktrades opened a service to exchange Hive token with major cryptos and vice versa, I decided to trade in HIVE that I had.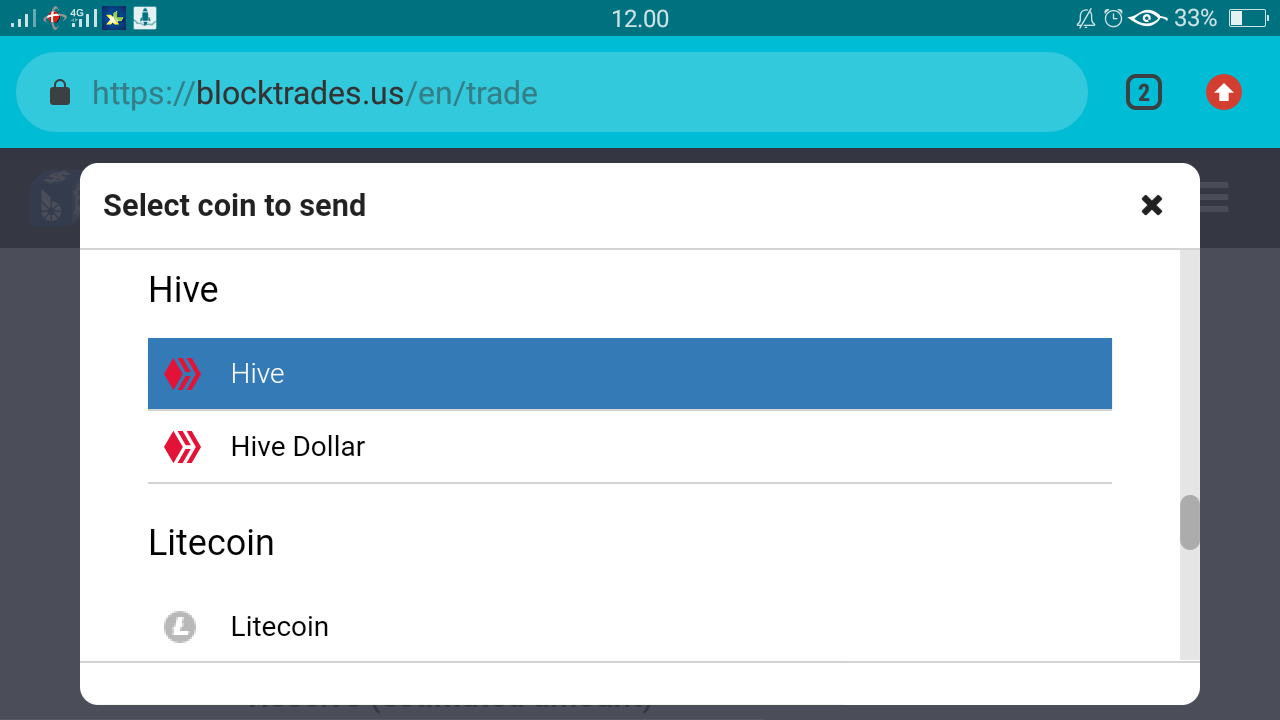 Then, I exchanged Hive tokens to ETH.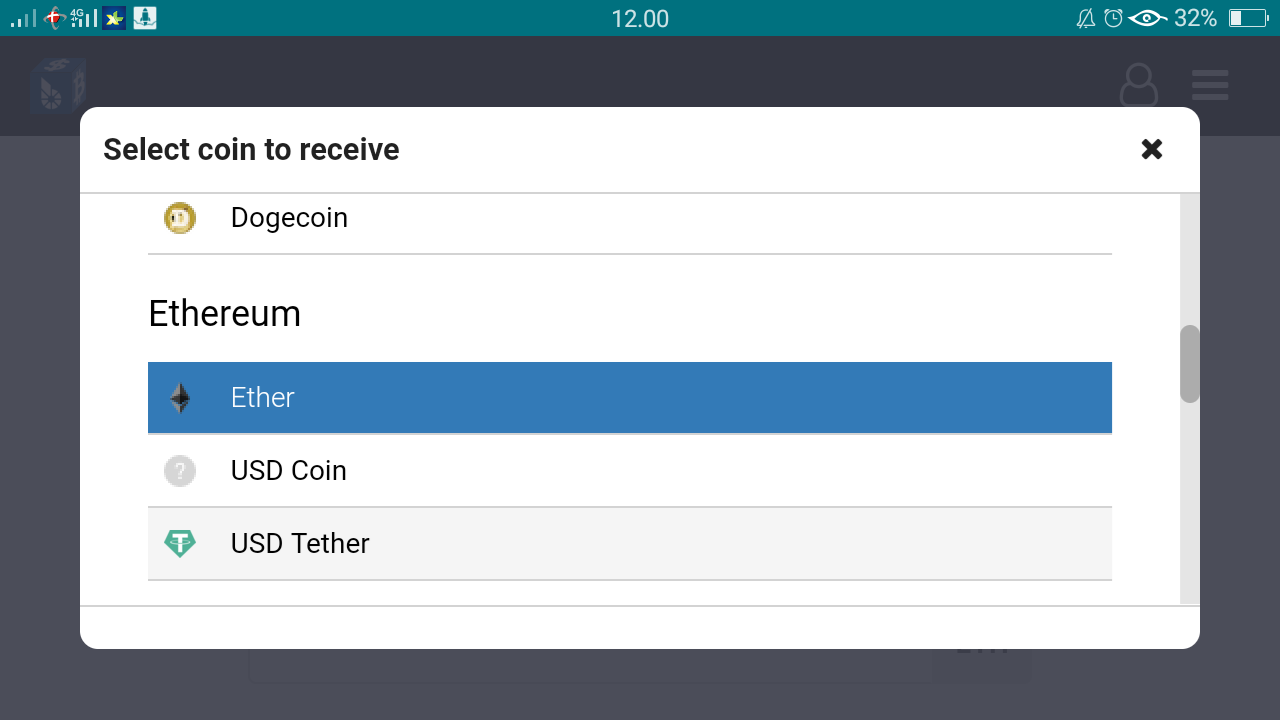 I sent the ETH to the account on the local exchange in Indonesia: Indodax.com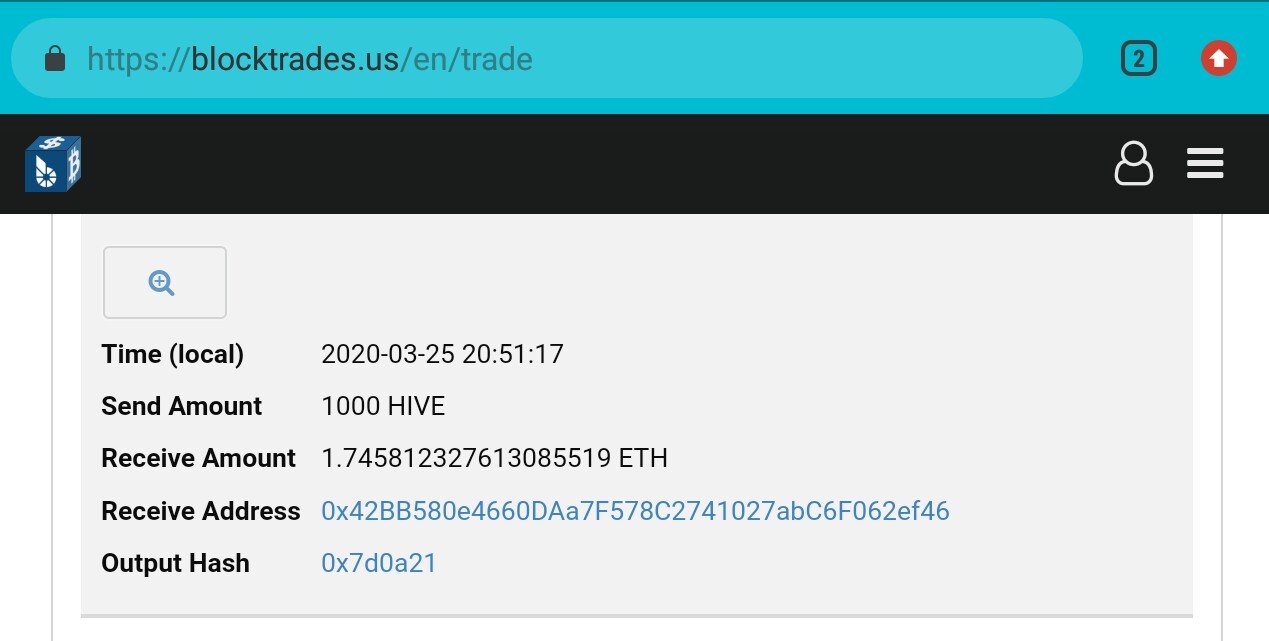 I have successfully exchanged HIVE with ETH and now my assets are stored on the Indodax exchange.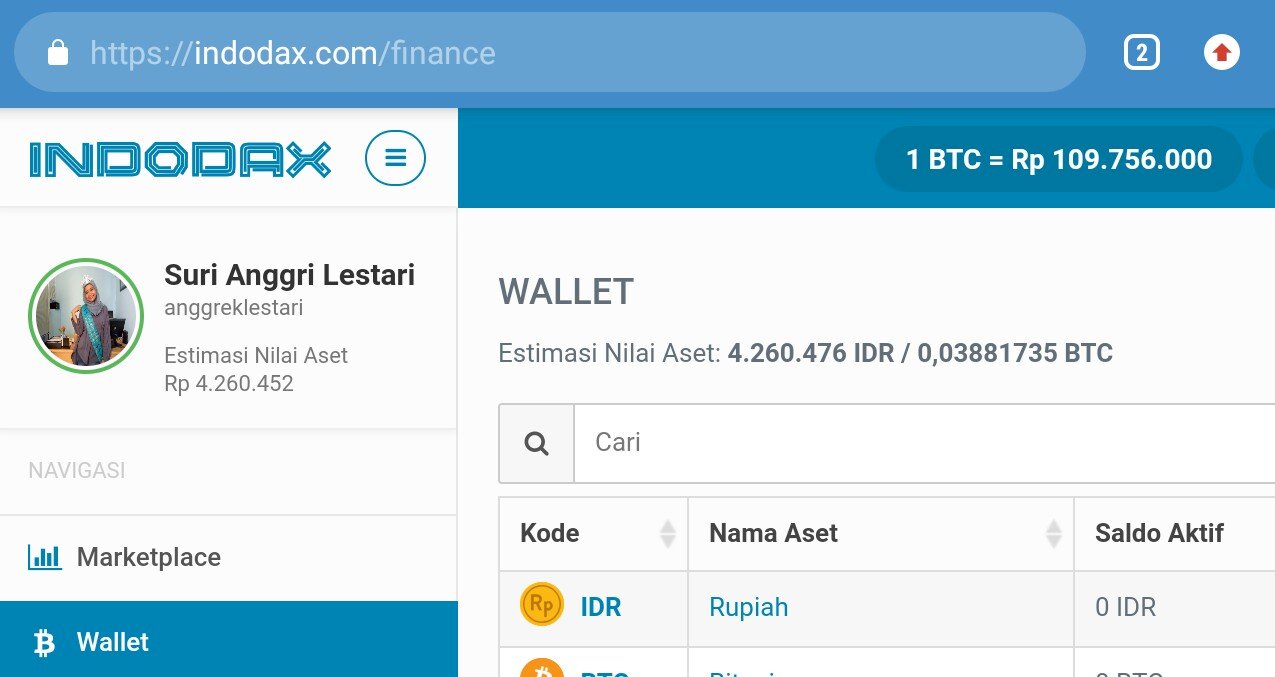 Next I will trade on Indodax exchange with IDR pair trading to make it easier for me.
How about your experience with your Hive tokens? Do want to exchange them into another crypto?