Monster Overview and End Season Rewards.
---
Yup, Gold I. Kind of disappointing really since as of 2 seasons ago, I had vowed to increase my league at least by 1 level each season. At the time I had peaked at Gold II, last season at Gold I and sadly, even the season too.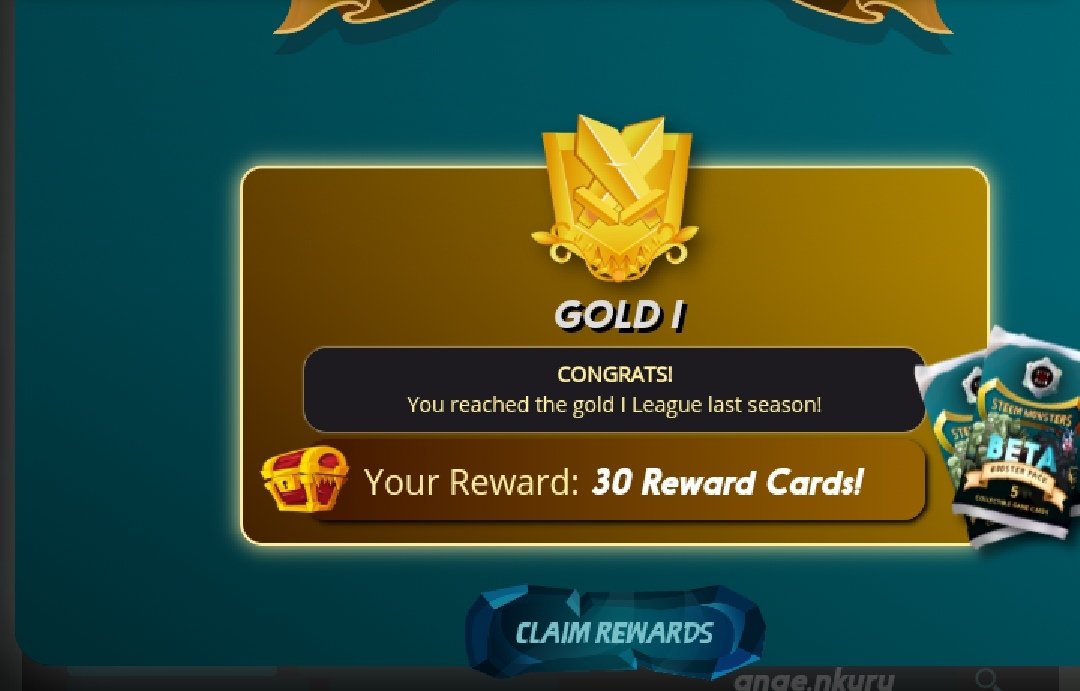 When I woke up this morning, I was ranked in the 2600s, so I decided to battle some and try to reach that magical 2800. I won the first 3 or 4 games but then lost 4 consecutively right after.
This went on for a few games, and unfortunately it was during one of those times when you lose more than you win in rank per battle.
Before I knew it, I was in the 2400s with a 70%ish erc rate.(Overplayed a tad during weekend.) Isssh
I did manage to climb back up to the 2600s but ultimately, I decided to let my armies rest as the odds of me reaching 2800 in less than 1 hour were slim to none, plus that erc rate was dangerously flirting with 50%.
In the end I believe I made the right choice there as I don't want to wait 3 days before playing again. The itching would be unbearable by then. Anyways,
Season Rewards: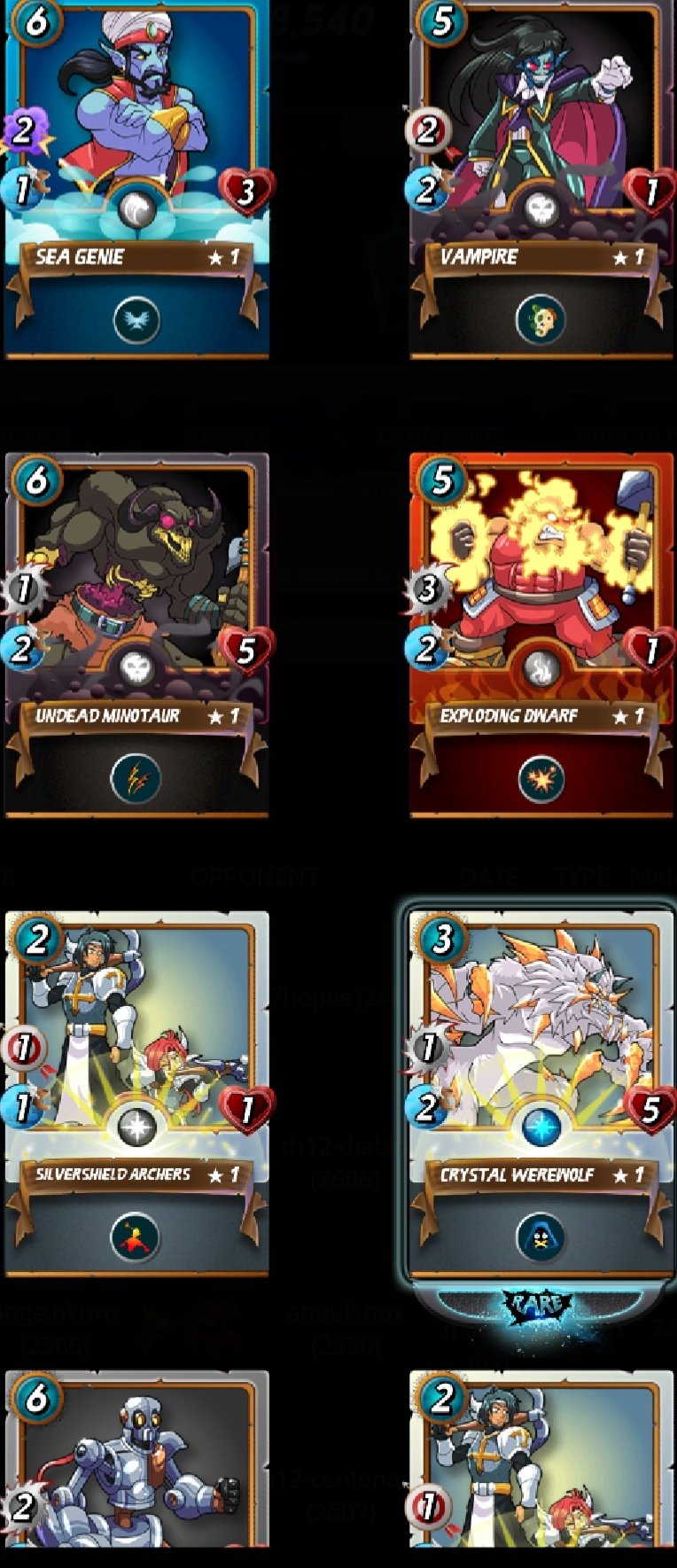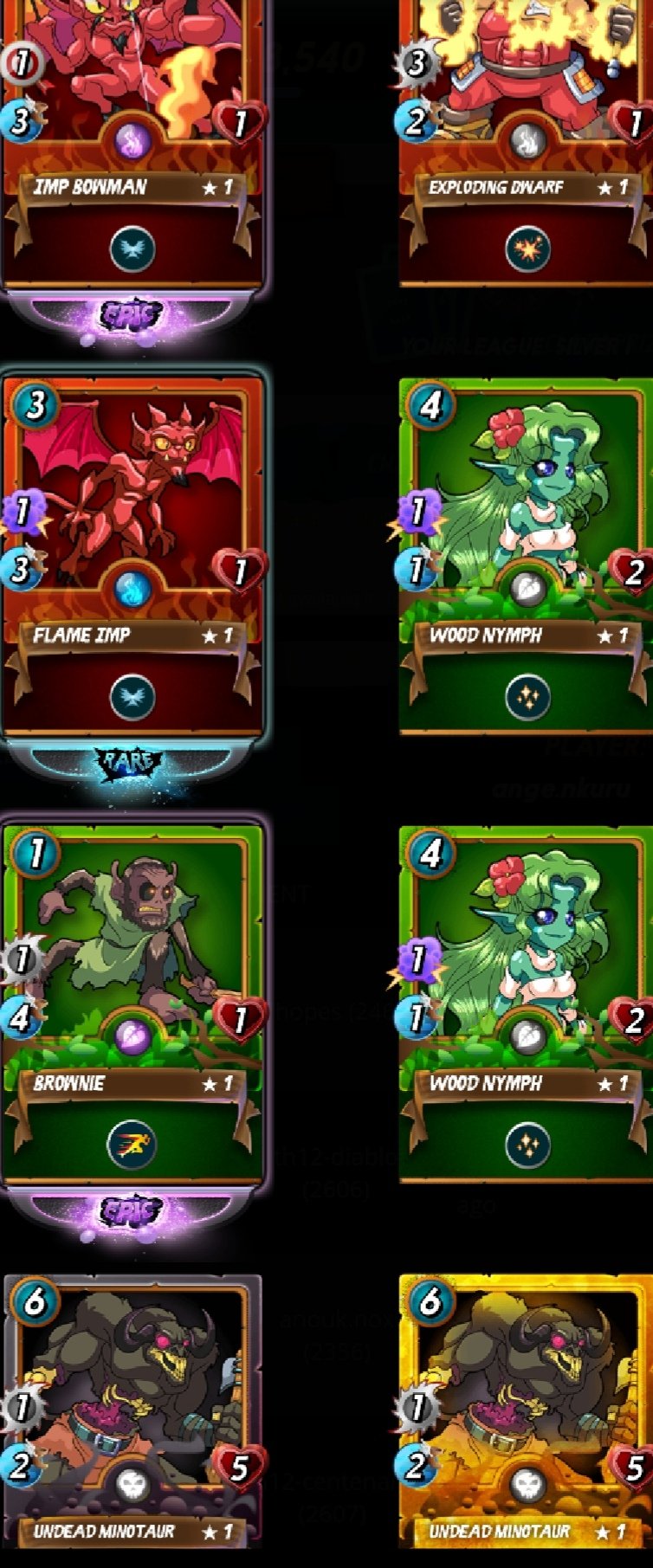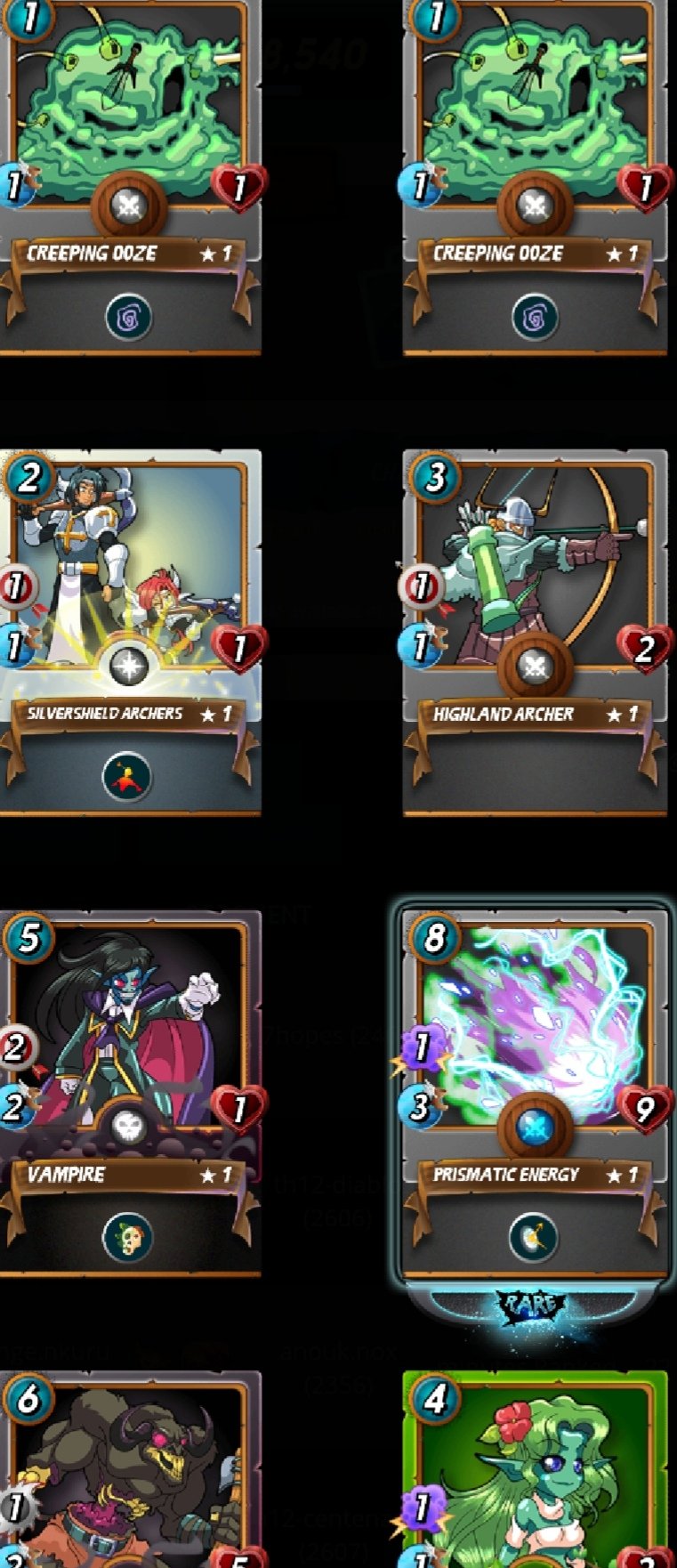 Diamond III this season let's go!
Peace!!
---