World Community Grid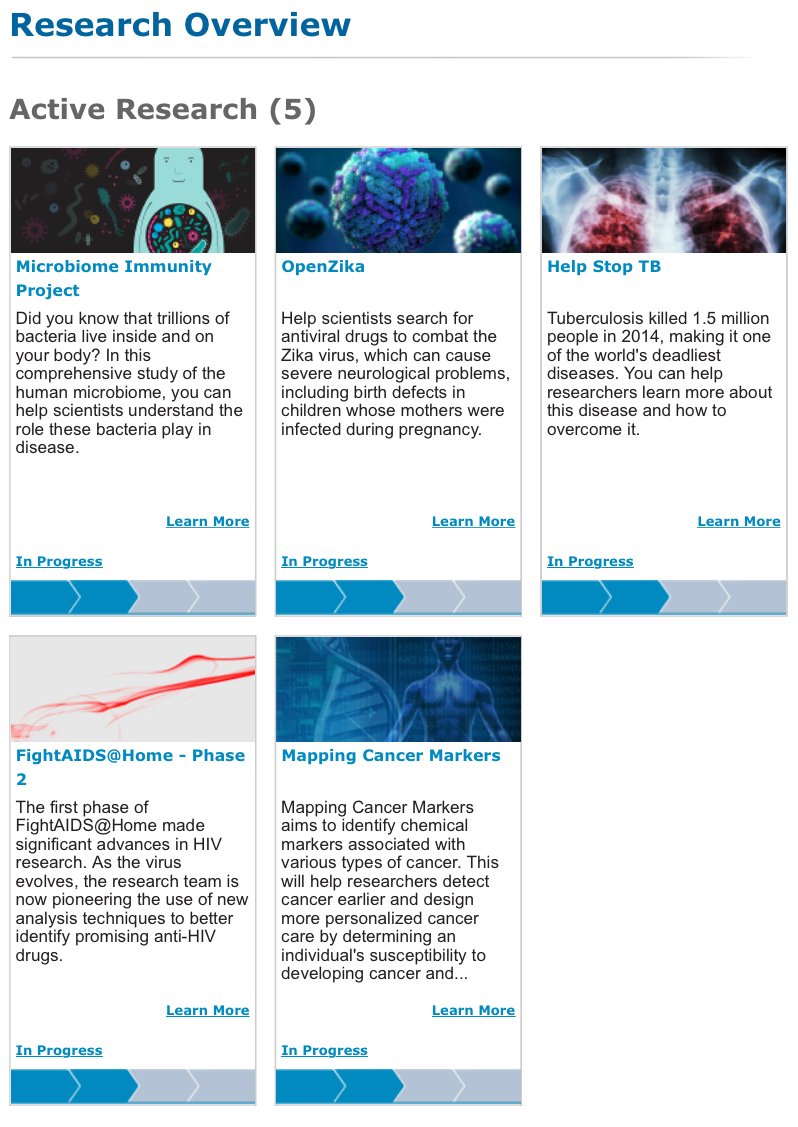 World Community Grid is by far my favourite aspect of Gridcoin, 40% of that is the screensavers they put on my computer while it's working while 60% of that is the actual research they do that actually feels tangibly like we're helping people.
Although in the last year the variety of projects have dropped considerably, and this is in no way disparaging in the people that run the program... scientists come to them for computer time not the other way around.
This is just me looking at what's there and wishing for more projects.
Or environmental projects again that the computer can sink their teeth into.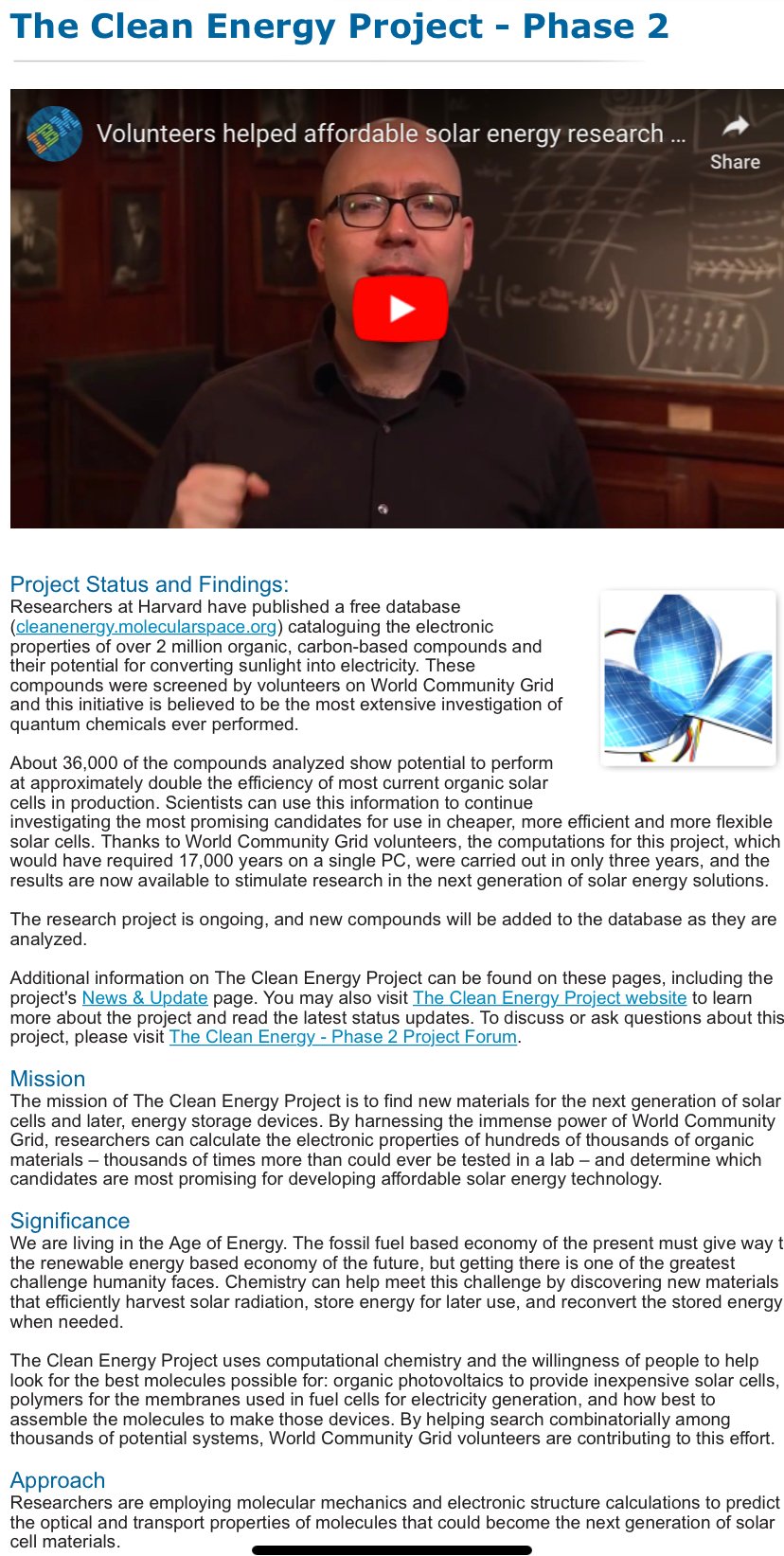 Or maybe I'm looking at the world around me and hoping the system gets projects that'll fix some major problems.
I'm lamenting.