Which Steem-based dapps are we missing?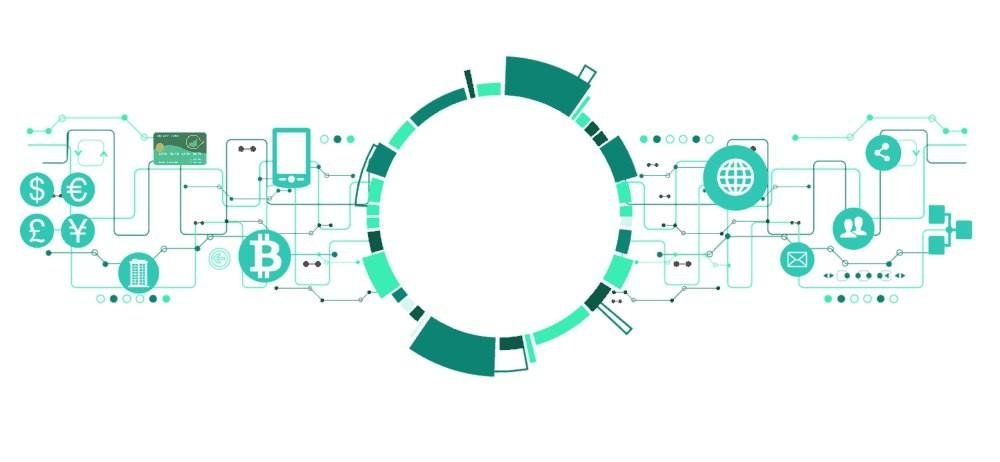 Hey all!
Recently I made a post where I've expressed my worries about the "freezed" STEEM price on bull market. And I was really surprised with some replies telling that the reason is the most of Steem witnesses' as well as Steem Inc.'s low contribution, which leads to a lower community and new businesses interest.
It was disappointing, since I really like this platform and always thought it's gonna have a great future and I still think so.
And being a developer I've decided to try to contribute to Steem community in some way, by creating some interesting app which will help our network to grow.
So I hope the community will help me with some ideas or suggestions :)
The question is which dapps would are we missing on steem blockchain, which could help us to grow?
For example do we have "Instagram" or "Quora" alternatives here?
---
Hey! New here? Check out my posts ;)
Promoting content on steemit for free
Promoting content on steemit, buying upvotes
Steemauto - let's get rid of routine!