BHAIRUNATH Kulfi & Icecream #MyFavouriteDessert :-) Tasteem Review # 19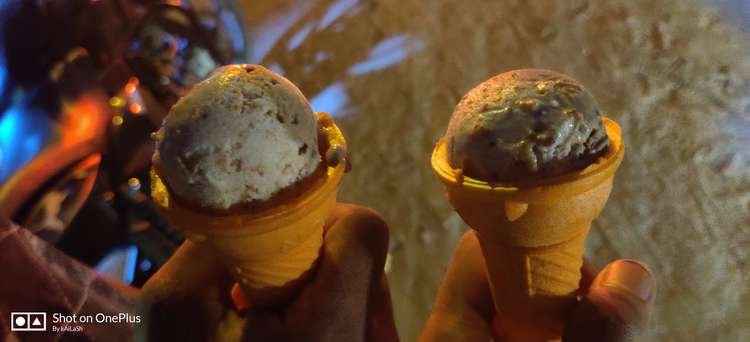 Hi Buddy, I am back again with another Tasty Reivew of Dessert. Well, Usually after having my dinner I go out to eat something as Dessert and one of my Favorite Dessert option is Chocko-Cream Icecream.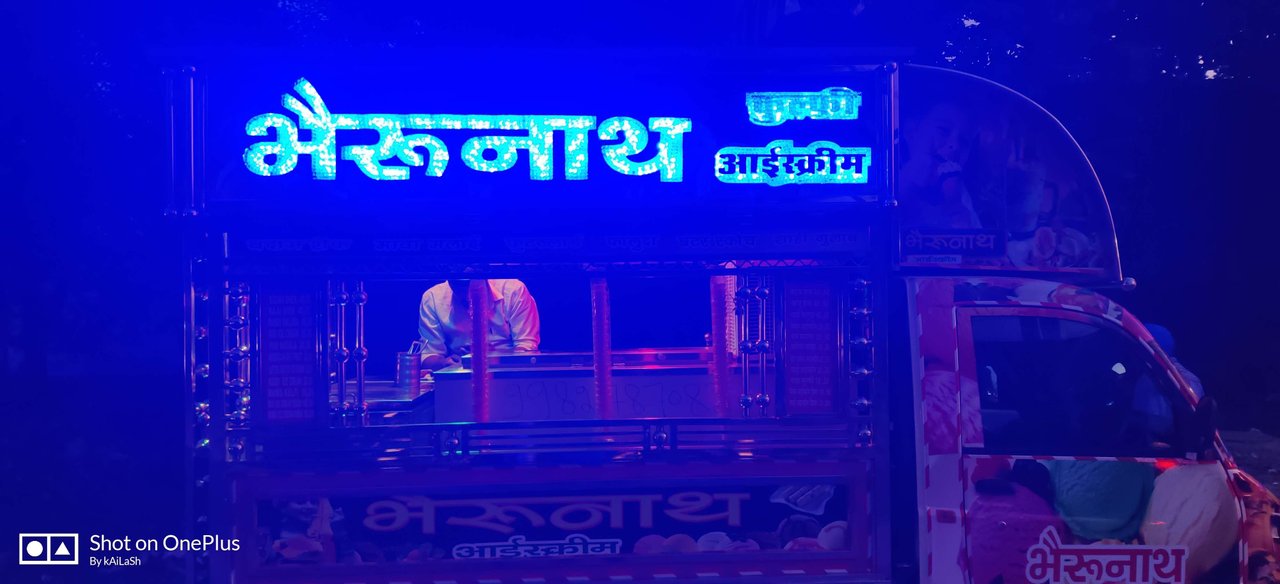 It is one of the best and Cheapest option and it is crunchy and tasty too at the same time. I went to an Ice-cream Store near me as you can see in the picture it is a Van but it's place is fixed every single day. It is not like Walking Van. lol..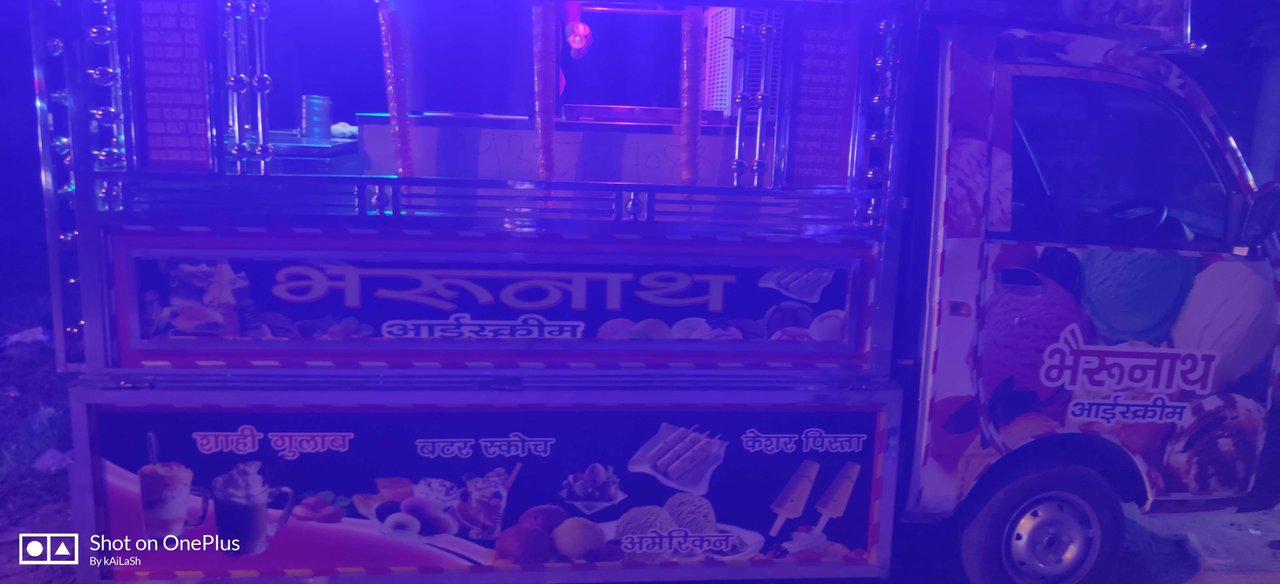 I was with my friend this time and he clicked this Beatiful Pic and we both enjoyed the Ice-cream.
It costs me around 10 INR each and You don't believe this how tasty it is. I would like to give 4.8 Star Rating out of 5 and Love to visit again to this Shop.
If you have any query then feel free to discuss with me in comment.
---
Don't get Stressed, Stay Blessed.
---
---
Restaurant Information

BhairuNath Kulif-Icecream



Civil Hospital Rd, Punjab 140301, India
---
BHAIRUNATH Kulfi & Icecream #MyFavouriteDessert :-) Tasteem Review # 19
This post participated in the Tasteem contest My favourite dessert