Nov. 15th Bitcoin Sell Signal | BTC Dropped 16% in a day! | VIDEO |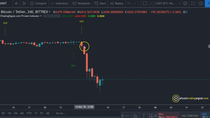 ---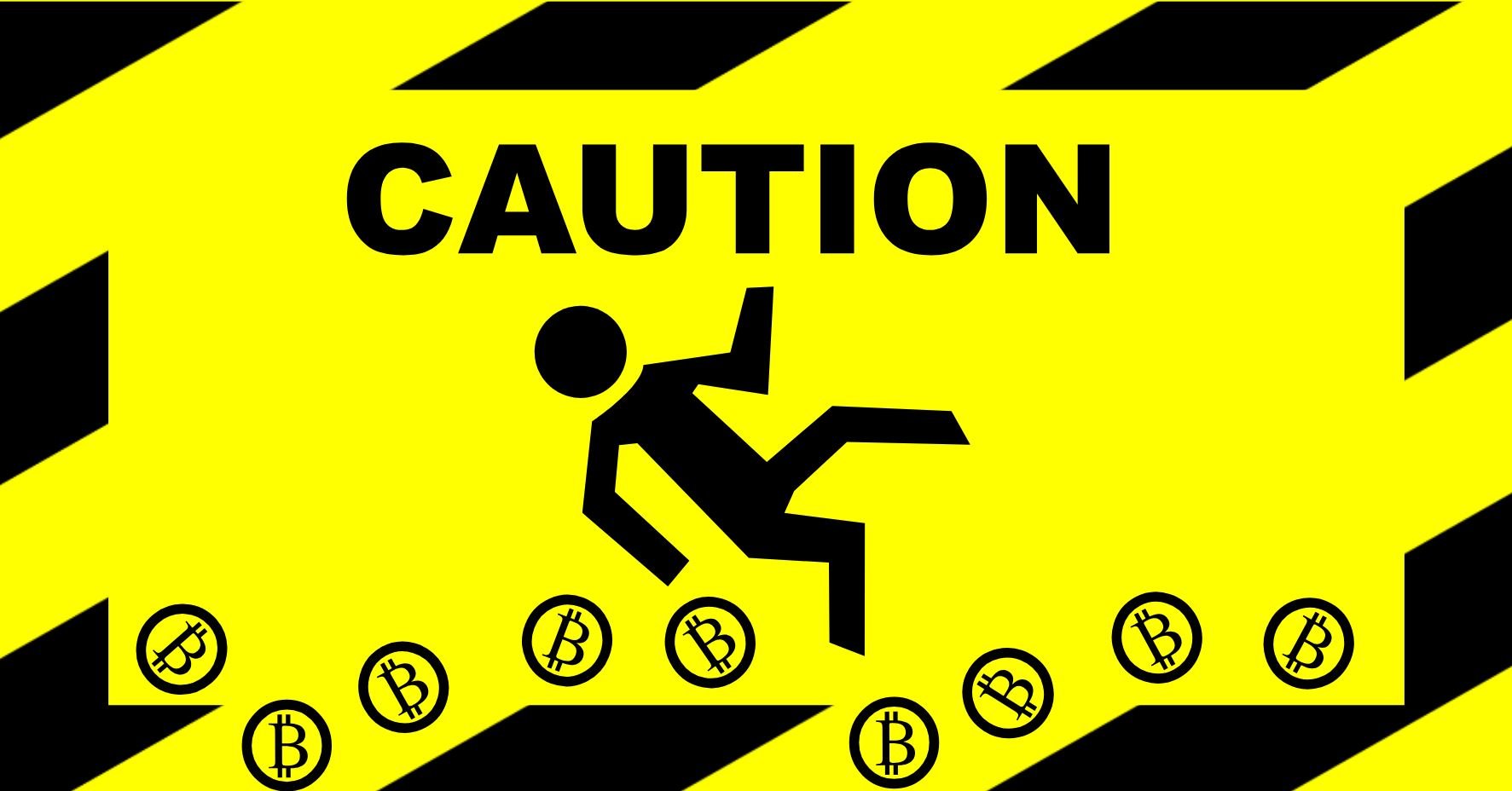 CAUTION:
Bitcoin Holders
If you have bitcoin watch the 1D chart to make sure it doesn't close below $5,736. That was on June 24th which was the lowest price we had all year. If we close below that today then there's a high probability we will find our next support at $4,939.
Bitcoin Buyers
If you are looking to buy bitcoin I would stay on the sidelines a little longer. There is no need to "catch a falling sword" so to speak. Wait until you see some major volume and bullish movements. Being patient is key.
Bitcoin Traders
Check out this fib retracement. There are various signs that tell me we will go down to the green 0.786 line.
#1. Pro traders follow fib retracements so we will see pros start to buy at that level.
#2. Look at the left arrow, that was resistance at one point. Now it will become support.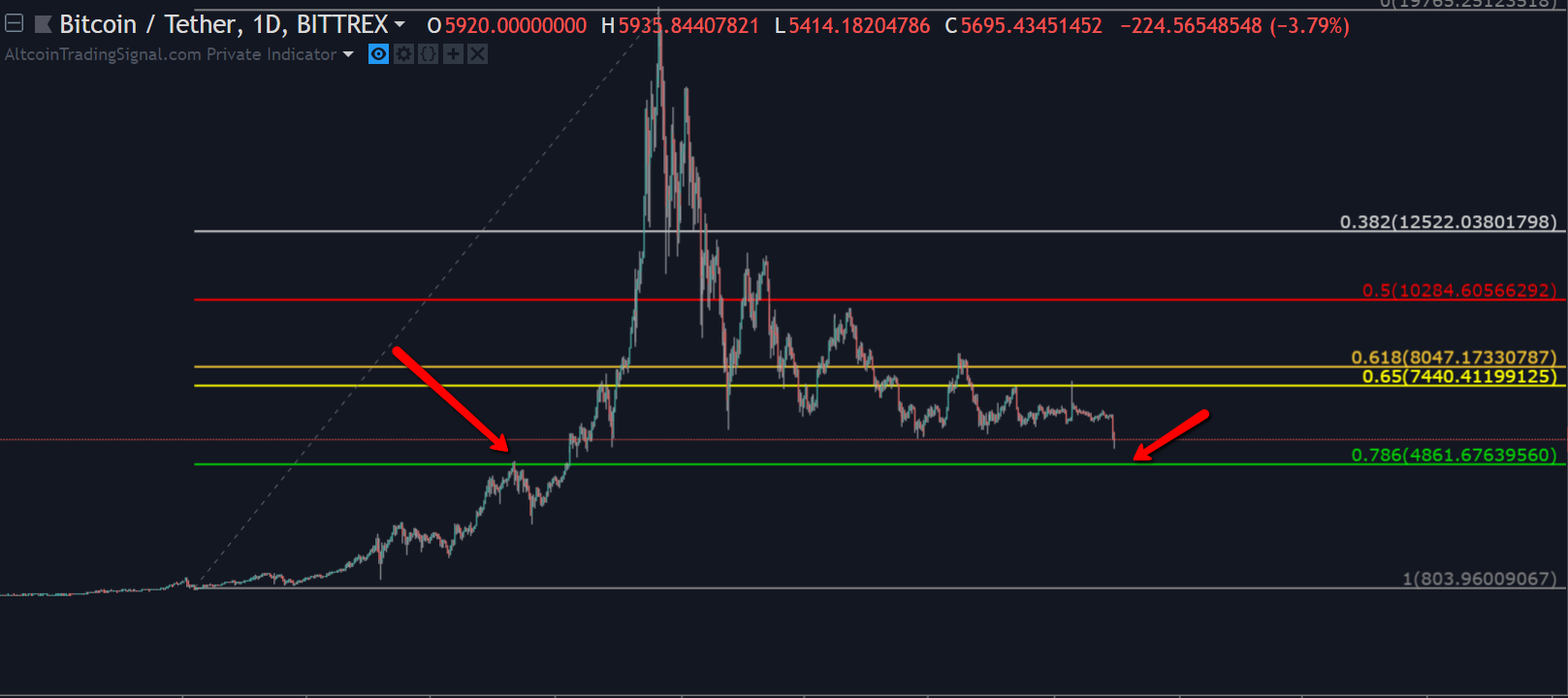 Want Buy & Sell Trade Signals?
If you were interested in the results my custom script is producing then you should consider becoming a member at my website. I forward buy and sell trade signals to my members the second i receive them. and if you have that same trading bot then you can trade fully automated.
For more information visit my website. www.altcointradingsignal.com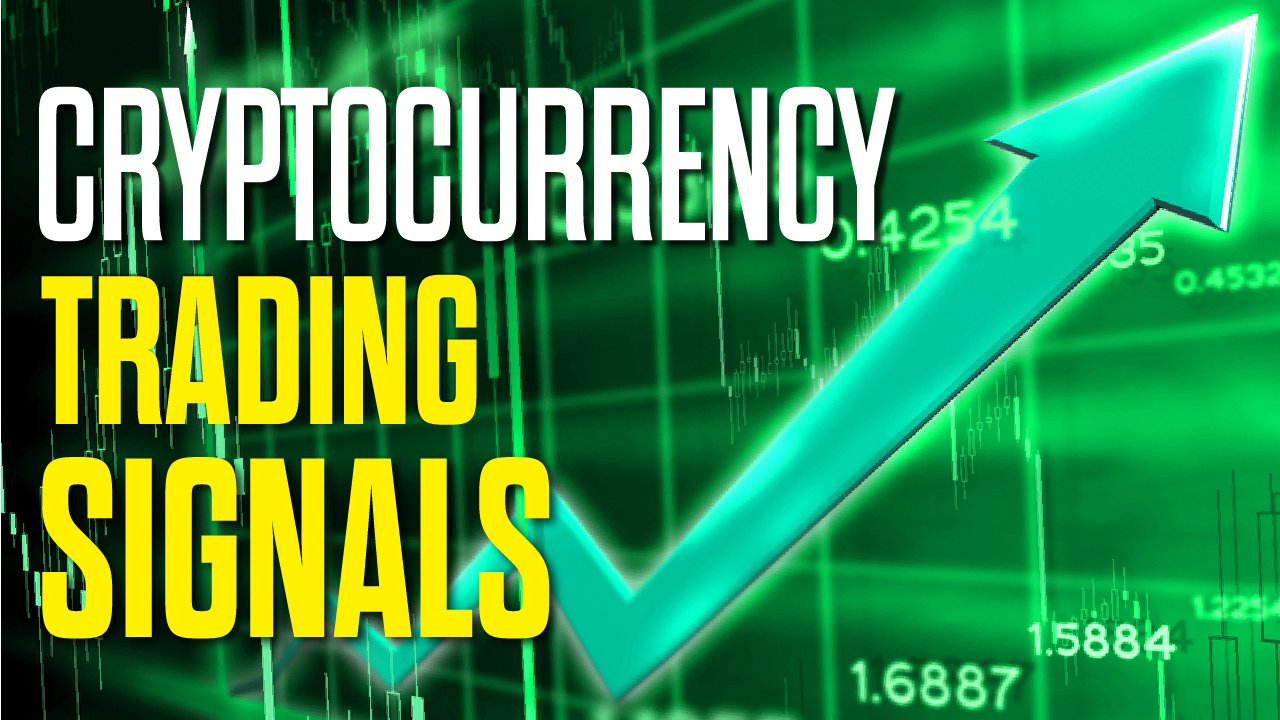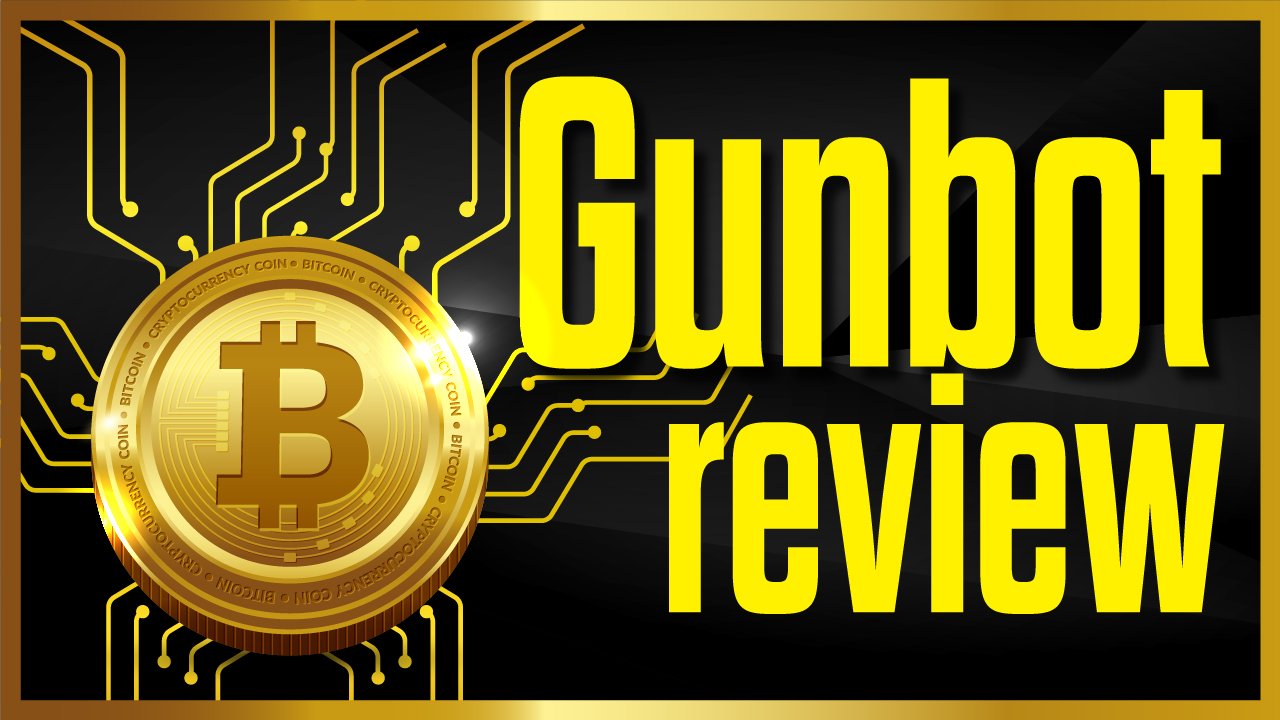 YT Channel
Reddit
Blogger
---
▶️ DTube
▶️ IPFS