Here's everything you need to know about the Amazon's Great Indian Festival Sale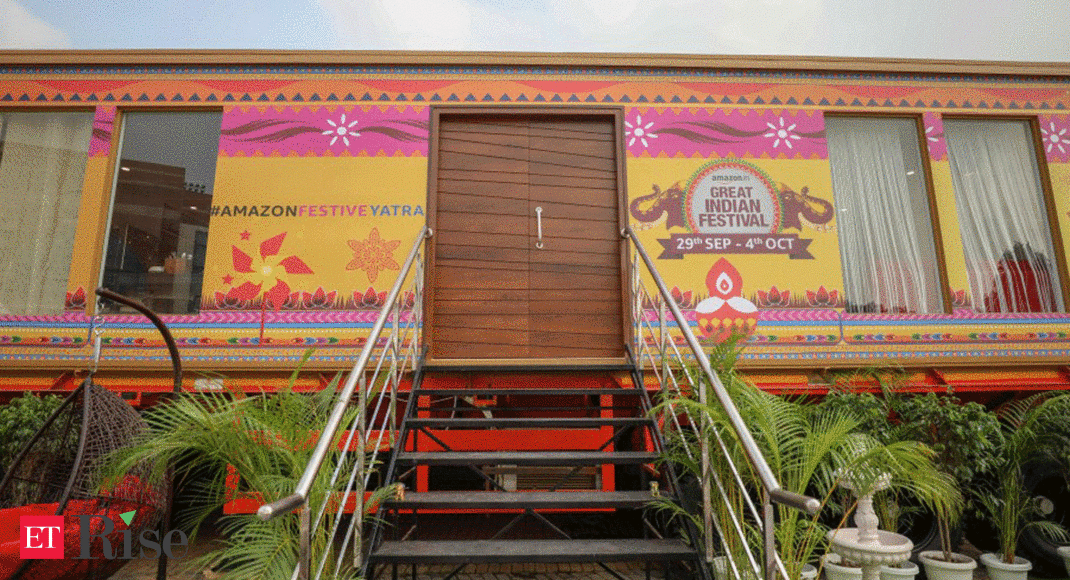 Hi Guys,
in India, sale time is about tostart as festive season is coming. Diwali time is best known for sale season and all these online shopping platforms organise sale and offer great discounts.
This amazon sale is looking for nice and full of offfers and even Oneplus 7t phone along with Oneplus TV is also coming with this sale time.
Lets wait for a week and then do the shopping.
Thank you so much.
Source of shared Link
---