New Mgambo seed bracelets
Well i decided to take the next 5 days off from work 👐🤗. Not only for Easter weekend and ro spend time with my daughter thats in the navy, but to also get some work done for my upcoming craft show next week🌺.
So ive been a busy bee, making these #beautiful #natural #maui #mgambo #seed and #maui #shells #bracelets they are very soft and #fuzzy seeds and will stay like that as long as you dont drench them in water ( no swiming but body sweat is fine) . Ive had #jewelry with these seeds for over 20 years and just love them so much!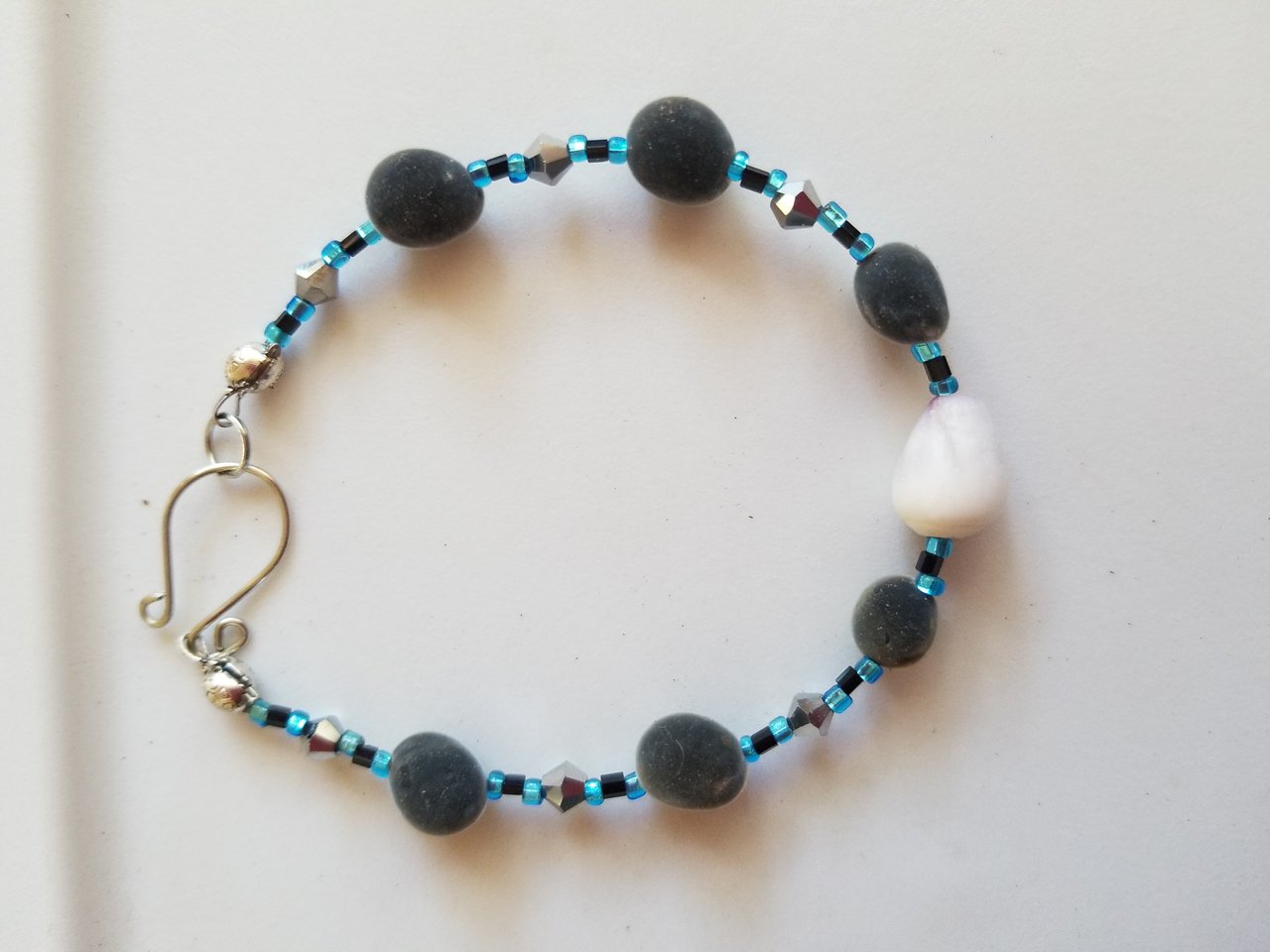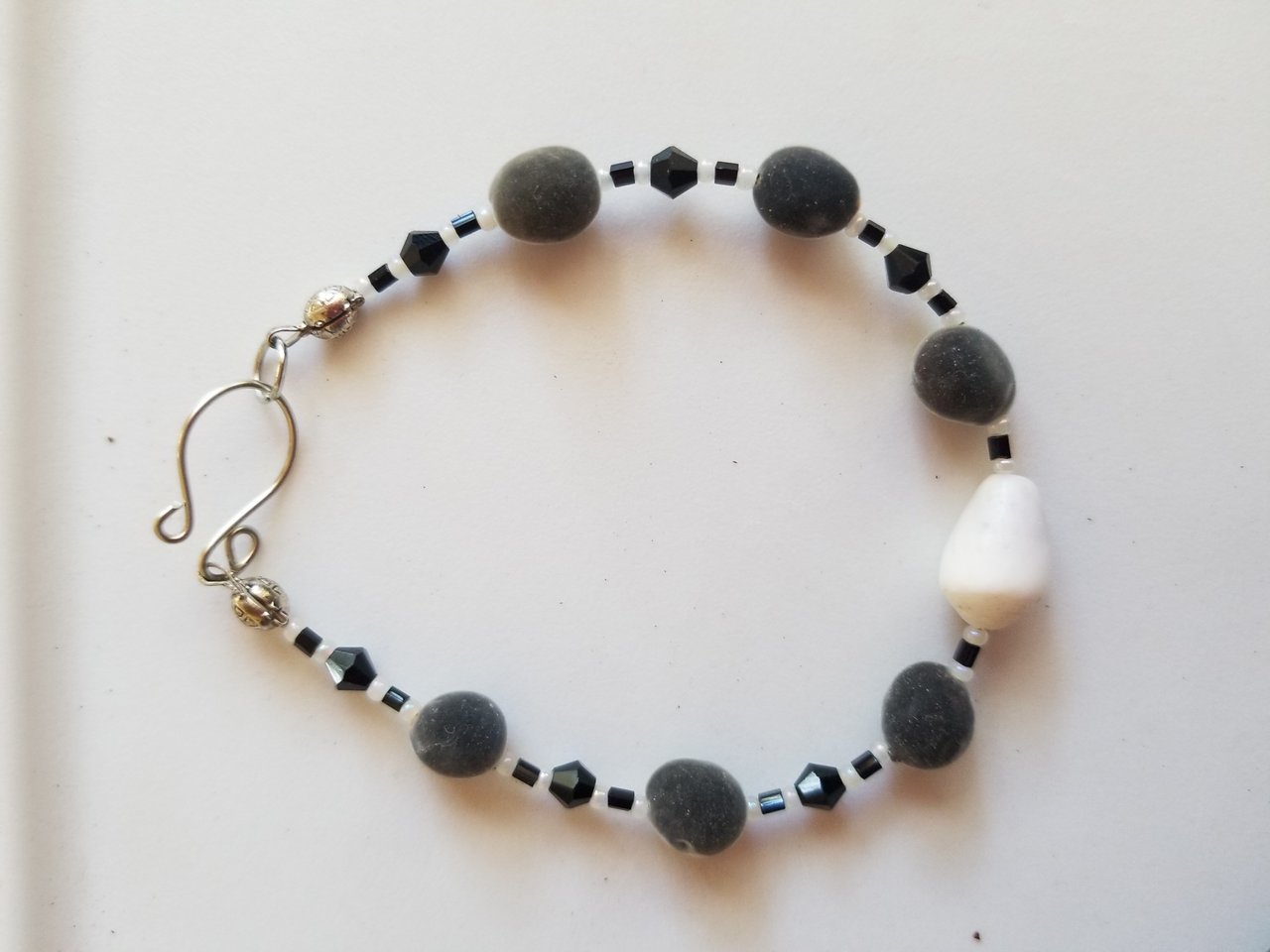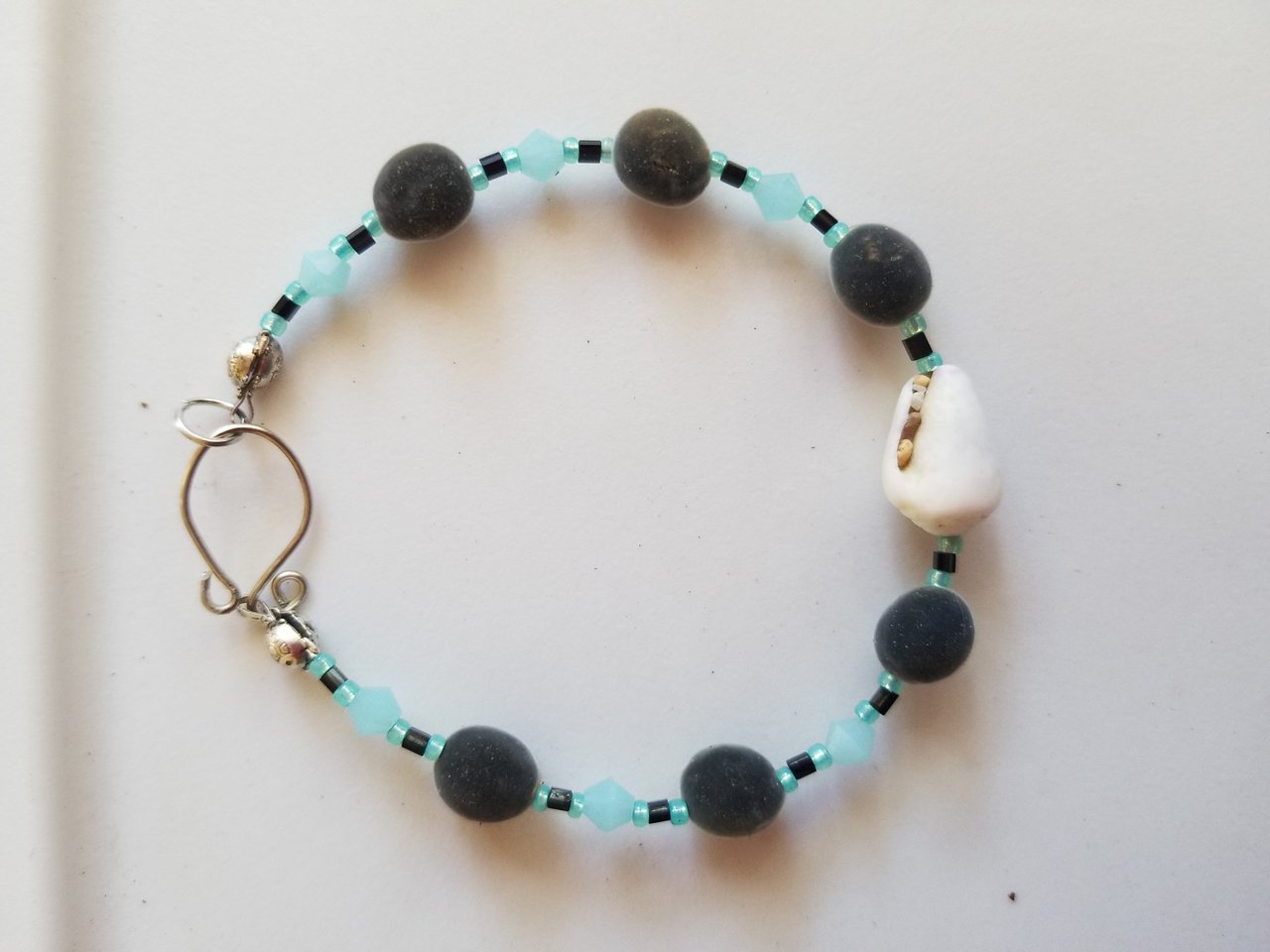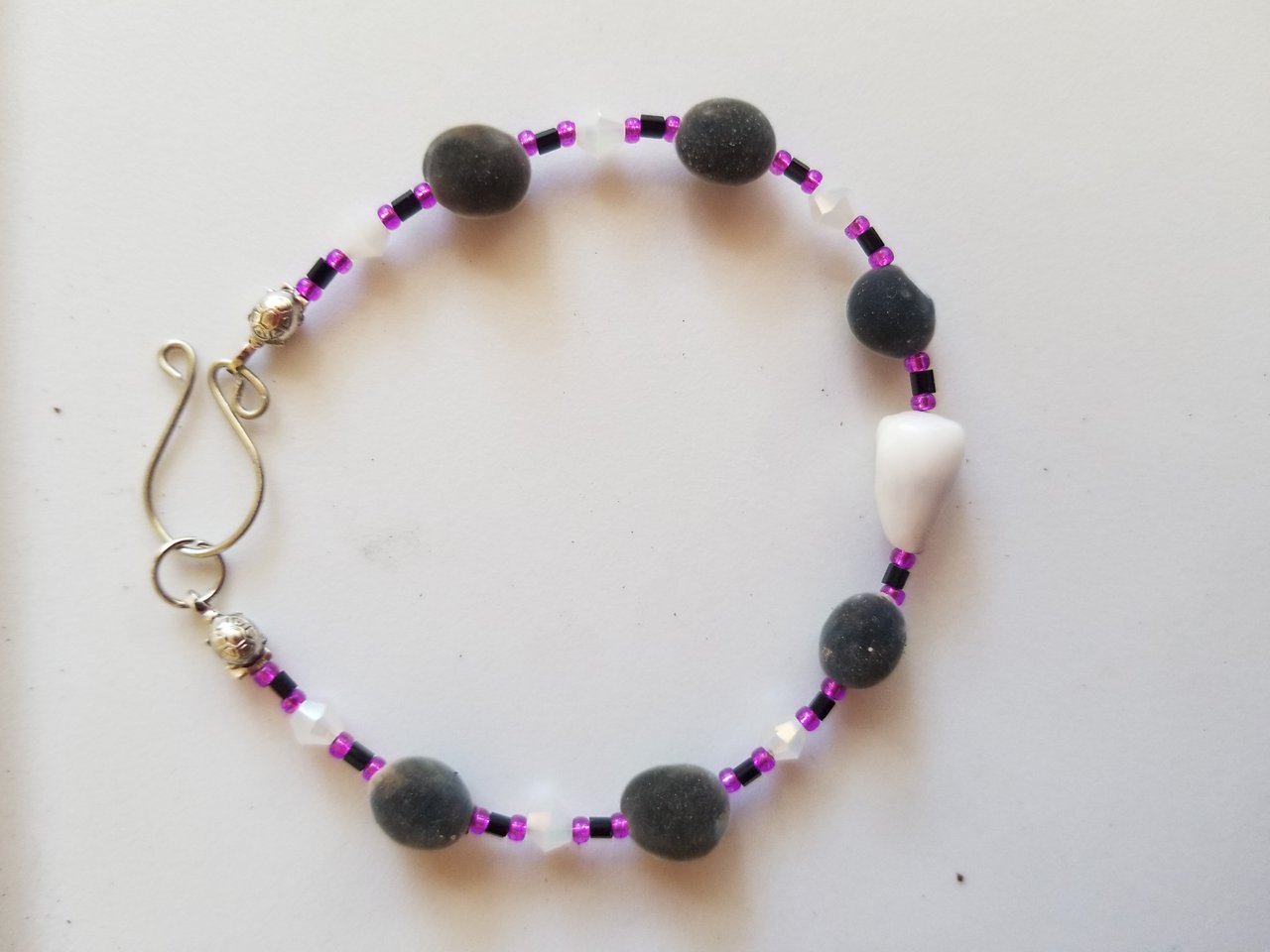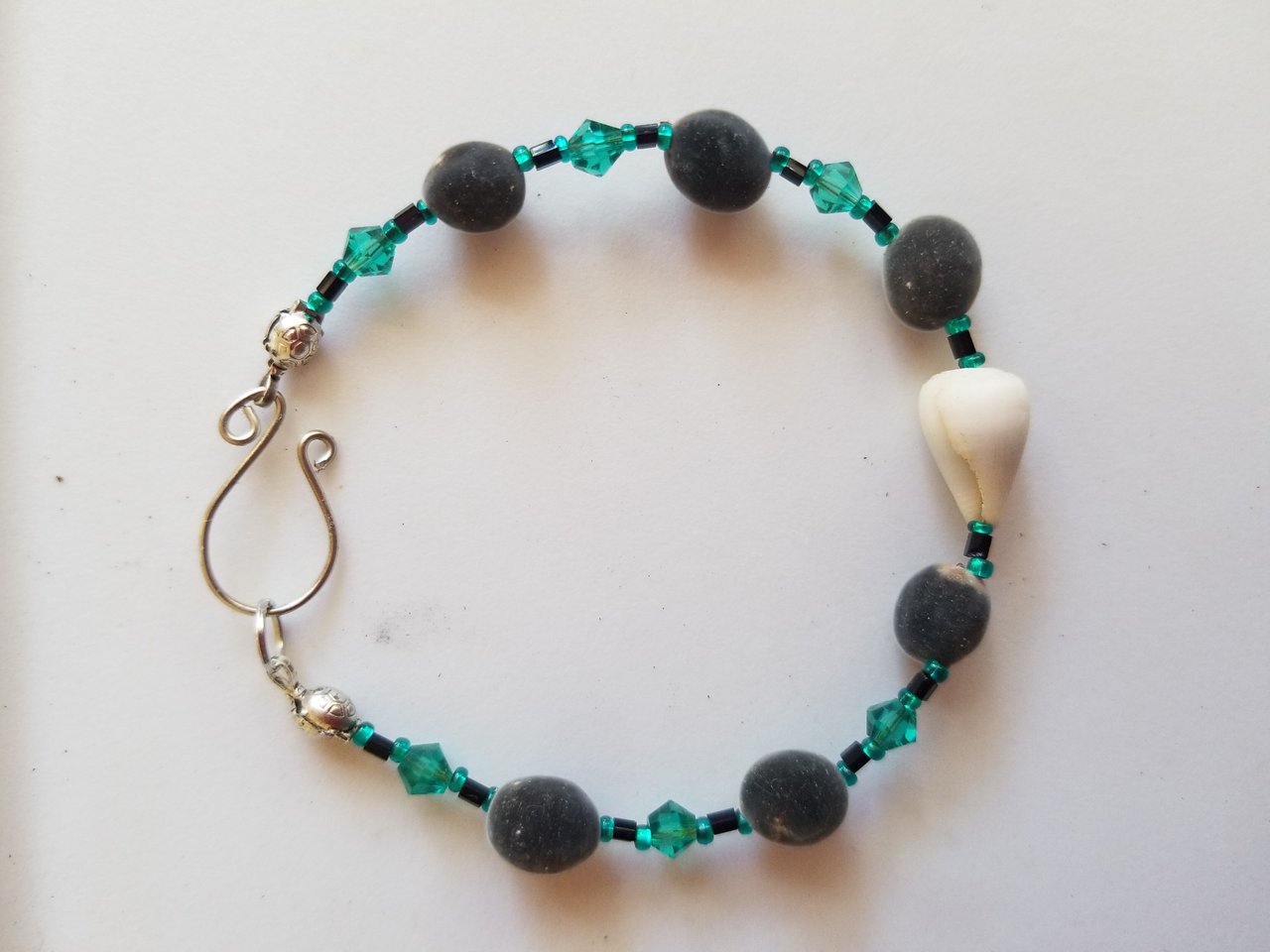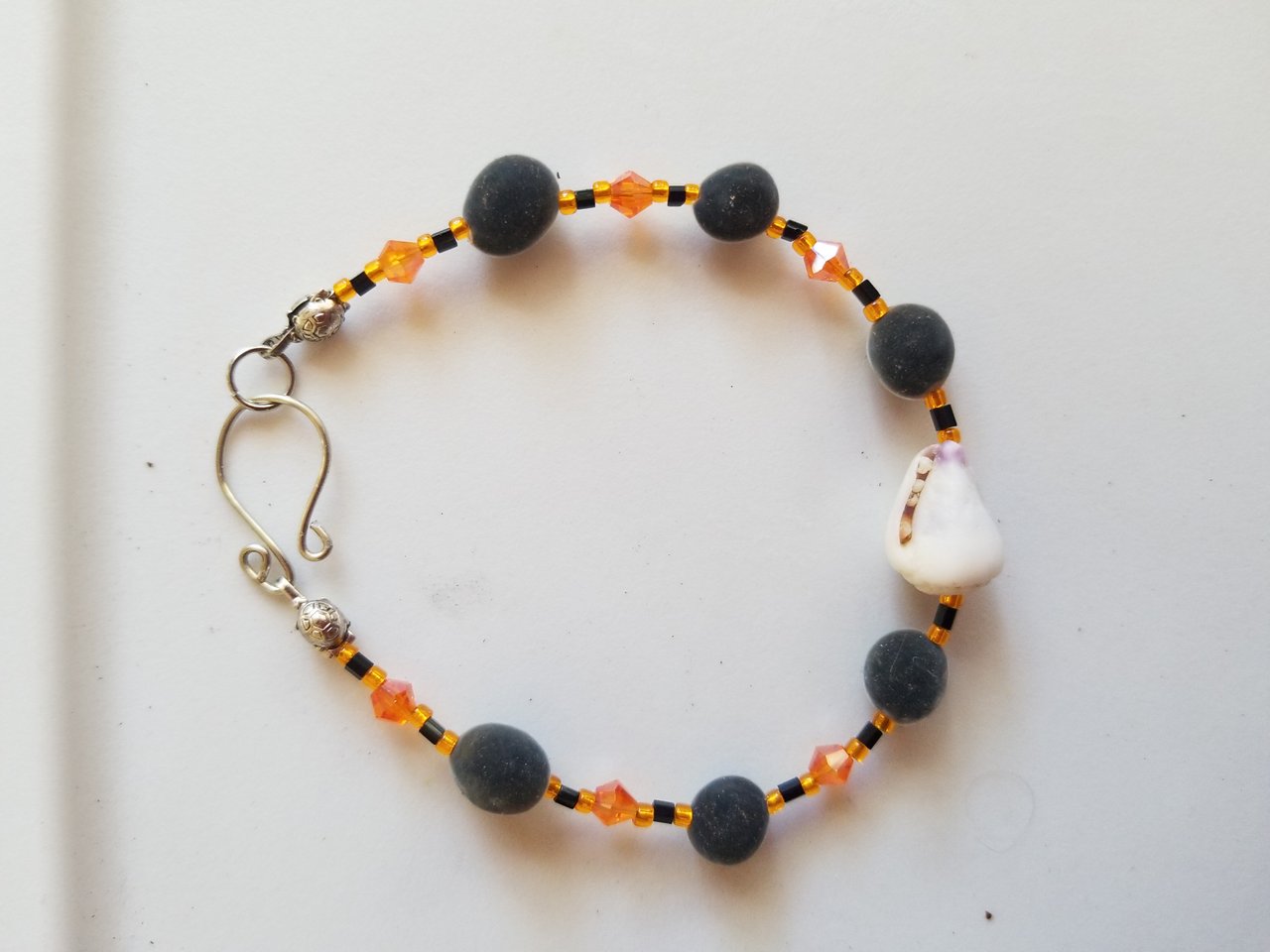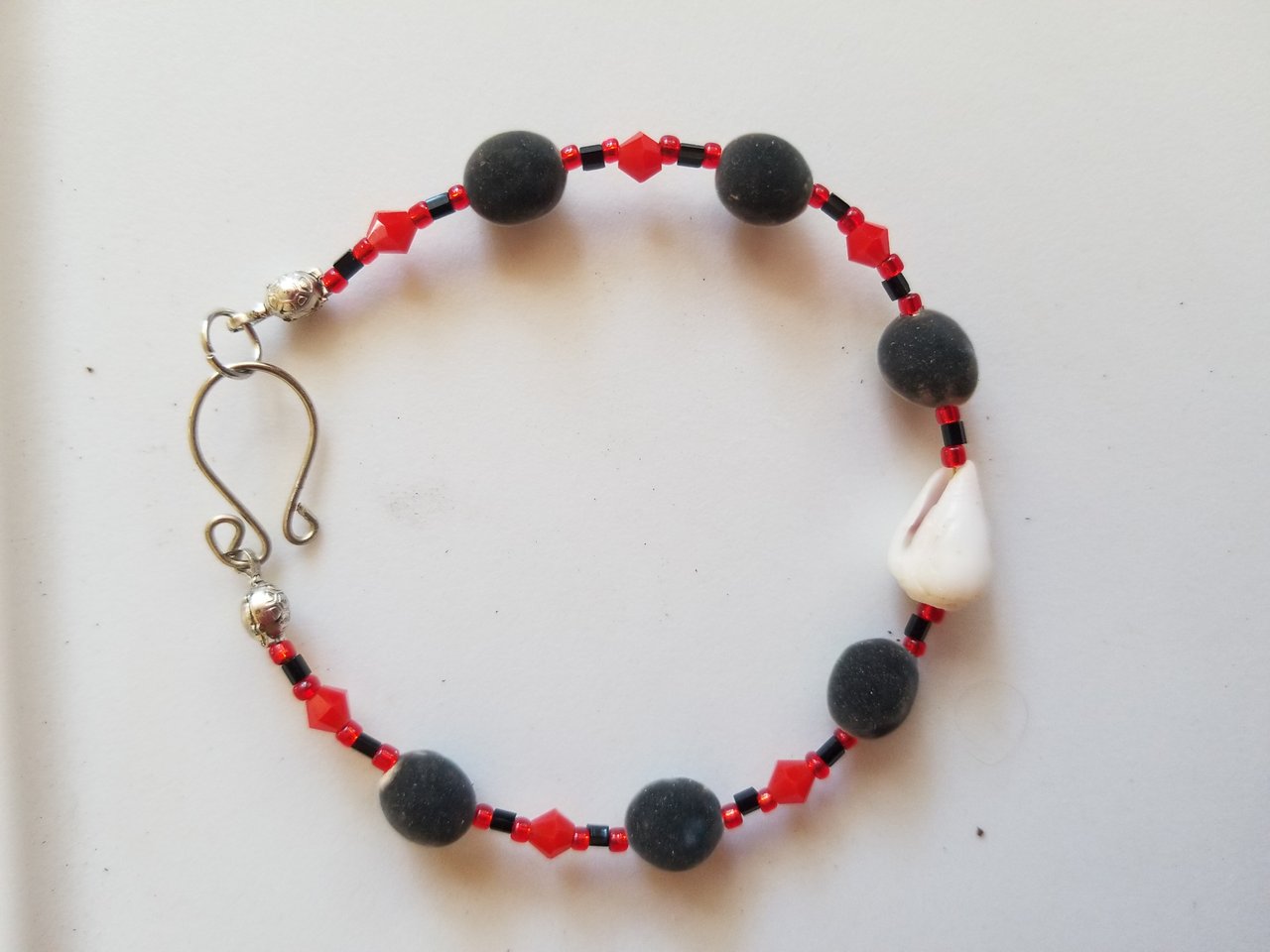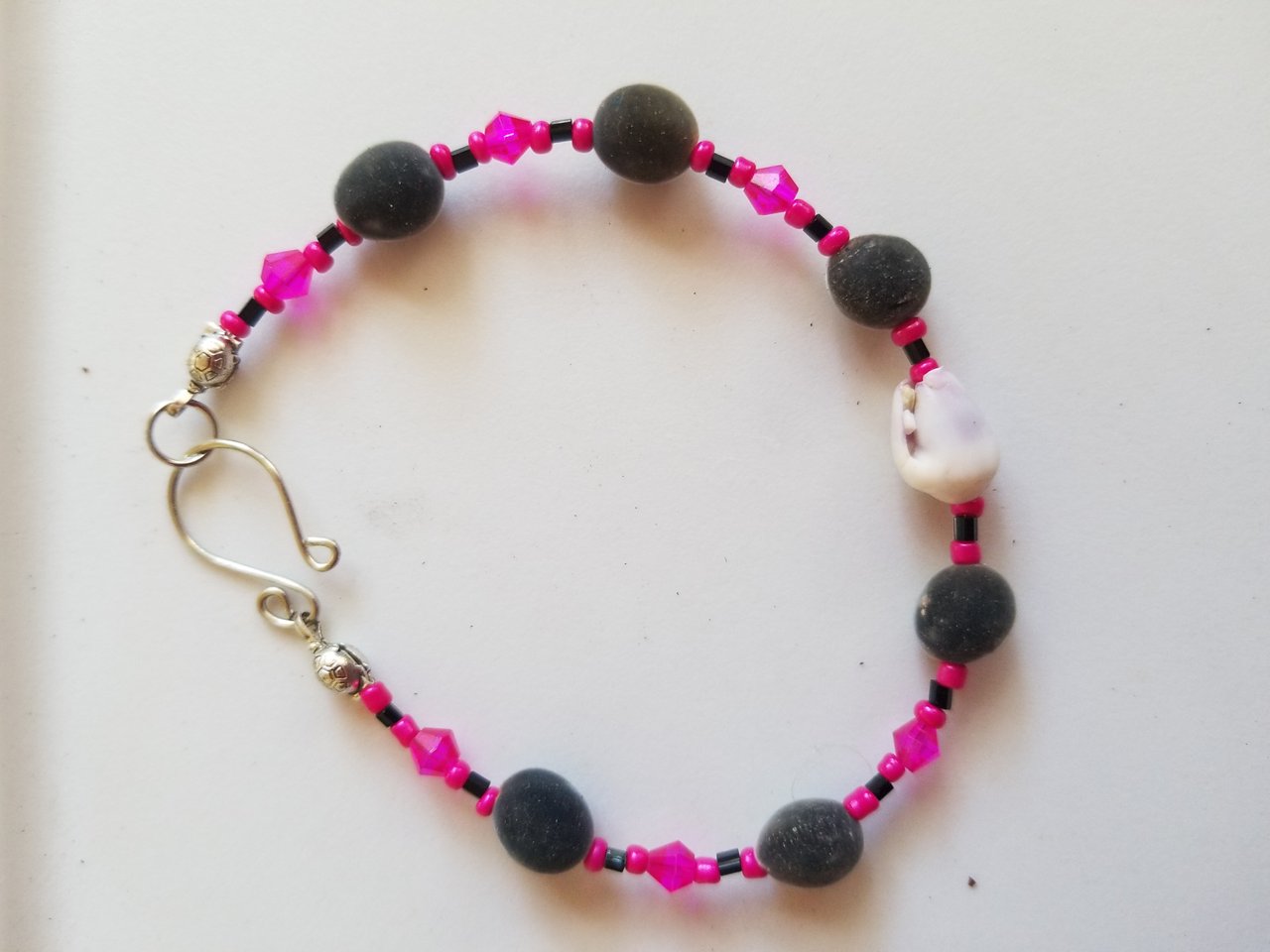 Thank you all for your #aloha and #support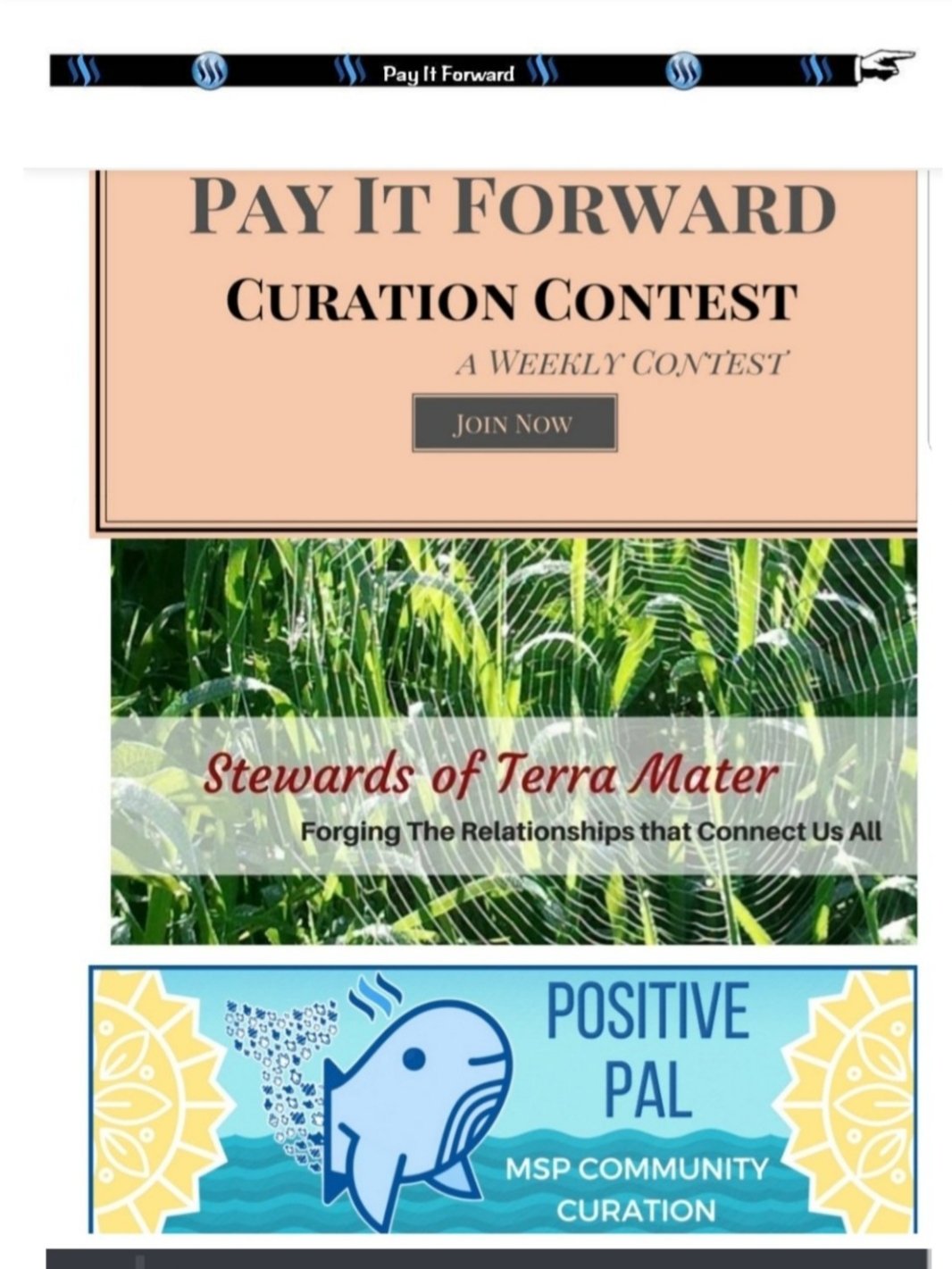 To learn more about the ccc tag 🌺
https://steemit.com/ccc/@freedomshift/guaranteed-daily-income-and-payout-for-newbies-2-0-in-ccc-and-follow-the-honor-code-the-creed-conditions-and-limits-inside