The tower in the lake
The municipality of Curonis located at the border triangle of Italy, Austria and Switzerland known for its Romanesque church tower, which has been towering over the Reschensee since 1950 and makes everyone curious about its history.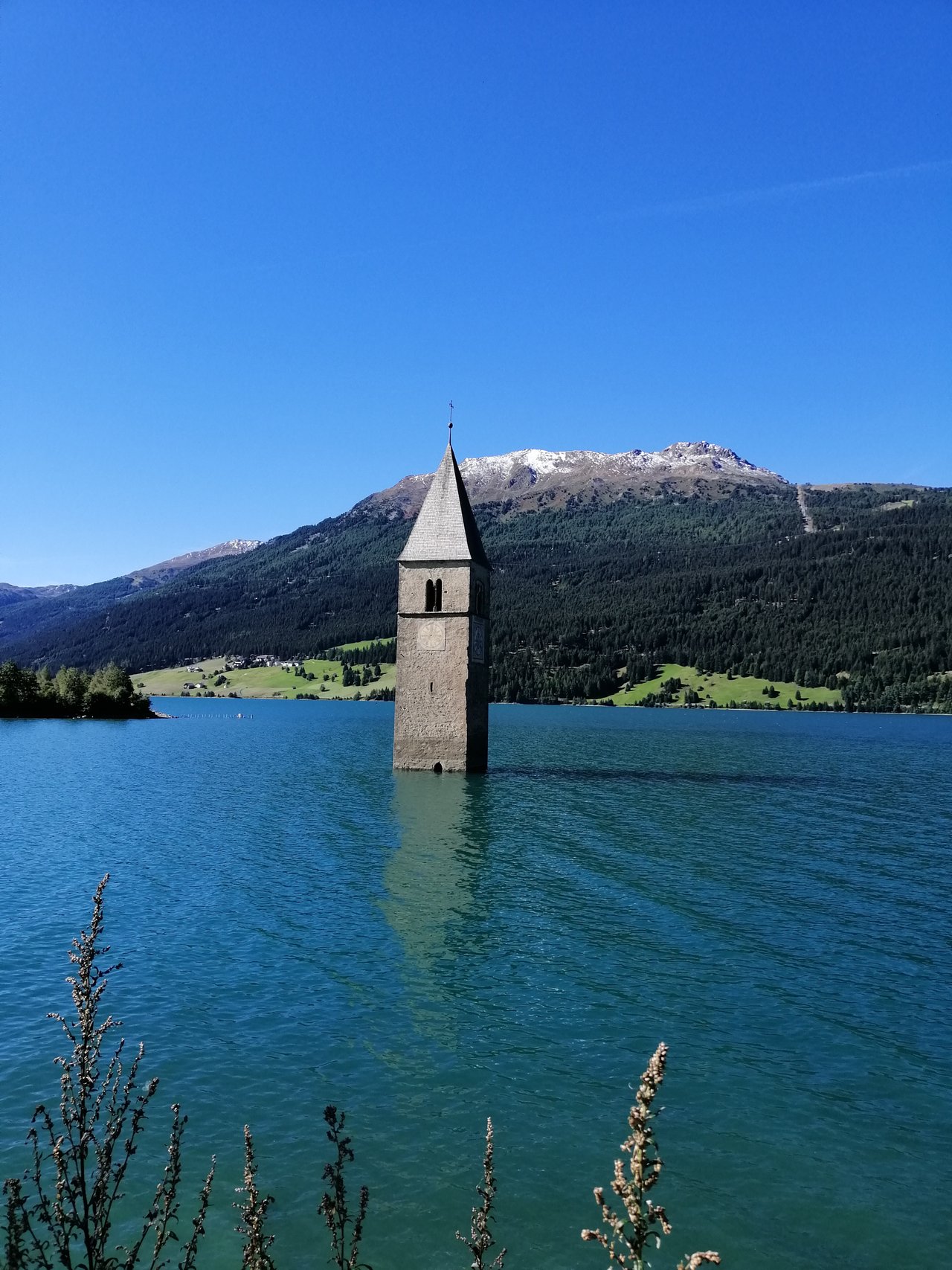 Die Gemeinde Graun liegt im Dreiländereck Italien, Österreich und Schweiz, bekannt für ihren romanischen Kirchturm, der seit 1950 den Reschensee herausragt und alle neugierig auf seine Geschichte macht.
Der schöne See nehe Graun in Italien ist heute die Attraktion des Ortes, entstanden ist aus dem alten Mittersee, der 1950 durch den Bau einer Staumauer erweitert wurde. Ein Traumbild, das Wasser glänzt im Sonnenlicht und die Berge und Wälder spiegeln sich im Wasser wider.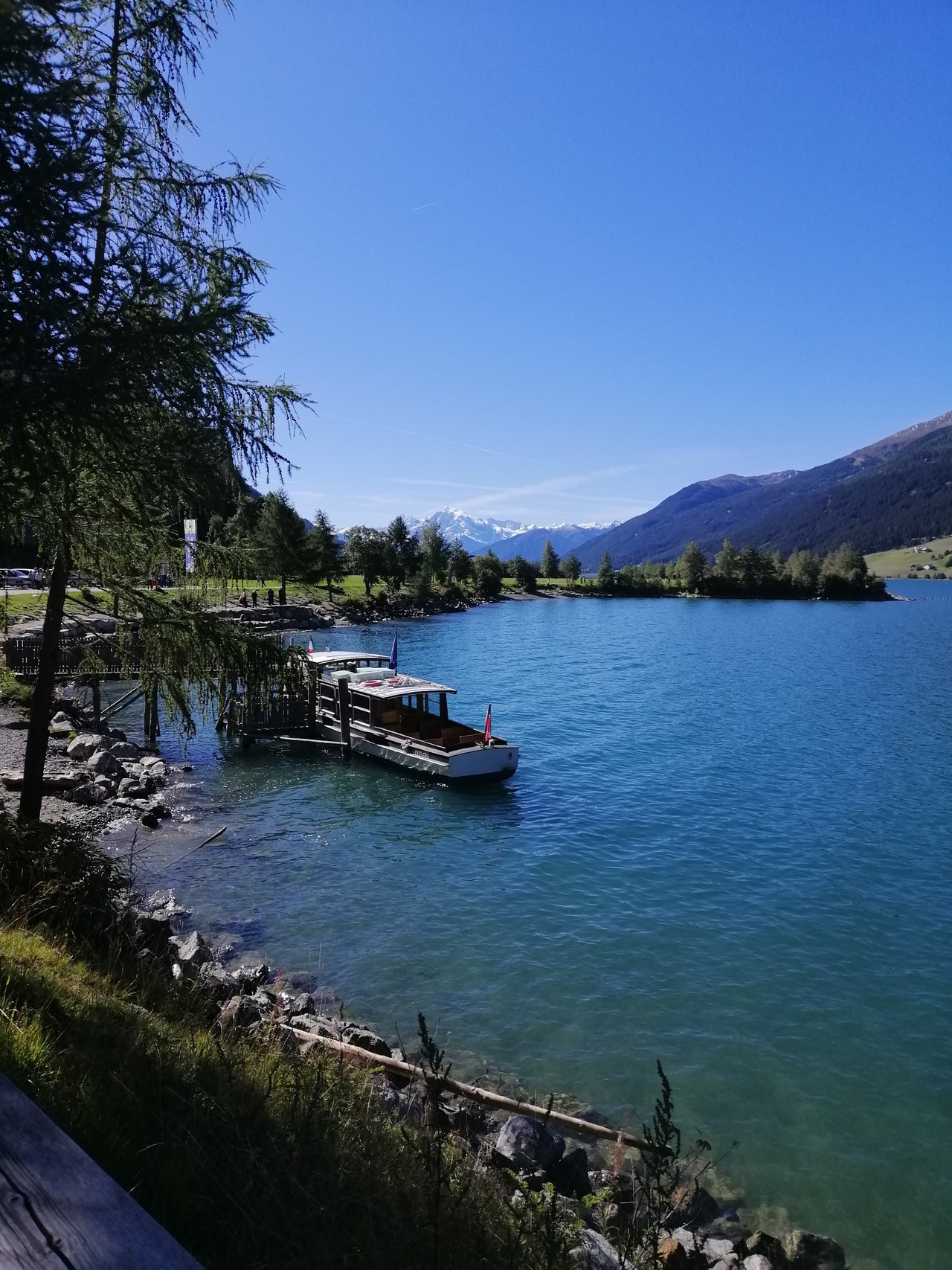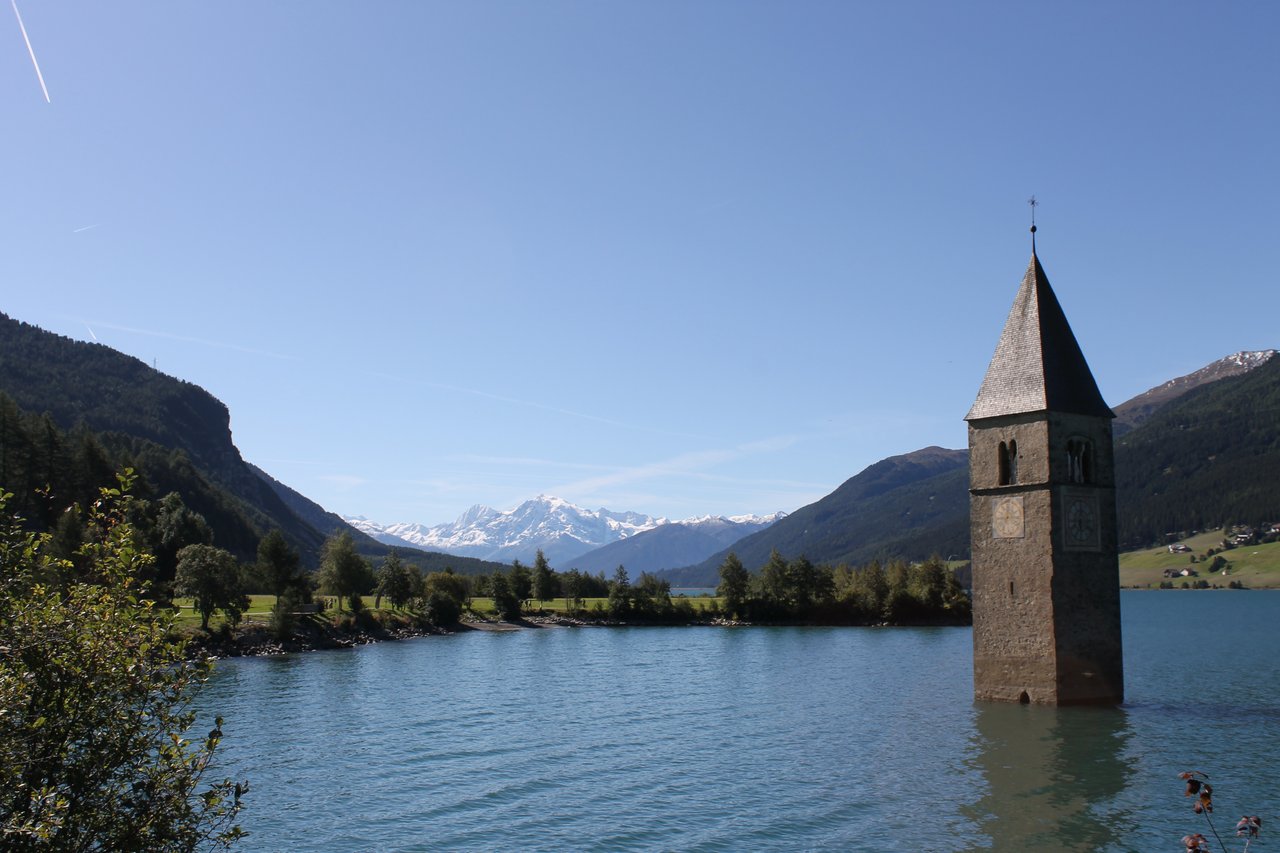 The bell tower, built in 1355, testifies to the fact that it was once a village.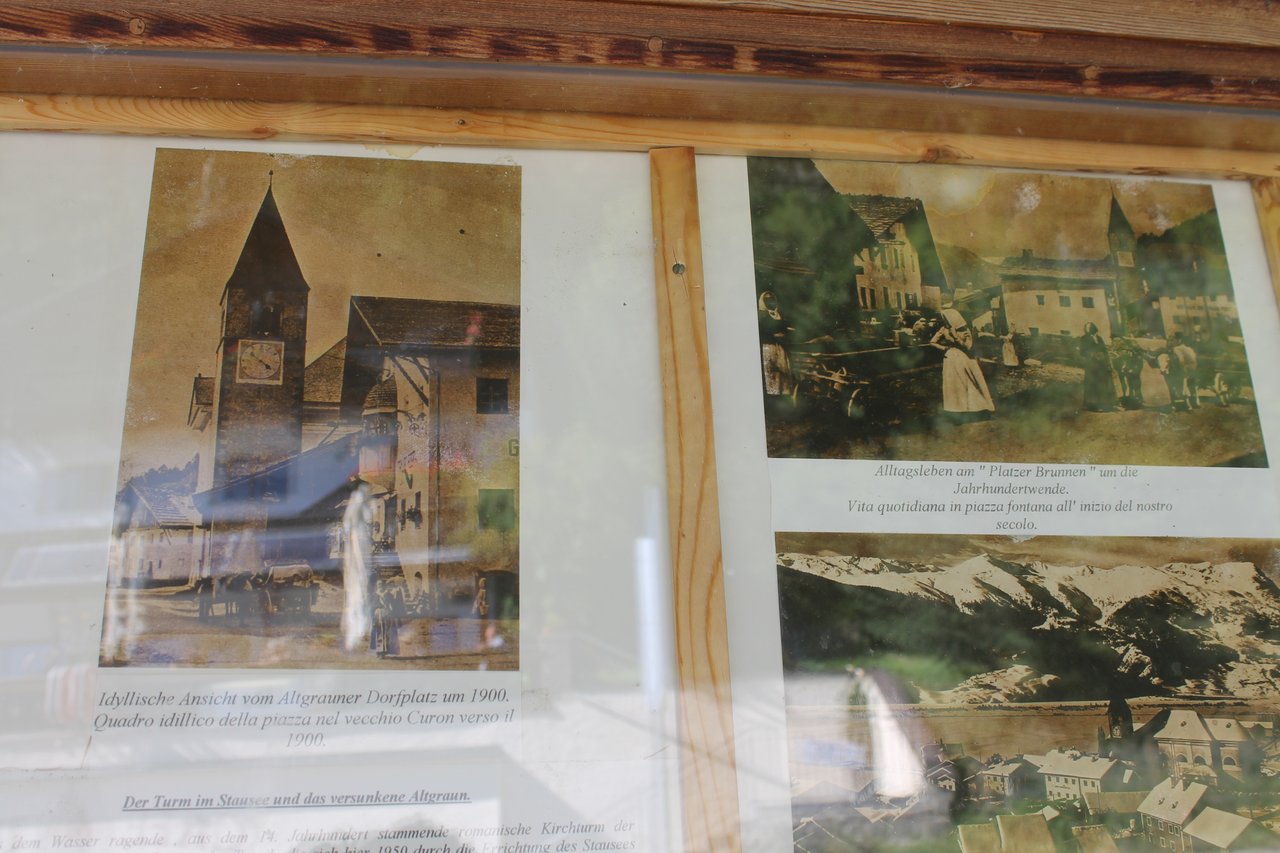 Der Glockenturm der aus Jahr 1355 gebaut worden ist, zeugt davon, dass hier einst ein Dorf gewesen sein muss.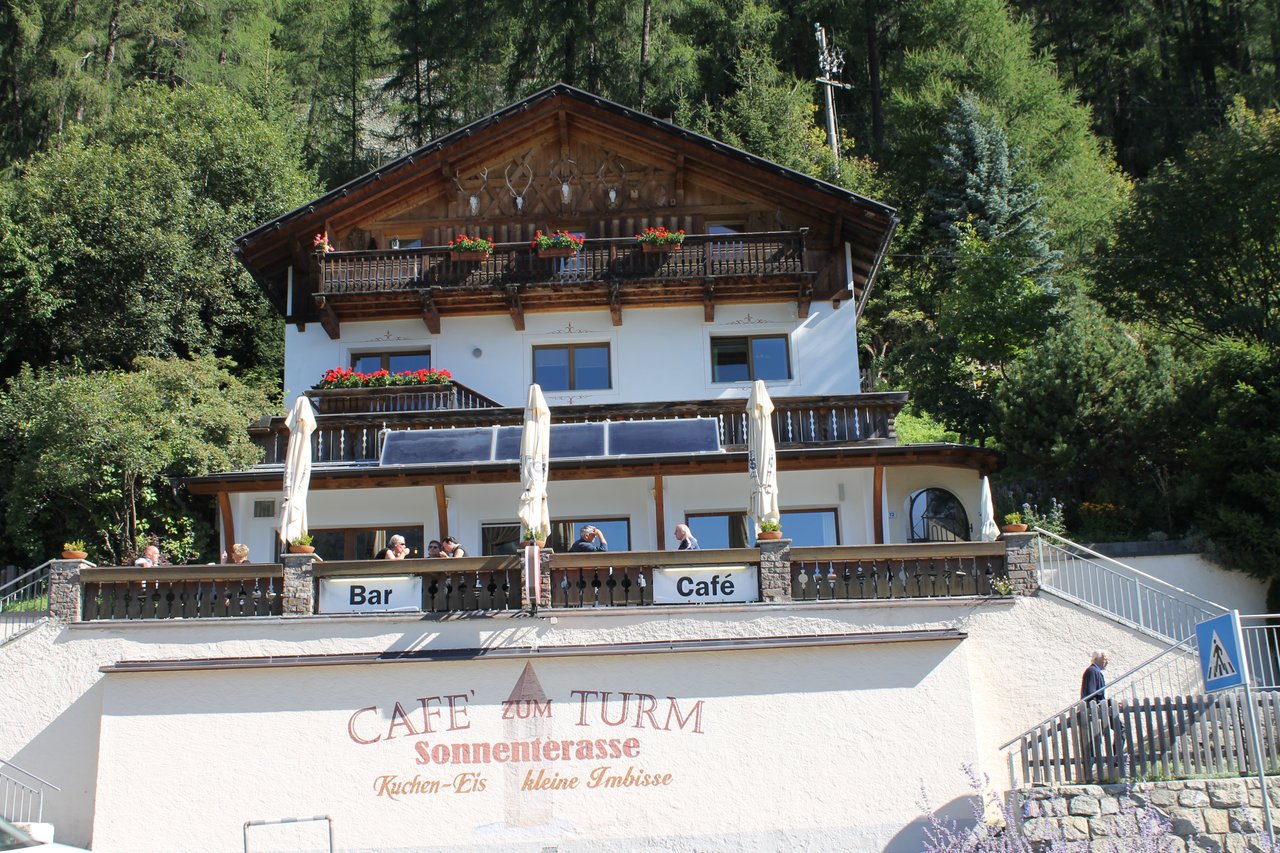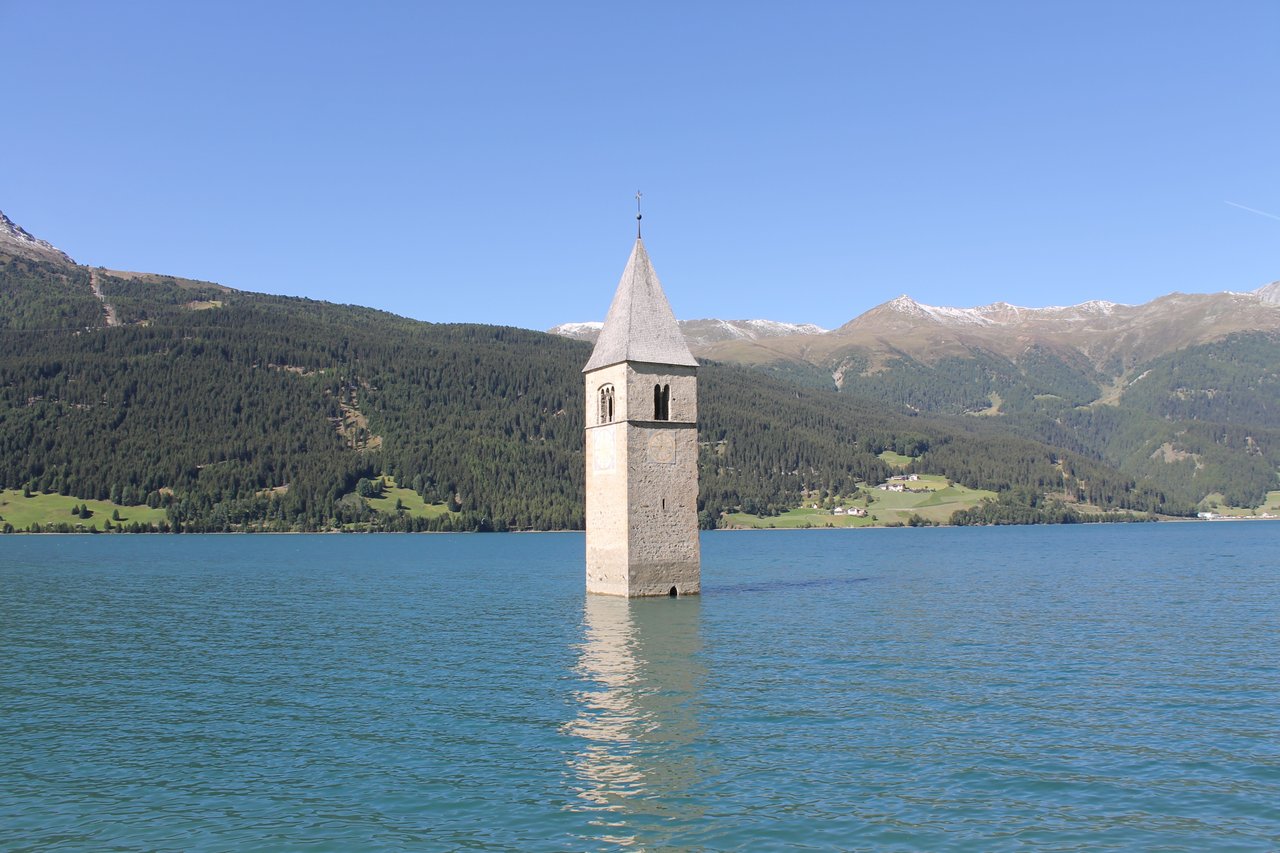 Thank you for coming by and have a very nice day!