MondayTrance - Sunlounger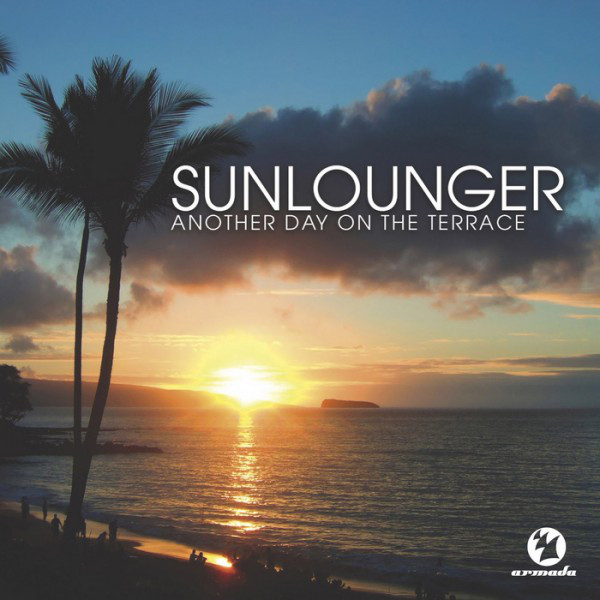 Sunlounger
---
Hello dear music lovers,
Today again #TranceMonday is announced. This #tag was started by @andyjaypowell. You should follow him and give him some good votes.
Today was another beautiful summer day, when my thoughts flew on a beach on the sea shore. One of the best trance songs that give me such a summer feeling is Another Day On The Terrace by Sunlounger. Sunlounger is a German Dj also known as DJ Shah. His native name is Roger-Pierre Shah.
Today I will only talk about Sunlounger.
As I said the first song is Another Day On The Terrace.
---
Hallo liebe Musikfreunde,
heute ist wieder #TranceMonday angesagt. Dieses #Tag wurde gestartet von @andyjaypowell. Ihr sollt ihn folgen und ihn gute Votes geben.
Heute war wieder ein schönes Sommer Tag, wo meine Gedanken an einem Strand am Meeres Ufer geflogen sind. Einer der besten Trance Lieder die mir ein solches Sommer Gefühl geben ist Another Day On The Terrace von Sunlounger. Sunlounger ist ein Deutscher Dj der auch als DJ Shah bekannt ist. Sein gebürtiger Name ist Roger-Pierre Shah.
Heute werde ich nur über Sunlounger sprechen.
So wie gesagt das erste Lied ist Another Day On The Terrace.
---
Sunlounger - Another Day On The Terrace
---
The song was on the album with the same name and in 2008 reached the No. 1 in the Dutch charts. The album contains two sides, one called Chill and the other Dance.
Another song that lures this Balearic feeling Crawling which was recorded together with Zara.
---
Das Lied war auf dem Album mit demselben Namen und erreichte 2008 die Nr. 1 in den Holländischen Charts. Das Album beinhaltet zwei Seiten, eine die Chill heißt und die andere Dance.
Ein anderes Lied die dieses Balearische Gefühl verleit ist Crawling der zusammen mit Zara aufgenommen wurde.
---
Sunlounger feat. Zara - Crawling
---
Sunlounger has a lot of songs with Zara, with her real name Zara Taylor. I also like the following song.
---
Sunlounger hat sehr viele Lieder mit Zara, die Zara Taylor heißt. Das folgende Lied finde ich auch gut.
---
Sunlounger feat. Zara - Talk To Me
---
And the last song for today. Enjoy!
---
Und das letzte Lied für heute.
---
sunlounger & zara - lost (club mix)
---