An Unexpected Meeting - Discovery Italy with alequandro
During the Christmas holidays I had the opportunity to come back to visit Asolo.
There is a less known route, beautiful to walk around the medieval fortress.
Here is the fortress! As you can see the defensive merlons are ruined.
Fortunately, the funds have been allocated to restore them!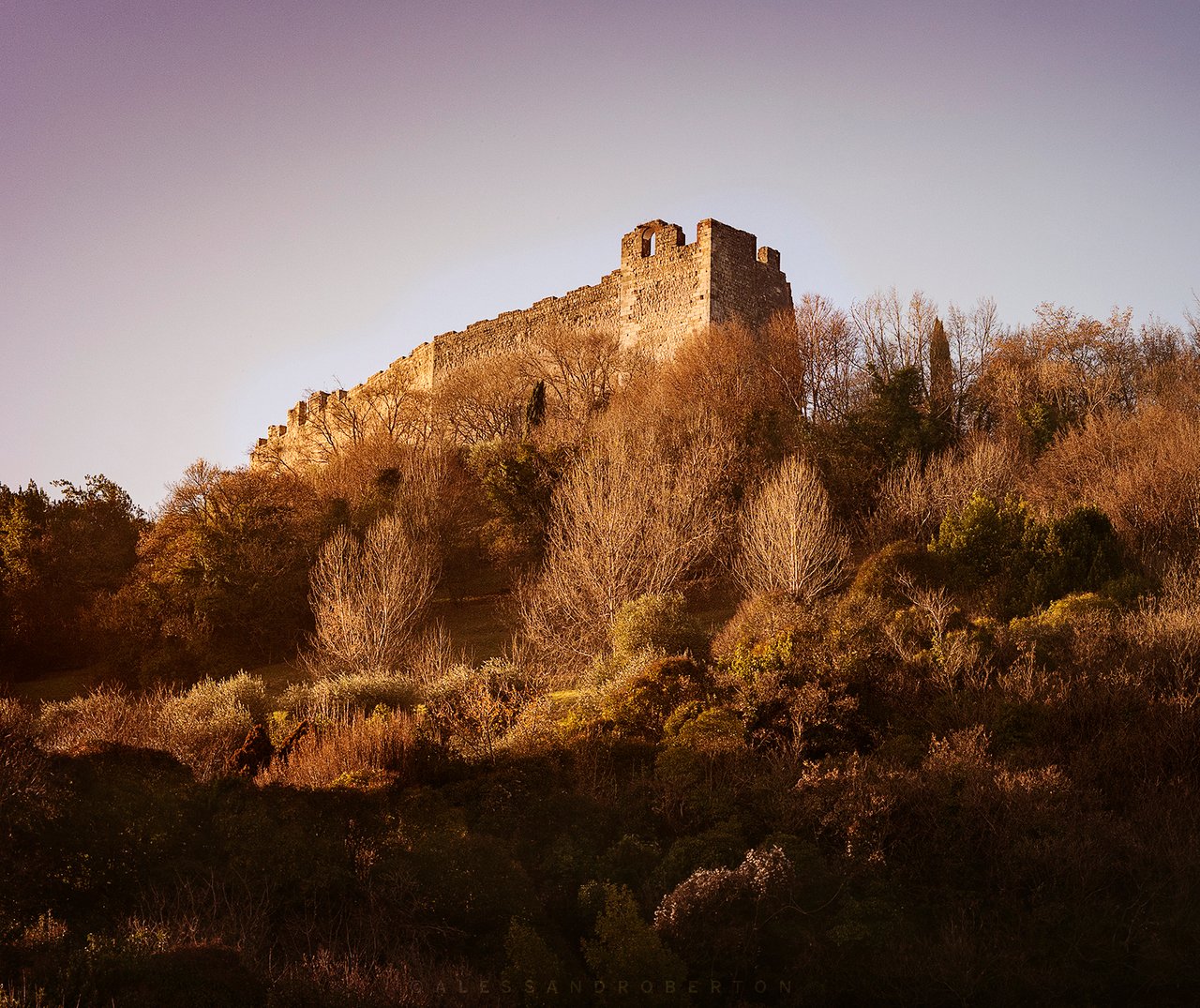 During the walk you reach a small deconsecrated church, located on a higher level of the path. It is surrounded by trees but it is a beautiful observation point of the landscape.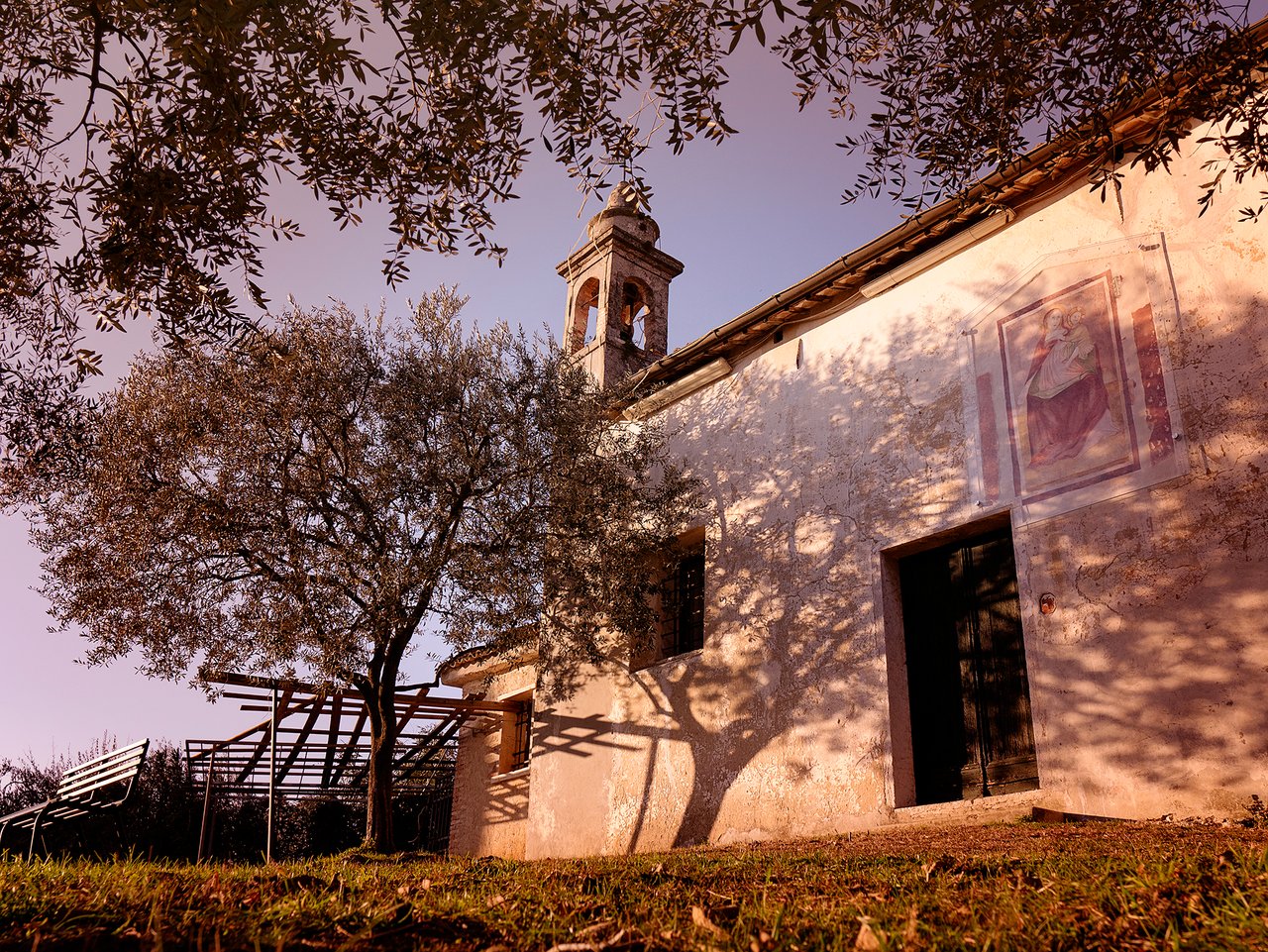 The sun was setting and the light was becoming optimal for taking pictures.
At a certain point I notice a group of donkeys watching me a few meters from me, on a small hill.
I ran towards them, there was a fence net but I managed to get my little zuiko 45mm through the holes and I made this shot.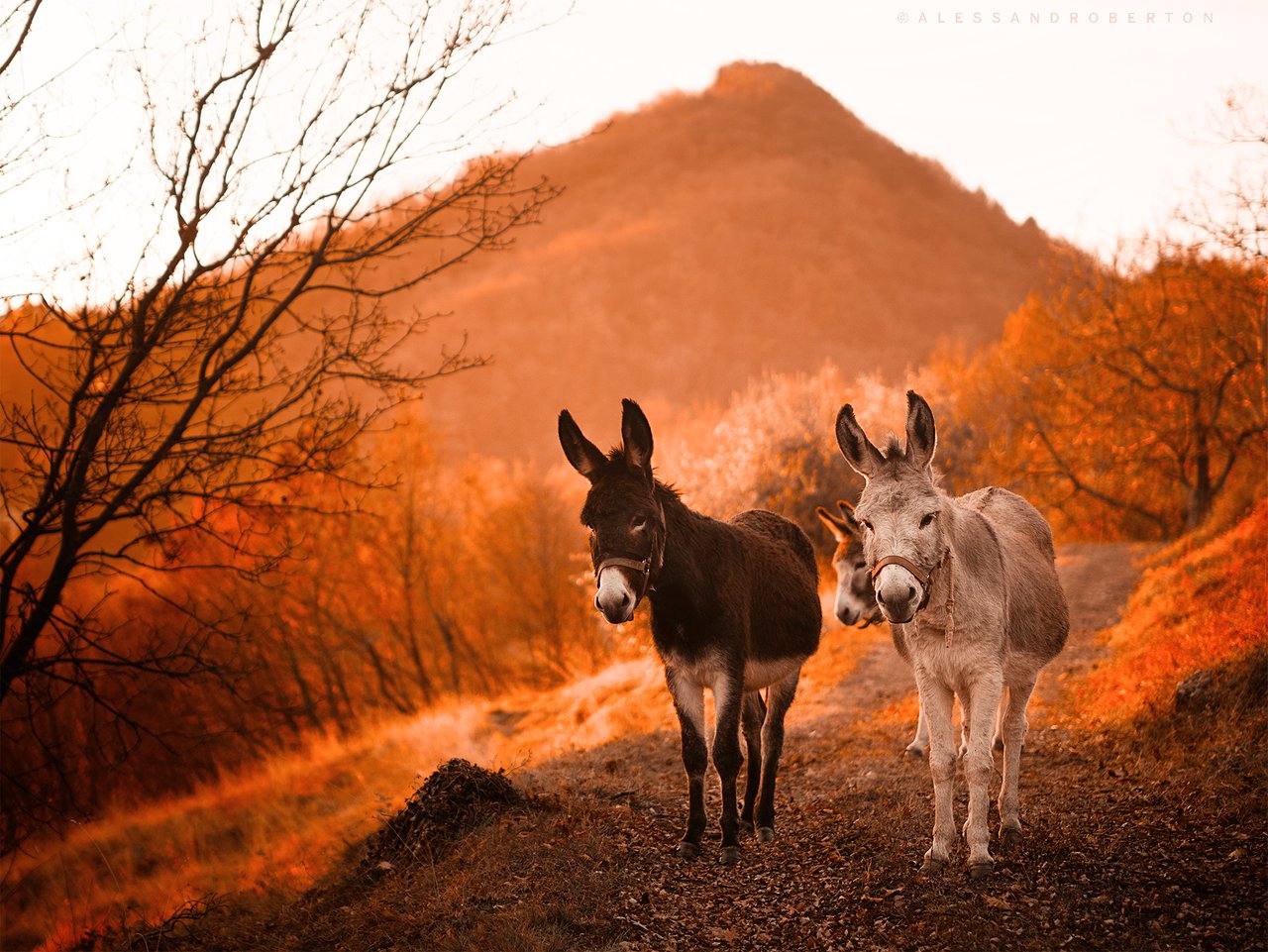 What do you think?
It was 4.30 p.m. and I had little time before it got dark so I came back to take a last price photo of a plantation of ancient olive trees.
The atmosphere with the silver leaves and the last warm light had struck me, I had to photograph it!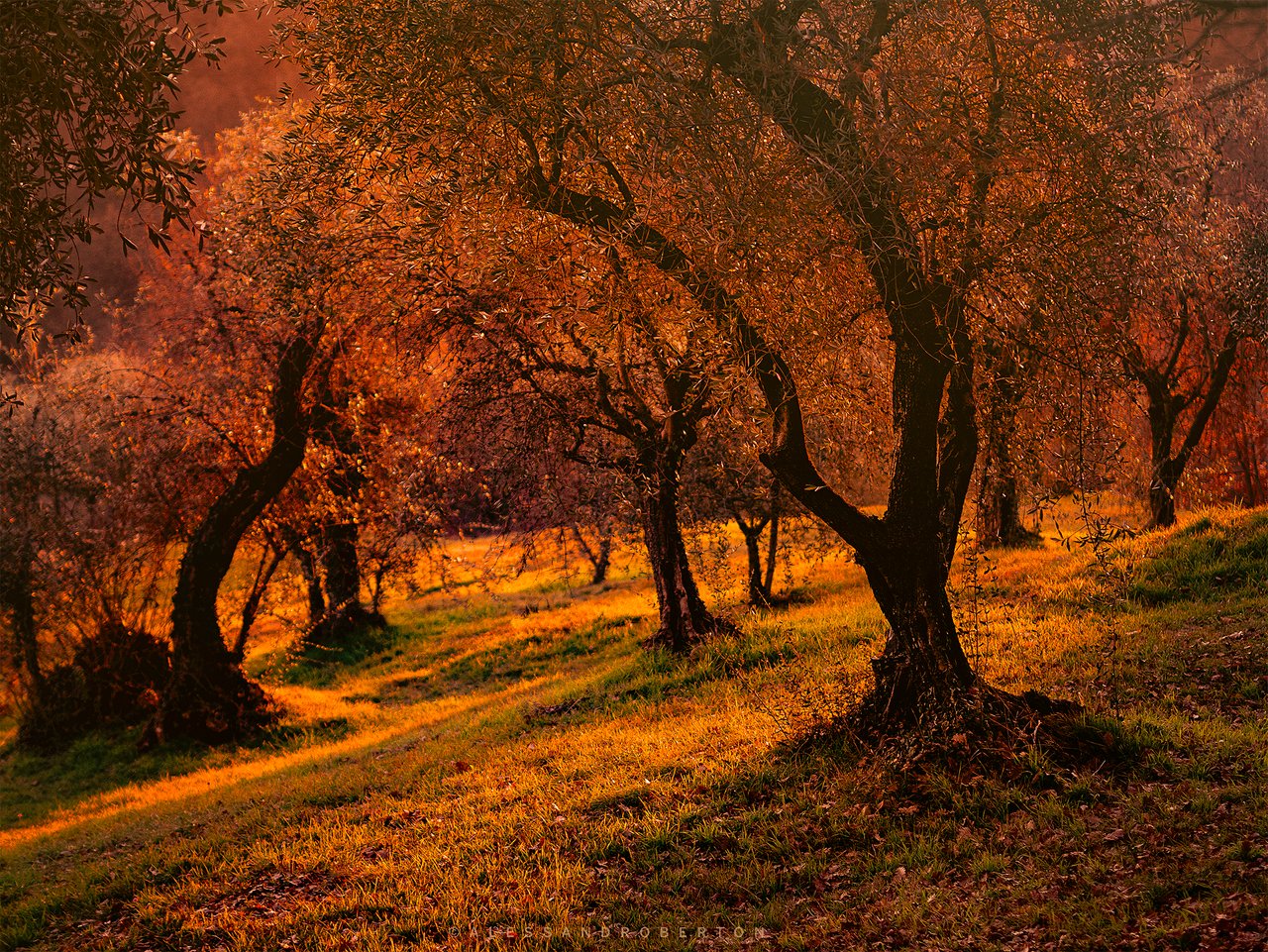 Thanks for visiting! I wish everyone a nice day !!