Binance App to carry a crypto portfolio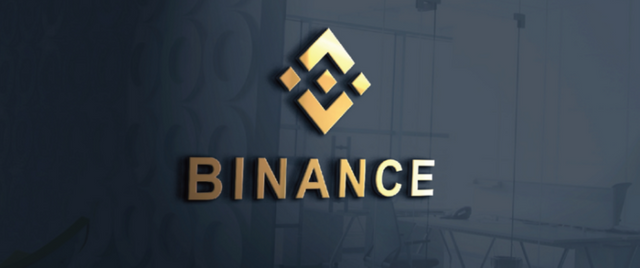 Image Source
Dear Project HOPE community, in order to publicize my experience carrying my cryptocurrency portfolio with various applications, last week I published an article on Quadency ( read here ), a platform that allows us to control our portfolio outside of Binance, with the administration of the API keys.
Now let's talk about Binance app. The application directly offers us a convenient option to have our portfolio monitored whenever we are away from the PC, from the cell phone. This is not a tutorial on how to use the application (I could do one if you wish), what I want is to let you know about my experience using this app.
I think trading from the phone is quite uncomfortable and complicated. Despite having all the options to trade there, a visualization of the margin, the futures and the traditional portfolio, I think the app is more useful to perform simply monitoring tasks. Of course, everyone has their own method and this is just my opinion, with all due respect for anyone who carry out tradings from their mobile.
However, what advantages does the app give us?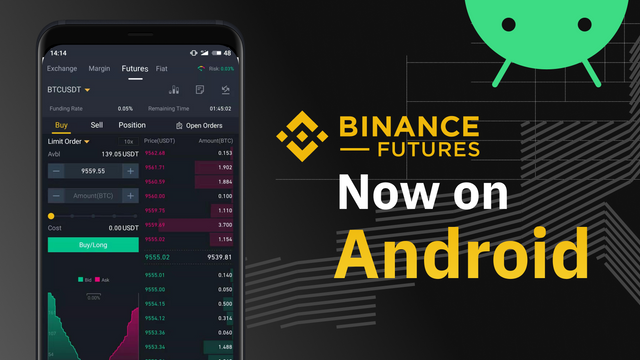 Image Source
The first thing (and I think this is its greatest advantage) is that it allows us to monitor any price quote change with alerts. We can create as many alerts as we want, on any assets we want, and it does not matter if we make them directly in Binance, since these are reflected in the phone notifications.
We also have first-hand the promotions of Binance and the latest cryptocurrency news through the app, something that personally seems quite tedious to search for on the website.
If we have any pending or pending orders, we can check the account status. An important point for this is that if we are making a trade and the connection or platform fails on the PC, we can finish executing it or cancel the order directly from the app.
The application has a section that shows us our portfolio broken down according to the assets we have at that time. And it allows us to review the types of wallets in which we have any balance, either in futures or in margin, although I personally prefer to review this from the Binance website.
It offers us a list of the markets and their quotes in real time that can serve as an extra monitor.
Cons:
The only counter that I would say that the app has, from my personal point of view, is that the interface to review the trades and execute them is uncomfortable. If trading from a cell phone itself can be cumbersome, honestly this app does not make it easier, and although to a certain extent it contains almost all the functions offered by the website, in my opinion the way in which you have to use them is not as comfortable, in the way how the orders are executed and how an operation is visualized in real time, since the visualization of the graphs is really lousy and does not serve to make any type of analysis.
Conclusion:
As a trader I think the Binance app only serves to monitor work remotely. However, in this sense, as I have pointed out, the benefits it offers are the reason why I use it, but not to carry out transactions or trades. It has been useful for me to solve problems with orders that have not been executed or that were pending, but already having the order on the platform directly. I'd like to see what updates Binance will make for the app.
If you use Binance and its application, tell me about your experience. I would love to know what opinions users of the app have and if you agree with me on the benefits and shortcomings that I see, or if you believe that there is another better app. Greetings to all.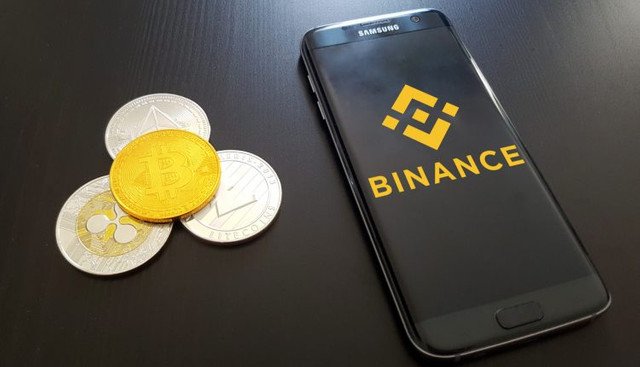 Image Source
Alejandro Aristeguieta
Editing and translation of text by: Instagram: @ja.lanz.b