SteemMonsters Card Bargain Sale
Hi Steemmonster Players,
I want to sell this card to you.
I have 5 Cards available,
Each cards are worth $0.02
But I will sell for only $0.01 each!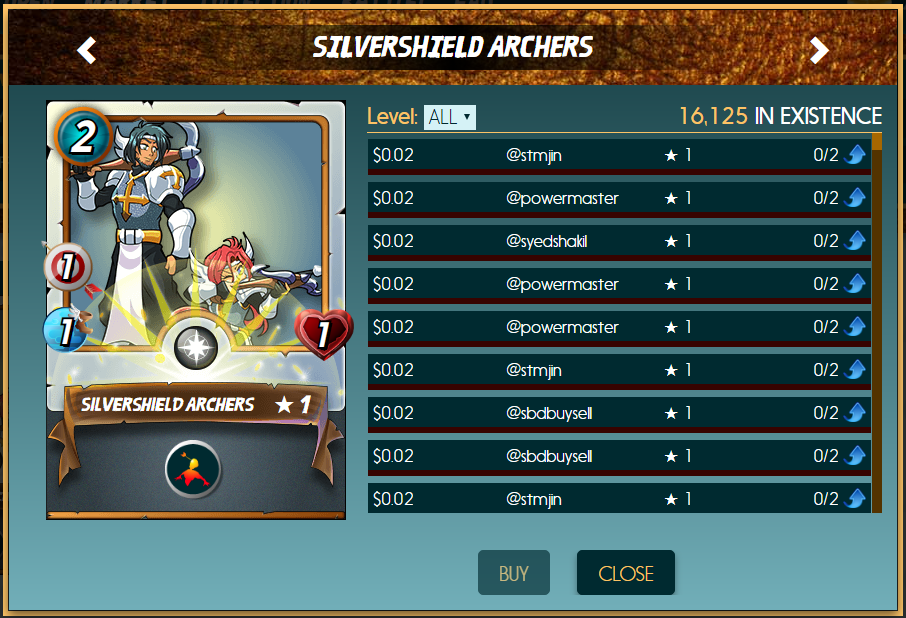 1 card will be worth 0.01 RedfishCoin
If you are interested in buying 5 cards comment below!