Eating Squidward?
Eating Squidward?
Have you done this before?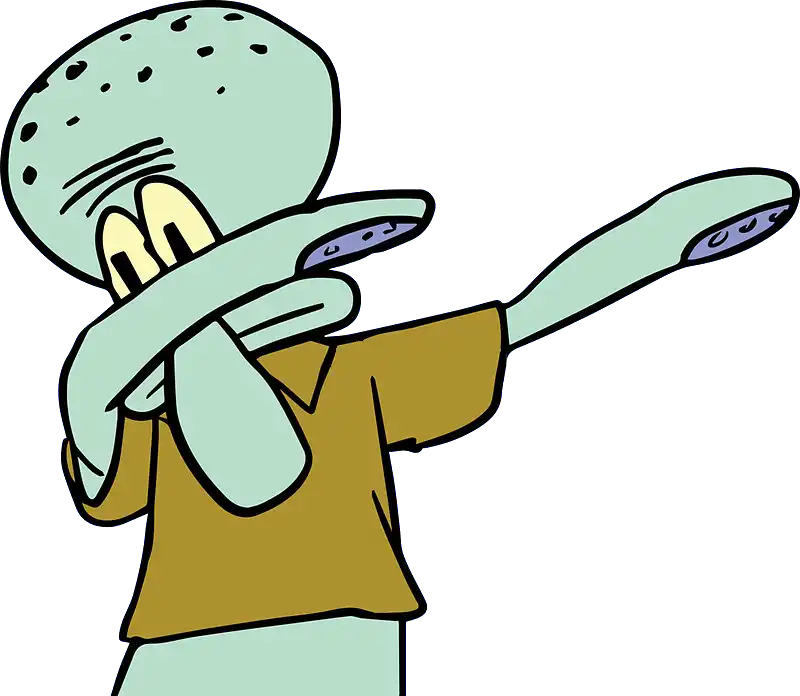 Here in my place, Philippines in Southern Visayas, we love to eat Squid!
Even a simple fresh squid,
wash it but not so,
put some water and boiled,
put the squid and the spices
I a minute, you can serve it hot!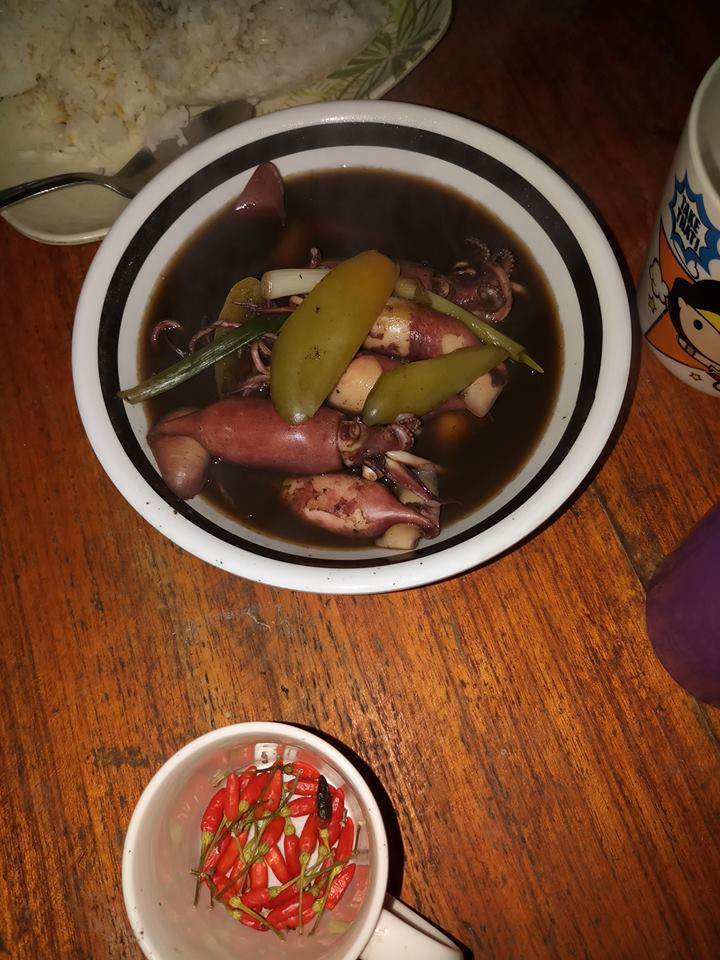 In photography
I am Giving you, Fresh catch Squid!
i don't know in other parts of the world,
But here in my place
This is Delicious!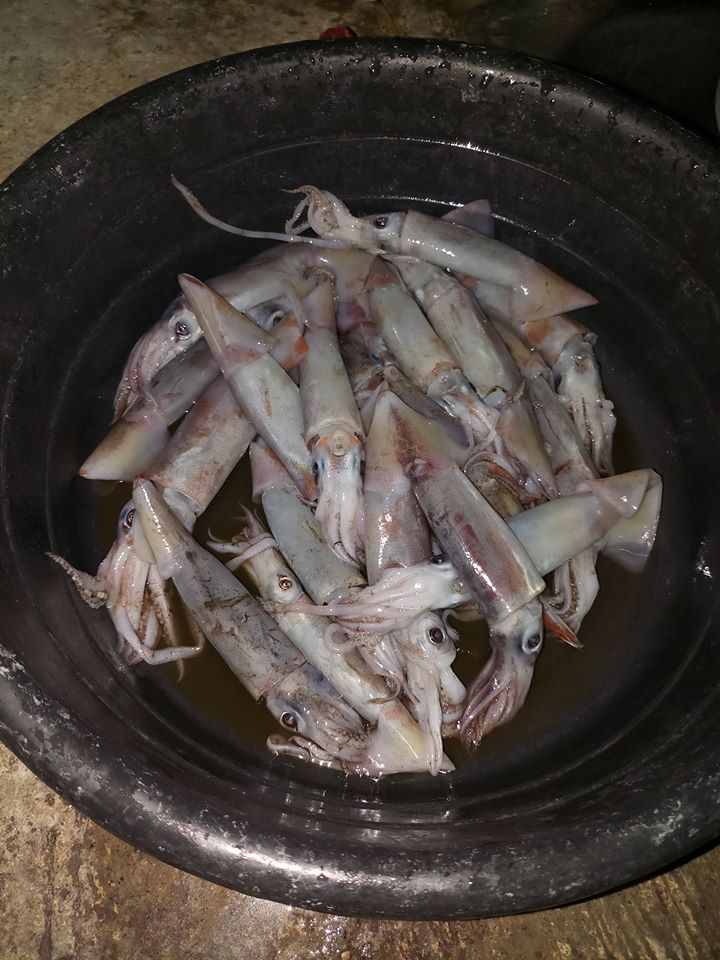 I hope you like it,
as a food and or dish!
Have a Great Day Steemians!


---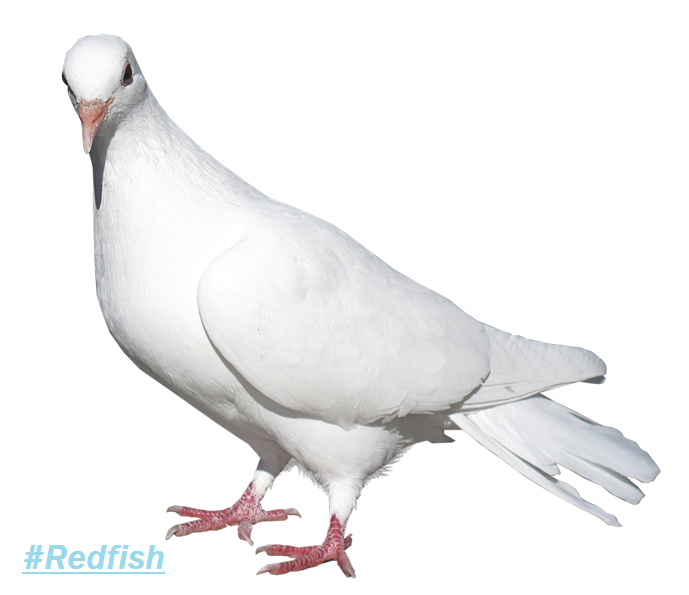 RESTEEM IF IT PLEASE YOU!✌
"Redfish is the first rank in steemit, next will be minnow, dolphin, orca and the last whales"
---







above images are clickable, come try it
---