New working new restoran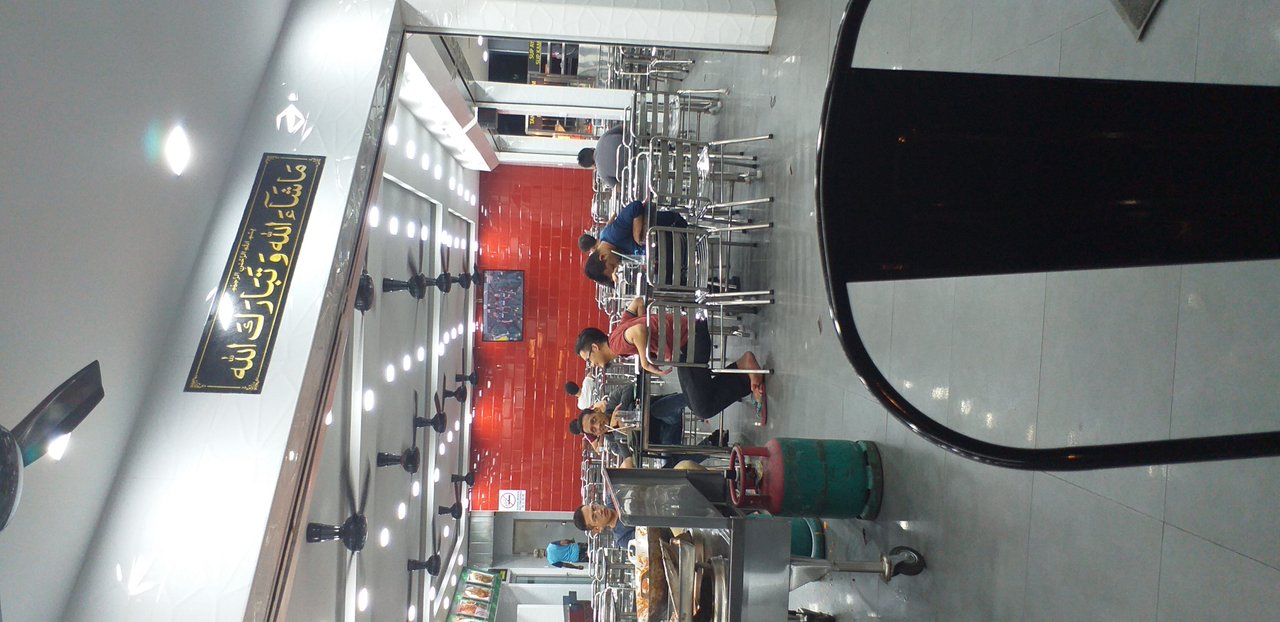 New hotel and restaurant friends can now offer you
I am here today to work on this hooghly and I am newly joined here today. I have been working here since today. You can start working here.
Don't talk too much about the new restaurant today, I'll end here about the country like today if you want us to eat in this new dress.
If you like my question about this new ration, then please leave a comment in the comments, everyone will be fine and will be waiting for the next post.