My working time photograph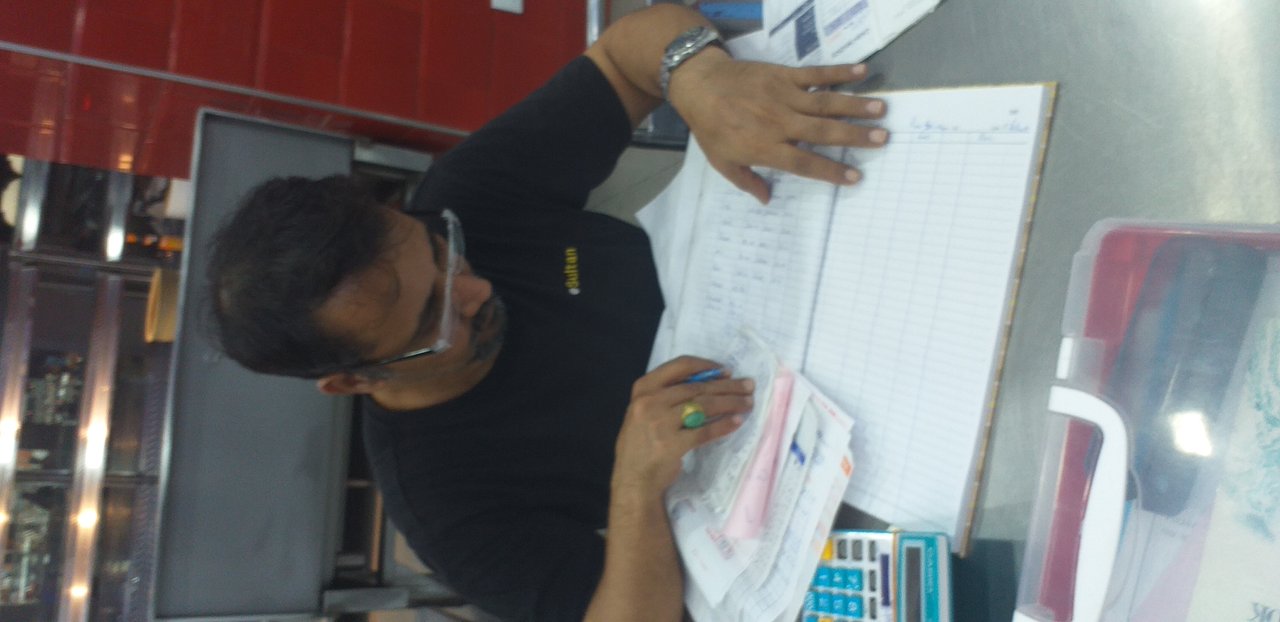 Photography Friends Now I want a nice pic of your home I have uploaded in front of you yet the guy I see almost always works in my office and we work together and now I can sit and count, so I made him beautiful on the job space.
What the bad guys see here is that foreign anger we work with people of some types and some countries we now work in a hotel so you can do whatever you want now that counts and all kinds of papers.
I will not say much about this post today, I will finish eating about this post, but if you like this post before me then please comment and let us know all in our country.