Cryptocurrency News And Activities Scheduled For Wednesday 17/04/2019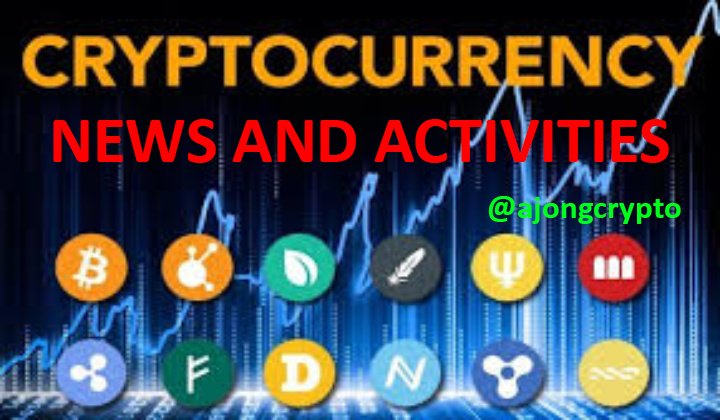 Hi! Everyone, welcome to today's post of Cryptocurrency news and activities that will take place today.
Below is a list of Cryptocurrency events scheduled to take place today;
Cardano (ADA) IOHK Summit 2019: IOHK is pleased to announce that the IOHK Summit will be taking place on April 17 and 18 of this year in Miami, USA.

Dent (DENT) Voice Calls in China.

Spendcoin (SPND) AMA: Spend holds second AMA on Reddit with updates and announcements.

Herbalist Token (HERB) ProBit Adds KRW Pair: We are pleased to announce that the HERB / KRW pairing will be held on 17 April starting at the @ProBit_Exchange Korean Exchange.

Aergo (AERGO) Mainnet Event & Ann: Much will be revealed within seven days at our global main net launch — at the birthplace of Aergo at Seoul in South Korea; on April 17.

Disclaimer
This post is intended to create awareness about what is about to happen in the Cryptocurrency space. It is in no way a financial advise but if you see it as one, you do so at your own risk.

My Affiliate Links

---
![Rudy Giuliani Breaking News 12102018072504.jpg](
)