Cryptocurrency News And Activities Scheduled For Saturday 13/04/2019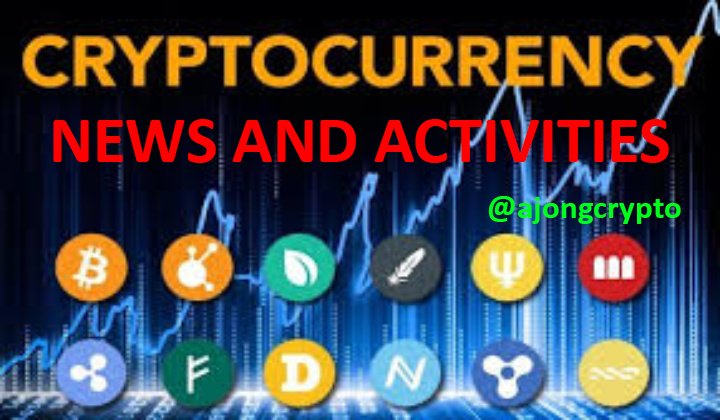 Hi! Everyone, welcome to today's post of Cryptocurrency news and activities that will take place today.
Below is a list of Cryptocurrency events scheduled to take place today;
LUXCoin (LUX) Airing on Fox Business: Luxcore segment with InnovateTV will be airing on 4/13 @ 5pmET on FOX Business Channel.

SmartCash (SMART) Kaliningrad Meetup: SmartCash meetup n Kaliningrad from 17:00 - 19:00.

Stratis (STRAT) 2019 Roadmap Release: The Stratis 2019 roadmap will be released next week. Stay tuned to find out all the exciting things we are working on.

Disclaimer
This post is intended to create awareness about what is about to happen in the Cryptocurrency space. It is in no way a financial advise but if you see it as one, you do so at your own risk.

My Affiliate Links

---
![Rudy Giuliani Breaking News 12102018072504.jpg](
)