Cryptocurrency News And Activities Scheduled For Monday 15/04/2019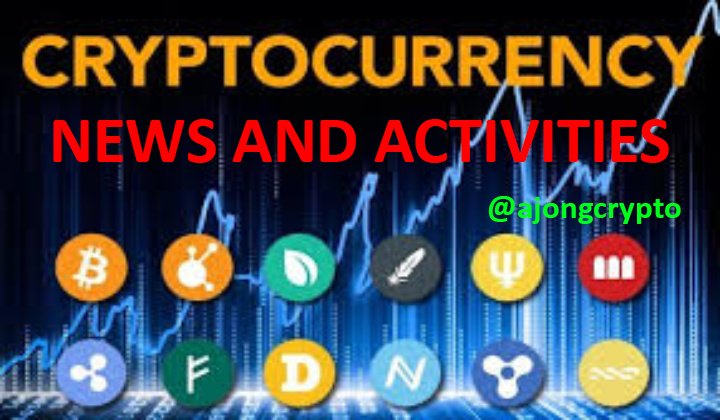 Hi! Everyone, welcome to today's post of Cryptocurrency news and activities that will take place today.
Below is a list of Cryptocurrency events scheduled to take place today;
TokenPay (TPAY) EFIN Coin Sale: At 10:00 AM ET (2:00 PM GMT/UTC) Partners and Platinum Partners will have an exclusive opportunity to buy additional EFIN coins.

Phantasma (SOUL) Website Rebranding: We are redesigning our website with all new information and updates.

Aergo (AERGO) Mainnet Launch.

Everex (EVX) Exchange Beta Test: We are ready to @Coinbase NJ. Our beta test starts in 3 weeks.

Nebulas (NAS) Nova 1.0 Release.

Fusion (FSN) PSN 1.0 Staking Reward: The reward program for PSN 1.0 will end with the final reward block height of 328,000. All ERC20 FSN and P-FSN will be allocated on April 15.

Disclaimer
This post is intended to create awareness about what is about to happen in the Cryptocurrency space. It is in no way a financial advise but if you see it as one, you do so at your own risk.

My Affiliate Links

---
![Rudy Giuliani Breaking News 12102018072504.jpg](
)